123-Klan, Graphic Snipers in the Name of Street Style
« TADO – Beautiful Crazy Vector Wonderland | Logo Inspiration: 1-2-3 Vector Logos »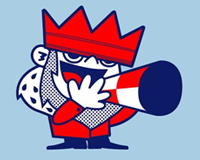 French street art heroes 123-Klan started as a graffiti crew in 1992. Today, Scien and Klor run 123-Klan as a creative studio in Montréal, Canada, specialized in vector art, character development, toy design and advertising. With prestigious brands and companies as Lamborghini, Coca Cola, Stussy, Sony, Nike, adidas and even Nasdaq on their client list, it becomes clear how graffiti style and vector illustrations have infiltrated the maintream martket.
Looking at their graphic design work, you'll instantaneously know a little about their background.
For instance – this…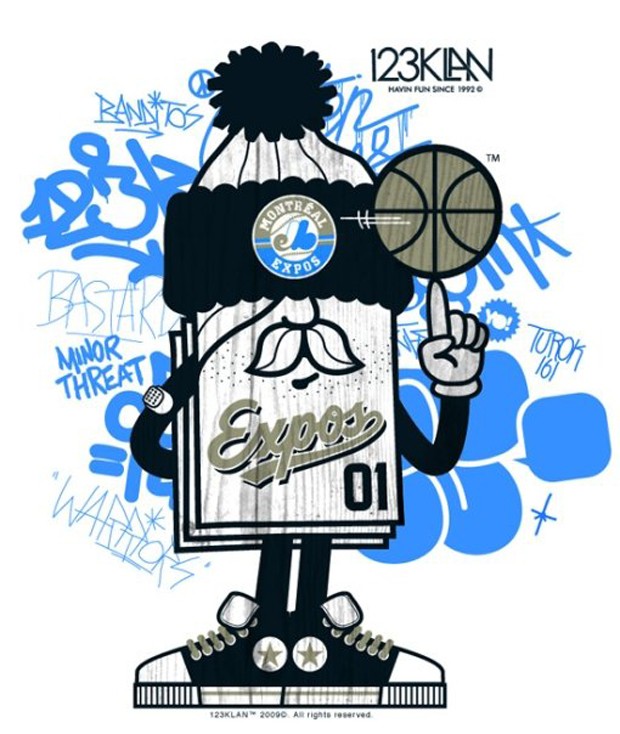 And this…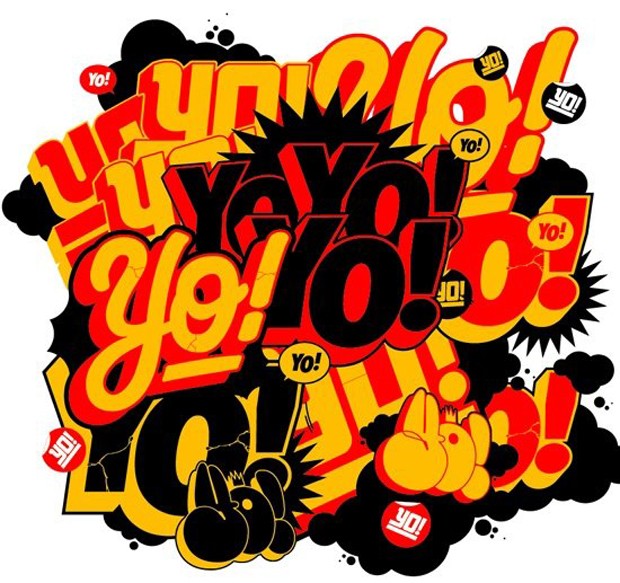 Anyway, 123-Klan had their roots on something most countries consider illegal, which is graffiti art. Yes, and they've outwardly admitted that it gives them the best type of high. As Scien told in an interview with graficareal.net: "The great thing about graffiti is its impact on the streets. In a city you have probably less graffiti than advertising, and most of it is certainly more ugly than certain graffiti pieces - so to come up with something that gets an impact on people in this visual jungle, it is a real challenge. Most of people don't like graffiti, simply because they don't understand it."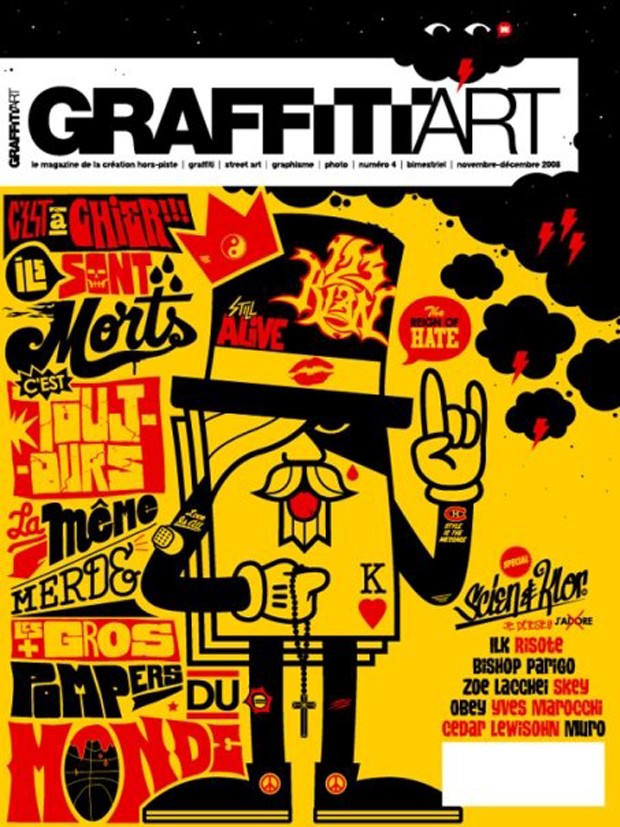 While they've managed to keep their illegal activities down to the bare minimum and directed the excess energy into creating incredible artwork for their clients, they still have their heart set on graffiti art. Graphic design, however, is their bread and butter and whatever they do… style really is their message!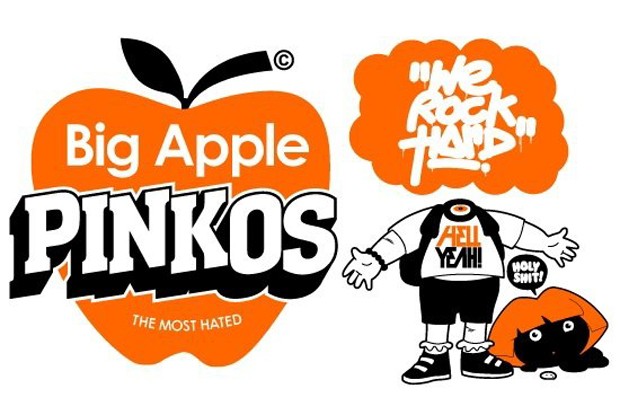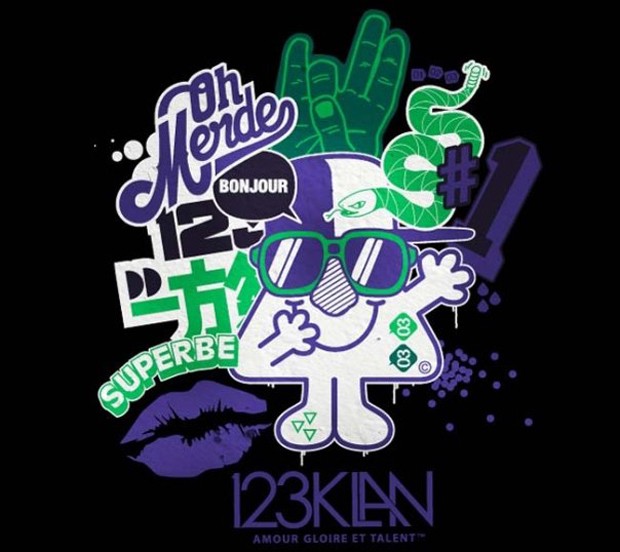 We love the above two digital vector illustrations – simple, clean-cut but very pronounced.
123-Klan has their roots in France, founded by Mrs. Klor and Scien, way back in 1992. Realizing that there don't have much space to expand in their home country and wanting to move their business to a bigger market, the base was moved to Montreal. Montreal makes traveling to America a lot easier and they could specialize in new strategies and tendencies.
Today, the studio offers creative consulting, art direction, branding, vector illustration services, toy design, character design and much more. Nothing was really planned - it all just happened. "123-Klan is strictly the result and the hard work of Mrs Klor and Mr Scien." They've said that they can do anything however way you like it and we have a strong feeling that it's true: "In our creative studio we conceive everything we do with passion, heart and intelligence. Somewhere we are all taking part of the mass market, but we are not vegetables or sheep - all ready to consume the same products. Usually, the success of a product is due to its quality, communication, price and distribution. From our part we focus all our energy to the visual aspect of a product, that's why we work into fashion, video games, communication or vinyl toys."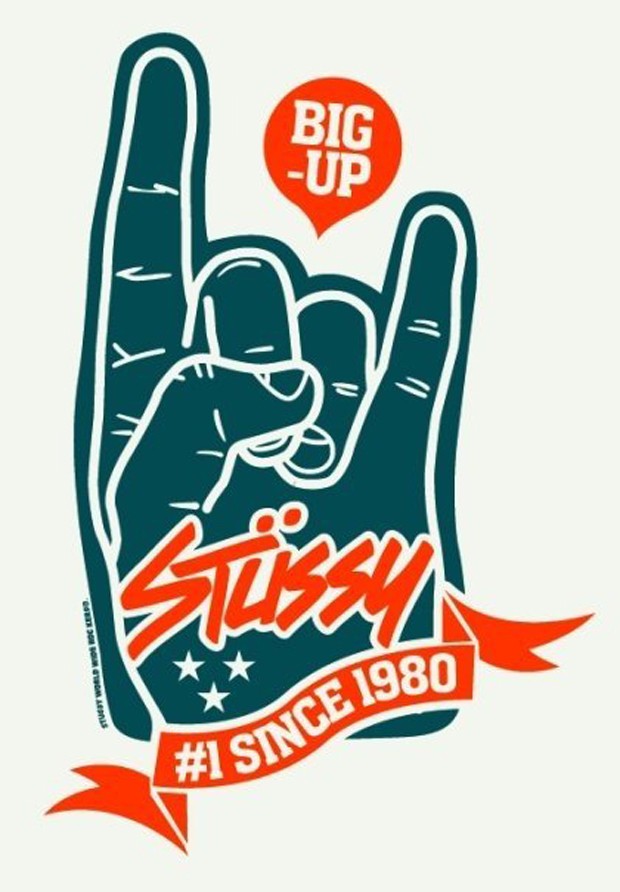 Stussy hired this team of illustrators to come up with t-shirt designs and have a look here, they're pretty neat.
According to 123-Klan, Stussy is by far their coolest client because they sent them an email saying that the 123-Klan team can do 'whatever they wanted'. Now, if that isn't cool, we don't know what is.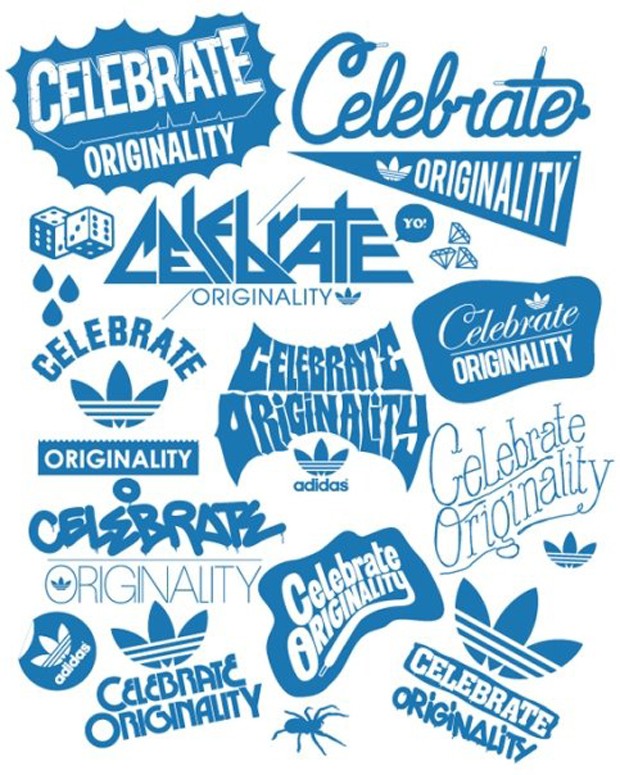 Well, there might be something else that is cooler than that because 123-Klan got the Adidas End-to-End project. Although the New York event got into a little bit of a mess, the team is not frazzled by it and even thinks that it was 'funny'.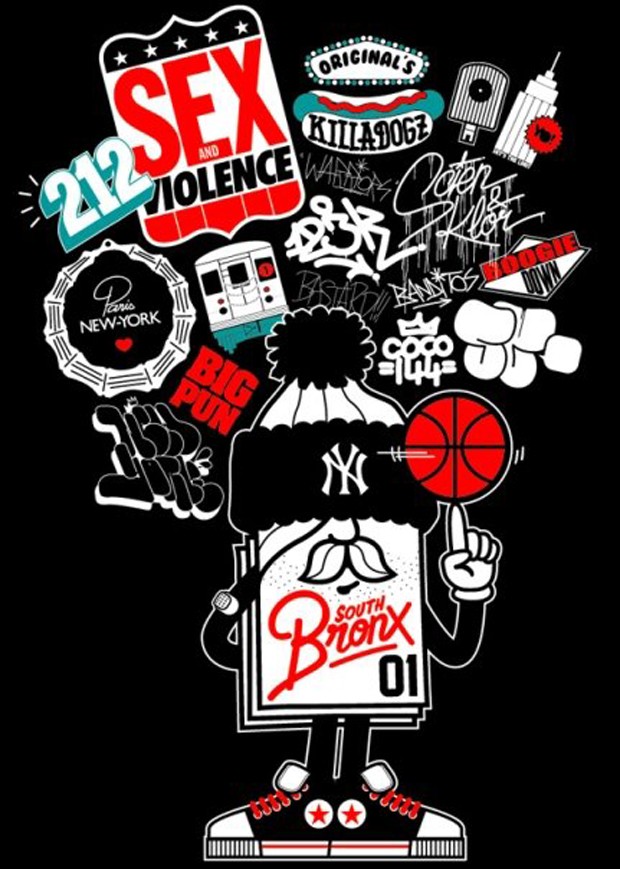 As you can see, the team is extremely good with graffiti art and it becomes apparent in the way they work with fonts and logos. Whatever they do, 123-Klan always put their heart & soul in their projects. Calling themselves visuals entertainers, they would never create something they don't like: "We can conceive some very limited productions as tees or toys, as we can do an international ad campaign for a big brand but we will always create something we're proud of first".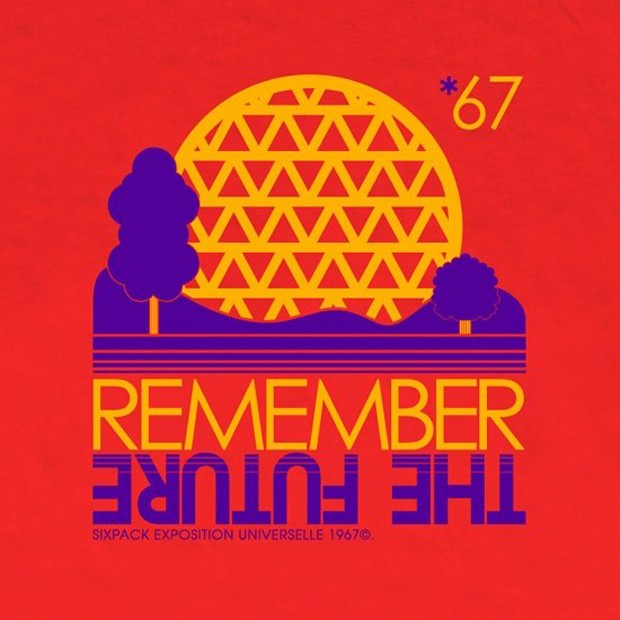 123-Klan are also known in the world of graphic design and vector illustrations as 'vector chefs' having served up their cuisine to people like Nike, Adidas, Zoo-York, Carhartt, Sony Playstation, Wired magazine, Stussy, Majestic Athletics and Johnny Cupcakes.
For more information on this talented bunch of people, visit http://www.123klan.com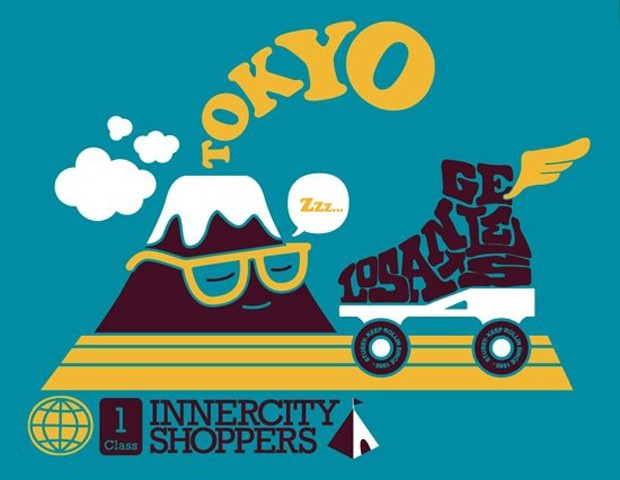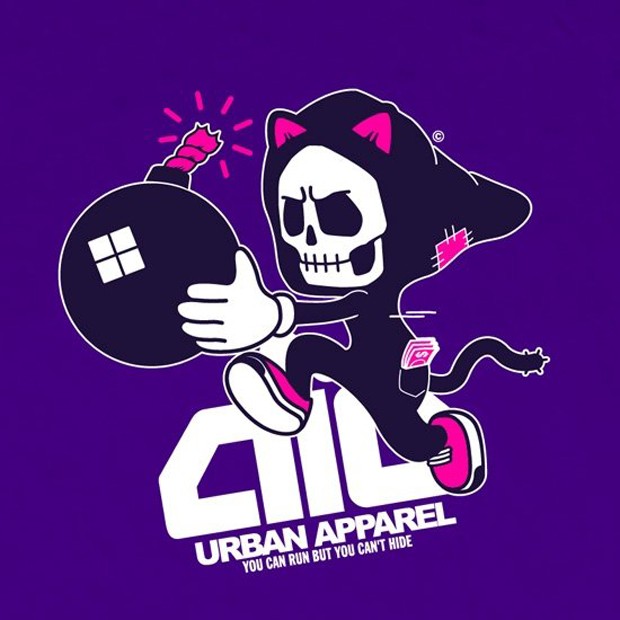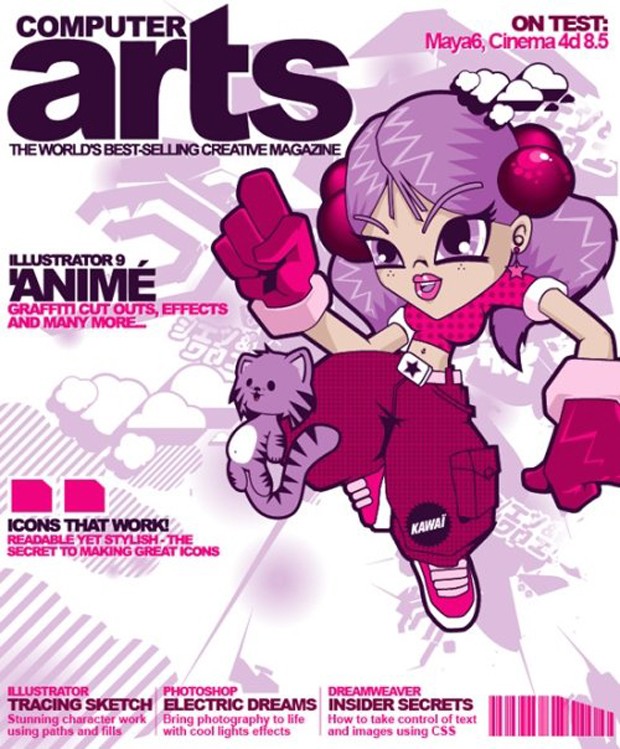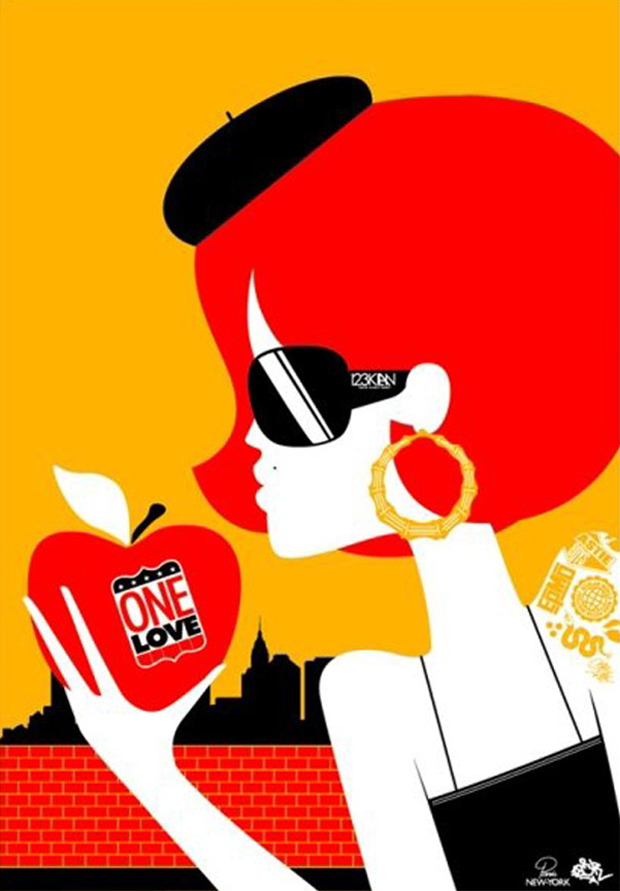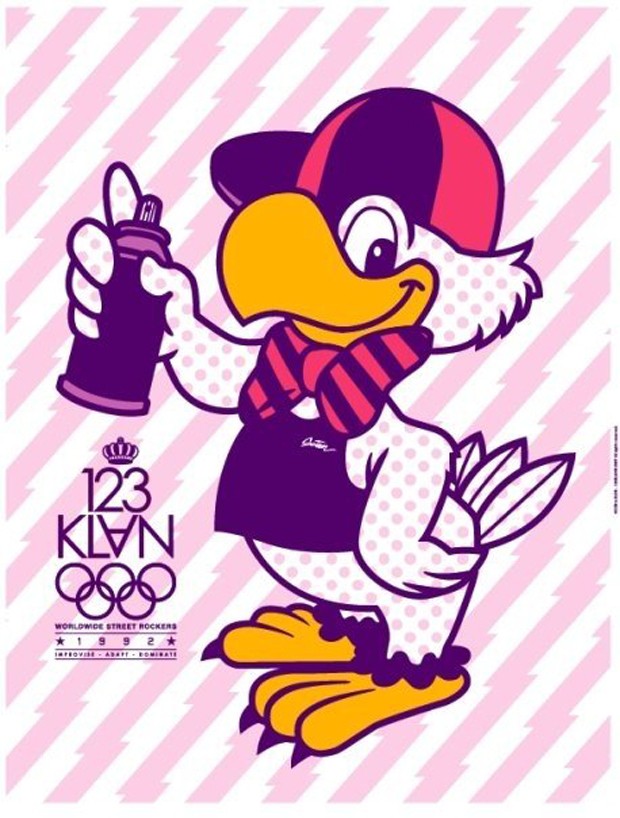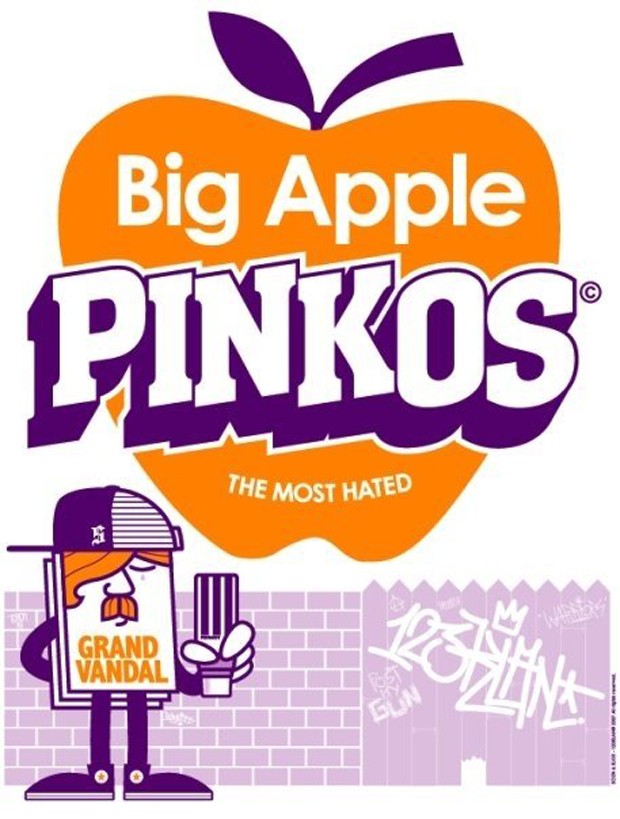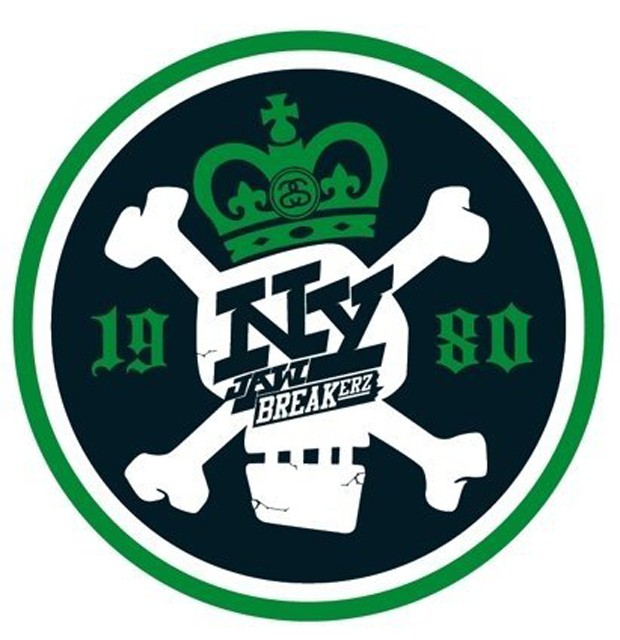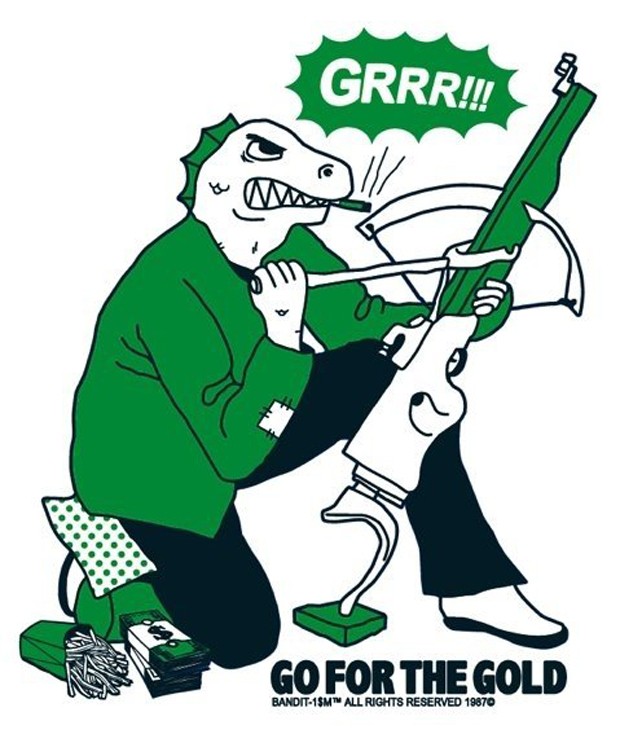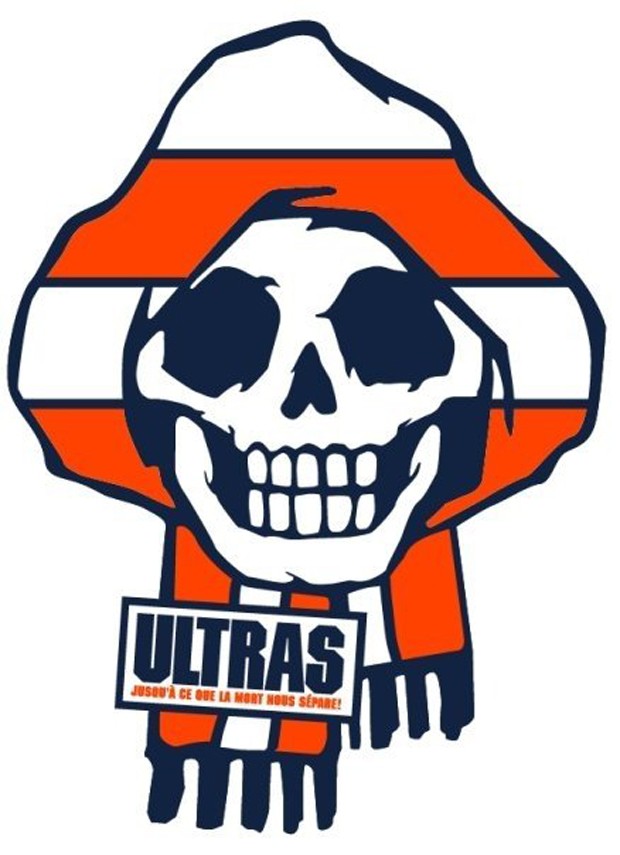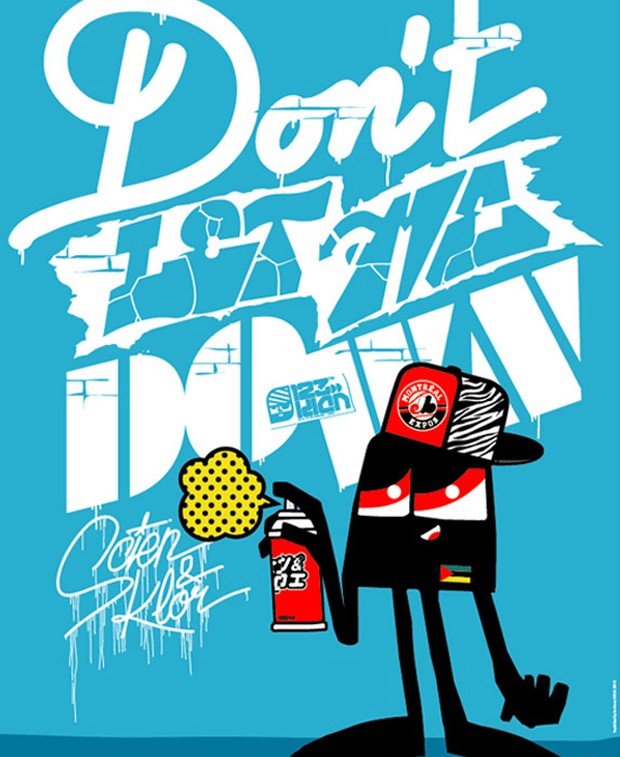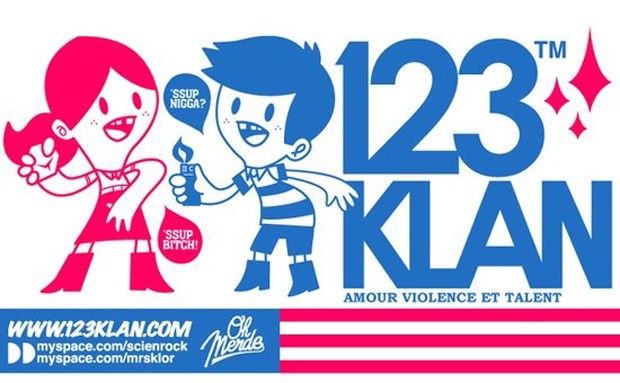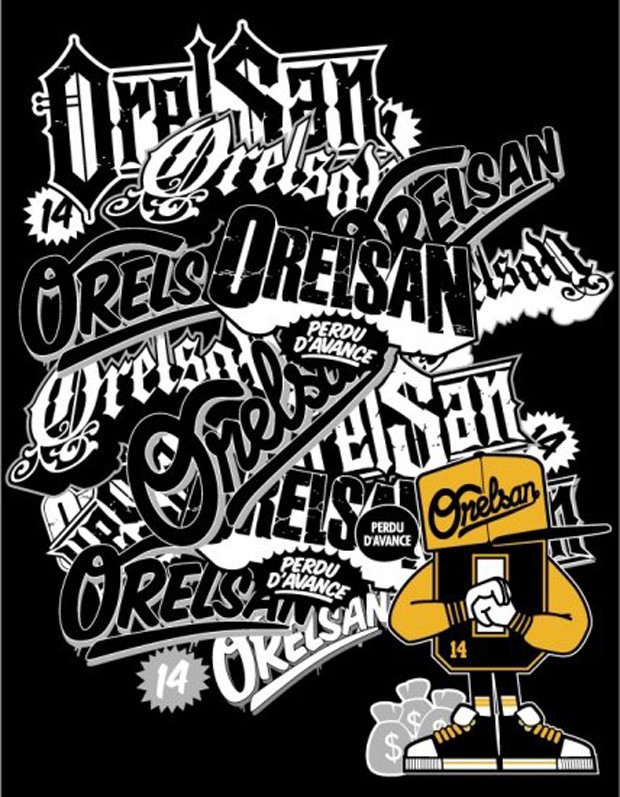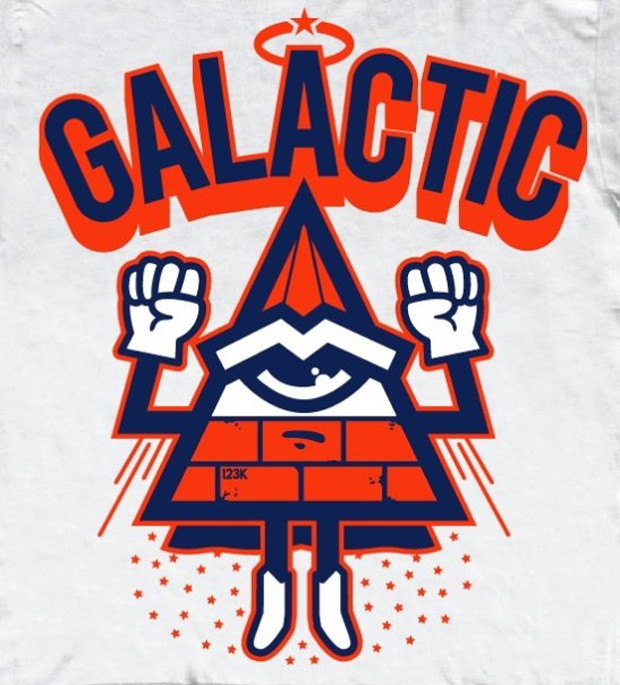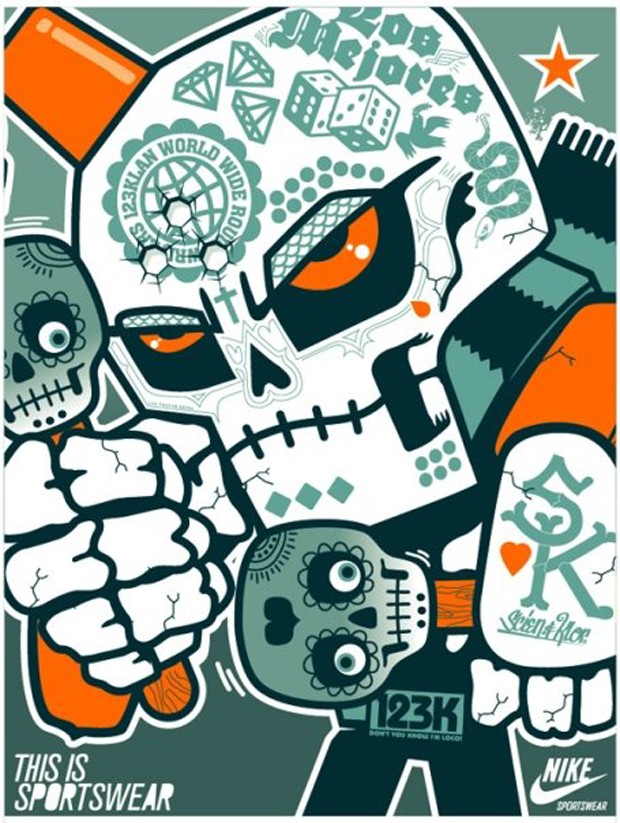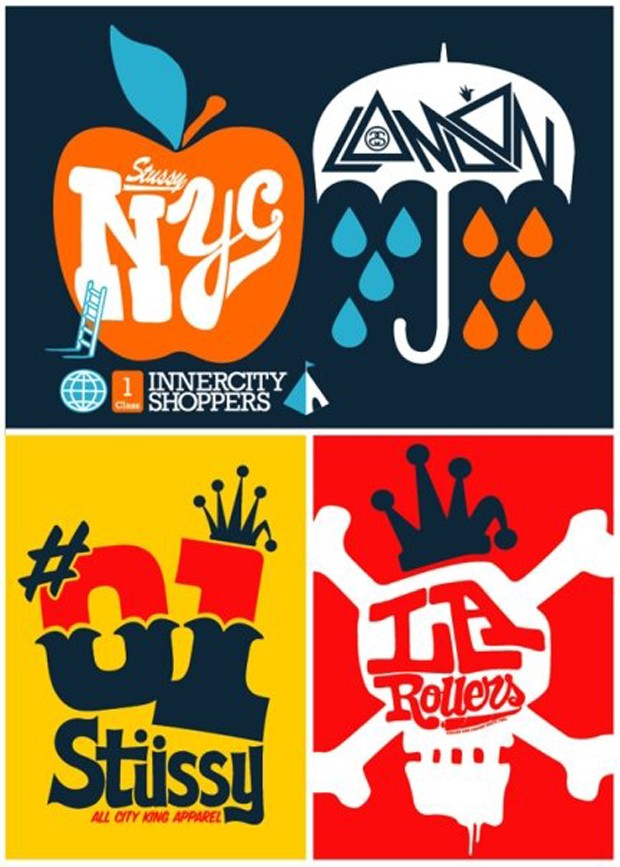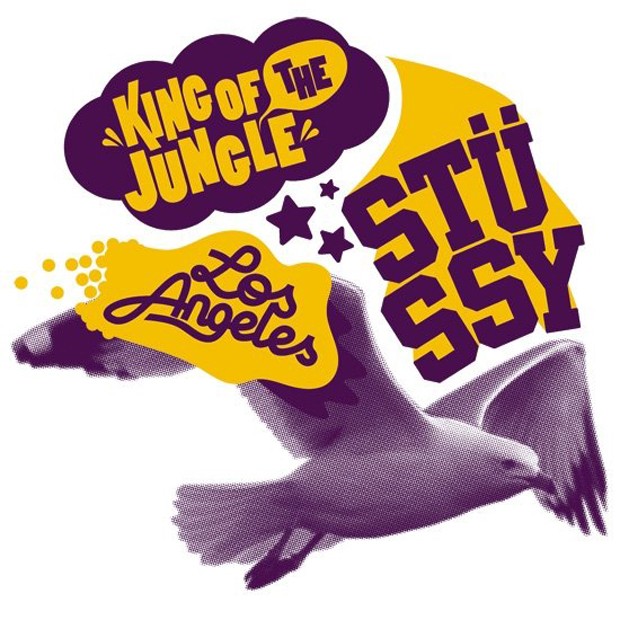 Related tags: Adidas, Coca-cola, Comic Style, Graffiti, Lamborghini, Nike, Sony, Street Art, Stussy, Toy Design, Urban, Vector Art, Vector Illustration