Abstract Vector Wallpaper - The Power of MU!
« Vector Tutorial: Comic Monster Character | Adhemas Batista, Master of Color »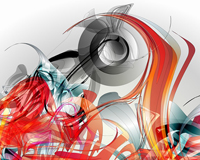 Sebastián Murra Ramirez aka MU! is an illustrator, graphic & motion designer from Colombia who currently lives and works in Barcelona, Spain. As a true artist, he believes in the power of color and shape to make things happen - to build a better future through design and communication.
Sebastián signature style combines shapeless, abstracts objects and leaves a lot open to interpretation. What you see is what you get, and it's definitely more than meets the eye. Every of MU!'s digital artworks is a tale of love, passion, power, violence, justice & injustice... Download this amazing illustration in the wallpaper format of your choice & enjoy!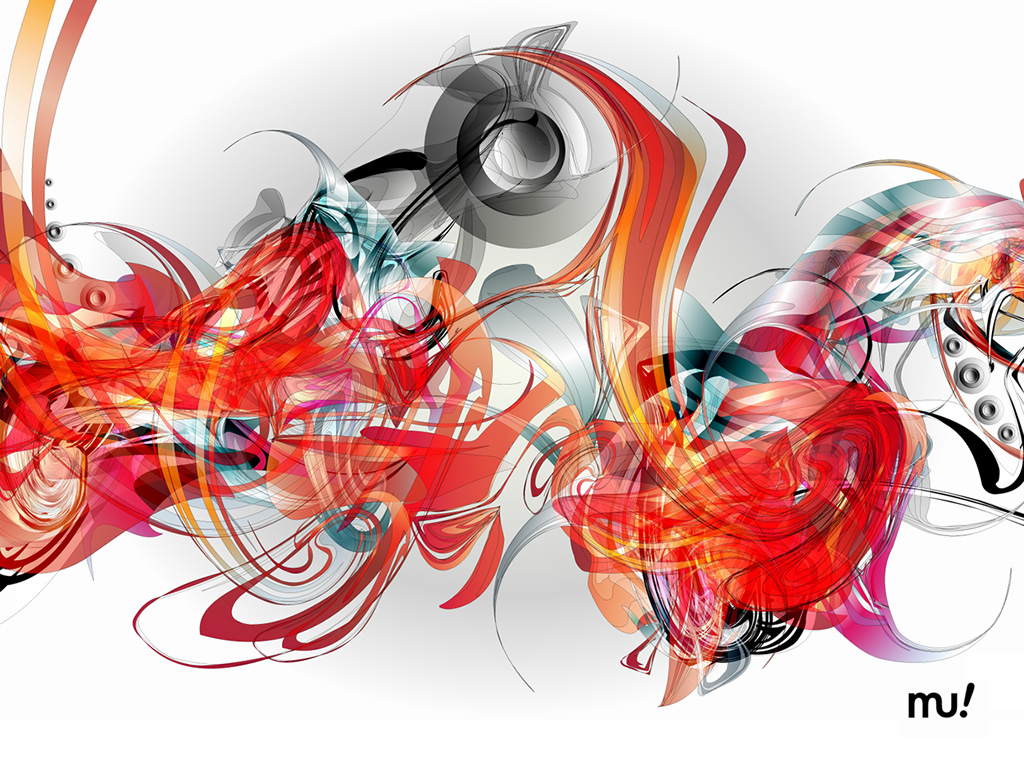 Resolutions:
Related tags: Abstract, Graphics, Illustrator, Injustice, Justice, Love, Mu, Passion, Vector Art, Vector Wallpaper, Violence, Wallpaper Art