Adhemas Batista, Master of Color
« Abstract Vector Wallpaper - The Power of ... | Vault49 - The Ever Inspiring Kings of ... »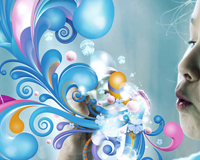 Ademilson Batista da Silva a.k.a Adhemas Batista was born in Brazil and found his calling as a Graphic designer and Illustrator. His inspiring story and rise to fame has served as a constant source of motivation for young, aspiring artists. At the age of nineteen, Batista started his own agency with the encouragement from his father and brother. Not only is Adhemas an awfully talented graphic designer and illustrator, he's also a patient and honest young man who dots on his kids while he's not creating magical works of art.
We're just thankful that he did not pick soccer as a career. That's because if Adhemas Batista became a soccer star, the world of art, graphic design and vector illustration would have lost an amazing talent to the world of sports. Batista sure packs a power punch as far as accolades go. Take this - he's got Volkswagen, General Motors, Absolut Vodka and Coca-Cola under his belt.
Working right out of his garage with his dog lying (probably) at the side of his chair, thirty-year-old Bastista lets his imagination take flight… and we mean that literally. Just take a look at the stunning visuals that this self-taught designer is capable of and you'll know what we're saying is true. Bastita likes to work with colors, that's for sure.
This amazing illustrator hails from South Brazil, Sao Paulo and the influence of his culture and original tints every single one of his illustrations. Loud, vibrant, enthusiastic, full of life, colorful, child-like and yet intriguingly exciting. Just looking at them makes you feel like you want to have a lollipop.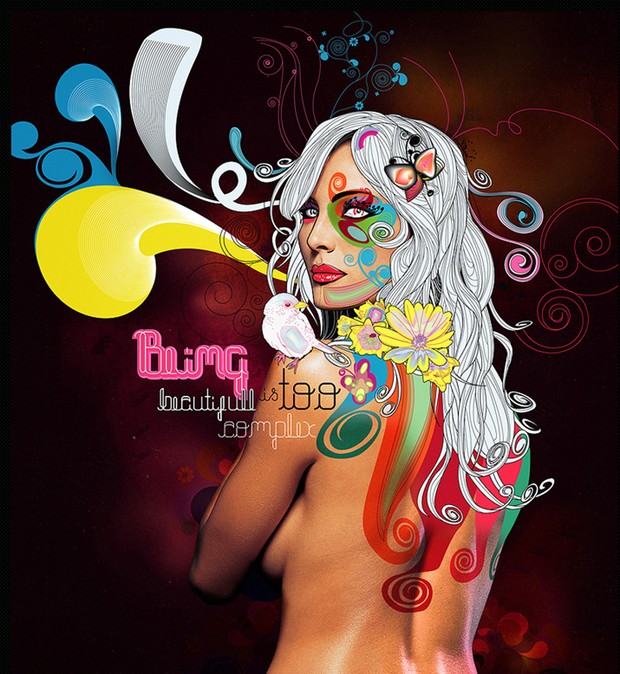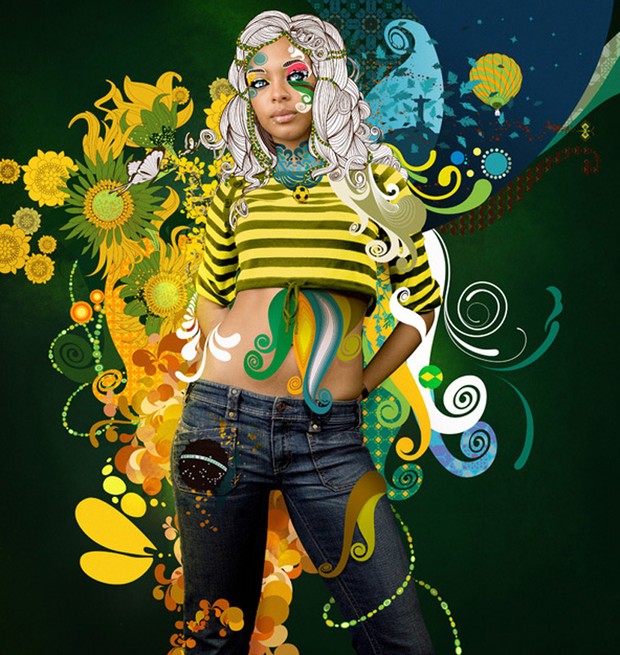 The above two vector art are fine examples of how an injection of color can turn a conventional photo of a model into something of a thrill ride. The vibrancy and color is breathtaking and the magnetic swirls of colors are like hands of magic.
The illustrator himself says that he is absolutely in love with very bright colors, bold mixture of abstract shapes over photos or vector art. He tries to weave his magical formula into the photos because he likes the idea of mixing what's imaginary with the real world.
That is why Bastita earned himself two Gold Statues from the London Festival and Brazilian Young Creative in the Cannes Advertising Festival. To top it off, he's the only known artist or illustrator from Brazil to ever bag the Coca-Cola Remix project. Anything with Coca-Cola on it is bound to be a head-turner on a resume. Therefore, glorious be thy art when you see something like the following.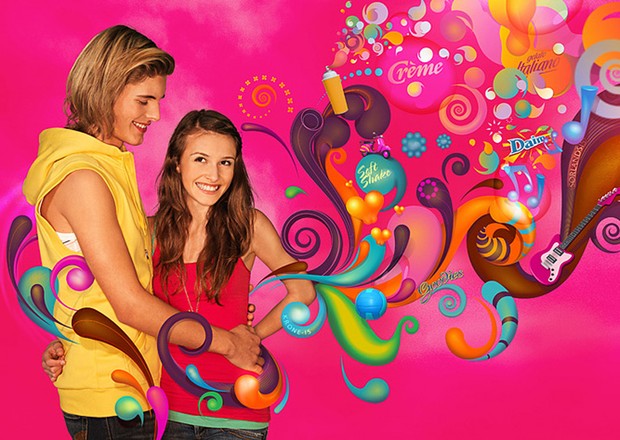 Today, Bastista calls Los Angeles his home where he lives and works. Throwing in more than 10 hours a day on his work, one would wonder where this creative maestro gets his energy, enthusiasm and creative pull from. Adhemas shamelessly points to books, internet, movies and music that give him good vibes. "Inspiration comes with a good day, good relationship, good mood. If you're feeling good with yourself it's enough to create".
FYI: If daVinci lived today, Adhemas would love to ask the renaissance maestro if he would like to use Photoshop and Illustrator. Well, Adhemas not only got the design talent but also a good sense of humor – that's for sure!
Website: www.adhemas.com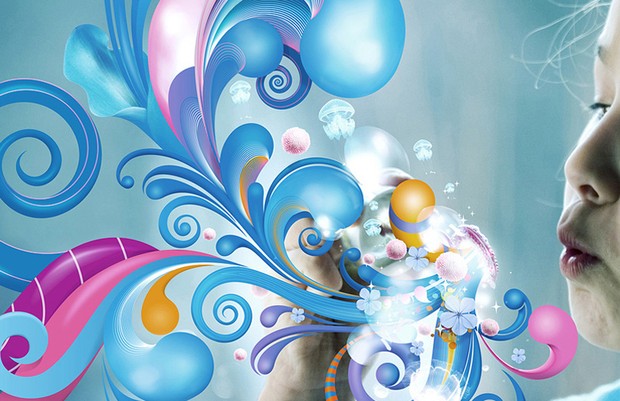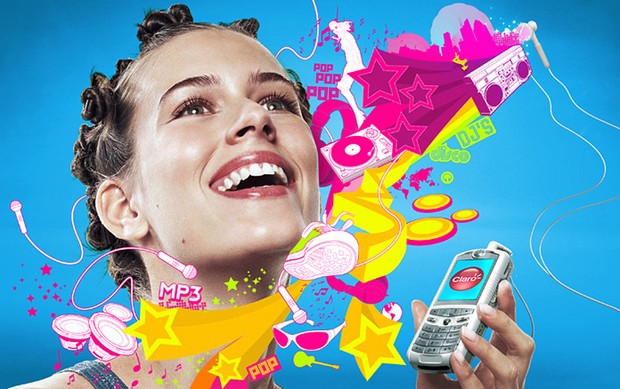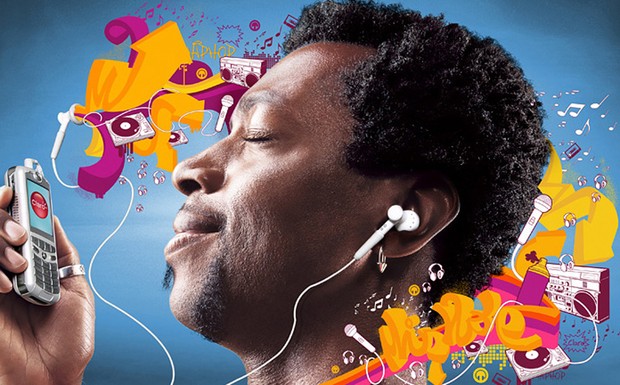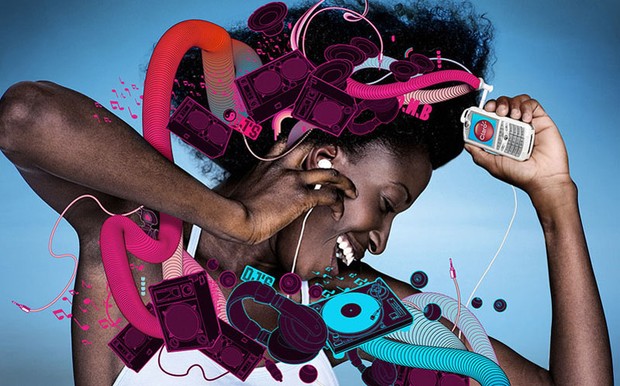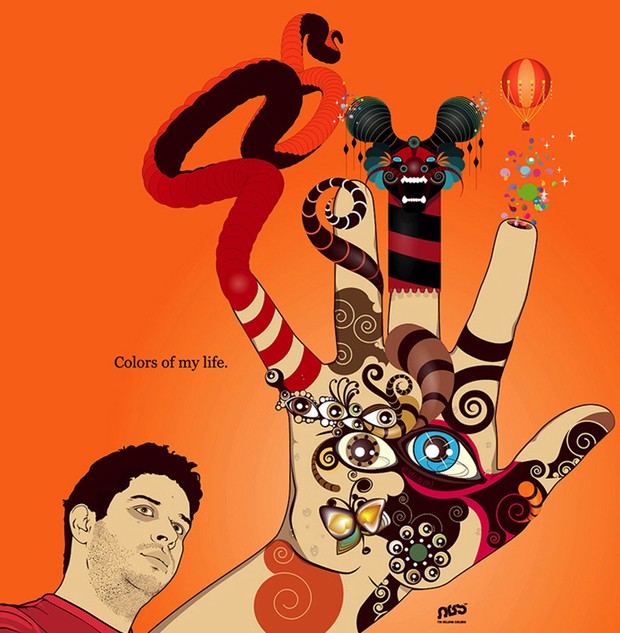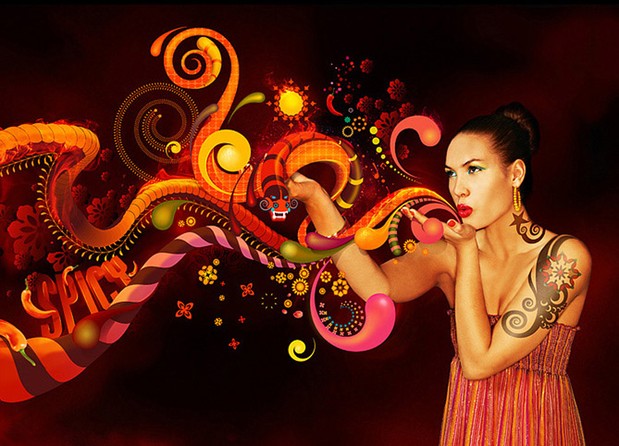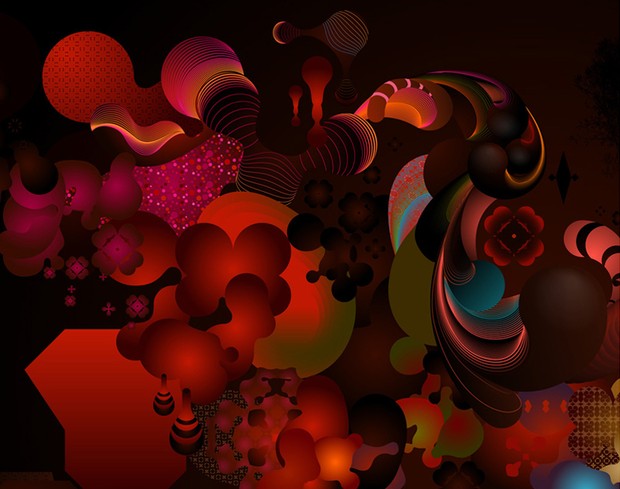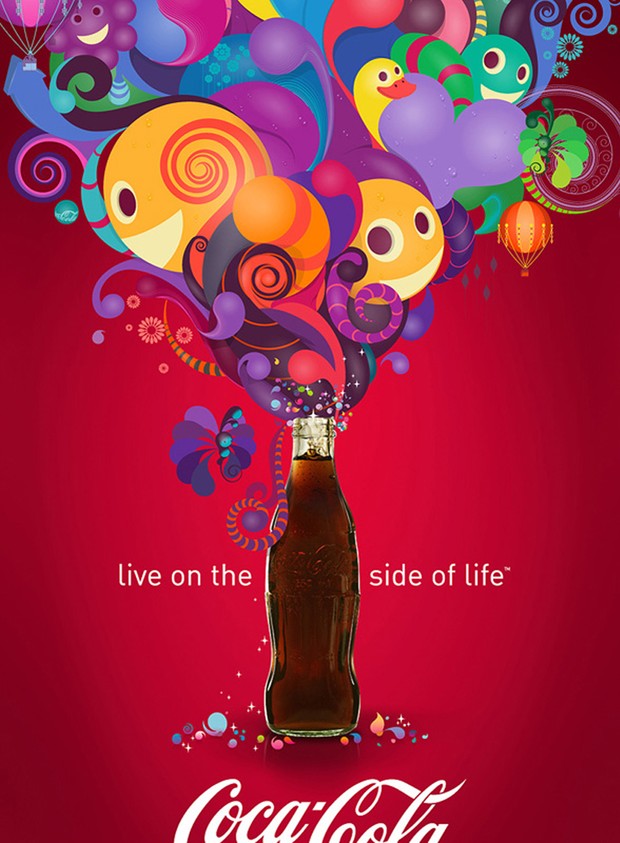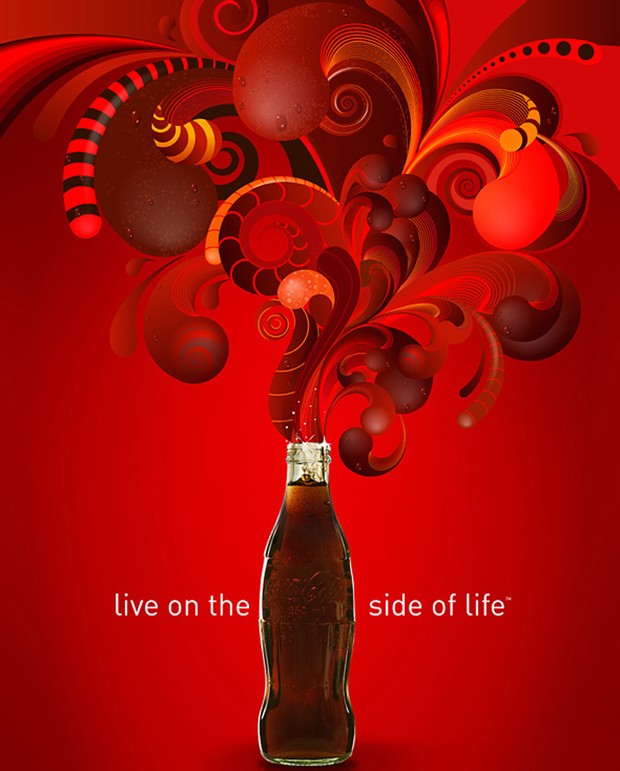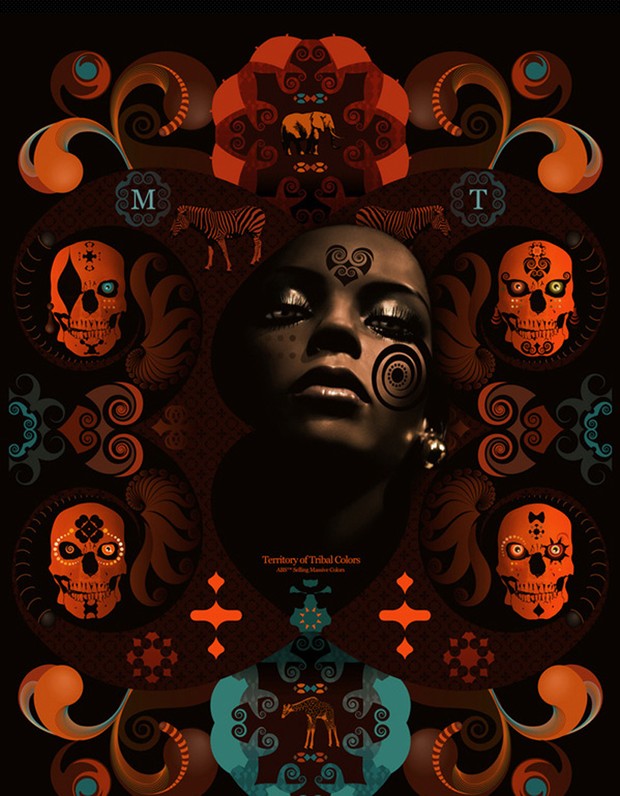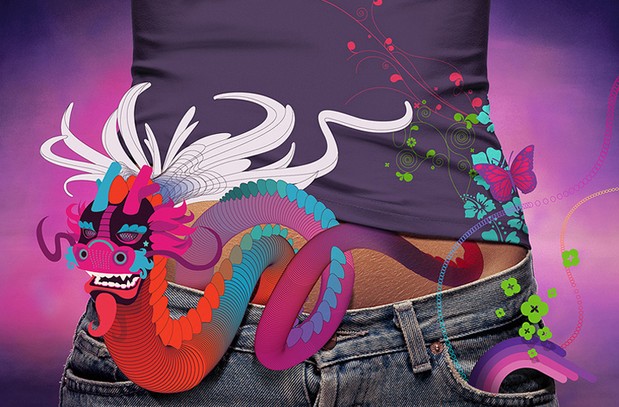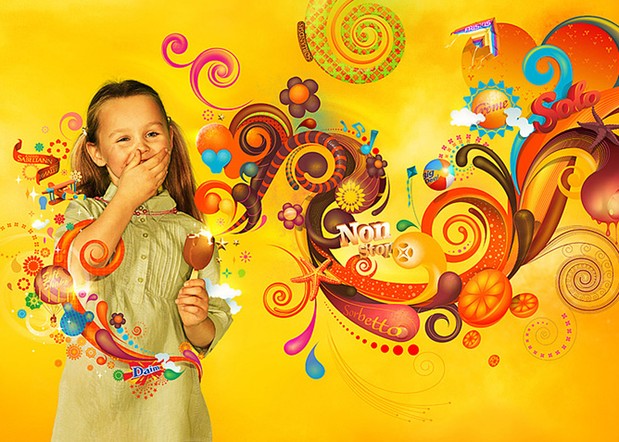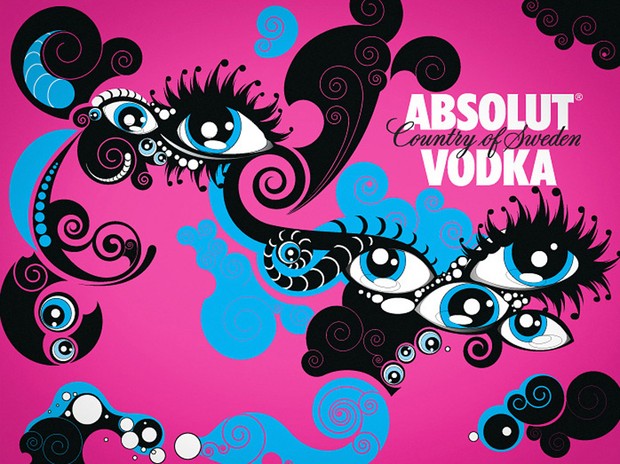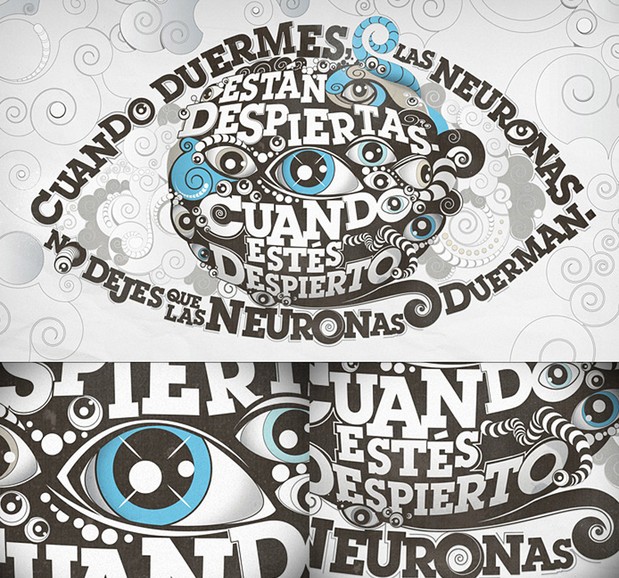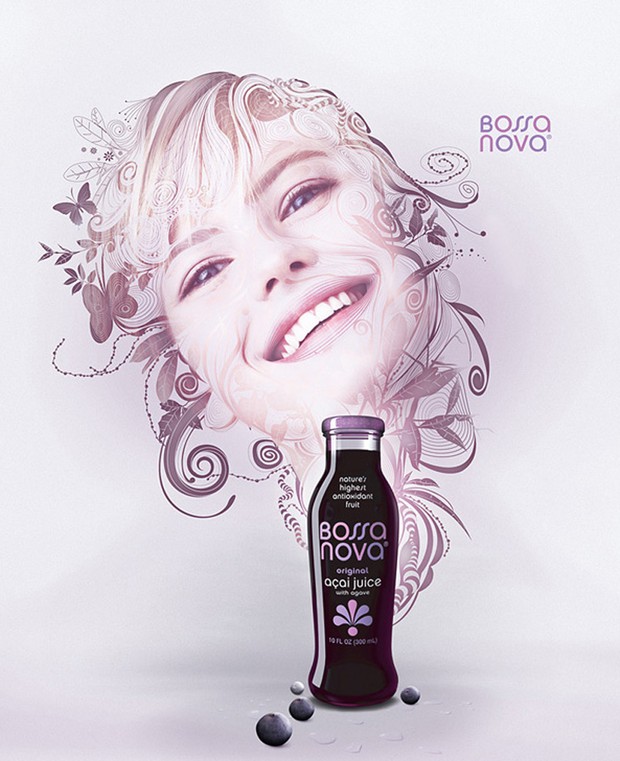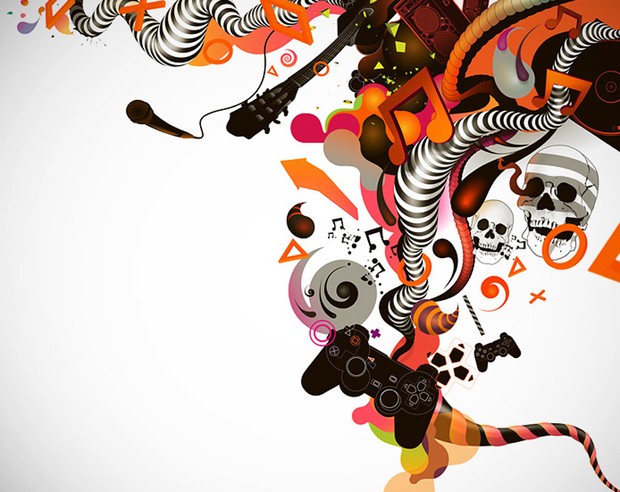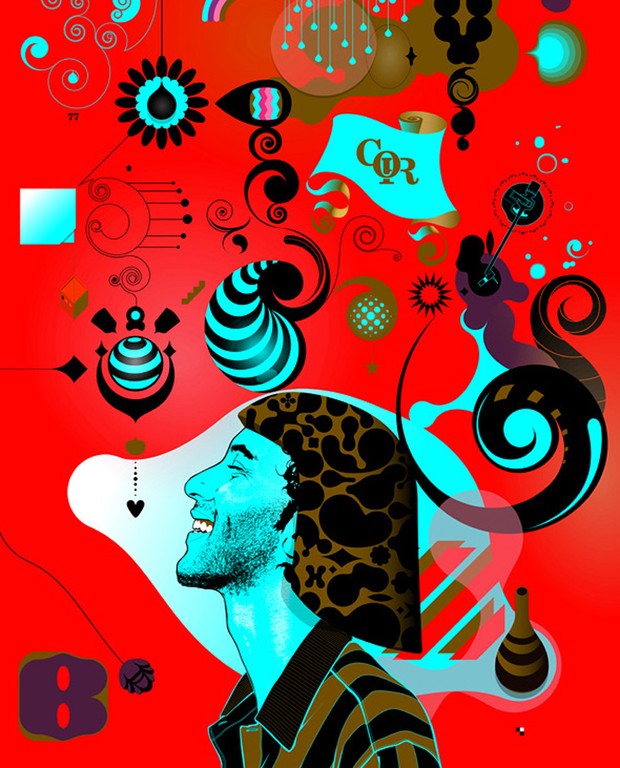 Related tags: Adhemas, Batista, Brazil, Colors, Designer, Graphic Designer, Illustrator, Los Angeles, Talent, Vector Art, Vector Graphics