Bruce Cowie – Sonic Design Youngster
« Azbeen - Little Monsters of the Vector ... | Loguy – A French Touch of Vector ... »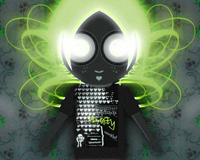 For Bruce Cowie, music is the perfect excuse to design. Suffices to say that this South African artist and musician has a very strong passion for both. He does not consider himself to be an illustrator per se, but we truly think he should consider exploring the vector art domain further because he's clearly got a knack for it.
Bruce Cowie is a South African designer/illustrator/writer/musician who is also part of the thnkvrymch collective. Cowie finds inspiration from the likes of Michael C Place, KAWS, Genevieve Gauckler, Experimental Jetset and Non-Format but has a very proper style and concept. With a penchant for collecting Japanese toys and spending all his time being as creative as he can in his painting, writing, illustrating and music making, Cowie hardly considers himself an illustrator. Maybe "expressionist" is the right word to use as Bruce expresses himself consistently through many different outlets and techniques.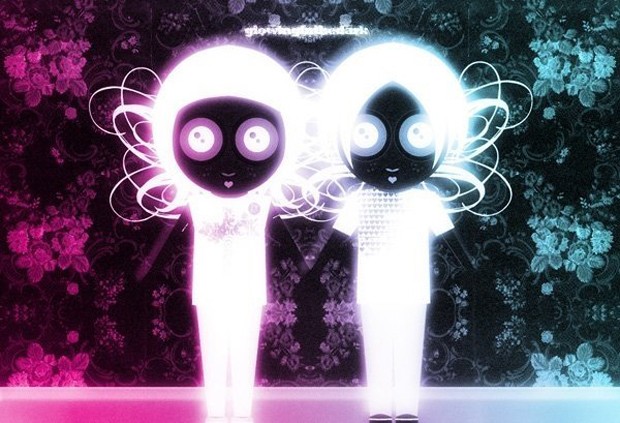 In the following artworks, you'll see that Bruce Cowie uses basically the same cute Cowie character, but plops it over different iconic backdrops, from Sonic Youth and Velvet Underground album covers, crossword puzzle and fashion collages to neon nightlife settings. Some days mini-Cowie is in a sweet Bambi or Mickey Mouse mood, other days he welcomes the world as Clockwork Orange's Alex or a monster warrior from planet zombie. Welcome to Cowie country - enjoy the ride!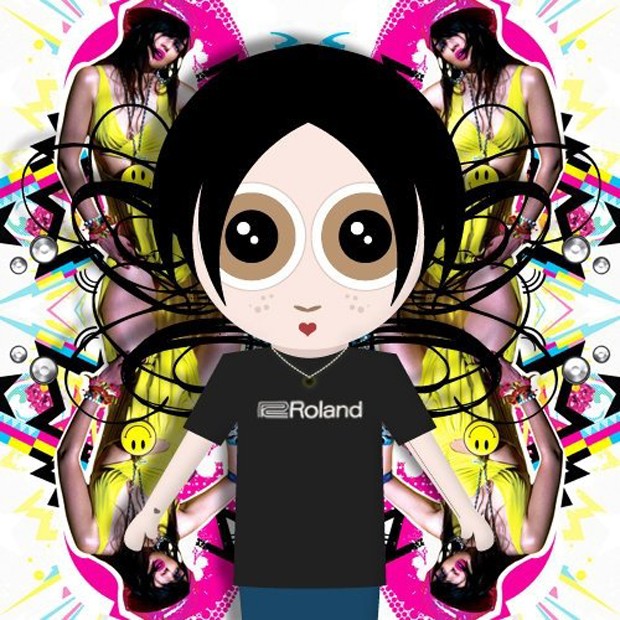 Cowie runs his activities under the flag "Design is a Good Idea" - a slogan we like a lot! www.designisagoodidea.com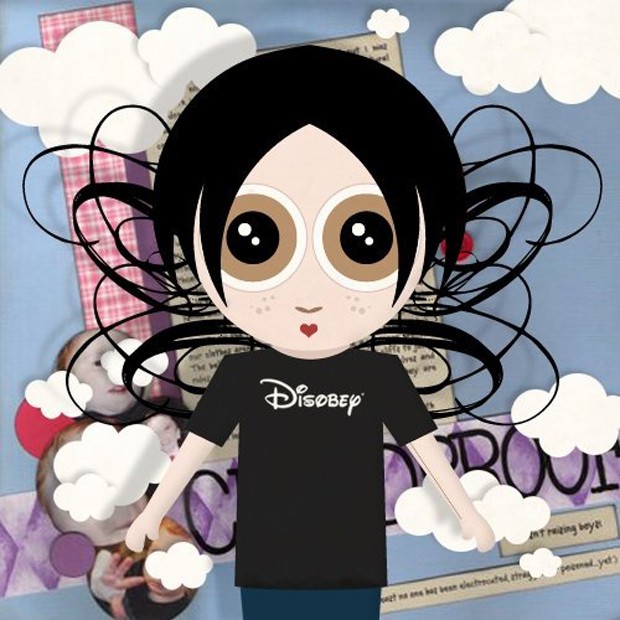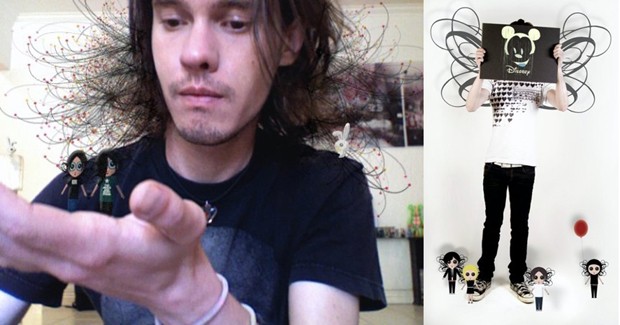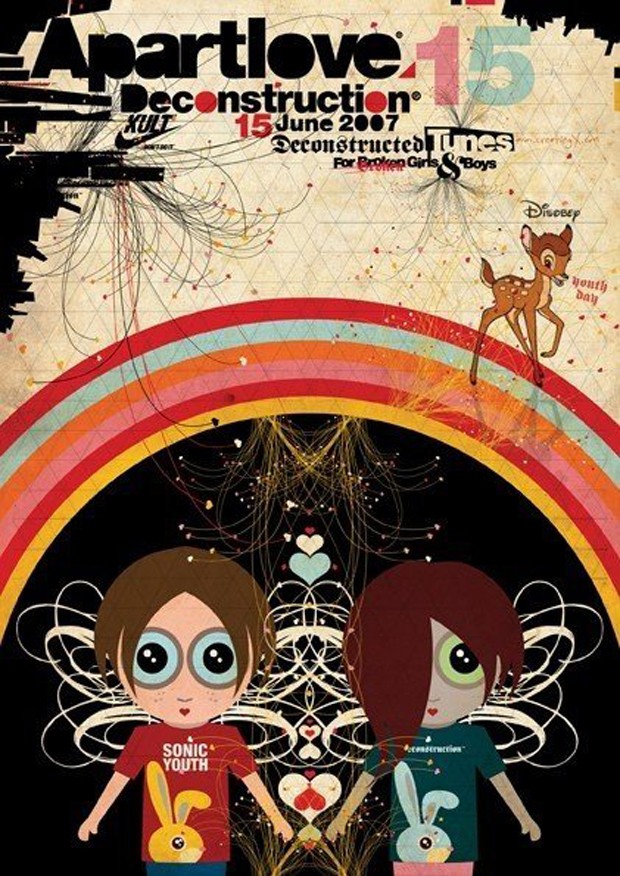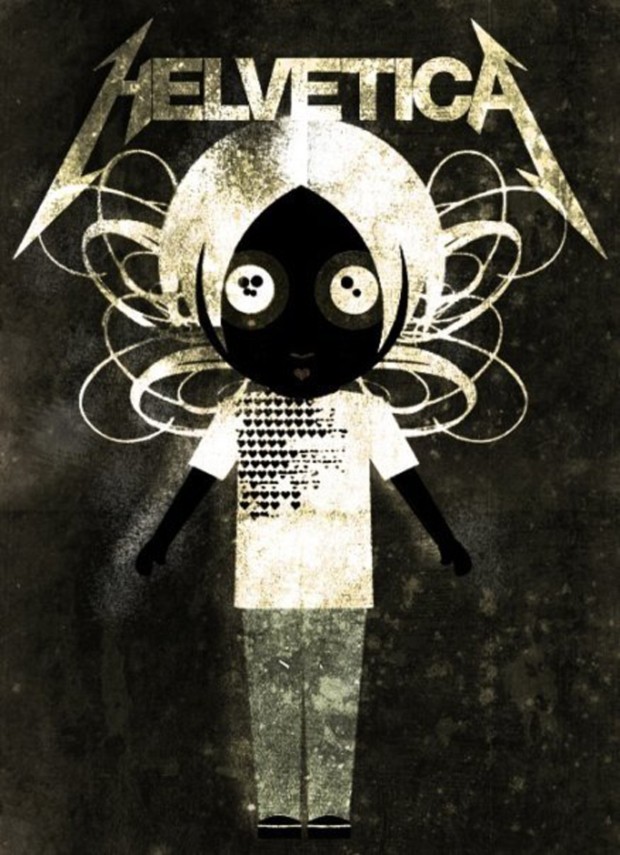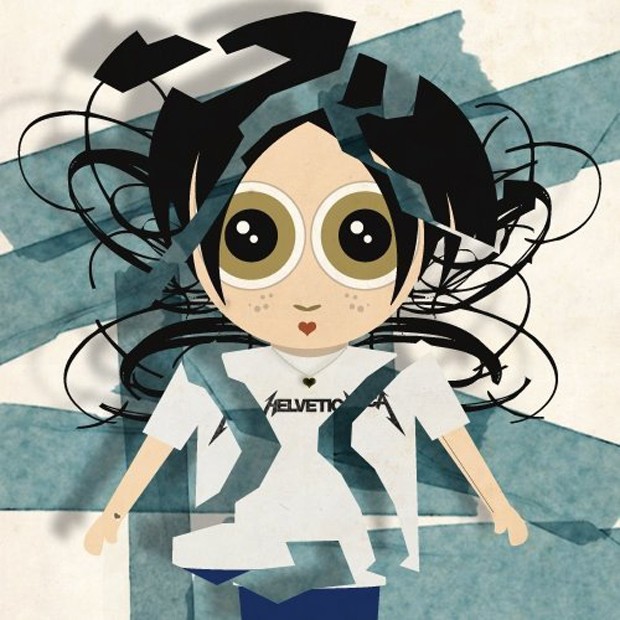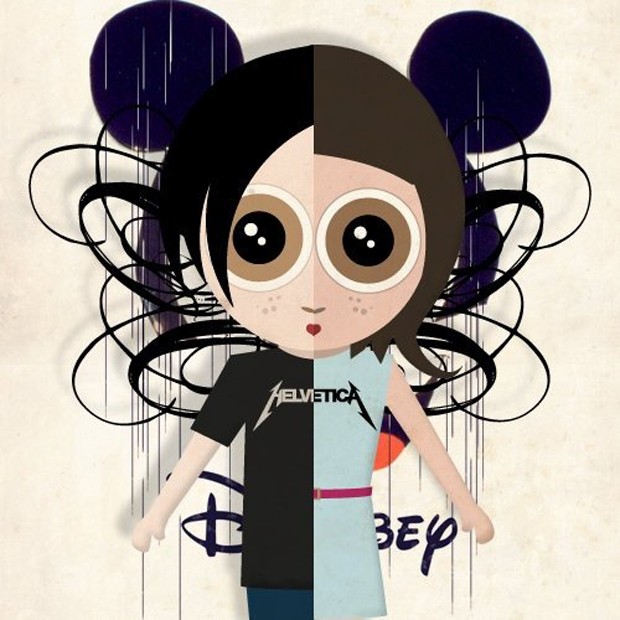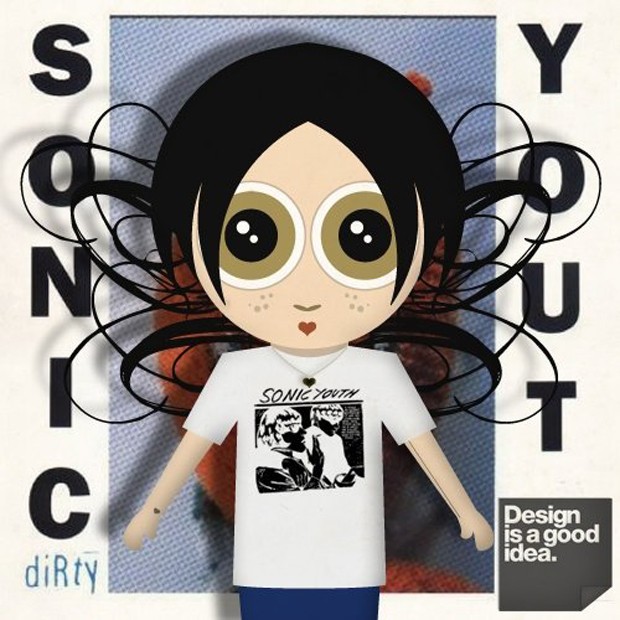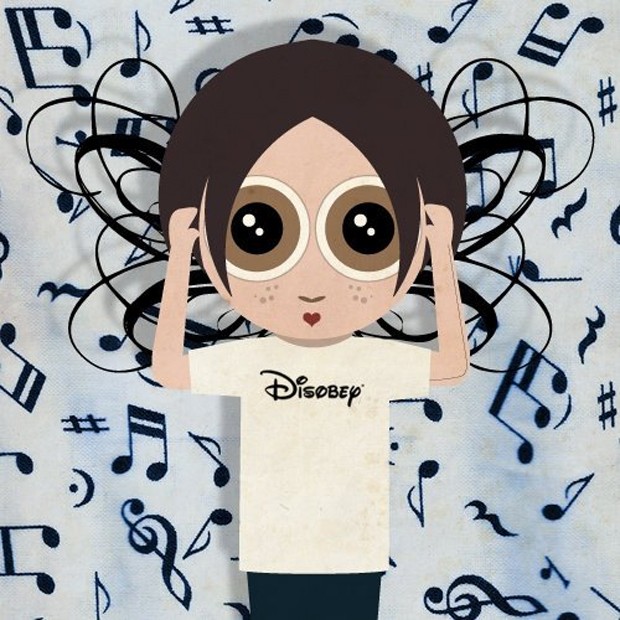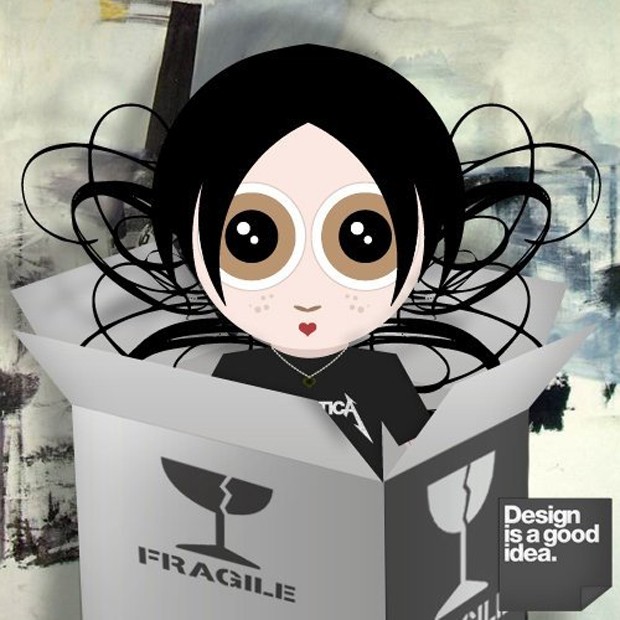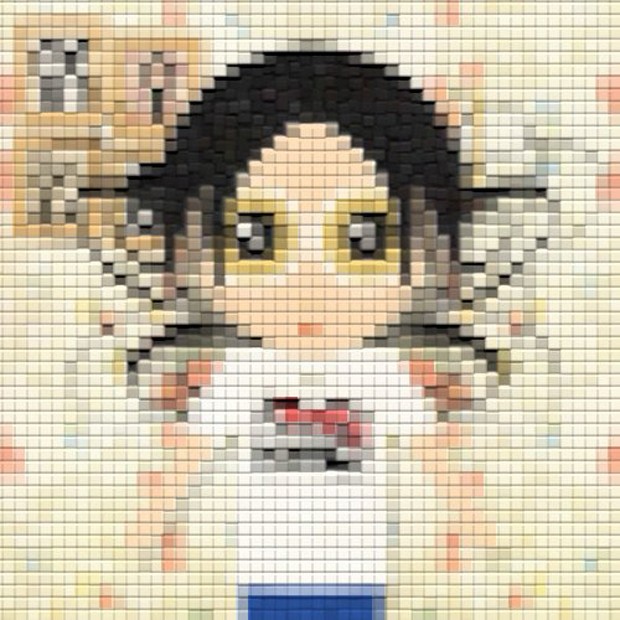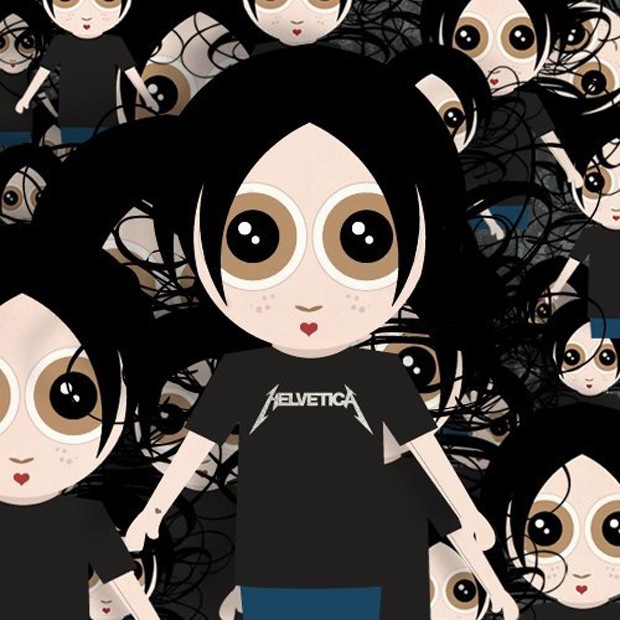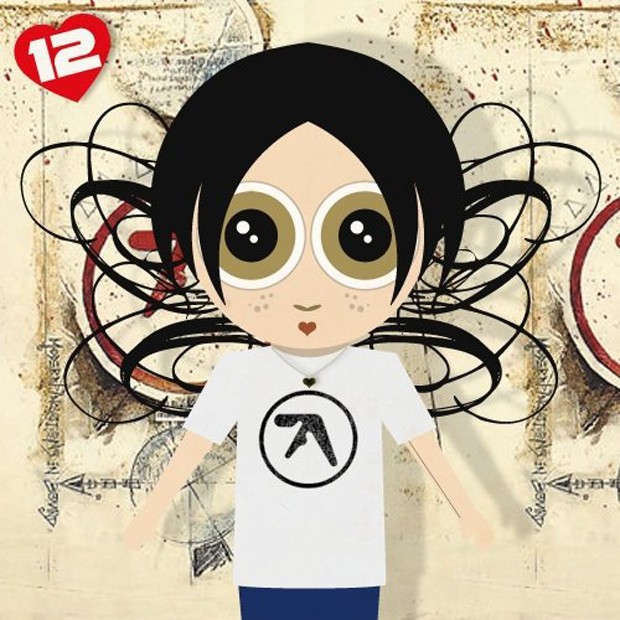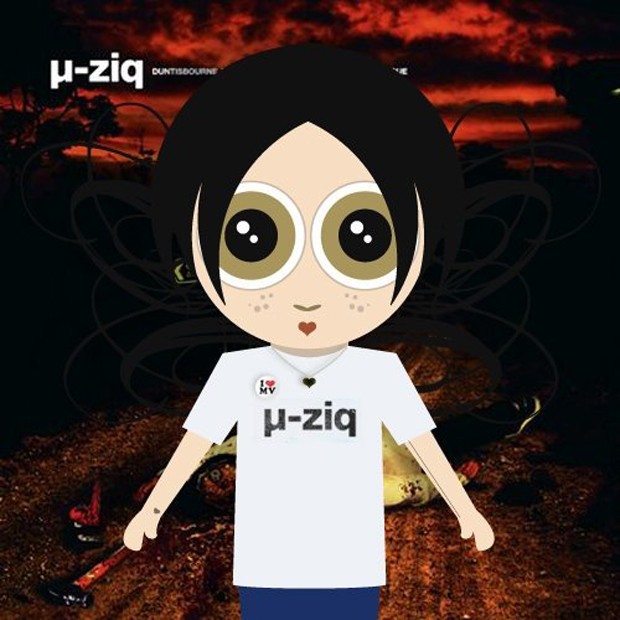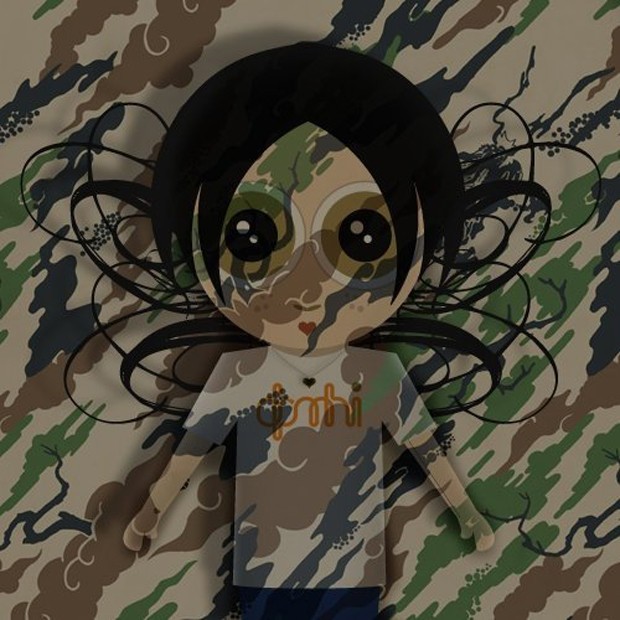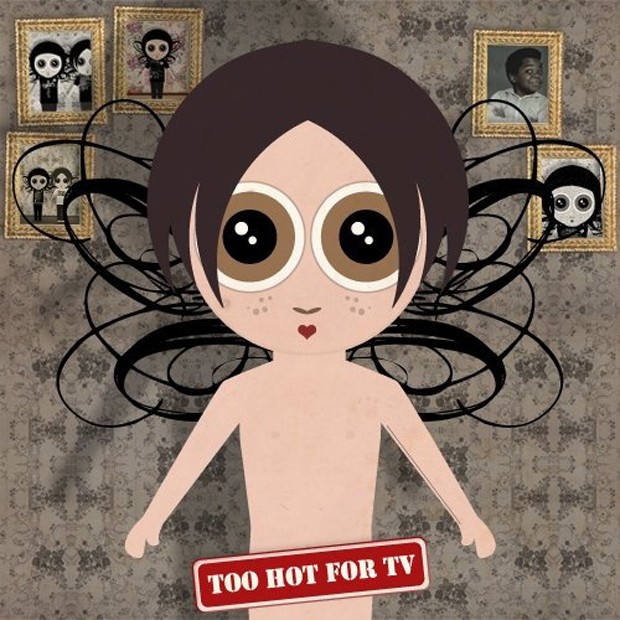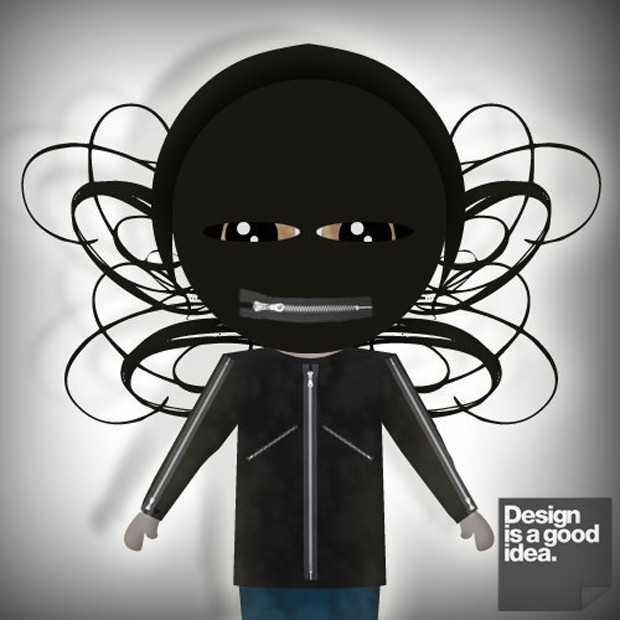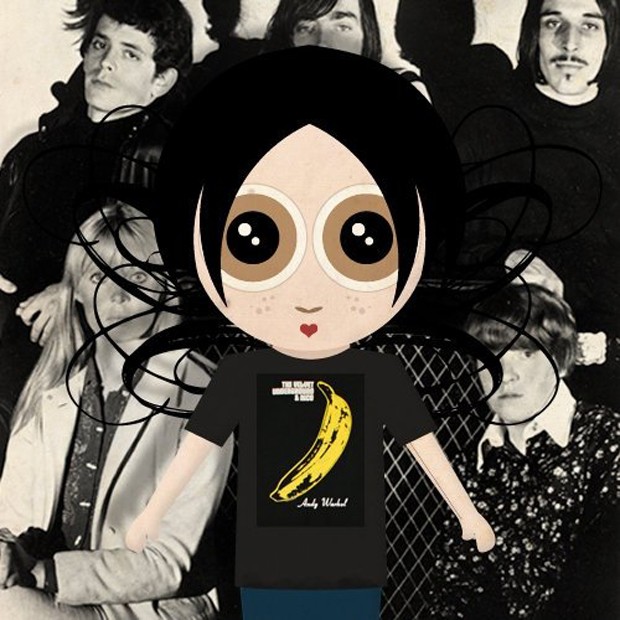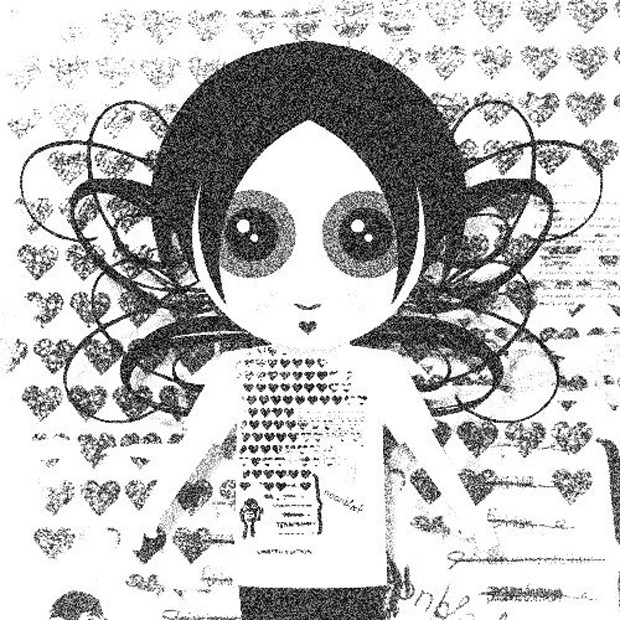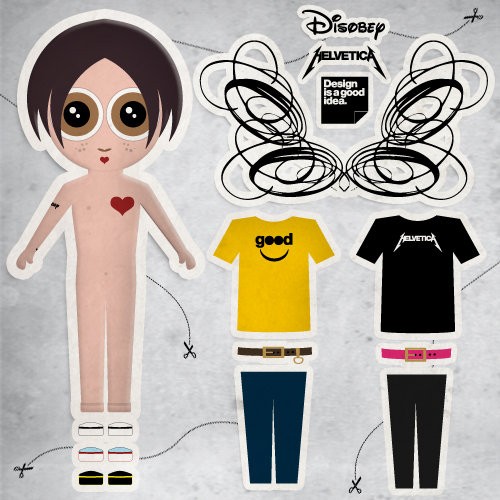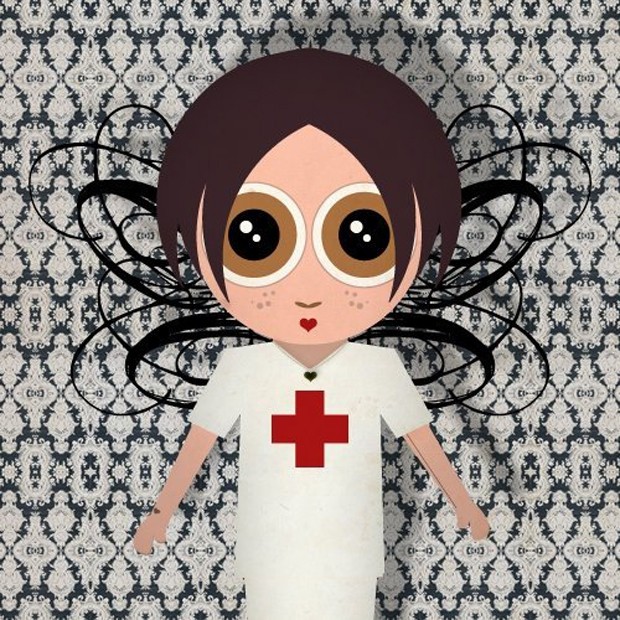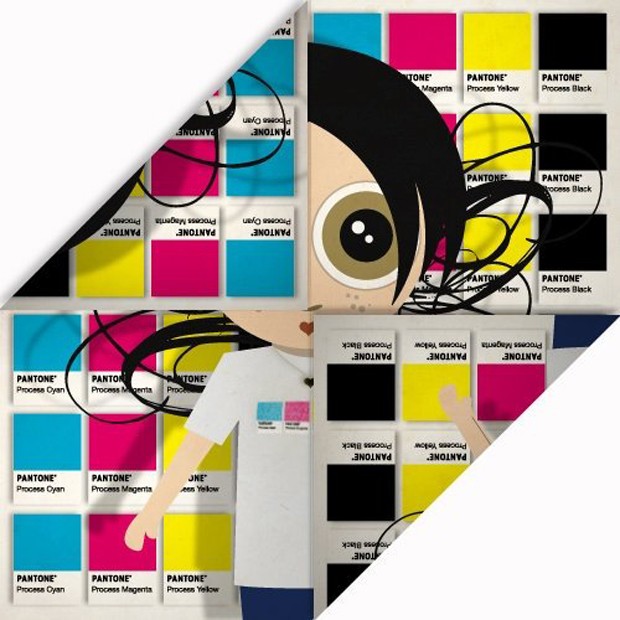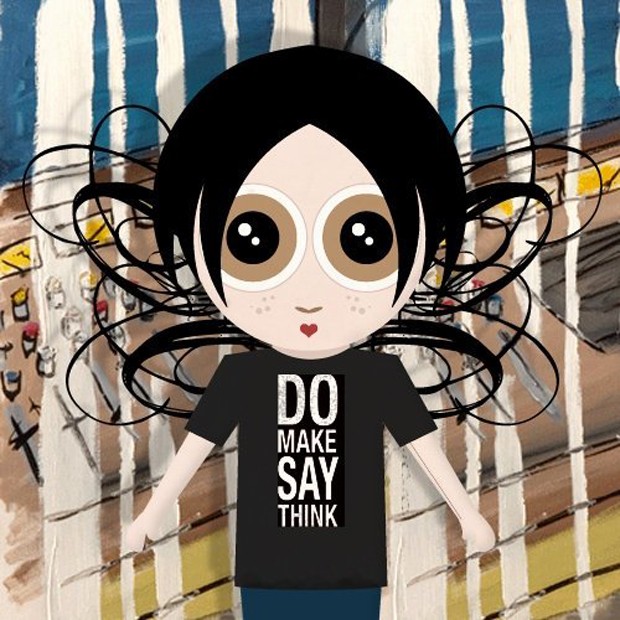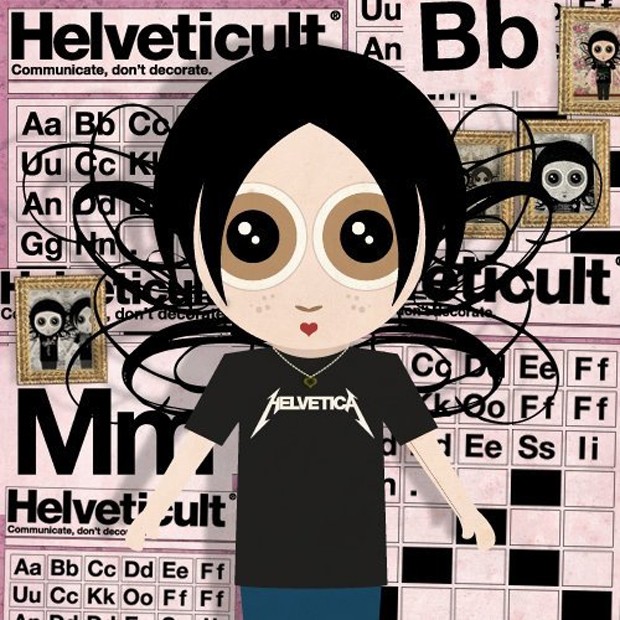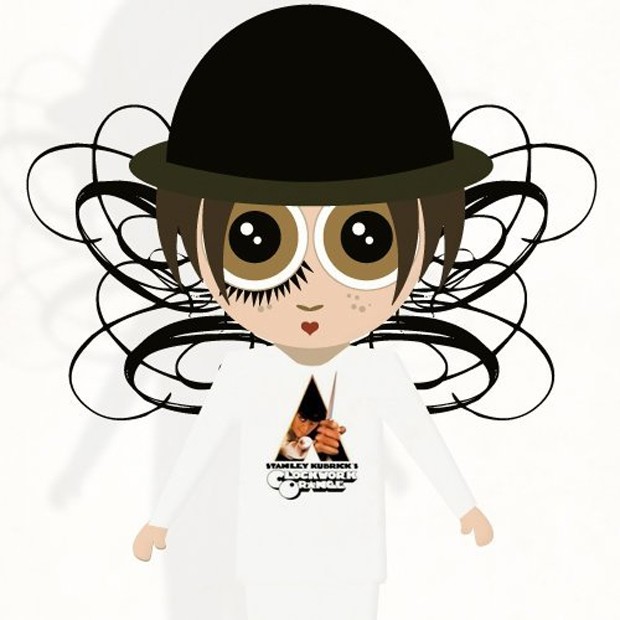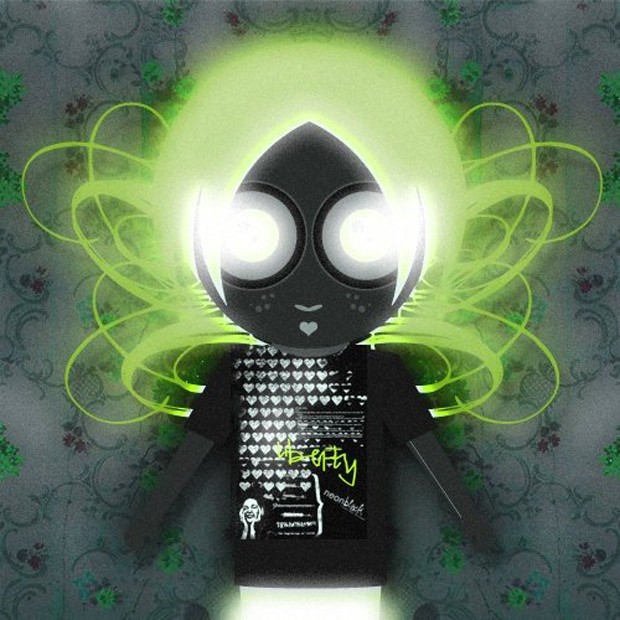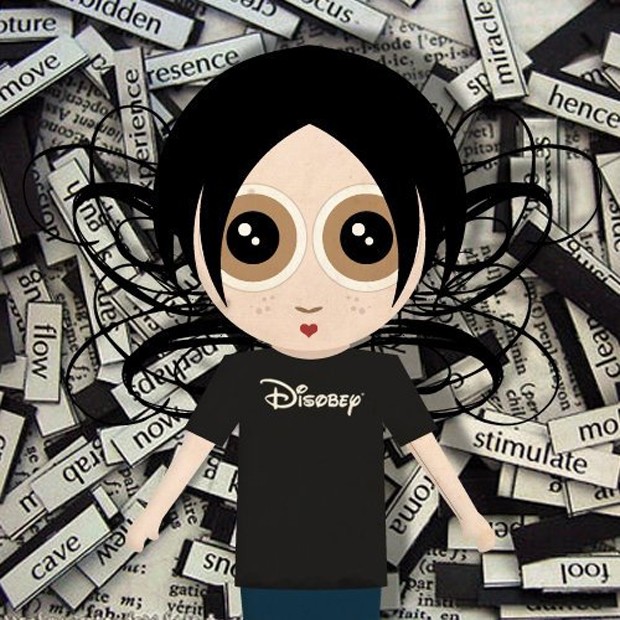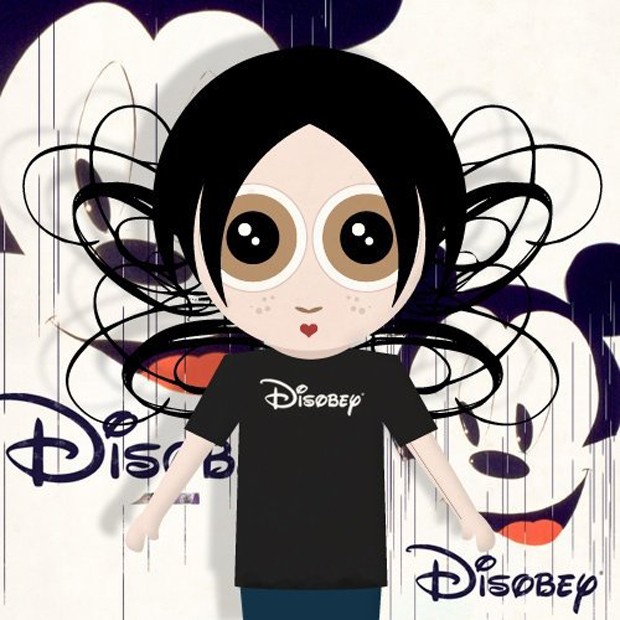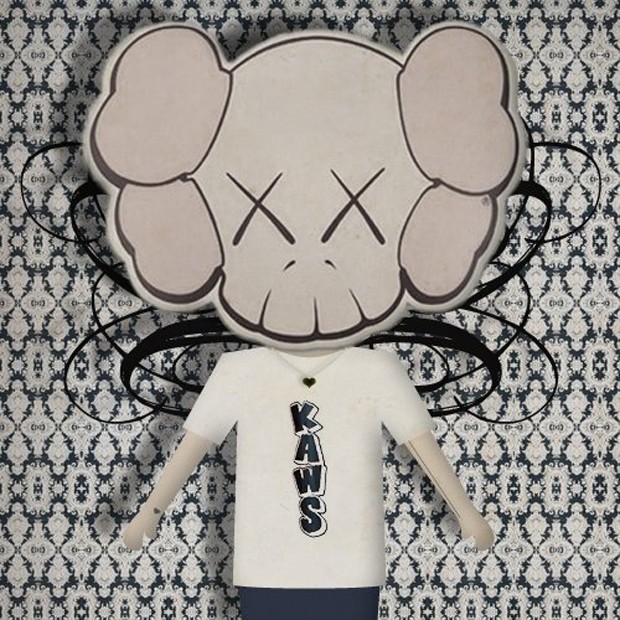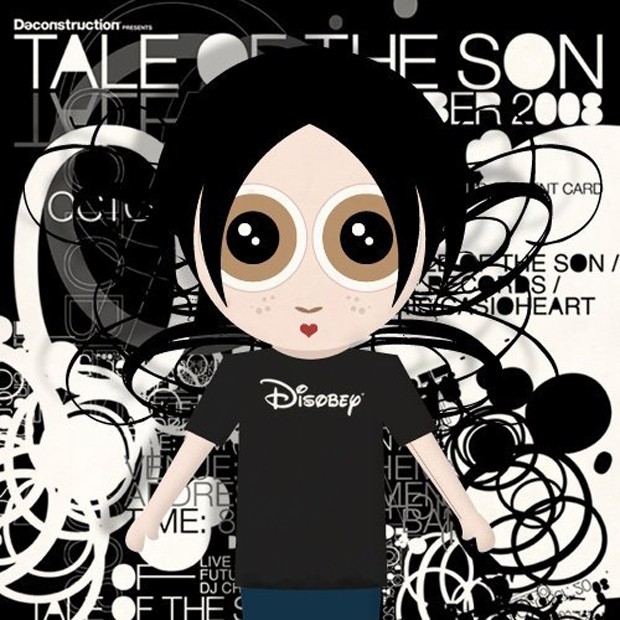 Related tags: Aphex Twin, Bruce Cowie, Clockwork Orange, Cmyk, Experimental, Experimental Jetset, Geneviève Gauckler, Graphic Design, Illustration, Illustrator, Kaws, Mogwai, Non-format, Sonic Youth, Velvet Underground, Walt Disney