Caramelaw – Strange Nature Drawings
« John Lennon Vector Art Tribute - Imagination ... | Albert Einstein - Free Vector of a ... »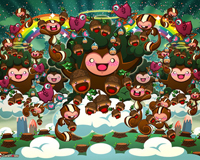 Singapore based Sheena Aw aka Caramelaw is an illustrator and motion designer by day, and a true multifaceted superhero by night. With her vector illustrations, Sheena expresses her imagination through her vector sketches of a punky candy universe - cute meets morbid.
Sheena Aw's artworks come to life as she is constantly scribbling and doodling the weird, quirky thoughts that pop into her head. Her vector art is fundamentally nature-based: it's all about animals, trees, flowers, mushrooms, raindrops, rainbows – but with a twist. Sheena transforms the many elements of Mother Nature in cute vector characters and adds bright colors and patterns to them.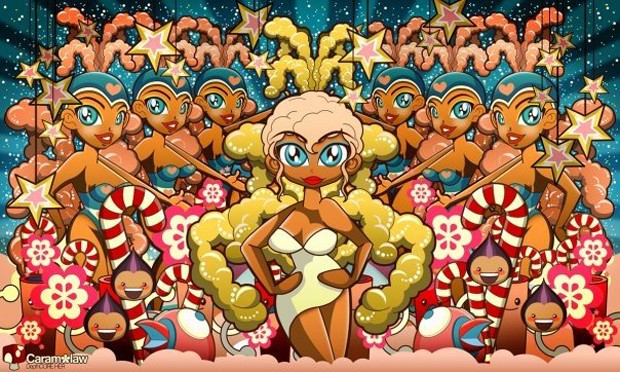 Her favorite artists are Tado, Toki Doki, Pete Fowler, Phunk Studio, Devil Robots, Friends With You and Boris Hoppek. When she was a younger artist, Sheena Aw always told herself that one day she would be like Takashi Murakami. His art and themes still have a big impact on her artistic vision. Sheena Aw has worked on commercial commissions for Sony and various corporate clients. Her animations for MTV Asia won her a silver Promax award.
You can discover more of the Caramelaw's universe and works on Caramelaw.DeviantArt.com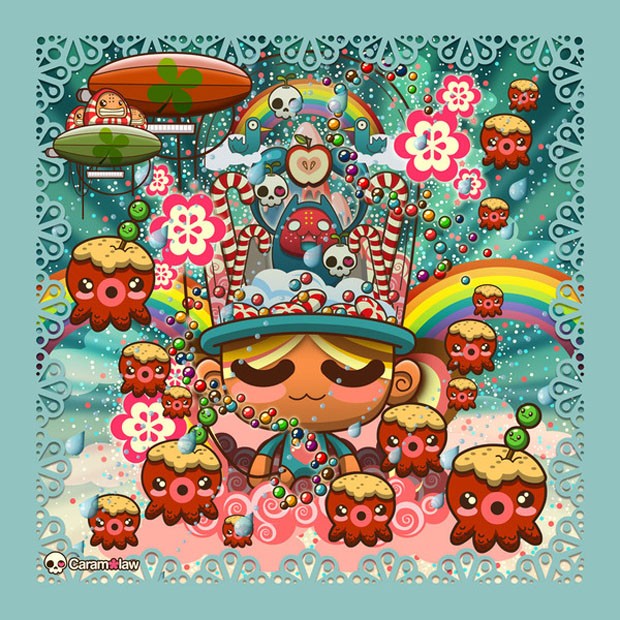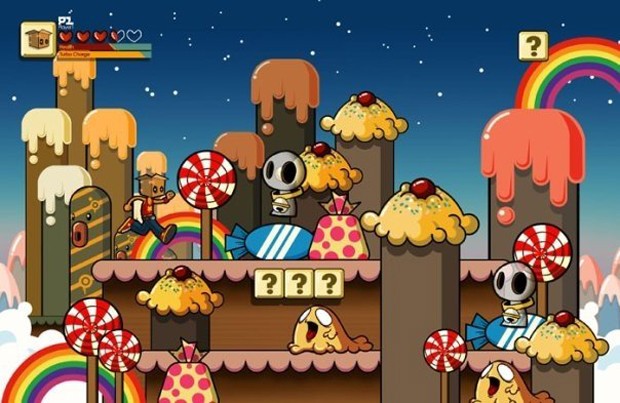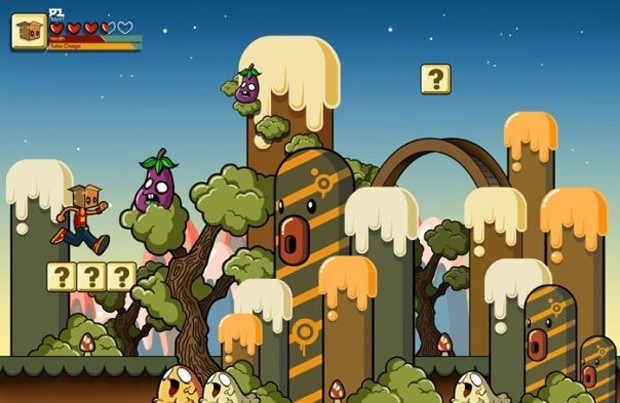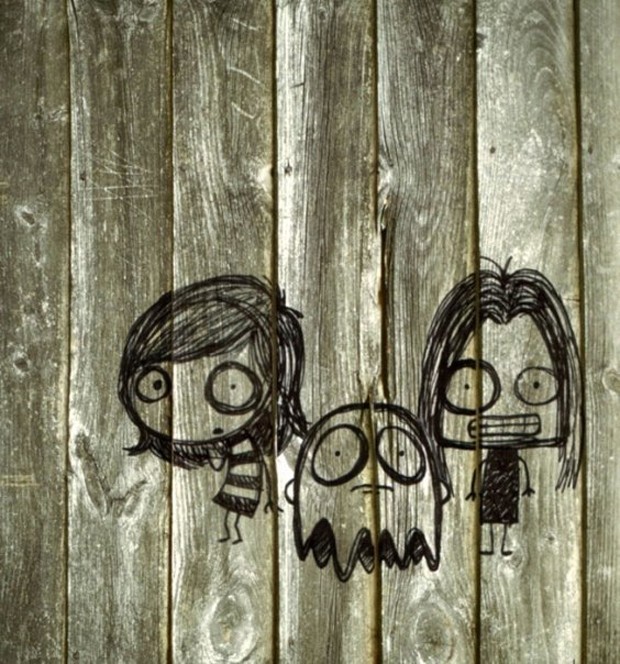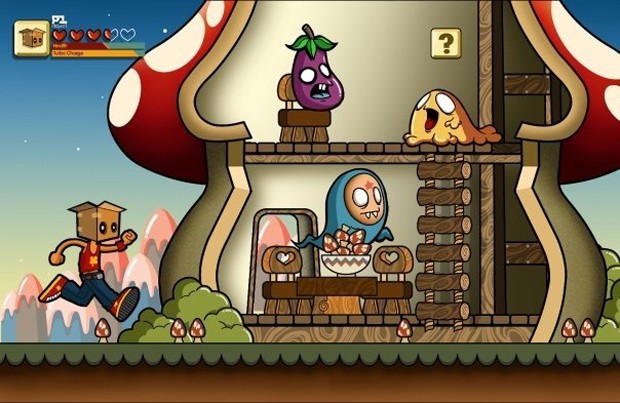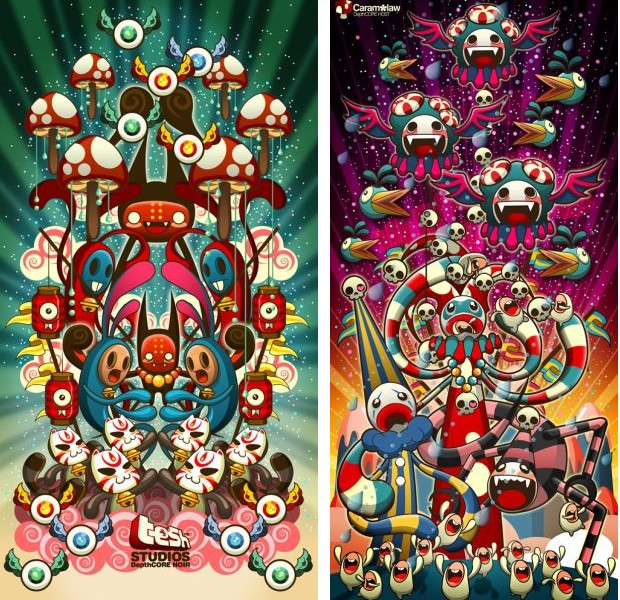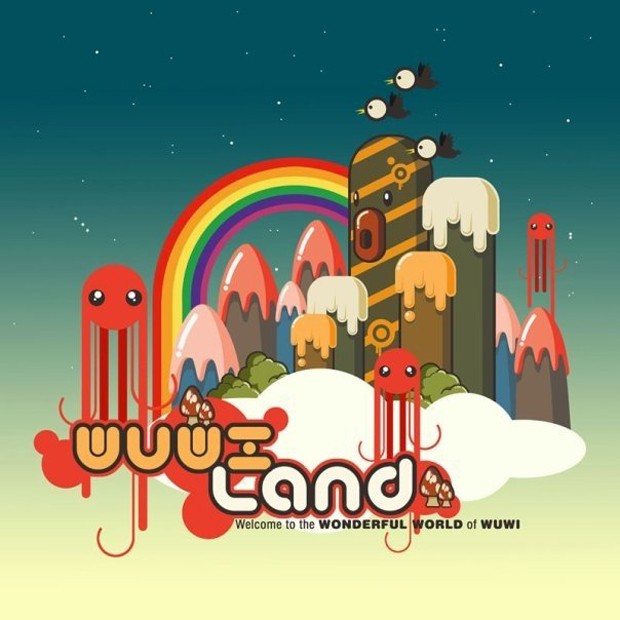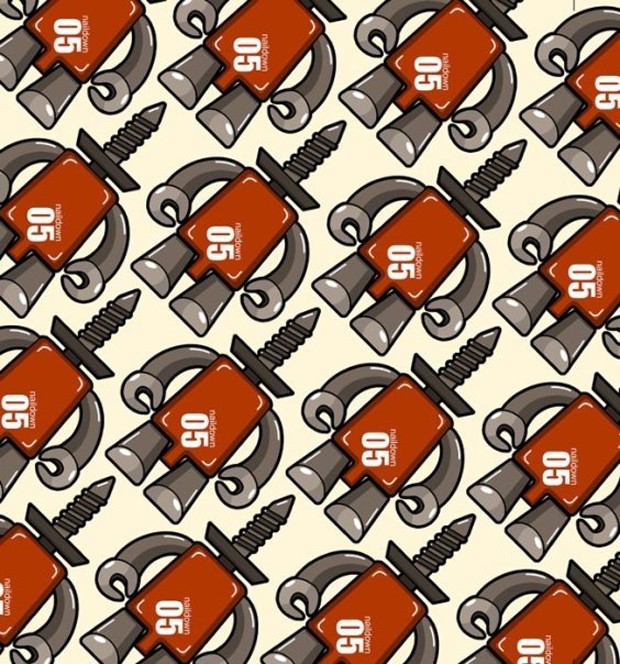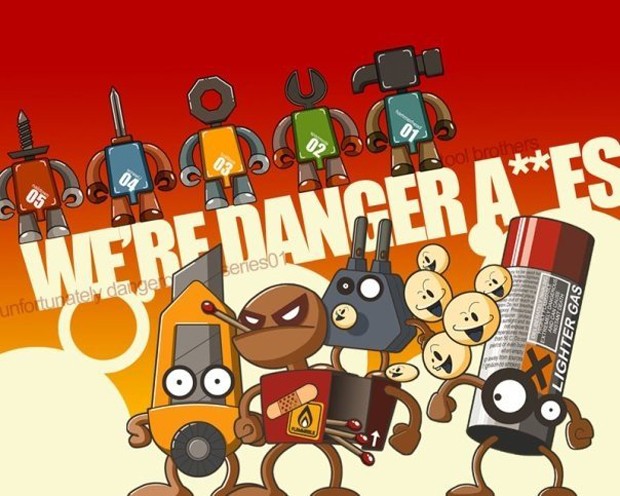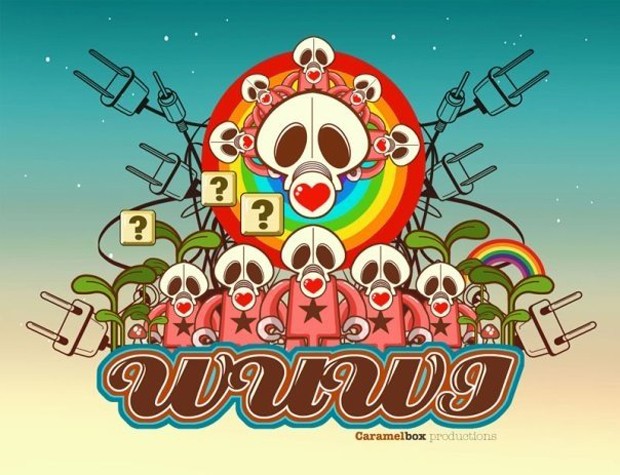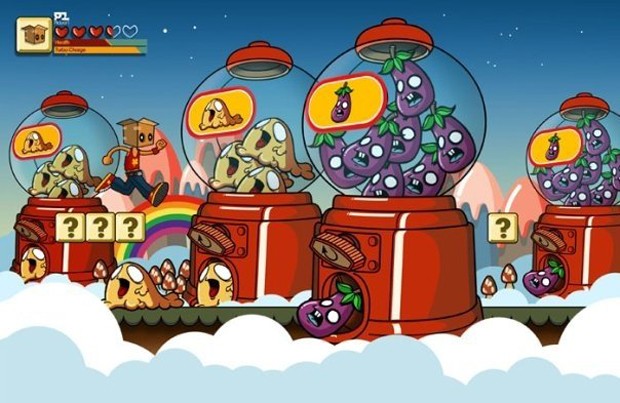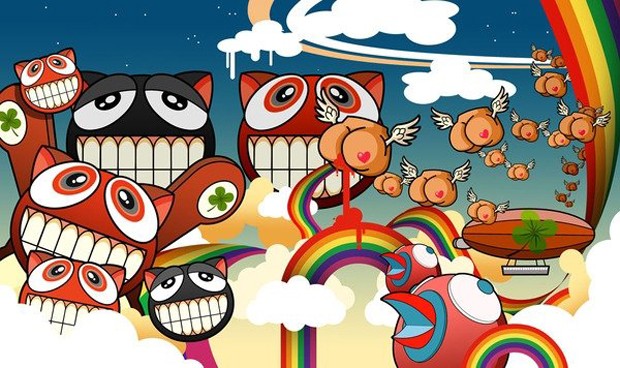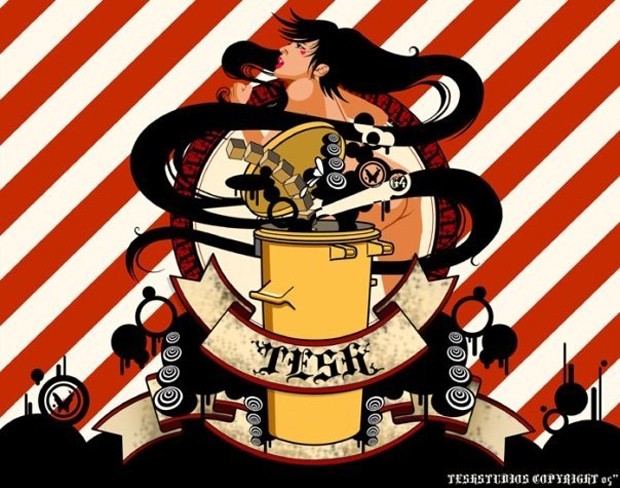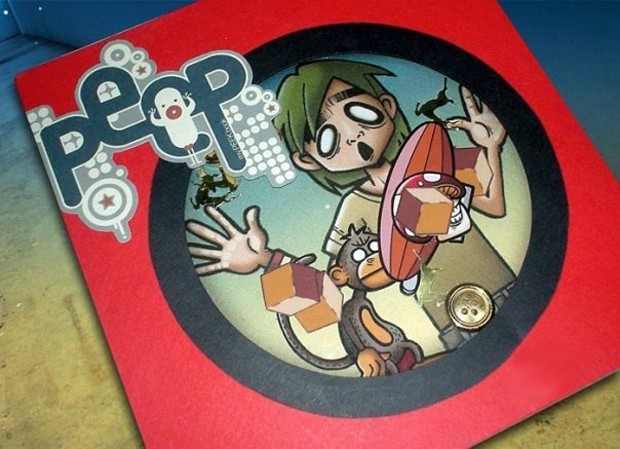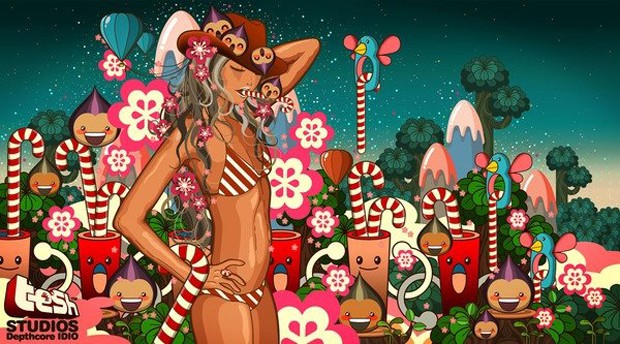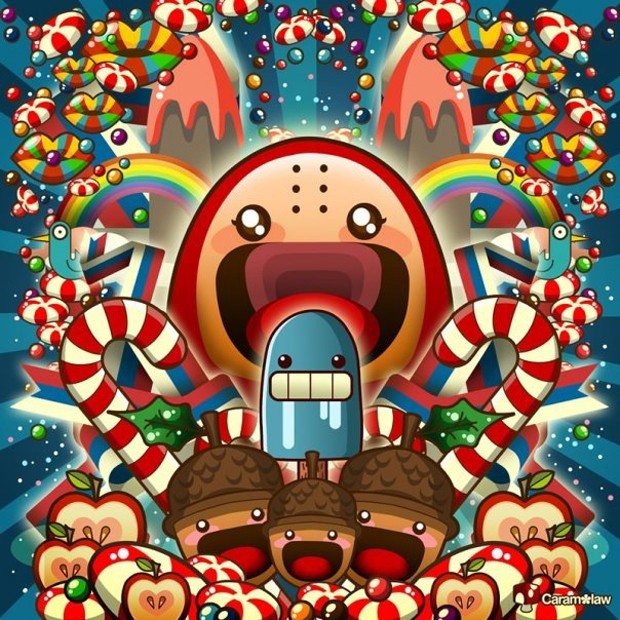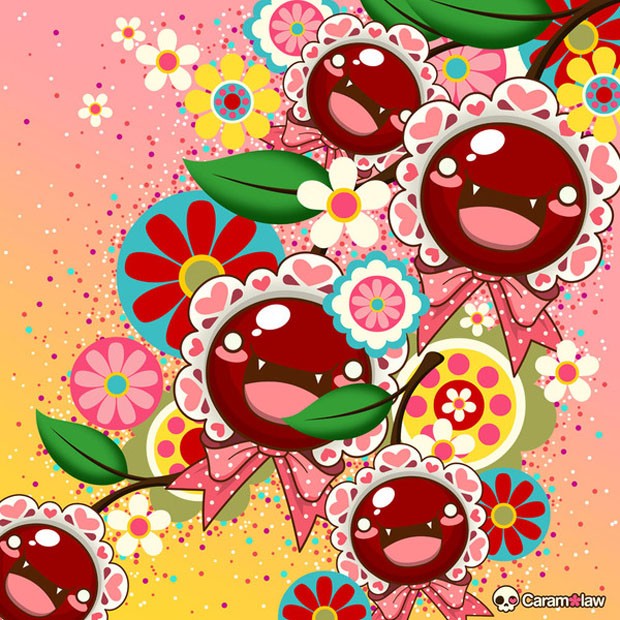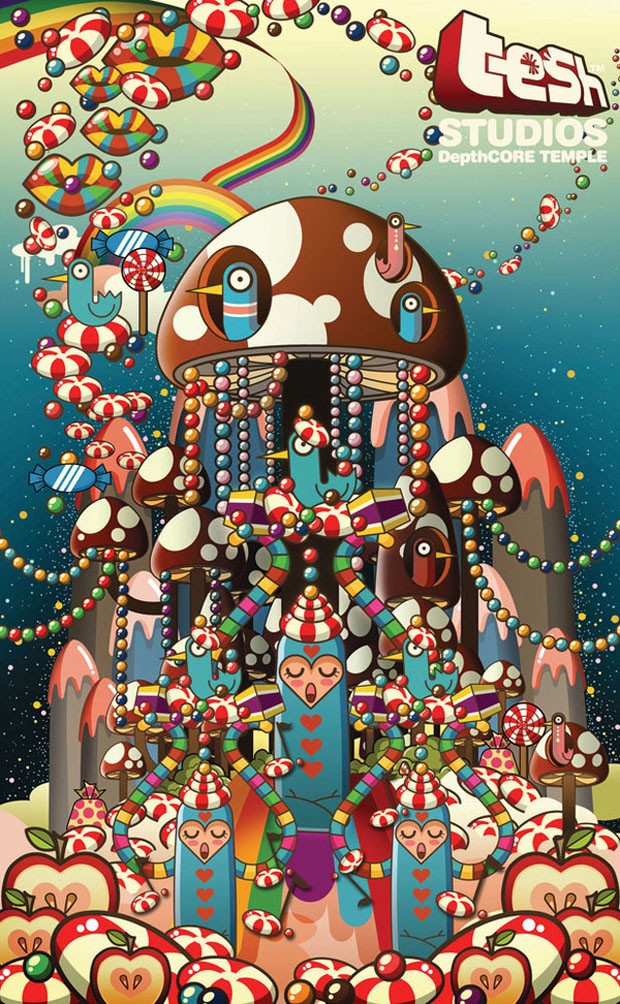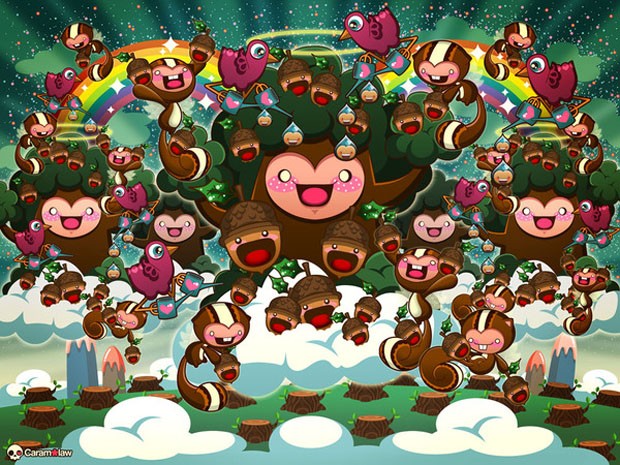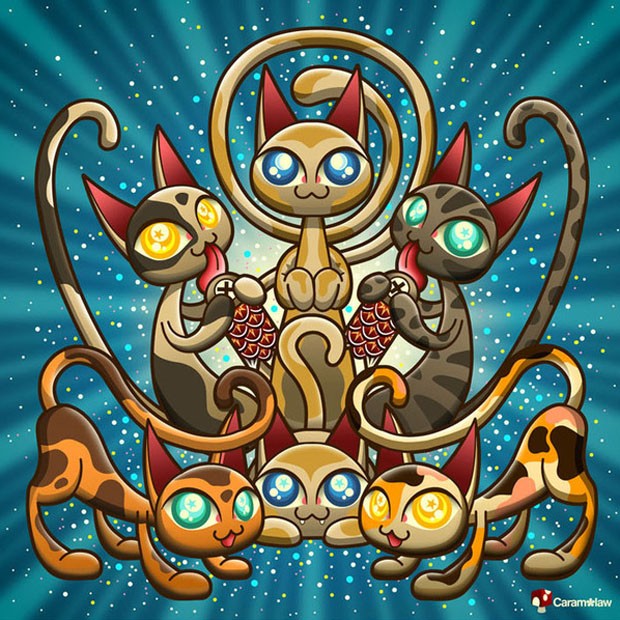 Related tags: Animation, Boris Hoppek, Caramelaw, Character Design, Devil Robots, Digital Art, Friends With You, Graphics, Illustration, Illustrator, Motion, Pete Fowler, Phunk Studio, Sheena Aw, Singapore, Tado, Toki Doki, Vector Art, Vector Design