35 Dubai Inspired Vector Artworks - Time of the Giants
« Free Vector Art Girls by ArtShare | Christmas Tree Free Vector Set »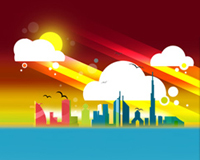 Today we bring a selection of vector style artworks inspired by Dubai's signature structures such as the Burj Dubai, the highest steel-and-glass building in the world, the sail-shaped Burj Al Arab hotel and other famous skyscrapers and landmarks of the city of wonders. It's the time of the giants!
On January 4, 2010 the big opening of the Burj Dubai will put global spotlights on Dubai. For the last weeks, Dubai was all over the news as the emirate's leaders tried to calm markets and investors, pleading for time with its global creditors. It's clear that the credit crunch has caused severe problems for Dubai property companies and investors. Weak demand and plunging real estate prices have put a dampener on Dubai's construction boom. As Carol Willis, director of The Skyscraper Museum in New York explained: "Buildings like the Burj Dubai are born from the optimism of the moment, that may not necessarily be the mood when the project is finished."
Despite the financial problems, Burj Dubai has quickly become one of the most well known buildings in the world and it definitely deserves its landmark status. The skyscraper is a symbol of Dubai's recent growth and worldwide prominence. Designed by Chicago-based architectural firm Skidmore, Owings & Merrill, Burj Dubai is without a doubt the most prestigious tower on the planet. On this moment, the 4.1 US$ mammoth structure gets its finishing touches for the opening on January 4, 2010. The skyscraper includes 160 stories of residences, offices, residences and a 6 star rated Armani hotel. It will take 3 months just to clean all the windows. The building is topped by a spire that reaches 818 meters (2,700 feet), 310 meter higher than the runner-up skyscraper, Taipei 101 in Taiwan. The Burj has also world's fastest double-decker elevators at a speed of 18 meter per second or speed of 64 km/h.
The Burj Dubai rises above a brand new city center that is now partly on hold because of the economic crisis. But no worries: even with some of the projects on hold, there's still plenty of amazing projects to admire in Dubai: The Palm, World Trade Center, Dubai Marina, Jumeirah Lakes Towers, Business Bay and Dubailand.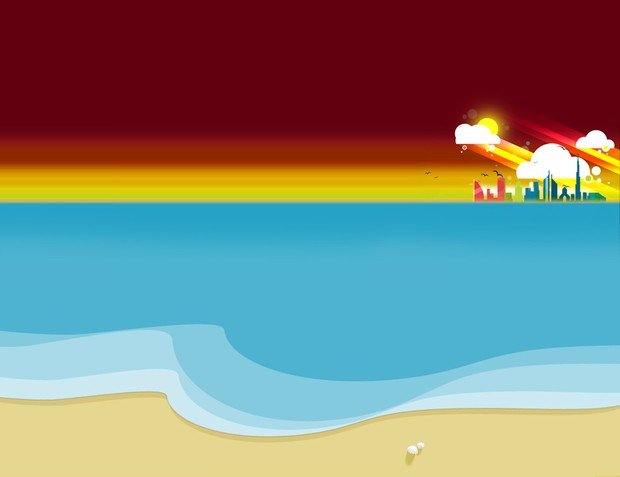 Dubai, Where The Heart Is by Khaloodie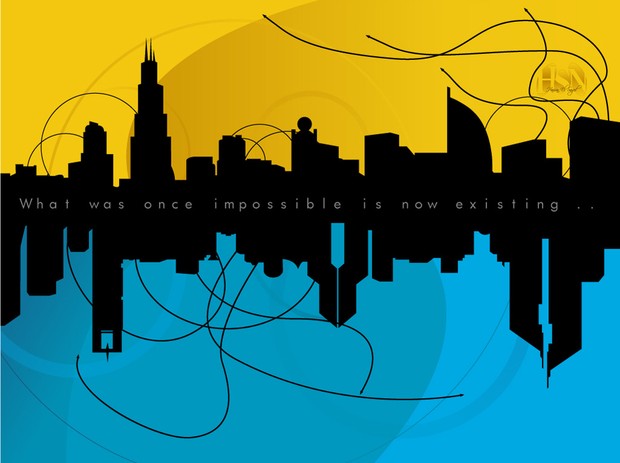 Living Dubai by HsNZ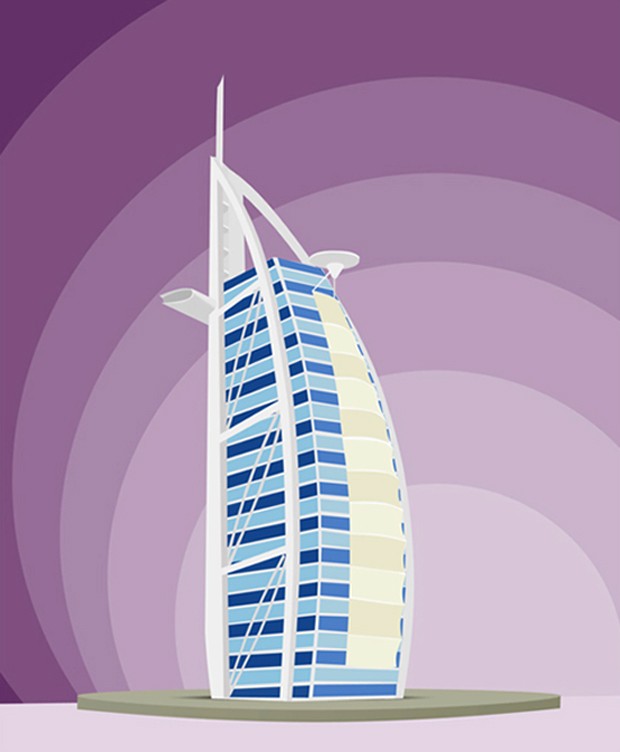 Burj Al Arab by J-Oxygen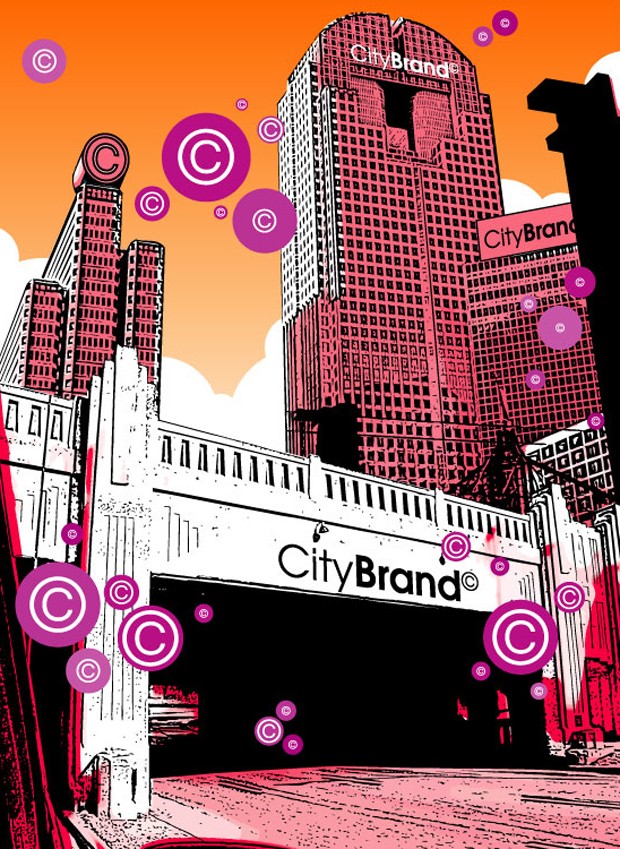 City Brand by Jawa-Tron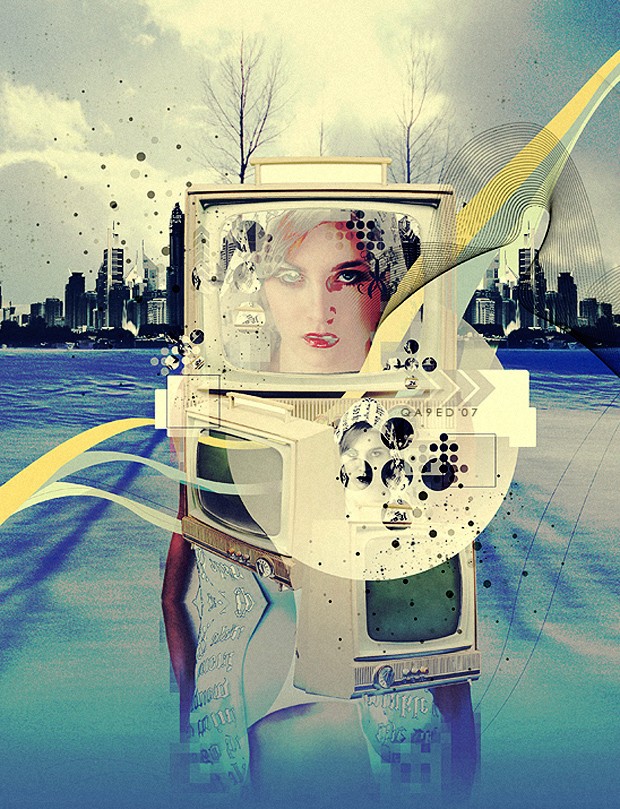 Dubai – Digitally Contemporary by Qa9ed2000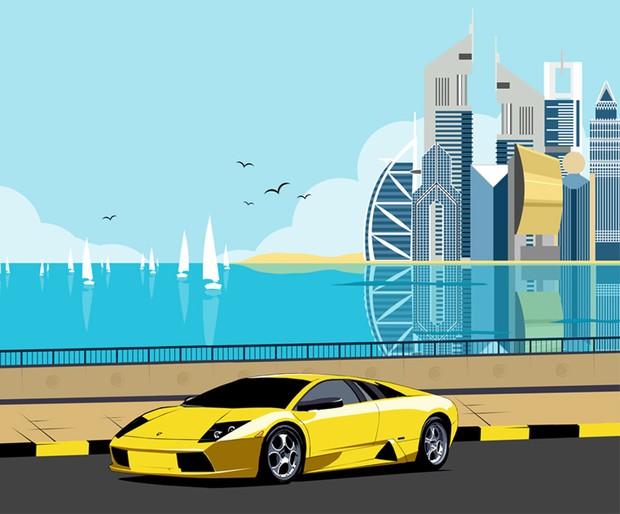 Dubai Lifestyle by Khaloodies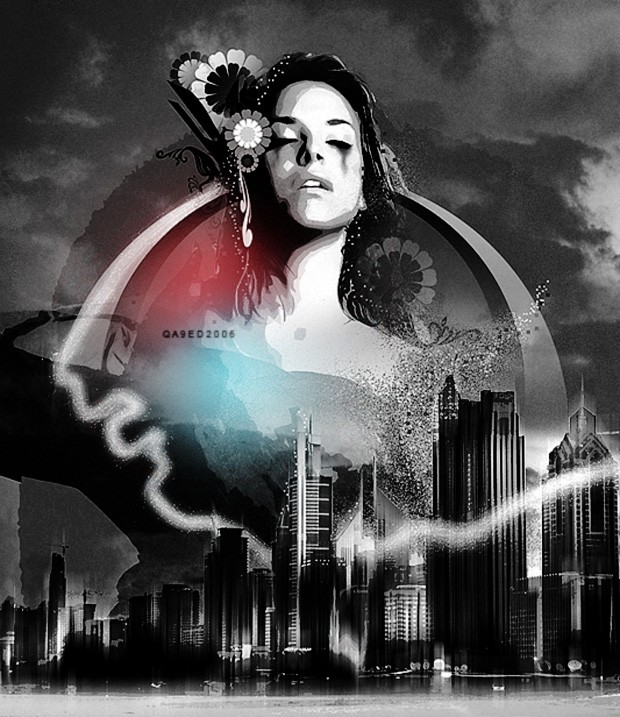 Cry Me A River by Qa9ed2000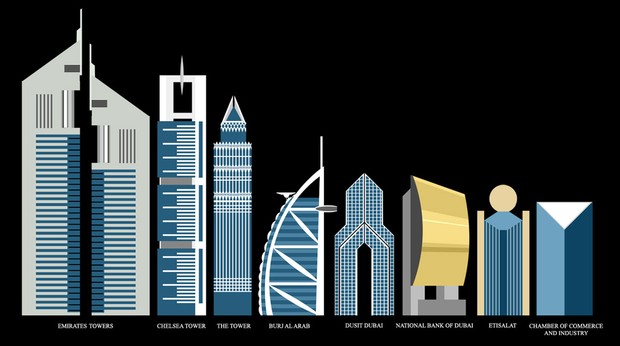 Dubai Towers by Khaloodies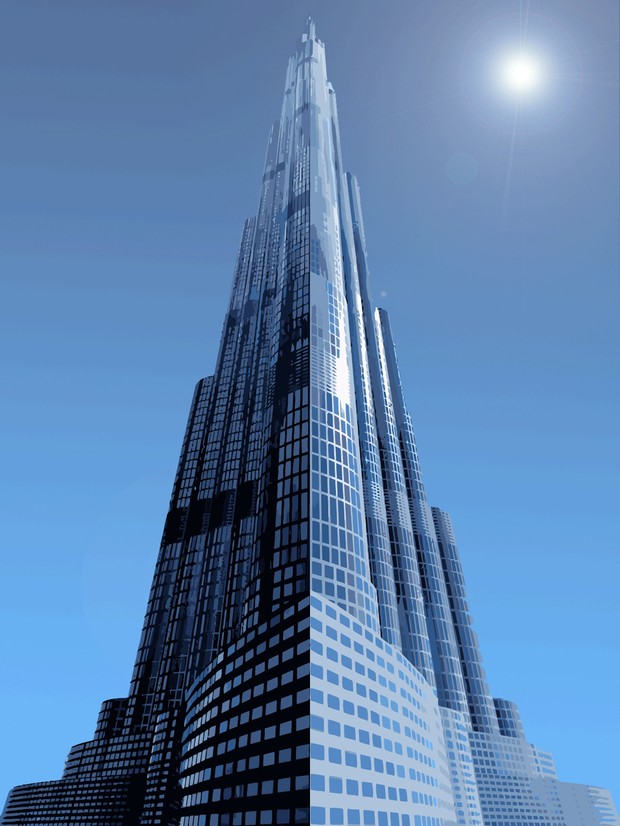 Burj Dubai Skyscraper Vector by John Townsend / Creative XL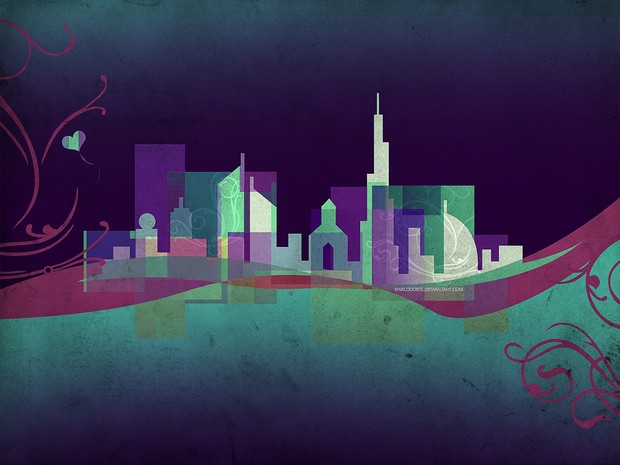 Dubai Skyline by Khaloodies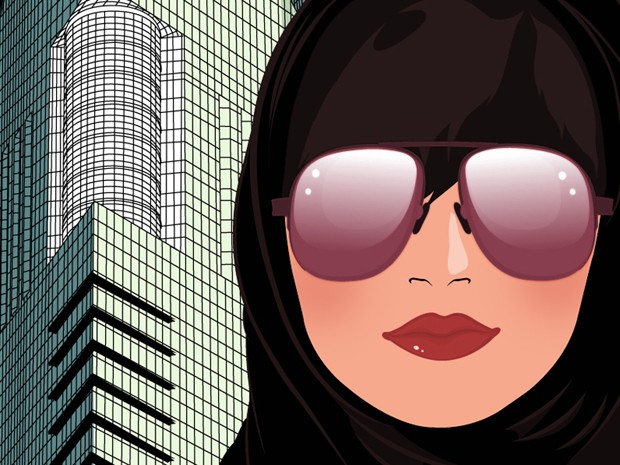 Dubai Girl by Naseko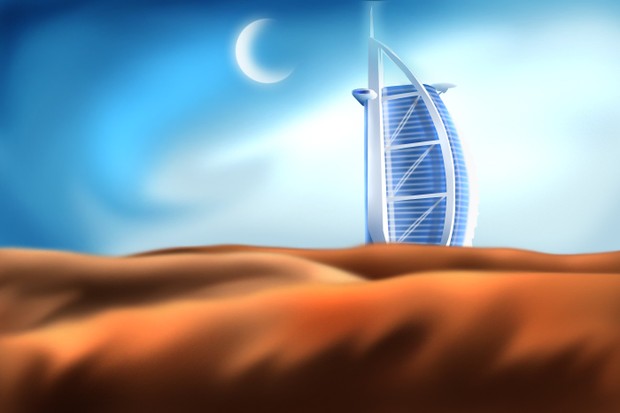 Dubai Burj Al Arab Hotel by Chemical Orange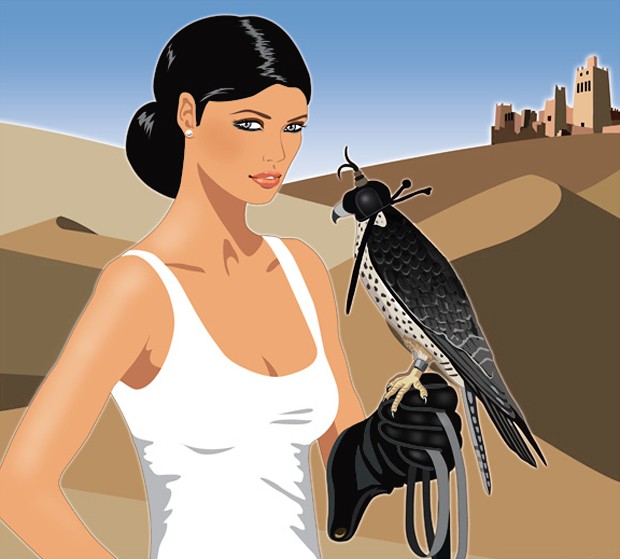 Dubai Falconry by Qa9ed2000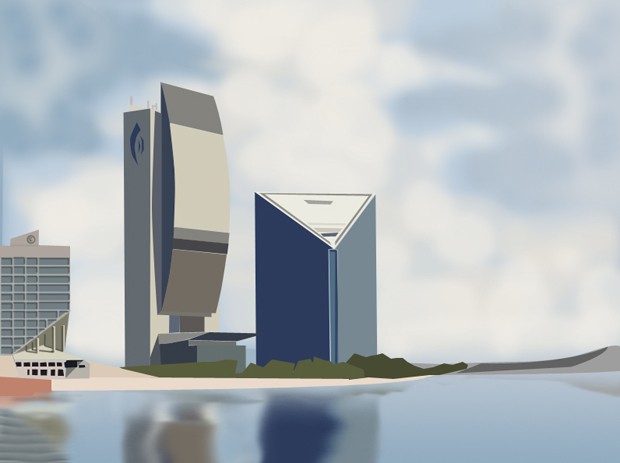 Dubai Towers by Phoenix Eulogy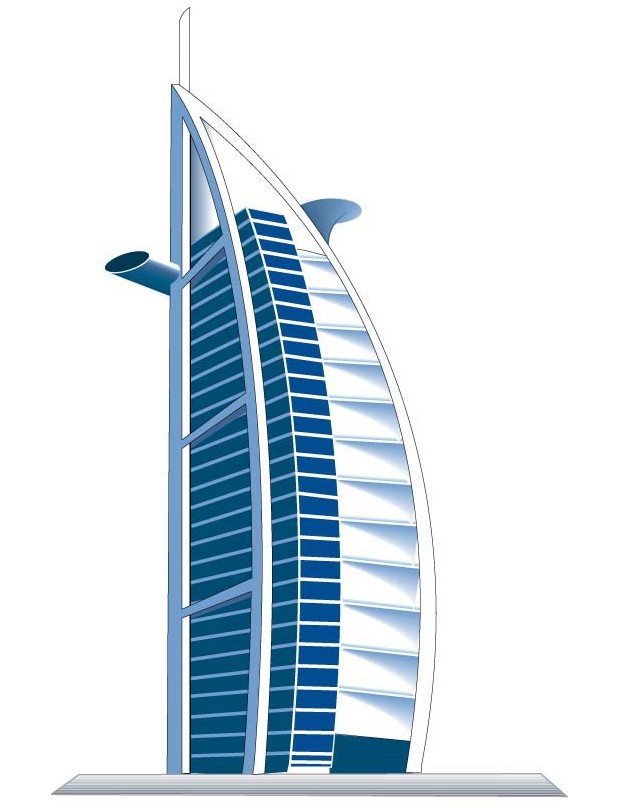 Burj Al Arab Hotel by Nini786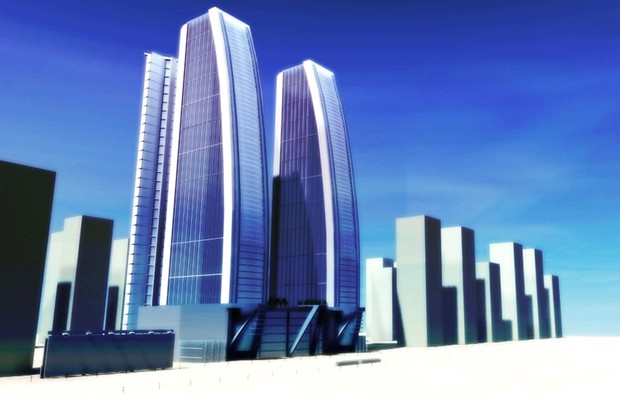 Dubai Ajman 1001 Project by Kris Badinga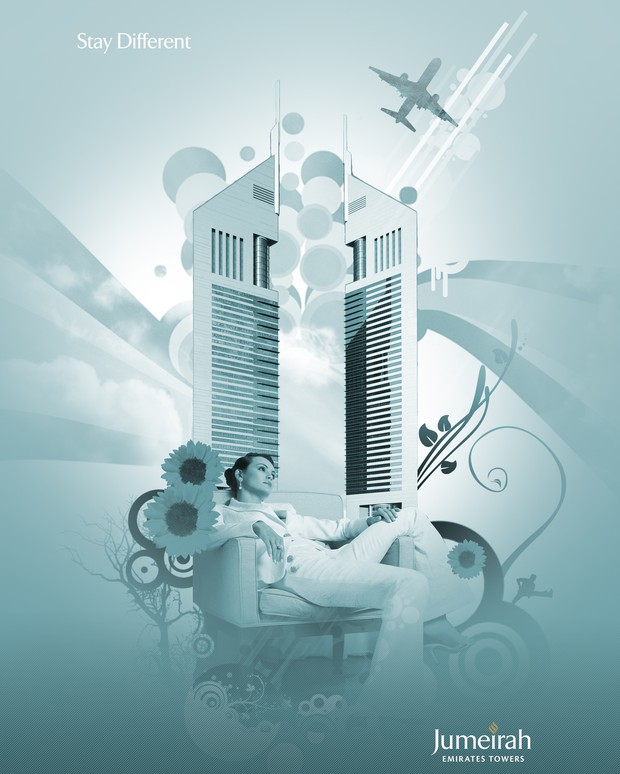 Dubai Jumeirah Emirates Towers by Manjumena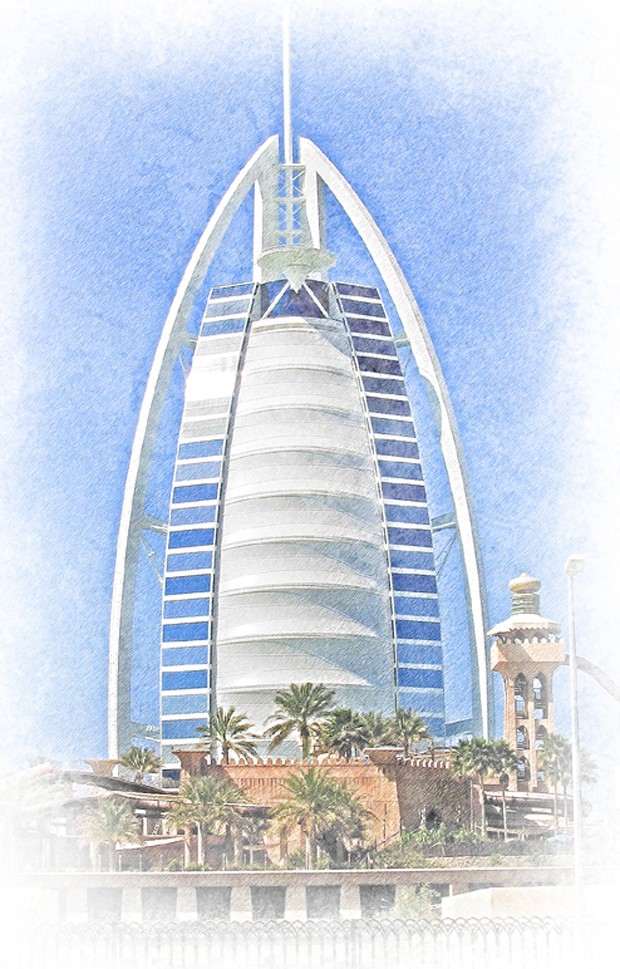 Dubai Burj Al Arab by Manjumena
Dubai Oasis by Shadwlf910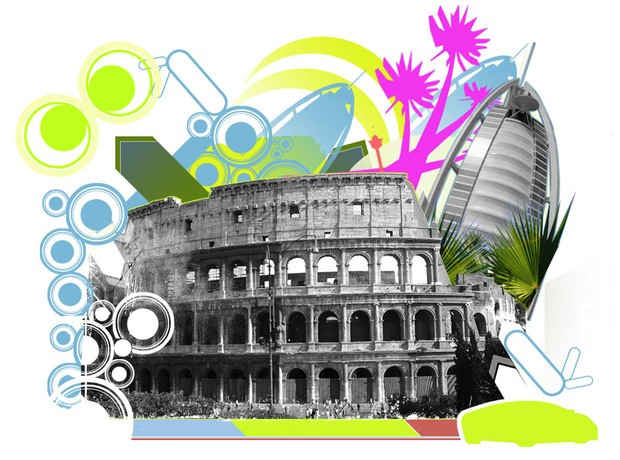 Rome vs Dubai by Bashirosman

Dubai Al Wasl by Dilighted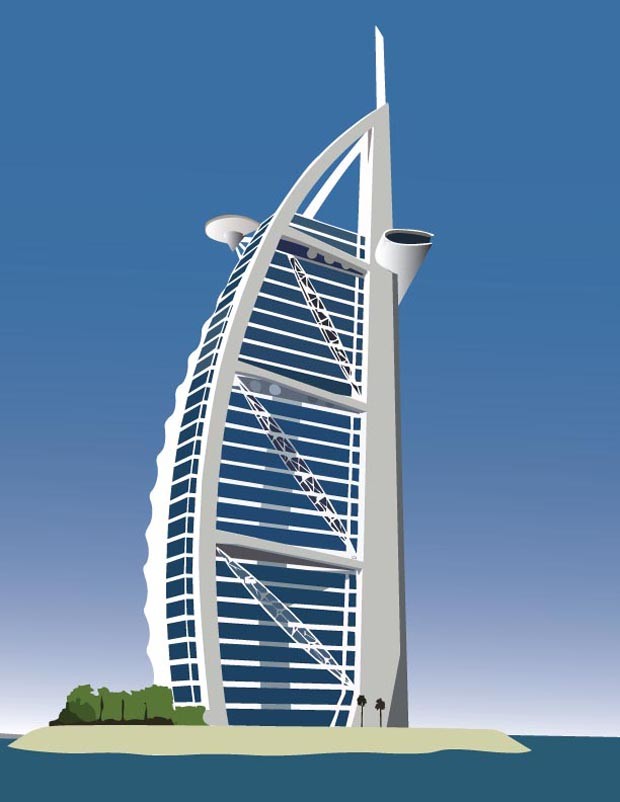 Dubai Burj Al Arab by Davest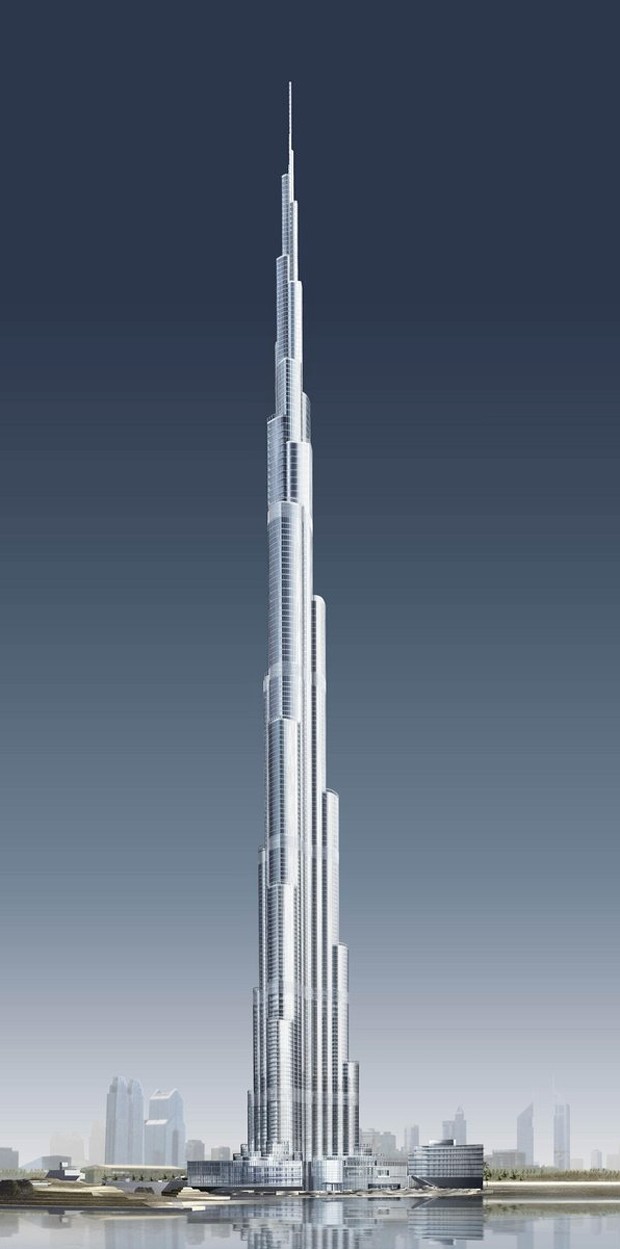 Burj Dubai Skyscraper by Mac79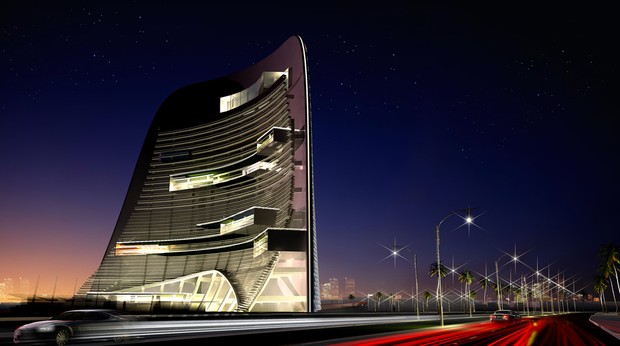 Dubai Tall Emblem by Ol7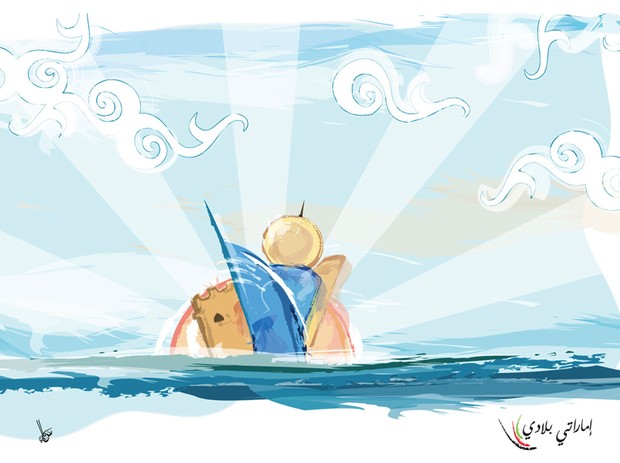 Dubai Emarati Bladix by NaQsh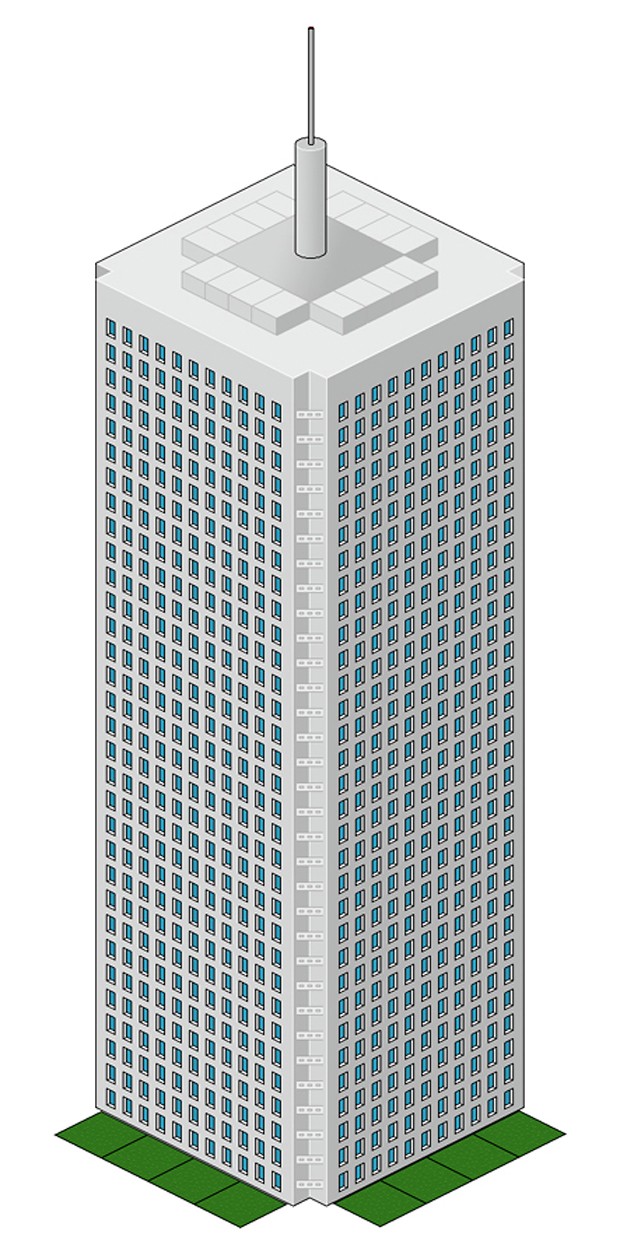 Dubai World Trade Center by Digimancer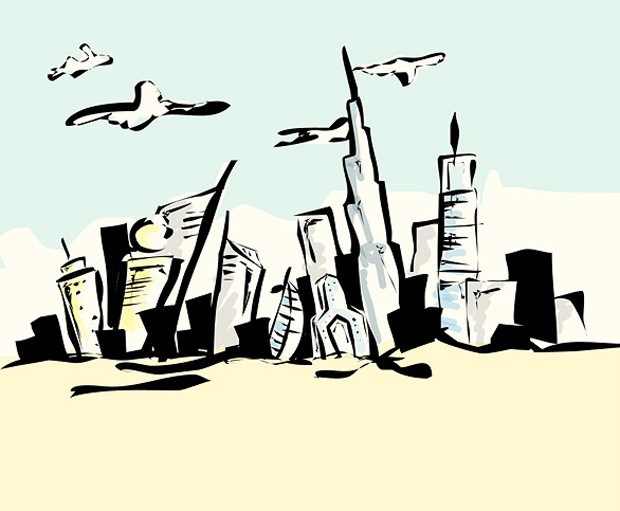 Dubai, Home Sweet Home by Khaloodies

Dubai Tower Logo by PhNeutron

Dubai Summer by Rashoodz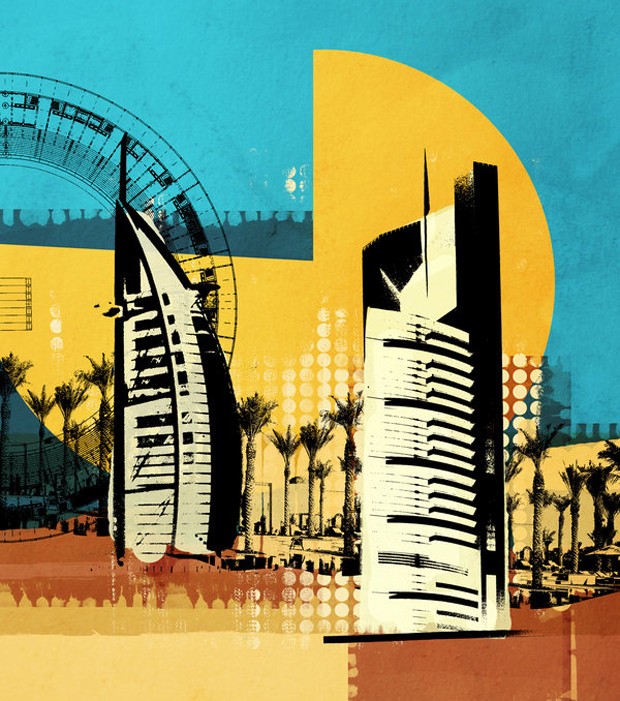 Dubai Landmarks by Nonsense Prophet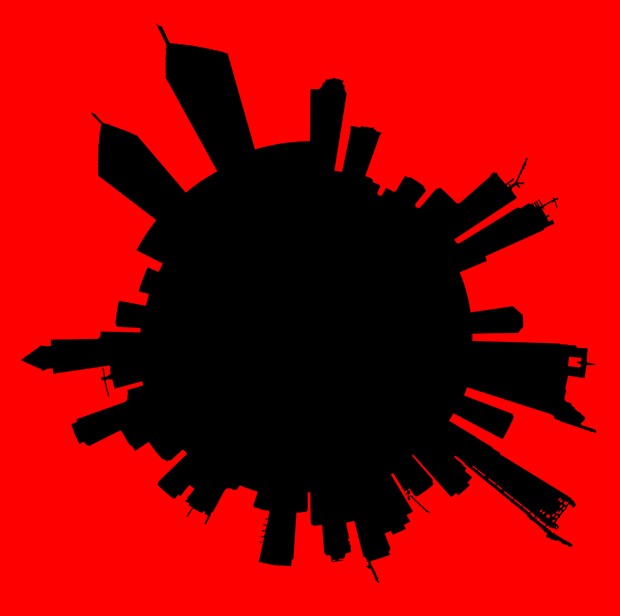 Planet Dubai by CanvasArtDubai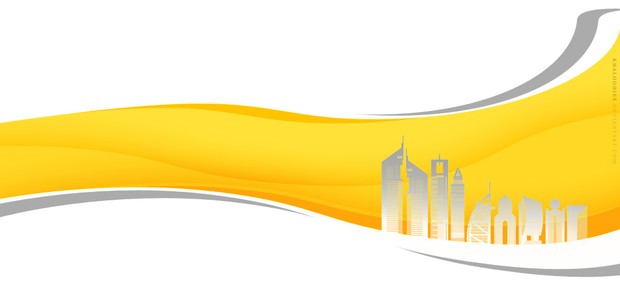 Dubai Wave by Khaloodies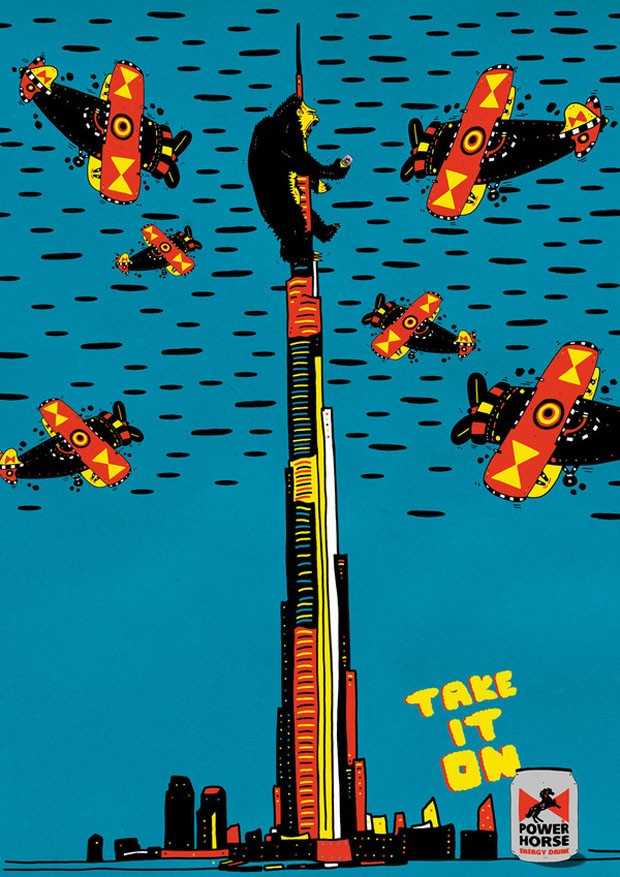 Dubai King Kong by Rafael Rizuto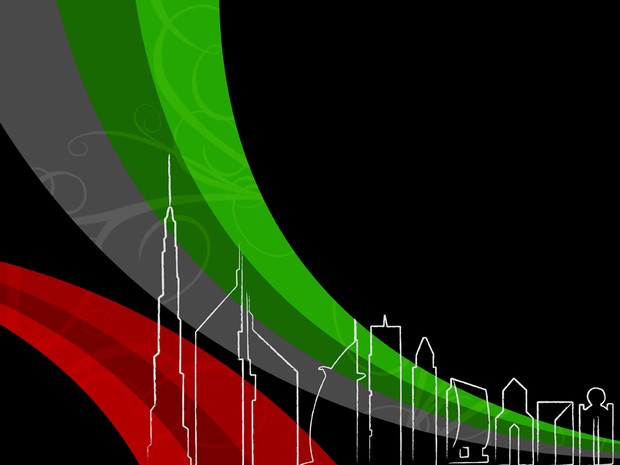 Dubai City Scape by Boy Boss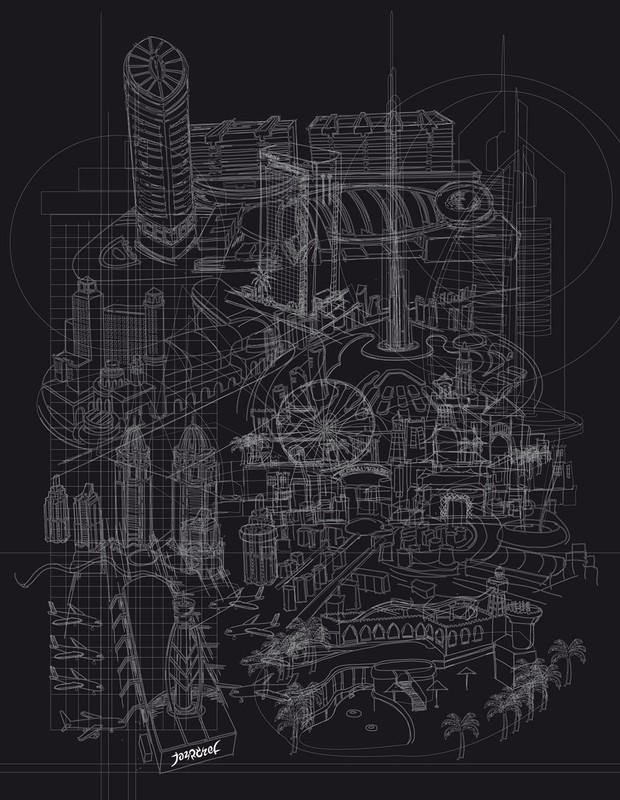 Dubai Outlines by Jrozel
Related tags: Building, Burj Al Arab, Burj Dubai, Business, Construction, Dubai, Dubailand, Emirates, High, Hotels, Huge, Illustration, Images, Island, Offices, Palm, Pictures, Planet, Skyscraper, Tower, Vector, Vector Art, World Trade Center