Wallpaper Graphics – Guilherme Marconi's Vector Art Delirium
« Illustrator Art Tutorial: Waving Flag | Dai-Dai Tran – Urban Vector Guru »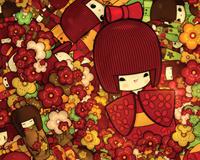 Warning: Brazilian illustrator Guilherme Marconi's images may cause severe reactions to people allergic to glorious bright colors and kaleidoscopic repetitions. For his project "My Schizophrenic Brain", Marconi created wallpaper-like vector patterns, with a twist. His motto seems to be "Never Enough". For Marconi, less is not more. More is more!
Today, we live in a 24-hour design-driven society where nothing is left unsigned. Influences of art, film and music have never been stronger, and the advent of new hardware and design programs has catapulted the graphic universe into a new dimension. In these heightened moments of graphic culture, a design overdose may be around the corner. But for creative people, too much of a good thing is wonderful. That's also the case for Guilherme Marconi, a Brazilian graphic designer and illustrator. Looking at Marconi's portfolio feels like an optical overdose, an "all-you-can-see" vector buffet. A graphic delirium. It's like driving the design superhighway in the fast lane. Take a deep breath and enjoy the visual rollercoaster ride!
To see more of Guilherme Marconi's art, you can visit his amazing Flash website.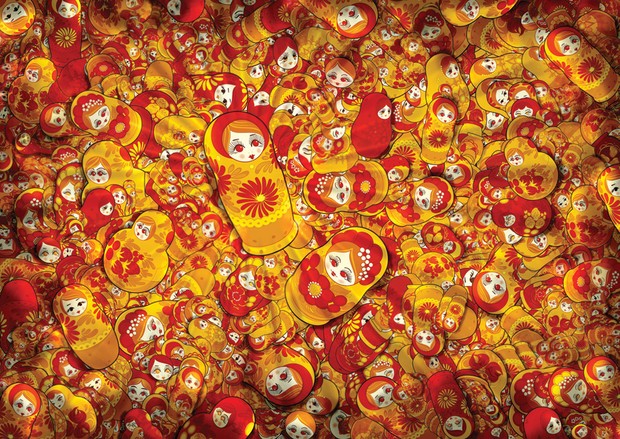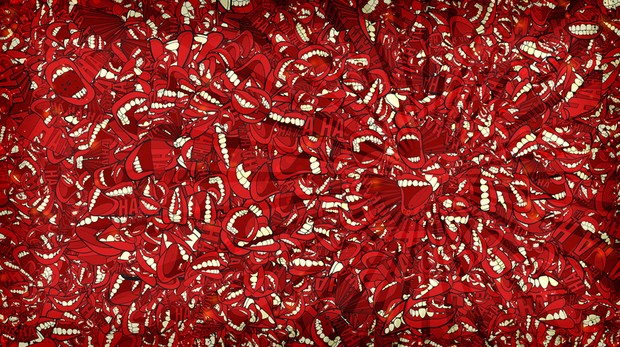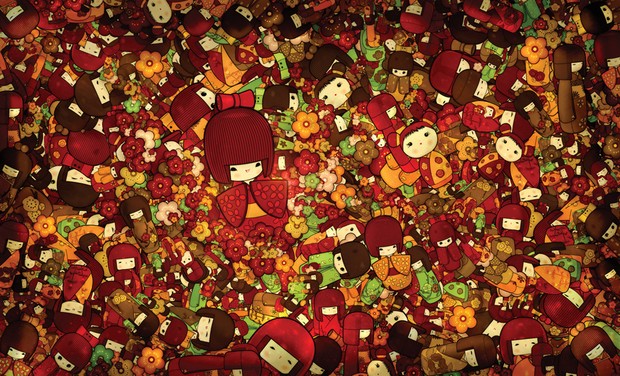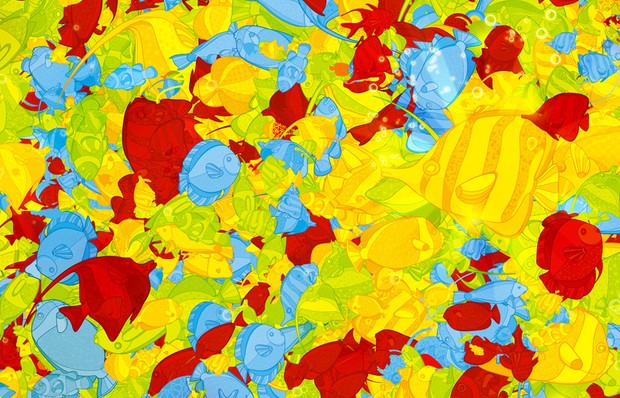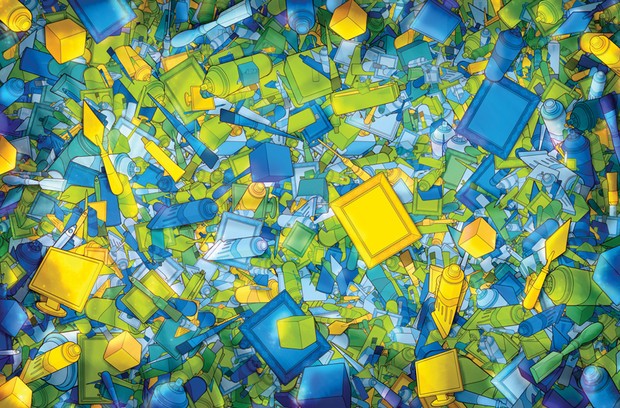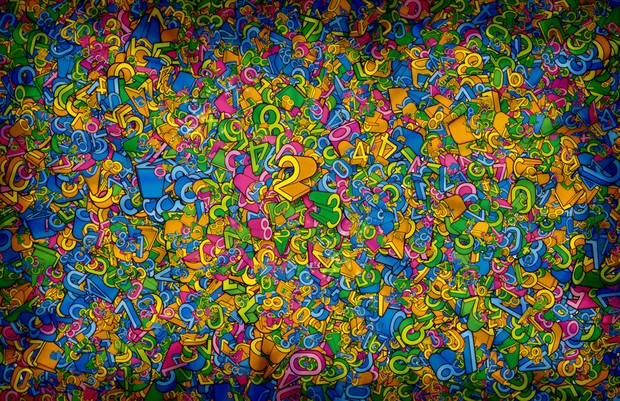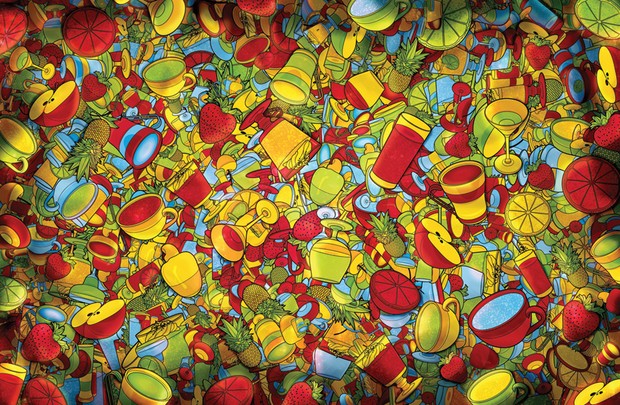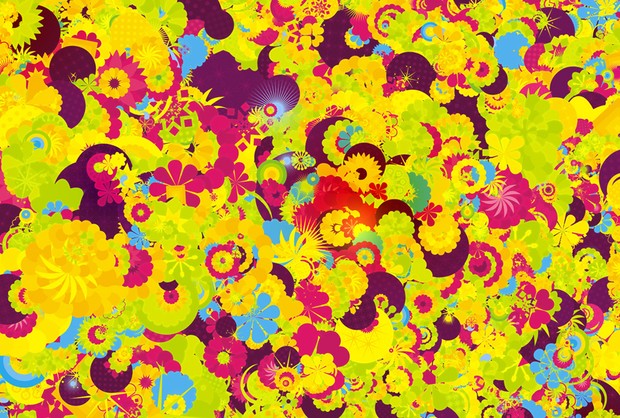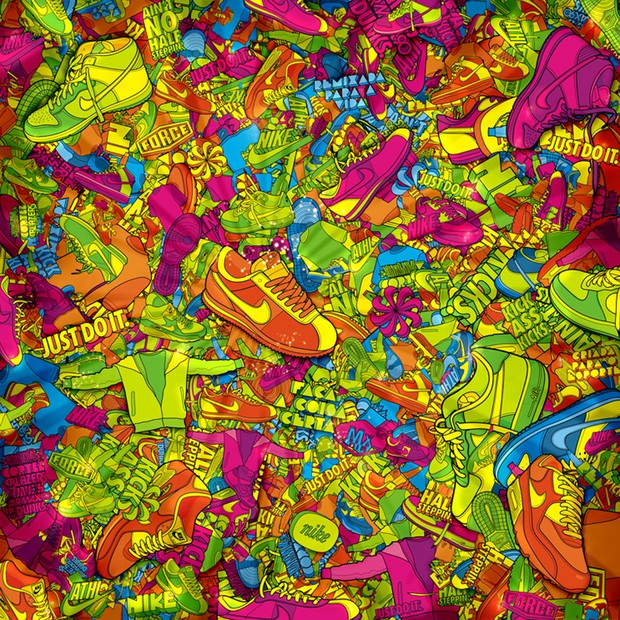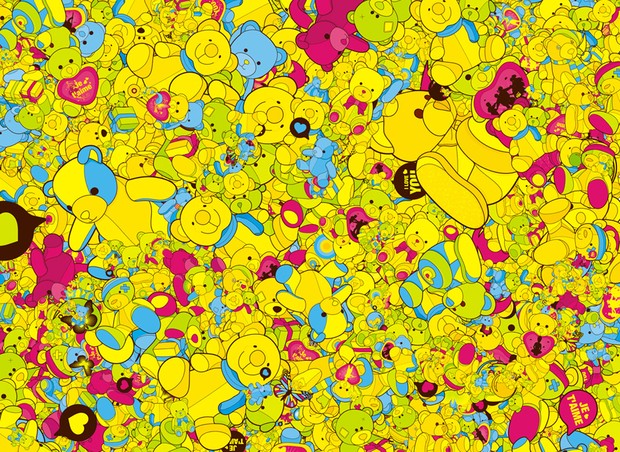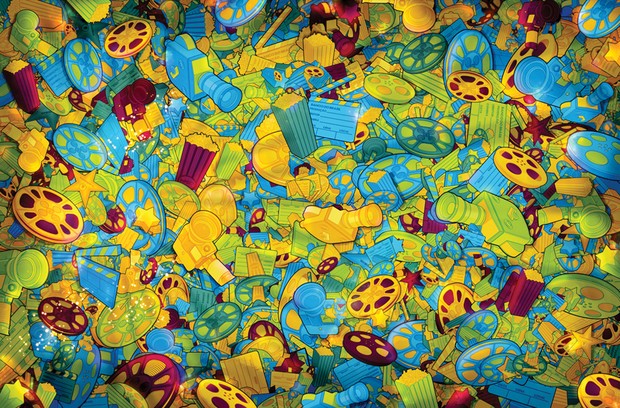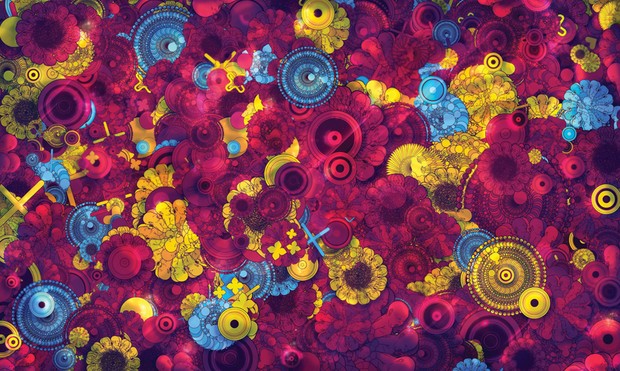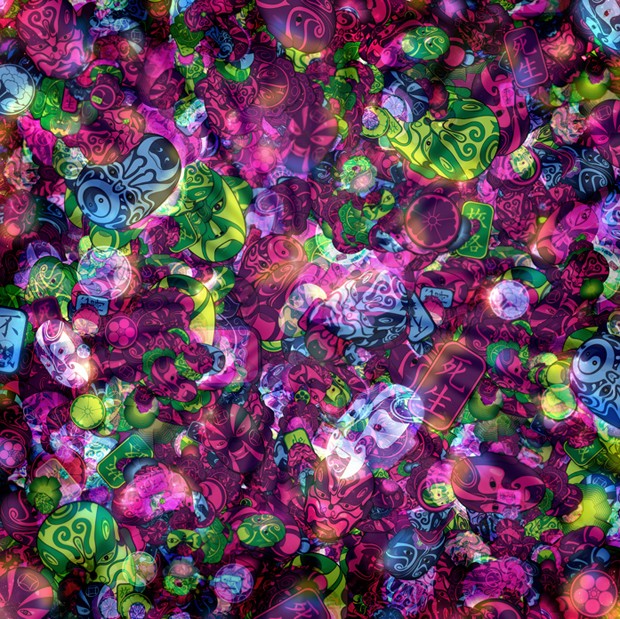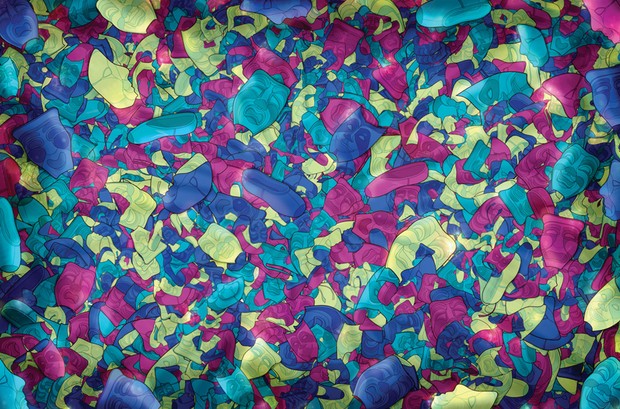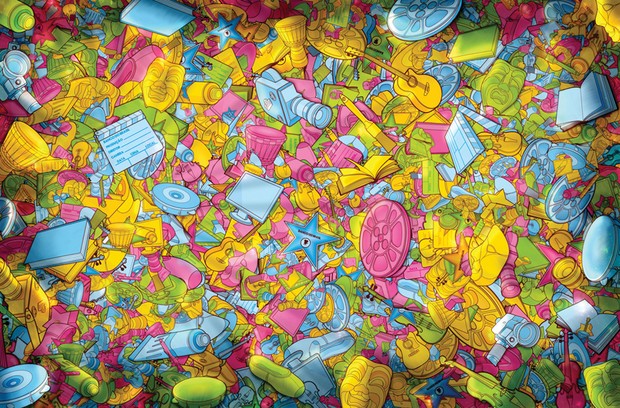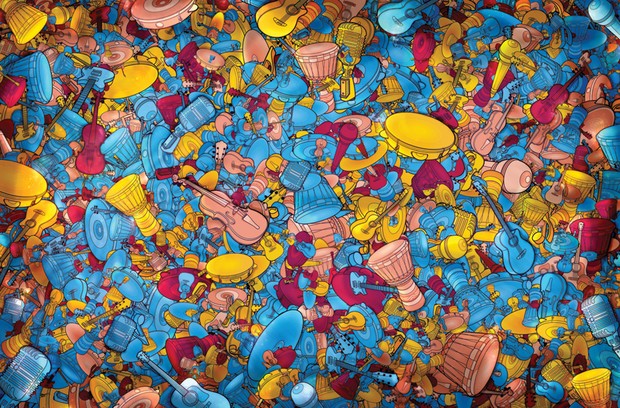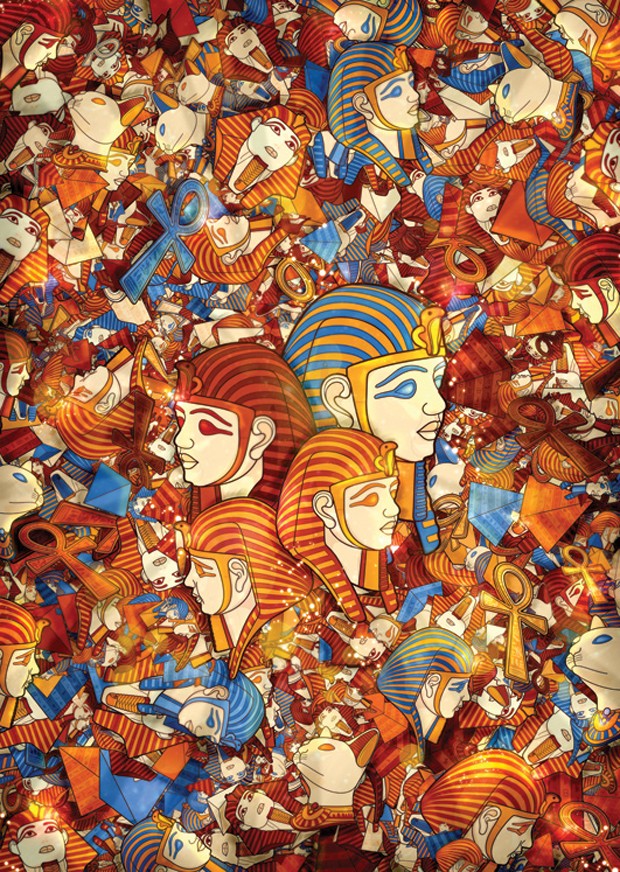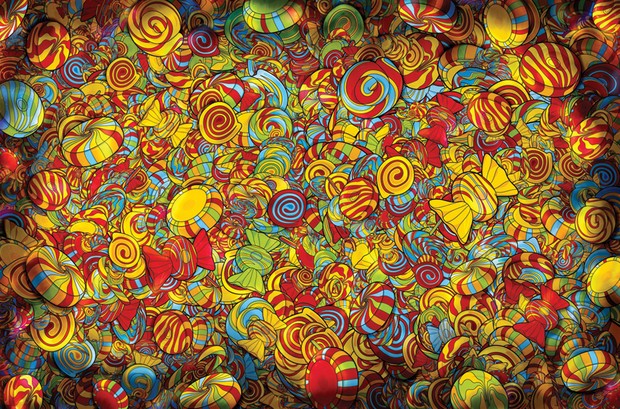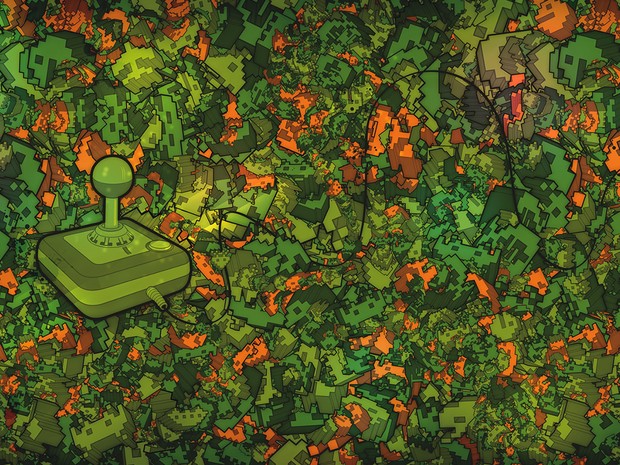 Here you can download Guilherme Marconi's Space Invader pattern artwork as wallpaper for your desktop.
Resolutions:
Related tags: Art, Film, Graphic Design, Graphics, Guilherme Marconi, Illustration, Illustrator, Kaleidoscope, Music, Pattern, Schizophrenic Brain, Vector Art, Wallpaper