Ingrid de Lugt, A Hearty Dose of Pop Sweetness
« Vector Tutorial: Creating 3D Airplane | Vector Tutorial: Comic Monster Character »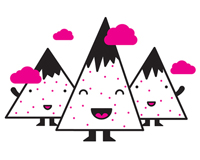 Ingrid de Lugt is a young and talented Dutch designer & illustrator. Ingrid's amazing universe is all about happiness & sweetness - with a twist. For Vector NET, she talks about her background, personal style, ideas and techniques.
Ingrid graduated in 2002 as a graphic designer at the Willem de Kooning Academy in Rotterdam. From then on she focused on illustration. Today, she works as a freelance illustrator on editorial, commercial and cultural projects and participates in many expositions. With her sweet and happy vector illustrations, Ingrid creates her own graphic universe. Childhood icons and pop culture are intentionally her biggest influences. Her work floats between the naivety of childlike imagination and the seriousness of art.
WHAT INSPIRES YOU?
What doesn't inspire me in some form or another? Music, art, illustration, photography, animation, magazines, colors, nature, cool Japanese stuff, cute Mexican things, folklore, cities, Pop Culture, characters, things I see outside, things I randomly collect, things that are poppy, etc.
DID IT TAKE LONG TO FIND YOUR PERSONAL STYLE?
It did and it didn't. At artschool I studied Graphic Design. After I graduated I started out as a Grapic Designer, but I wasn't satisfied with my personal style. I much rather wanted to be an Illustrator instead. When I fully realised that, and set my goals to becoming one, I found my personal style rather quickly.
HOW DO YOU COME UP WITH THE IDEAS BEHIND YOUR ARTWORKS?
I never run out of ideas. It's like there's a database inside my head. Not everything is filed correctly, but at the right time it seems the right ideas pop up, connections are made, colors appear, etc. I also have stacks of papers filled with ideas, sketches and little drawings lying around.
DO YOU START SKETCHING ON PAPER OR DO YOU WORK DIRECTLY ON THE COMPUTER?
Both. I always start by writing my ideas/concepts down on paper. Usually accompanied by little drawings. Sometimes I improve these drawings on paper first, other times the drawing starts on the computer.
HOW OFTEN DO YOU FIND YOURSELF ABANDONING A PIECE OF WORK?
I abandon a lot of first ideas, concepts and drafts. And if necessary for the betterment of the illustration "I kill my darlings". But these unfinished bits and peaces are kept in my 'database'. They can come out again if they are suited for other projects.
WHY DID YOU CHOOSE ILLUSTRATOR AND VECTOR ART AS A MEDIUM?
It was the natural choice since I started out as a Graphic Designer in love with vectors and preferring Illustrator to Quark or InDesign. I even tend to use it when Word might be more appropriate. I love how meticulous I can work with vectors. Guess I'm a bit of a millimeter perfectionist.
WHAT IS YOUR FAVORITE ILLUSTRATOR TOOL AND WHY?
My favorite tool at the moment is the mirror tool, because I love to create symmetric shapes.
WHAT IS YOUR FAVORITE ILLUSTRATOR TIP, TRICK, OR TECHNIQUE?
Pathfinder. I especially use combine and divide a lot. It's a time saving way to create new shapes.
WHAT ASPECTS, IF ANY, OF YOUR DESIGNS AND ILLUSTRATIONS REFLECTS PARTS OF YOUR PERSONALITY?
In my self-initiated illustrations: Everything.
WHAT ARE YOUR FAVORITE ONLINE SOURCES OF INSPIRATION?
I love it when an artist I admire links to artists they admire, who link to artists they admire, and so on and so on. The Internet is an ever-growing endless source of inspiration for me.
WHERE CAN WE FIND YOU WHEN YOU'RE NOT WORKING?
Hanging out with my friends, at art shows, at the movies, at concerts, …
Website: www.ingriddelugt.nl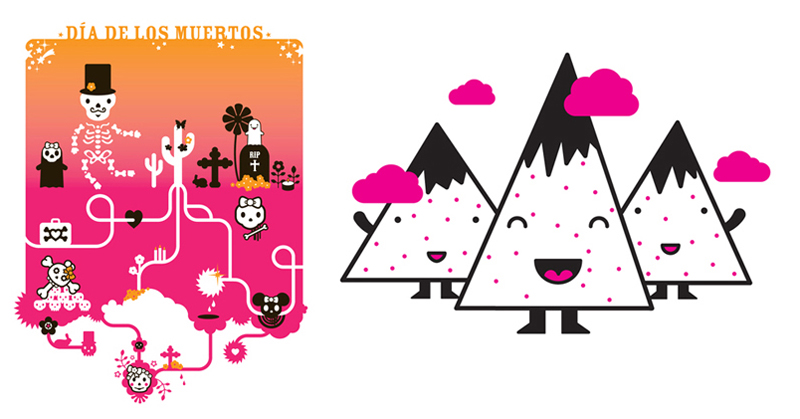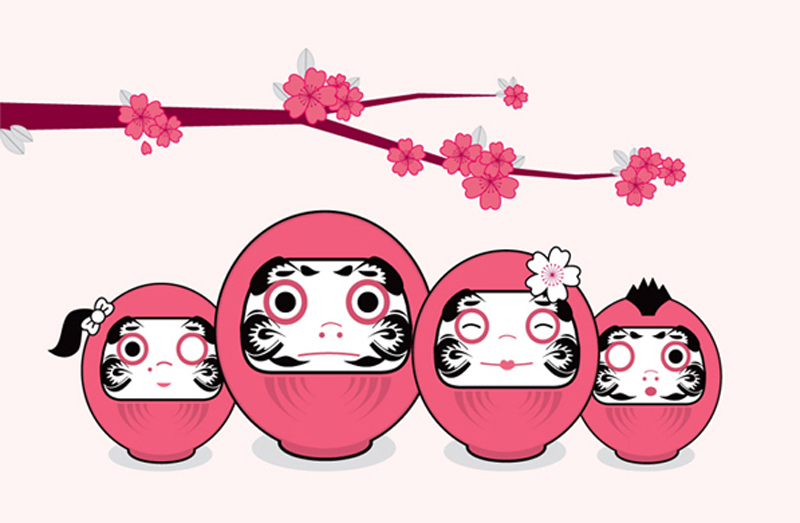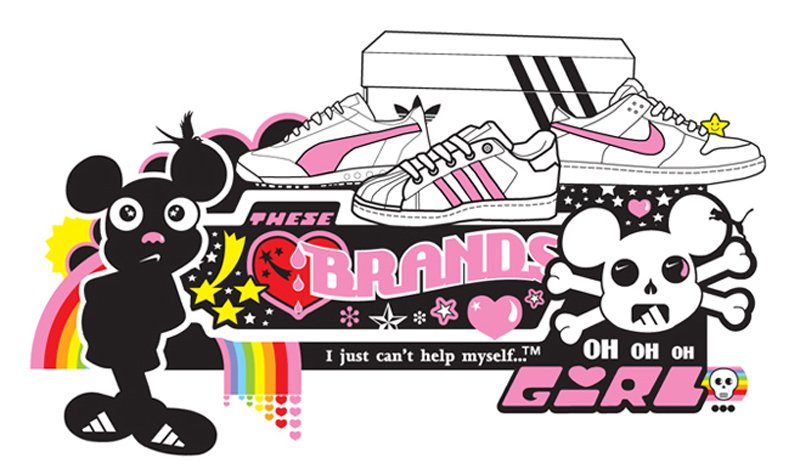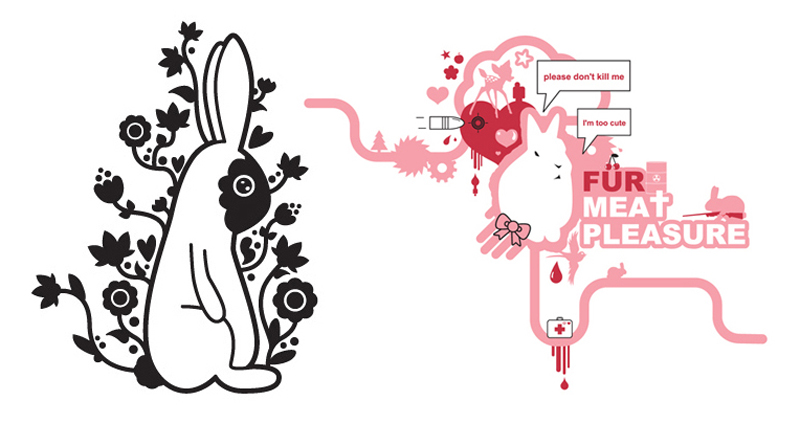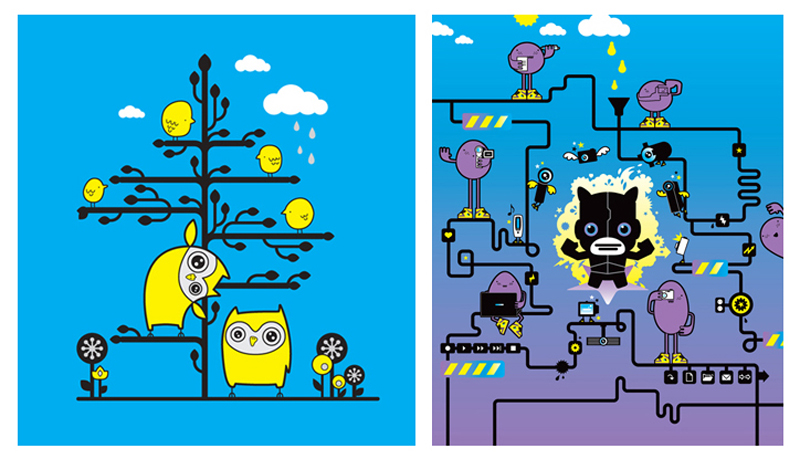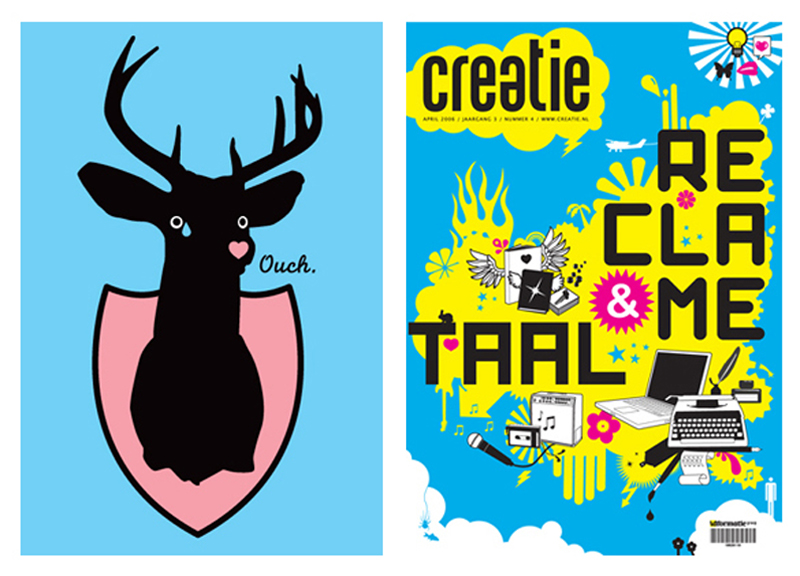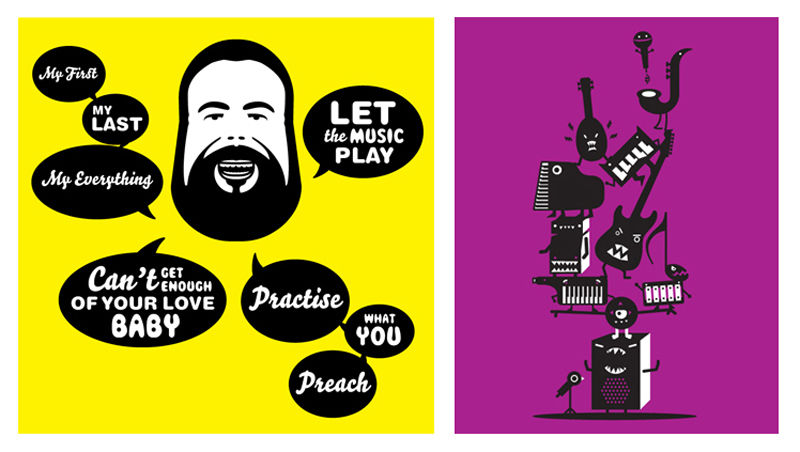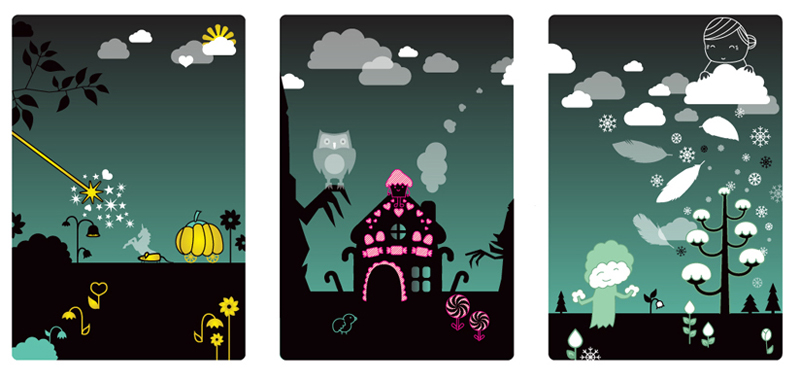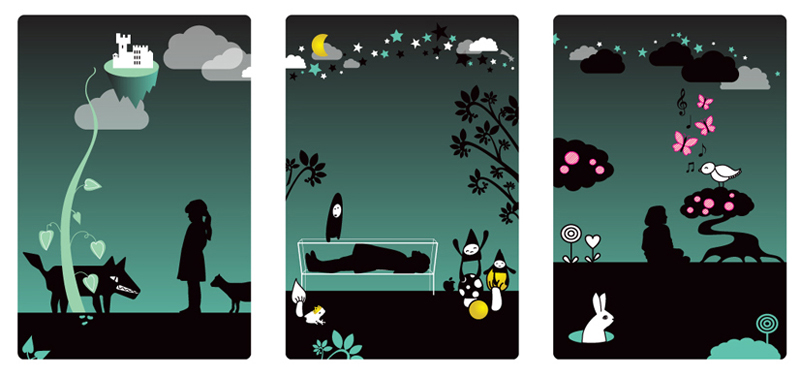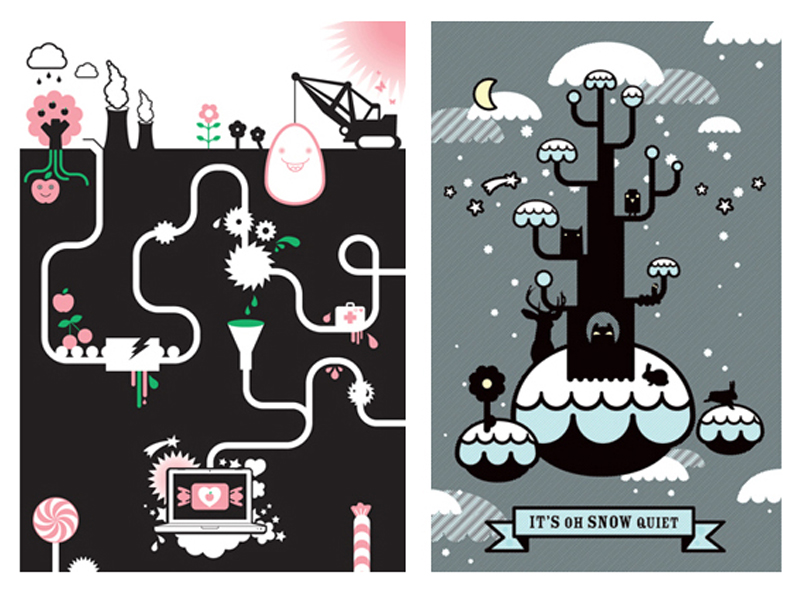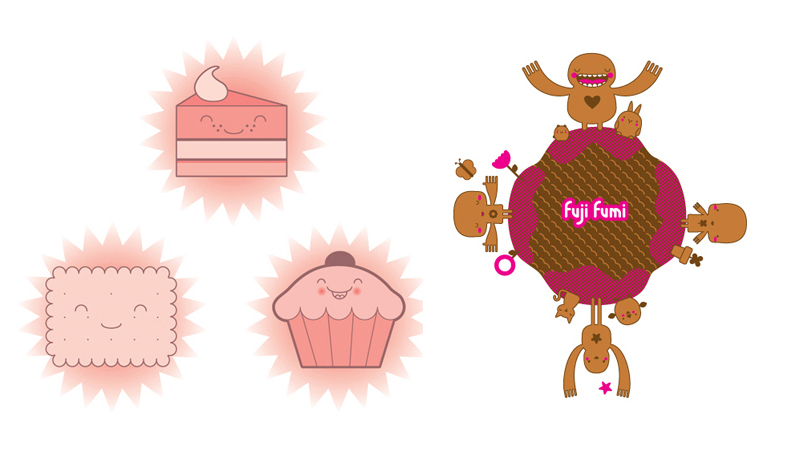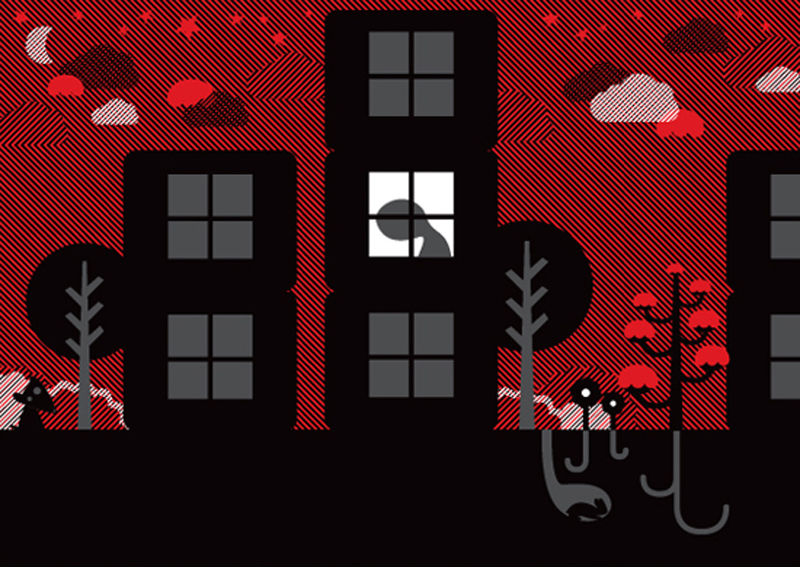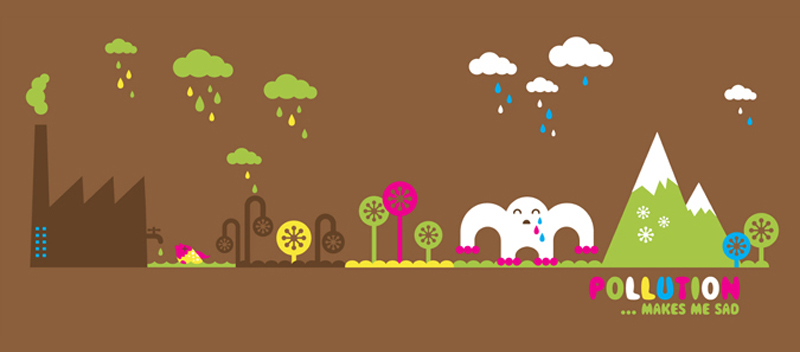 Related tags: Character Design, Childhood, Designer, Expo, Folklore, Graphics, Icons, Illustrator, Ingrid De Lugt, Magazines, Music, Photography, Pop Art, Pop Culture, Vector Illustration