John Lennon Vector Art Tribute - Imagination and Inspiration
« Nightmare Before Christmas Vector Pack | Caramelaw – Strange Nature Drawings »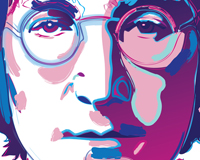 Today, it's 29 years ago that John Lennon passed away. He was tragically assassinated on December 8, 1980 at about 10:50 pm in front of his NYC Dakota apartment. Lennon died on his way to the hospital. Only hours before, his killer Marc Chapman asked the former Beatle for his autograph. At his trial, Chapman told he heard voices in his head telling him to kill his idol. John Lennon left behind an enormous legacy, not only as a musician, but also as a writer, actor and activist. A vector art tribute…
"Reality leaves a lot to the imagination." – John Lennon
Music legend John Lennon didn't invent rock and roll, but he did more than anyone else to move it forward. As a peace activist, he was committed to create a better world. From his teen years, it quickly became clear that John Lennon was blessed with a creative mind, sharp wit and an extraordinary songwriting talent. In the Sixties, the Beatle-mania took the world by storm. The Beatles soon revealed to be more than just entertainers. John, Paul, George and Ringo were a source of inspiration for many musicians and artists. After the break-up of the Beatles, John embarked on a solo career.
"Imagine", one of John's classics demonstrates perfectly his views on life – singing about a world where divides such as money, race and religion do not exist. Known and loved for his outspoken opinions, John Lennon's vision on the world lives on via his music and lyrics.
Here you can see John Lennon artworks by vector artists as Mario Cau, Chris Hoffman, Jesus Suarez, Ibrahim Arafath, … A true tribute to a revolutionary genius.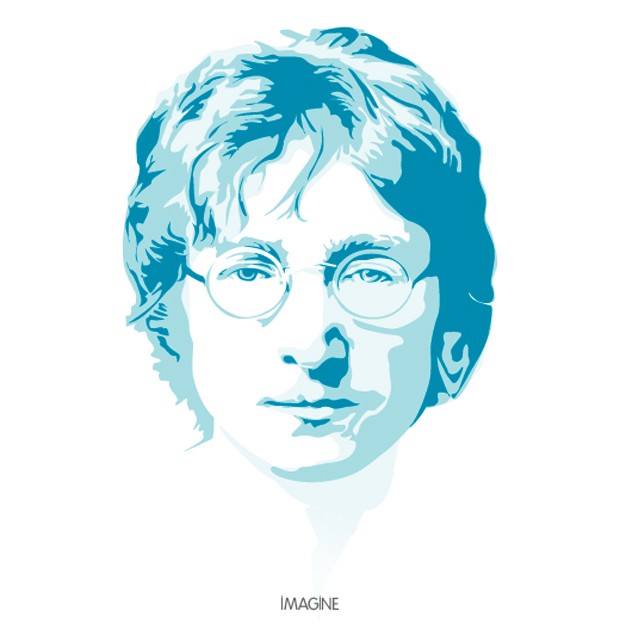 Imagine by Ibrahim Arafath
Website: www.behance.net/iArafath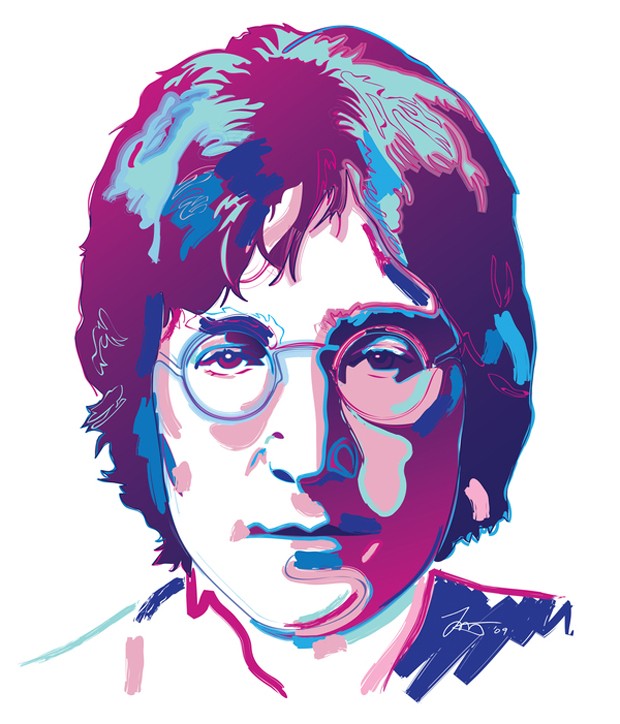 John Lennon by Joe Murtagh
Website: www.joemurtagh.co.uk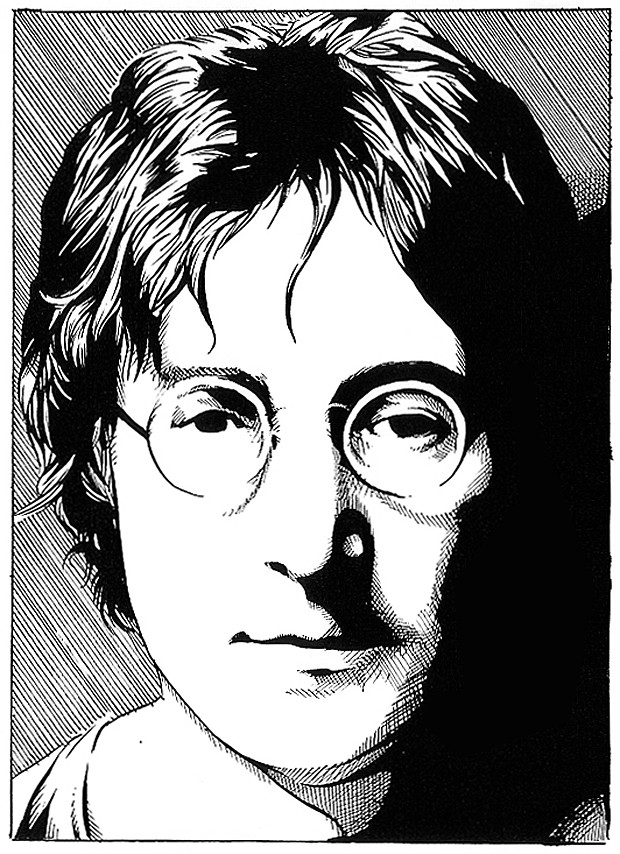 Lennon by Mario Cau
Website: www.mariocau.com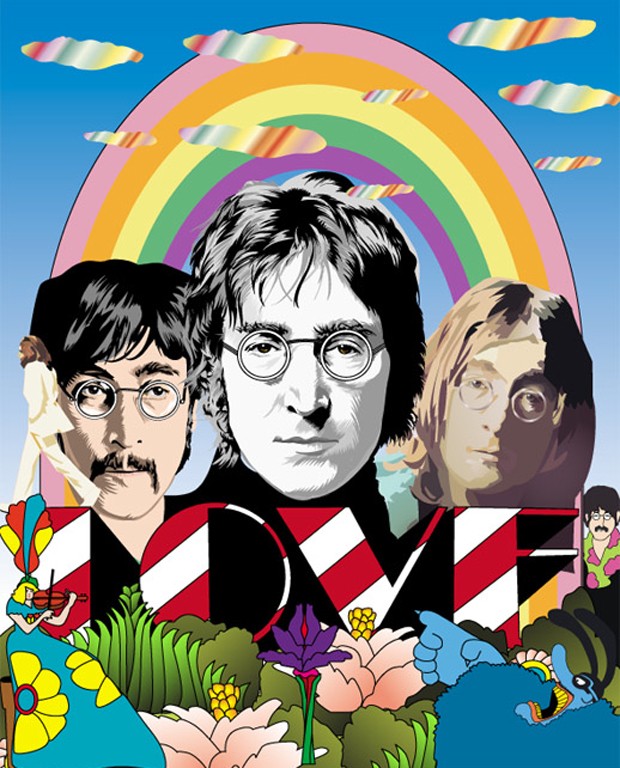 John Lennon by Chris Hoffman
Website: www.myspace.com/chrisart
John Lennon by Garrett Btm
Website: http://garrett-btm.deviantart.com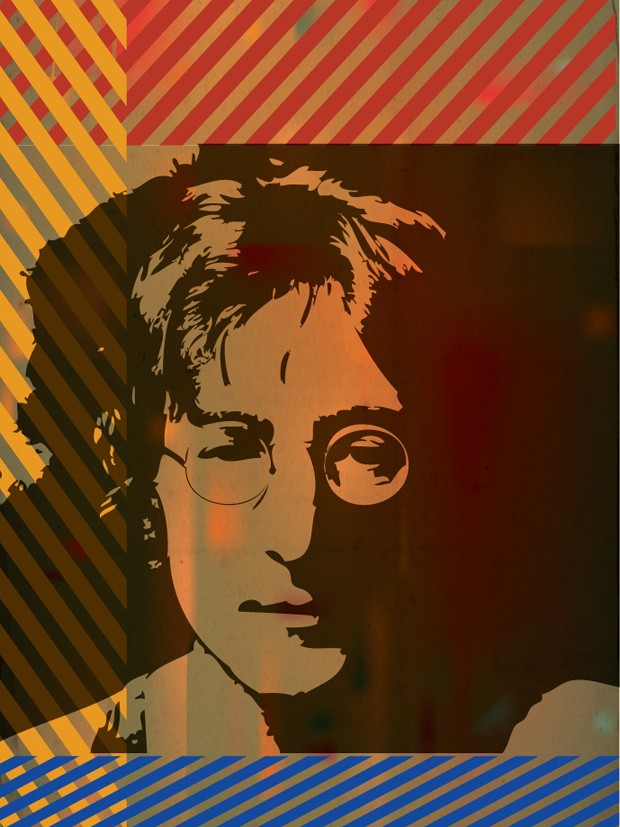 Mind Trip by Gmcaq
Website: http://gmcaq.deviantart.com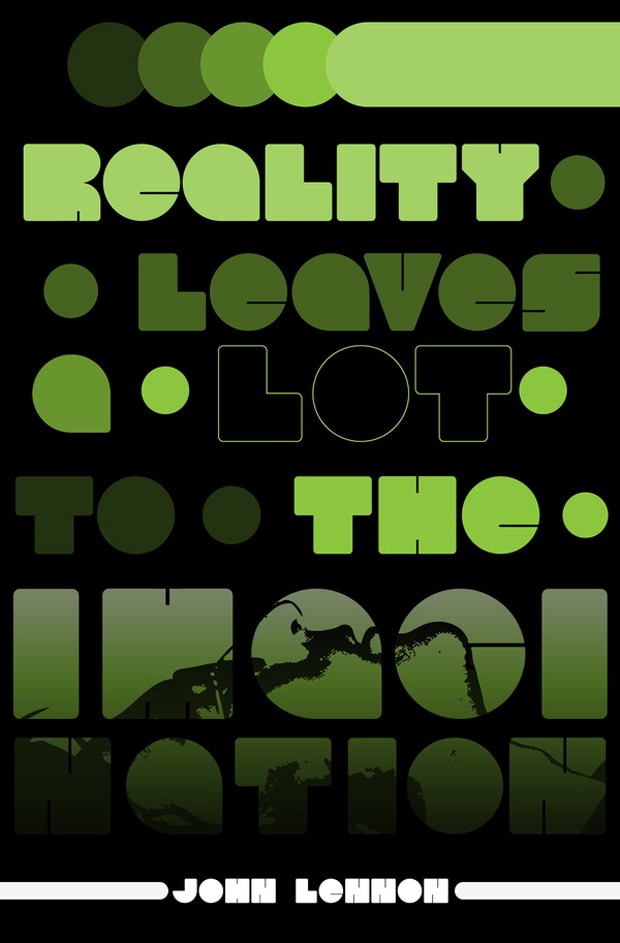 Imagination by Jesus Suarez
Website: www.tsuperb.com
Related tags: Dead, Graphics, Gunshot, Illustration, Imagine, John Lennon, Love, Marc Chapman, Money, Murder, Music, New York, Nyc, Peace, Race, Religion, Rock And Roll, The Beatles, Vector Art