Niark1, Monster Myths & Mutants
« Grunge Illustration Vector Art Pack | Plants and Flowers Vector Set »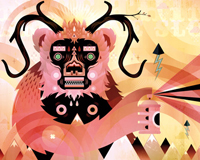 Niark1 is a Paris based graphic designer whose distorted imagination brings depth to his work. From his amazing vector art and illustration portfolio we can conclude that Niark1 is not only very talented, but he's also very busy designing t-shirts, CD covers, flyers and working on editorial illustrations. Niark1 had his work featured in international magazines as Computer Arts, Belio, Semi-Permanent, Modart, Edtn, Joia, Rugged and De Fish.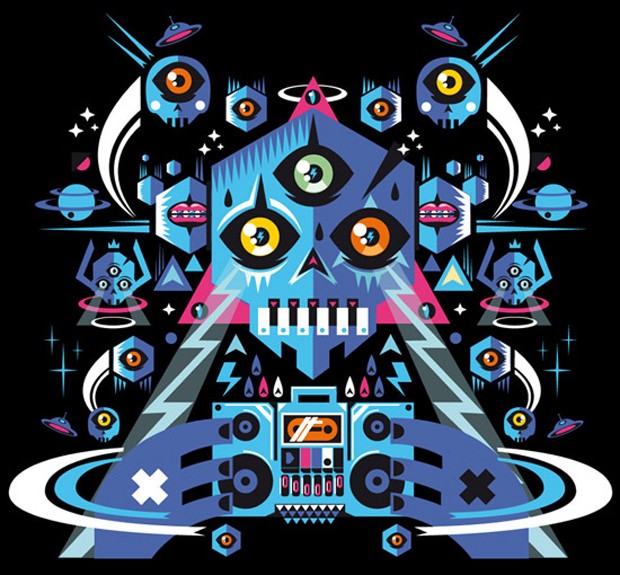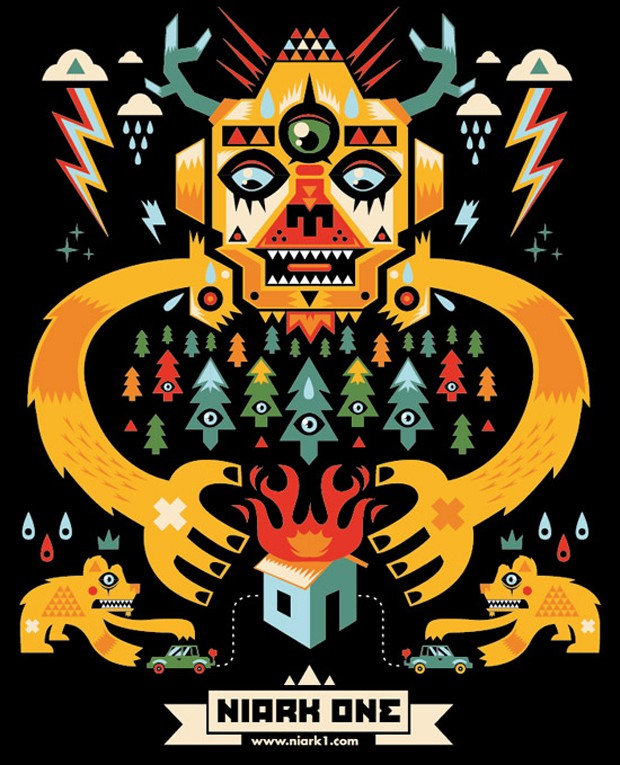 A common thing that you can see in Niark's portfolio is his love for deeply contrasting colors to bring to life the characters that he illustrates. Niark1 also has an obsession with sharp, dangerous teeth on open-mouthed alien-like monsters. Some would say that his vector illustrations present a bunch of strange and dangerous creatures; we find them rather cute.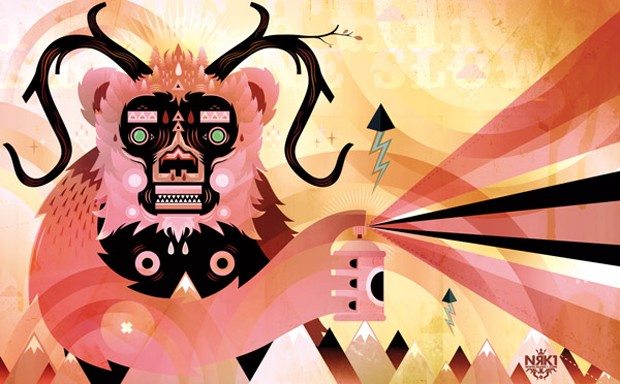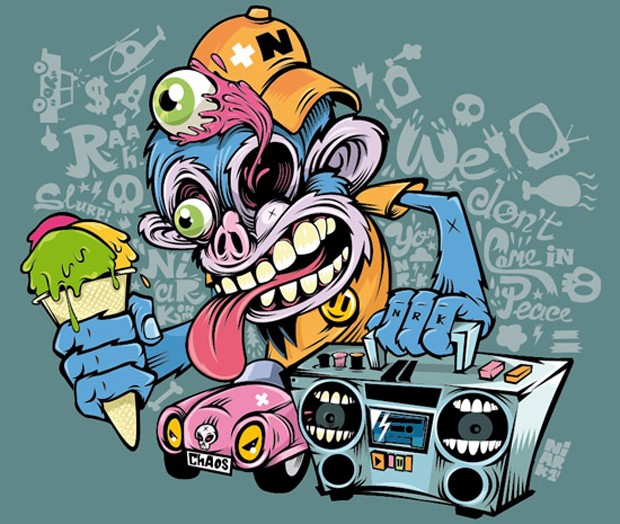 It's quite obvious from the above vector illustrations: Niark1 derives his inspiration from street art and music. But for a living, he designs flyers, record sleeves, logos, clothes, skateboards and also dabbles into TV commercials and web illustrations.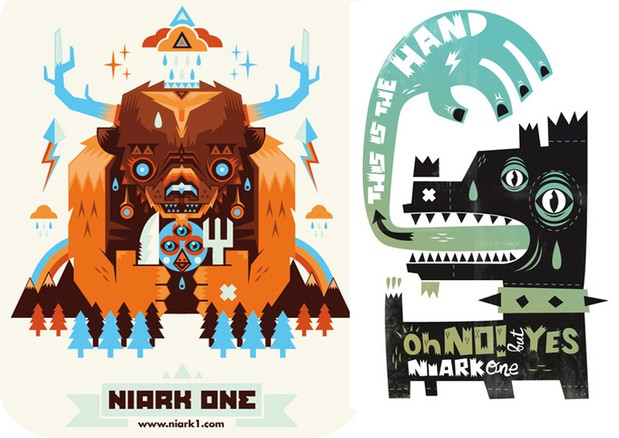 It's fascinating to look at Niark1's vector artworks, frankly. If you take a closer look, you'll see that there's always a darker message. It describes how imperfect he sees people or the world we live in.
As a young and extremely skilled vector illustrator, Niark1 participates very regular in (collective) exhibitions. For more information about Niark1 and how he works, visit his website at www.niark1.com or take a peek into his blog at www.blog.niark1.com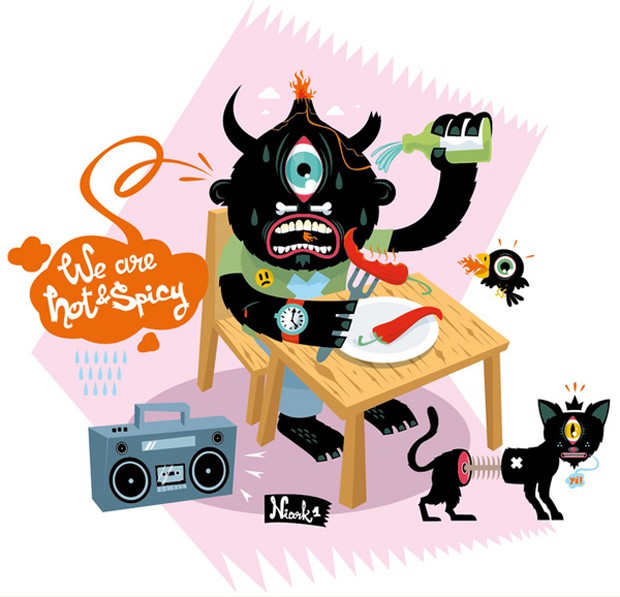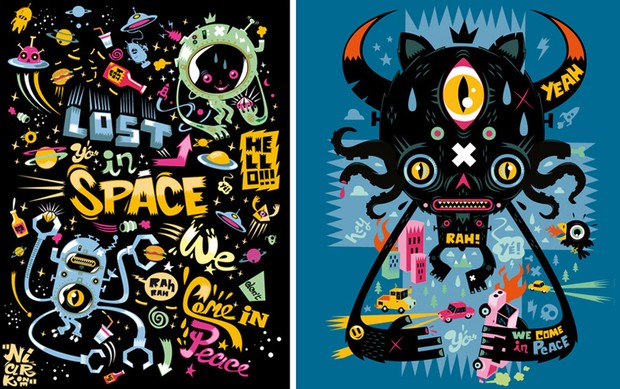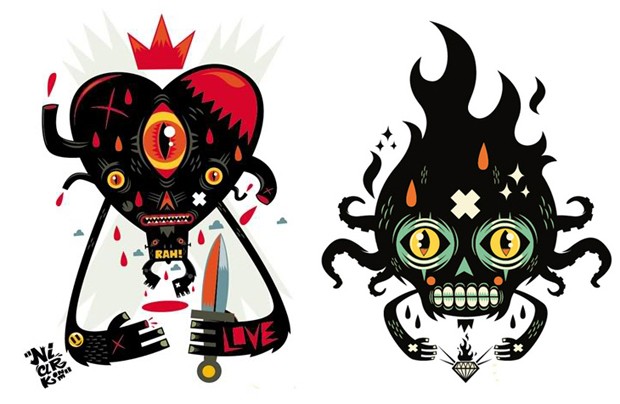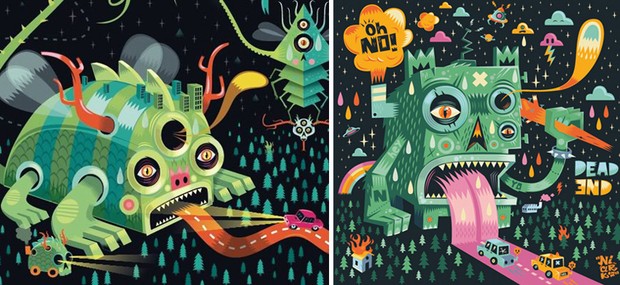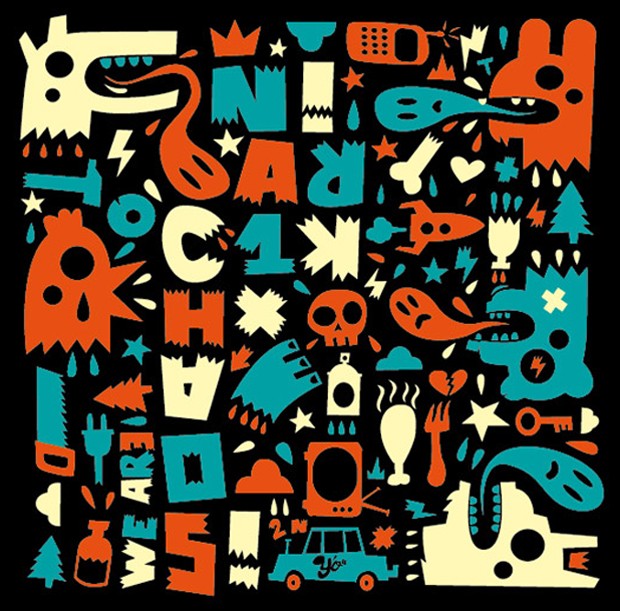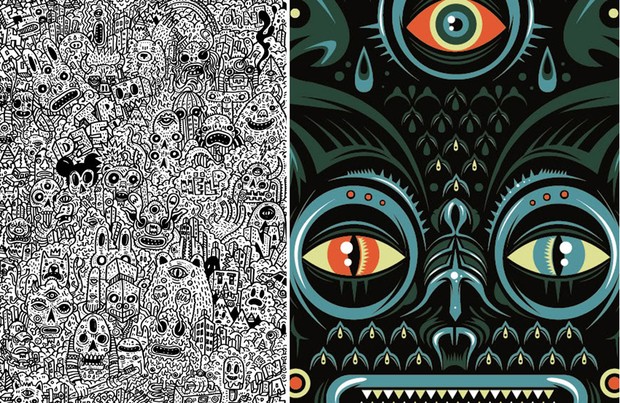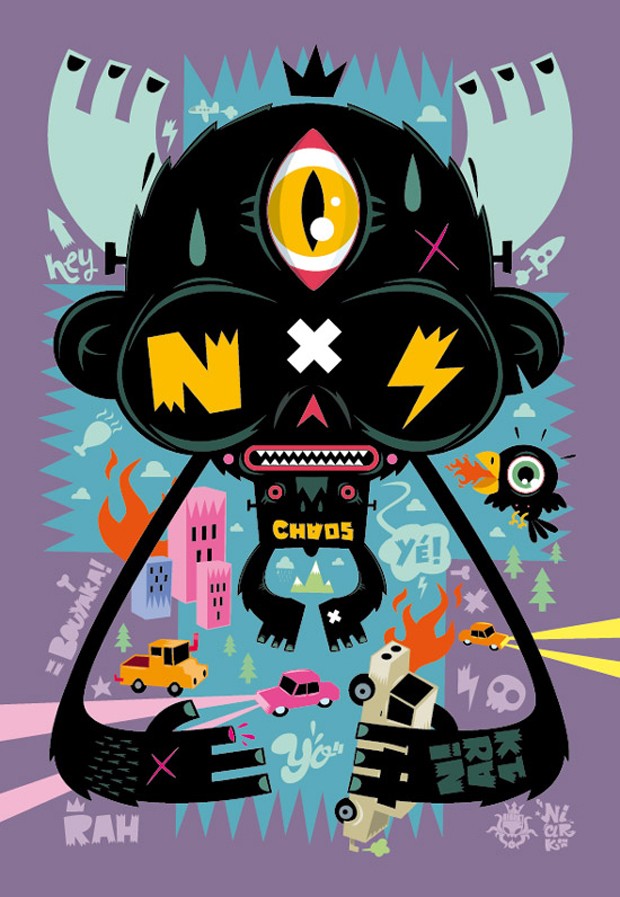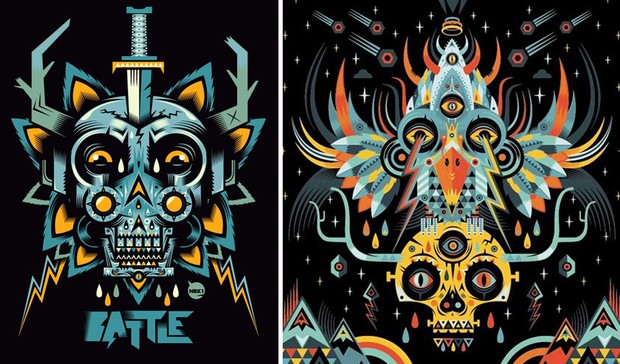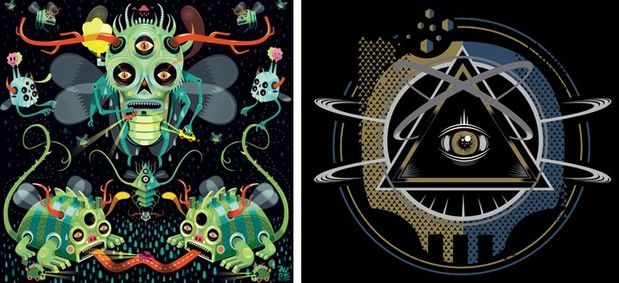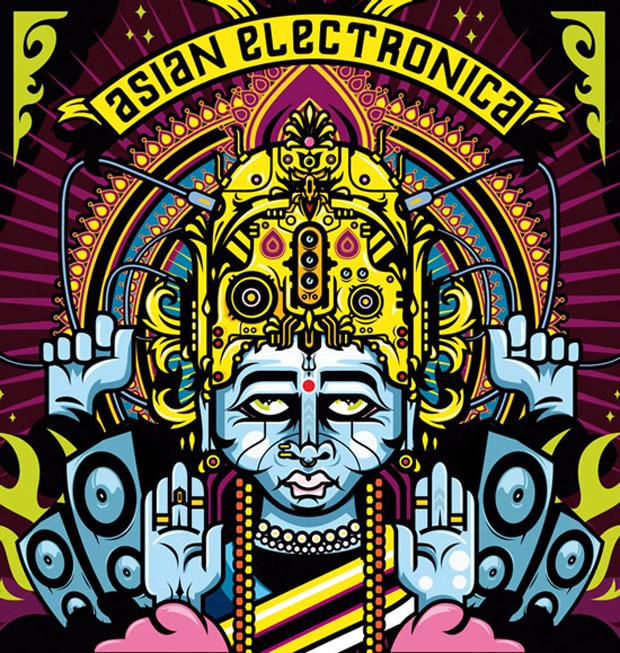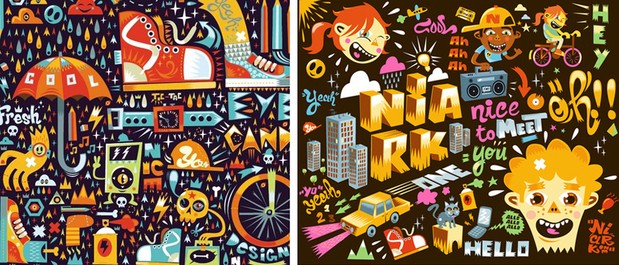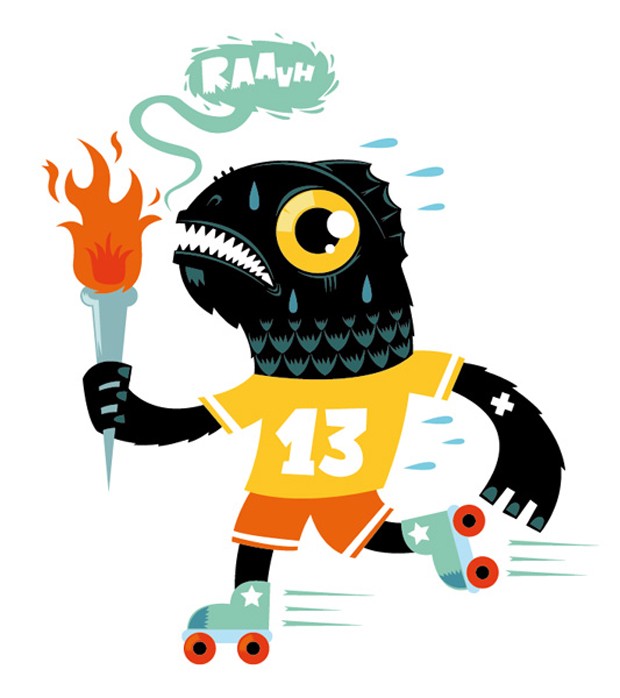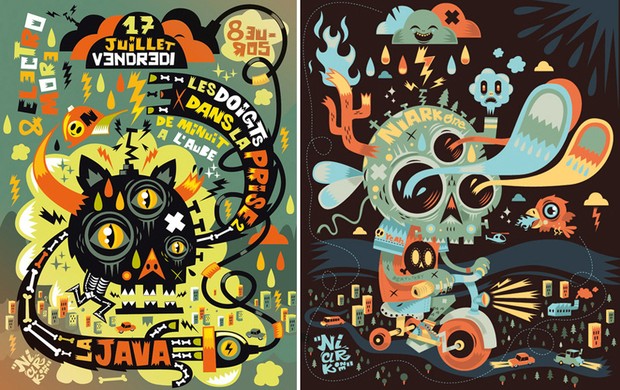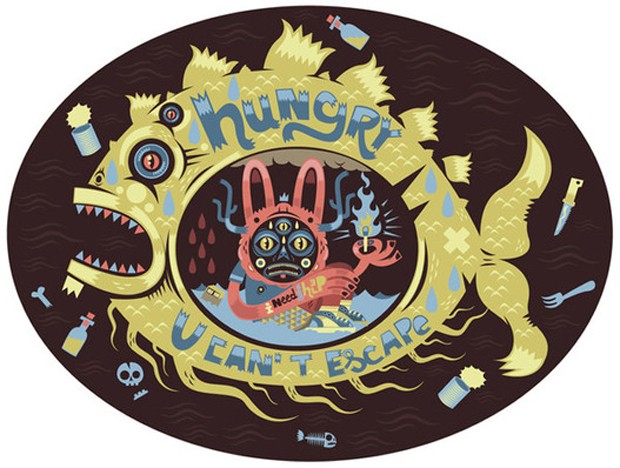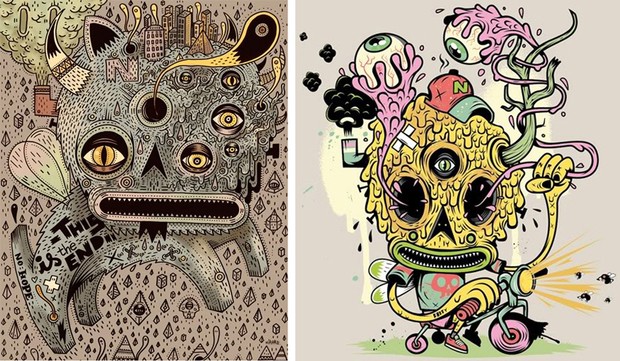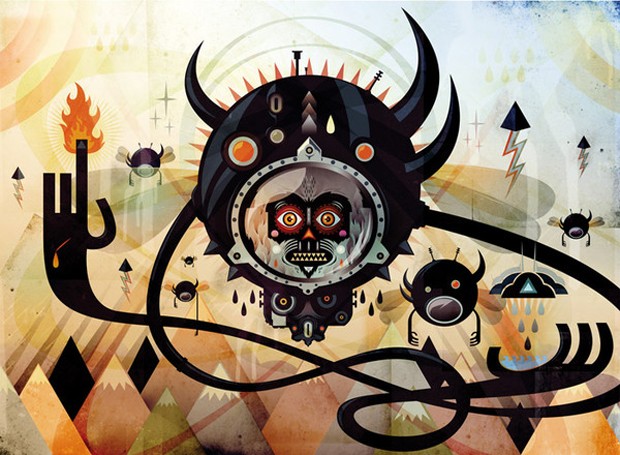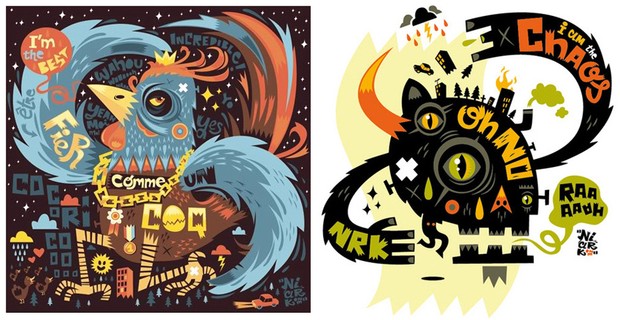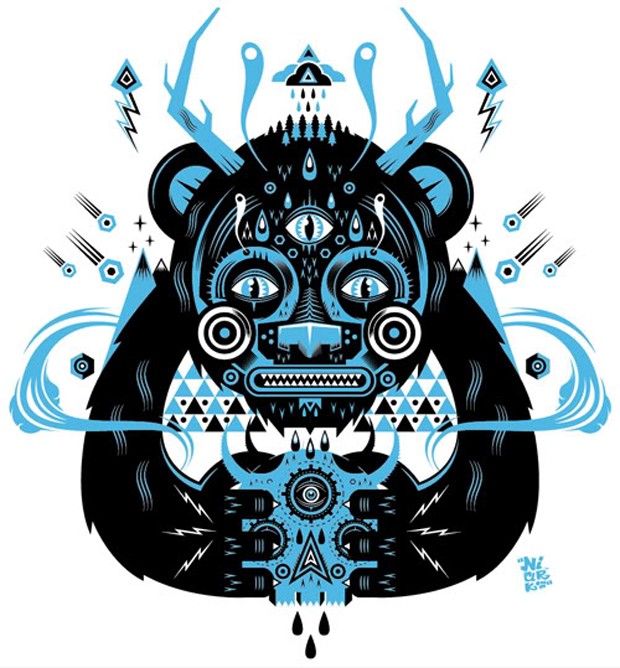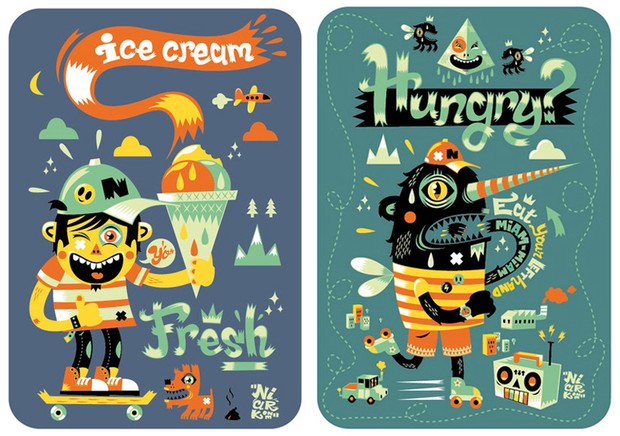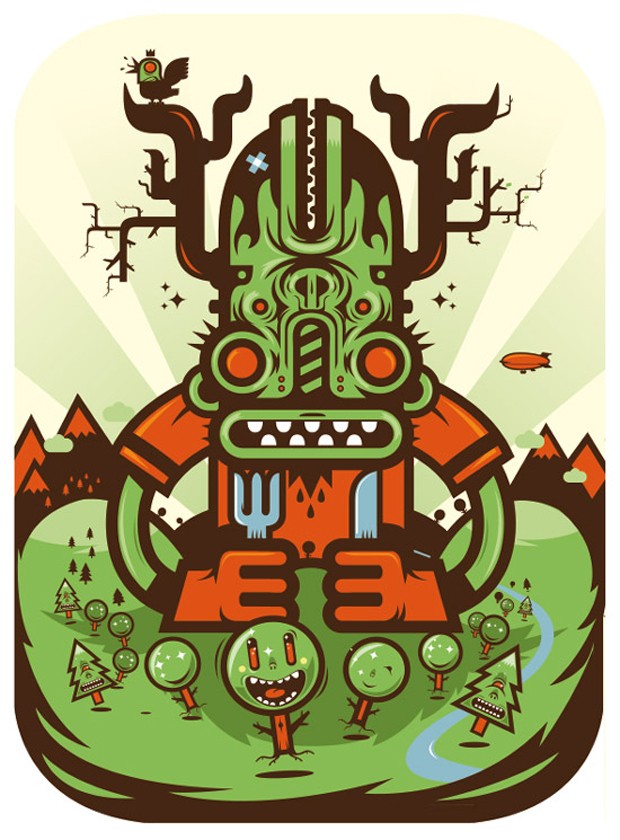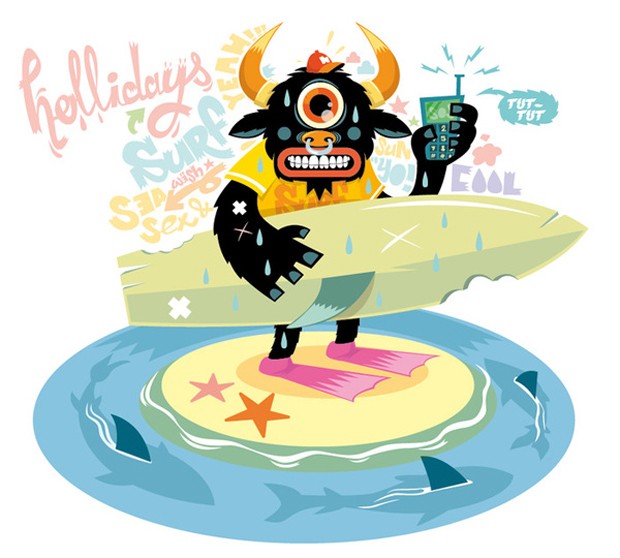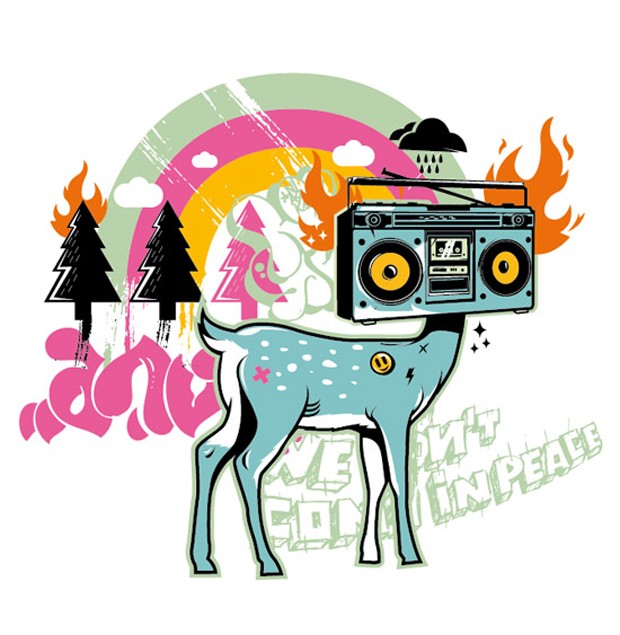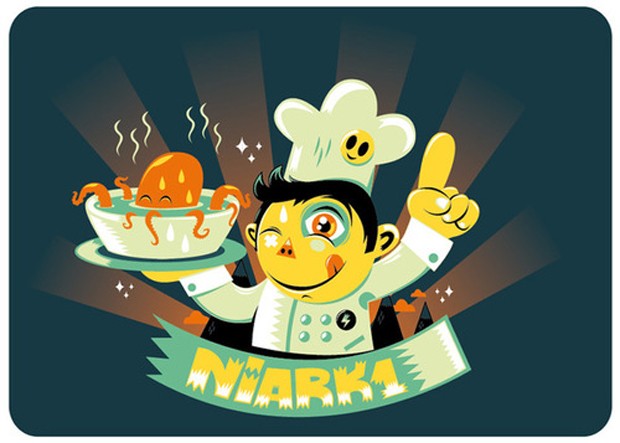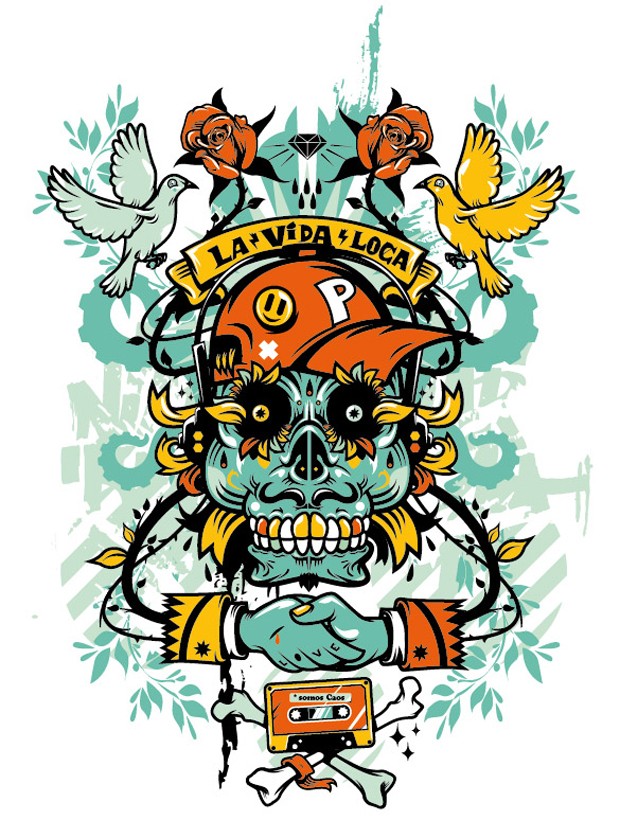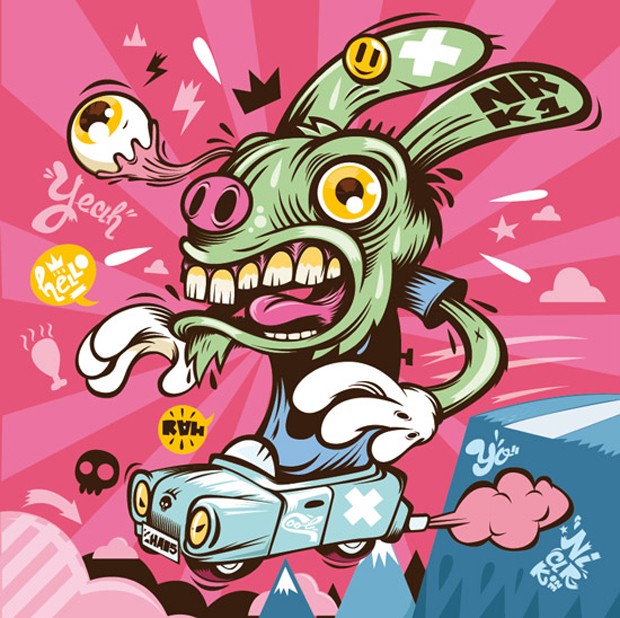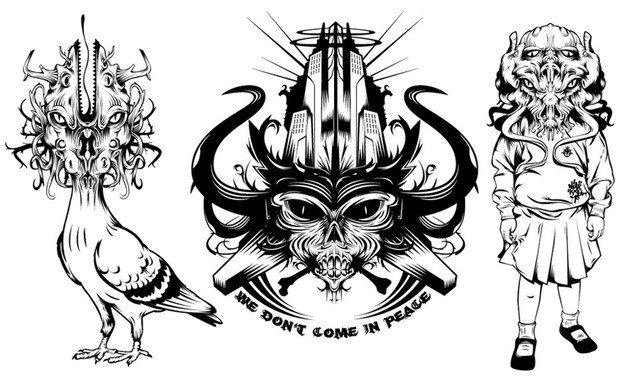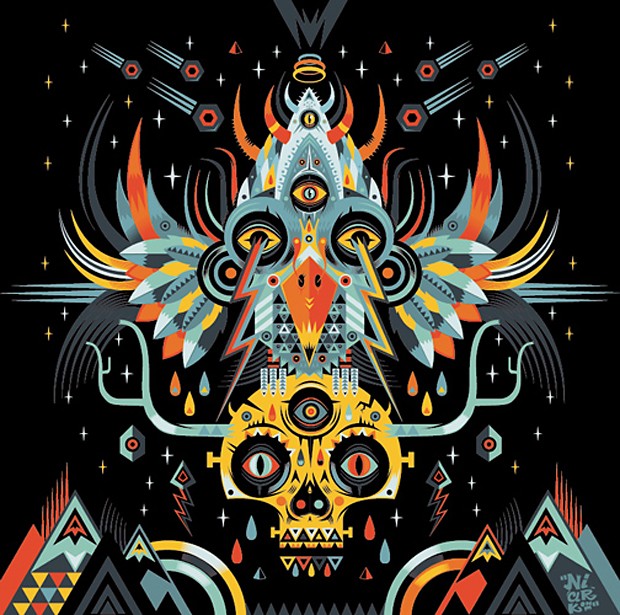 Related tags: Animation, Belio, Computer Arts, Flyer, France, Graffiti, Graphic Design, Graphics, Illustration, Illustrator, Modart, Motion Graphics, Music, Niark1, Paris, Poster, Stret Art, Tv Commercial, Urban, Vector, Vector Art