Nightmare Before Christmas Vector Pack
« Free Set of Vector Guns by ... | John Lennon Vector Art Tribute - Imagination ... »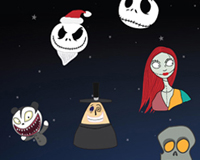 Sixteen years ago, The Nightmare Before Christmas by gothic visionary Tim Burton and the immensely talented animation master Henry Selick was the first ever full length stop-motion animation movie. The film tells the strange story about a little world known as Halloween town. Jack Skellington aka the Pumpkin King, lives there solely to organize the yearly ritual of Halloween, in which his gang of goblins and goblins terrorize the world. Over the years, Jack became a bit disillusioned in his repetitive job, and longs to take over the job of Santa Clause. The result is a work full of clever gags, funny songs, genuine pathos and of course grand visual wit.
Unless Jack, 30 year old vector artist/programmer Neil Hanvey aka Neilakoga wasn't born in Halloween town but in the capital of the North, Manchester. We are not sure if this is a coincidence, but Neil and the rag doll of his heart married last Halloween.
These days, Neil lives and works in Herefordshire spending his days developing websites and his nights creating his astonishing art, from freestyle vectors, unique character design, promotional artwork, brochure prints to concept art.
In his free time, Neil enjoys long films at the cinema, short walks on the beach, long films and sour Haribos. But most of all he loves to illustrate the crazy/beautiful thoughts in his head.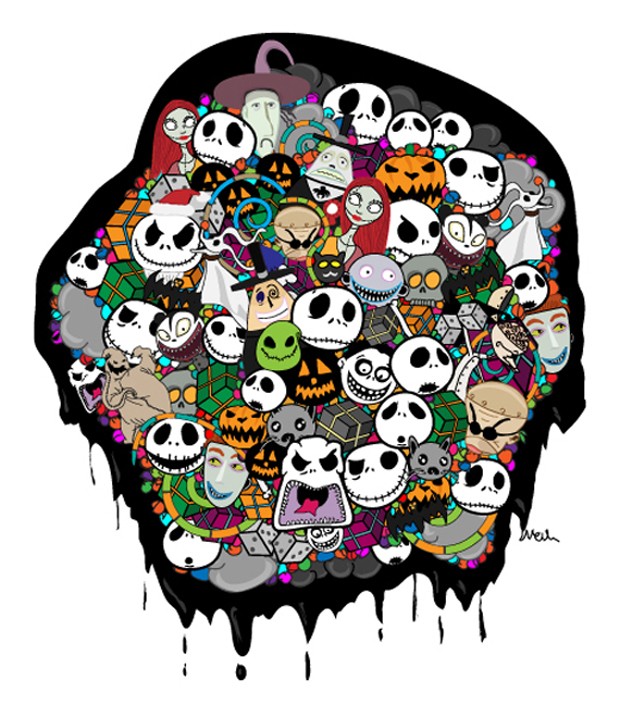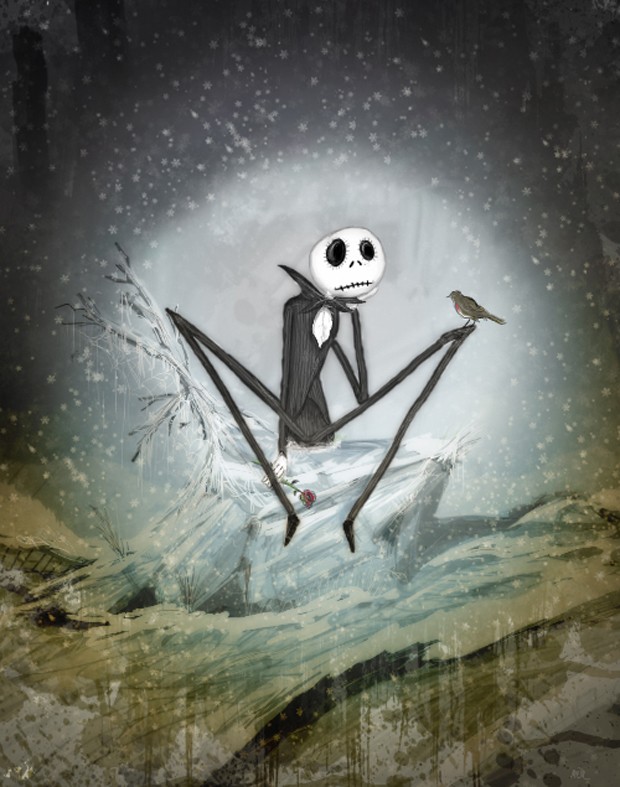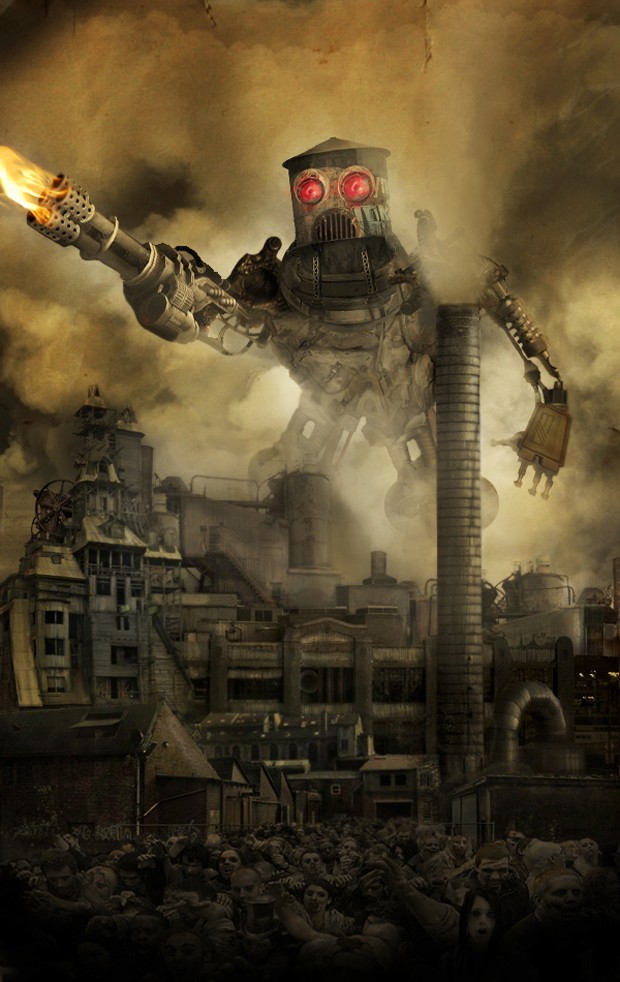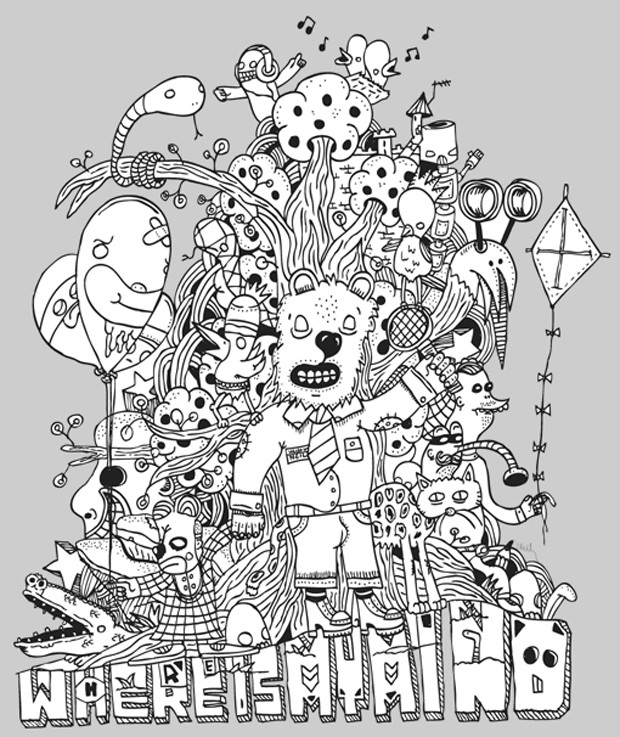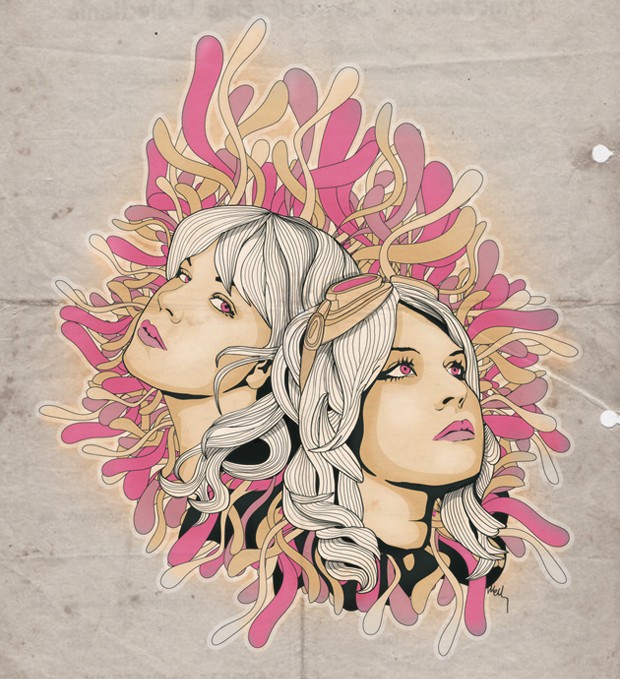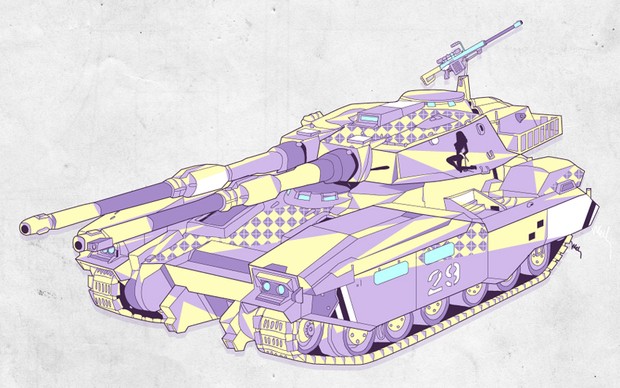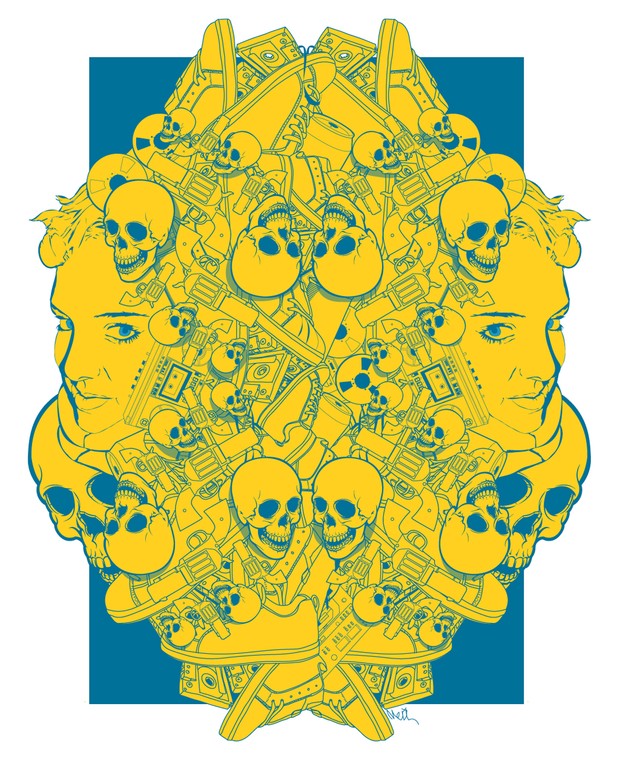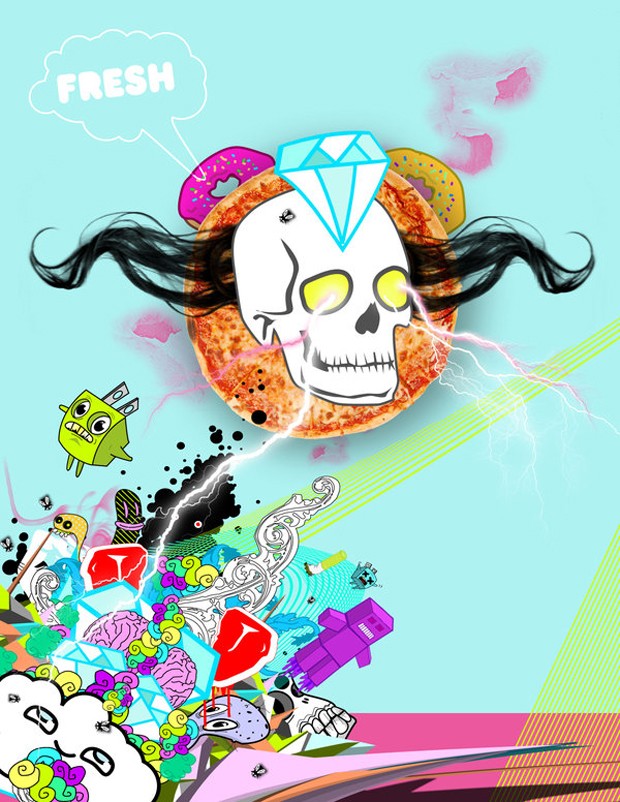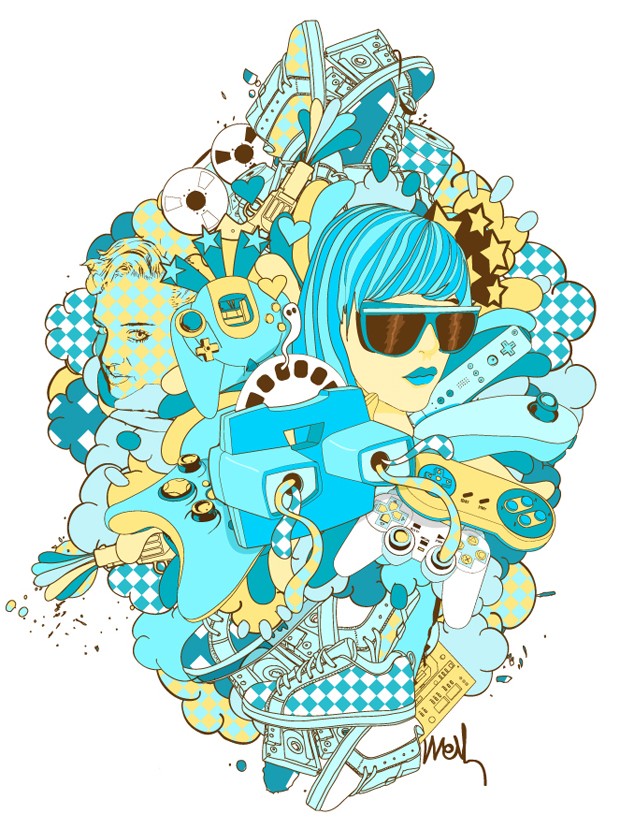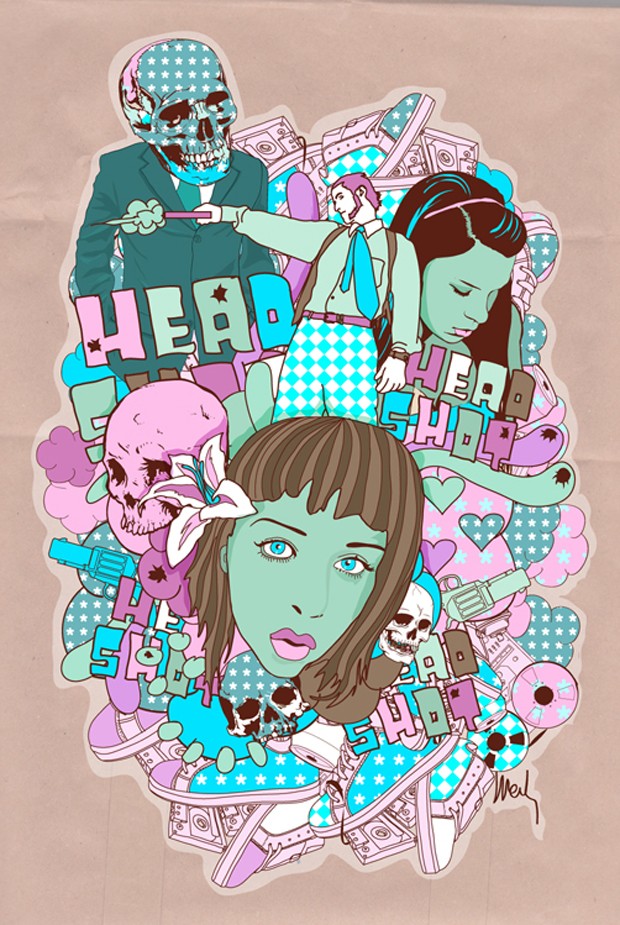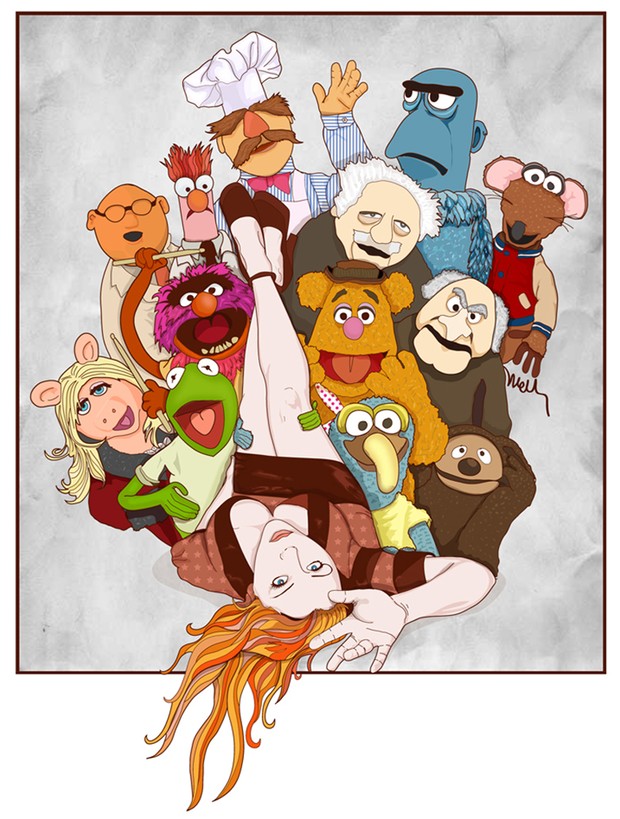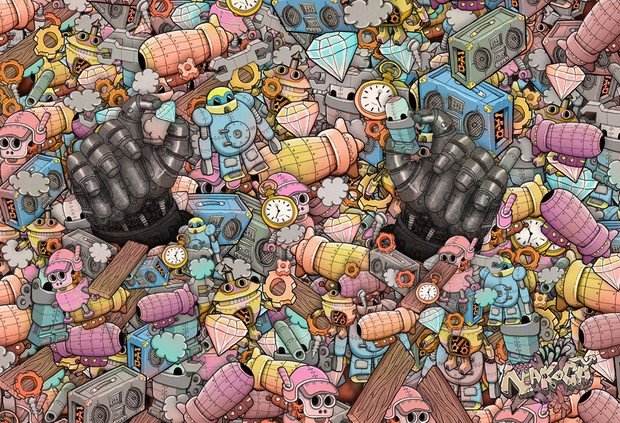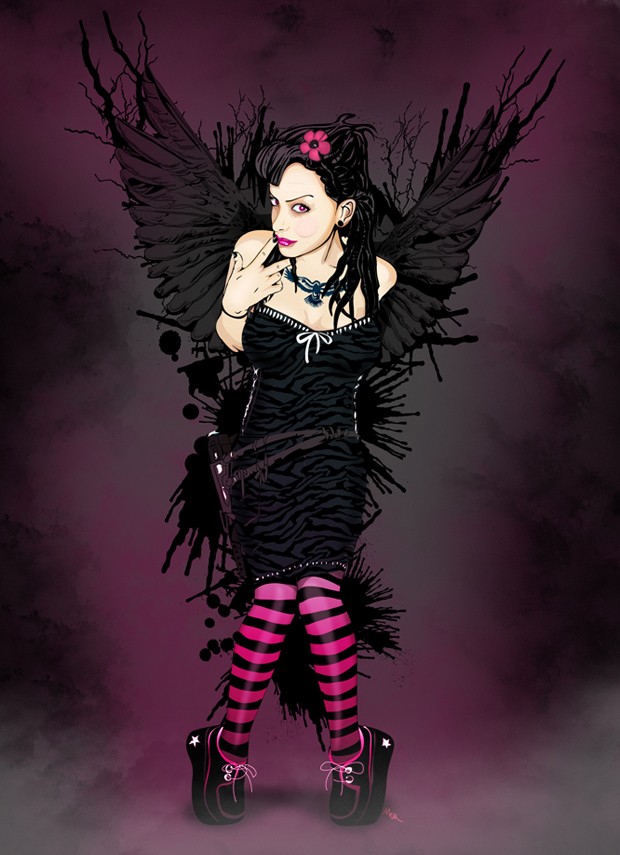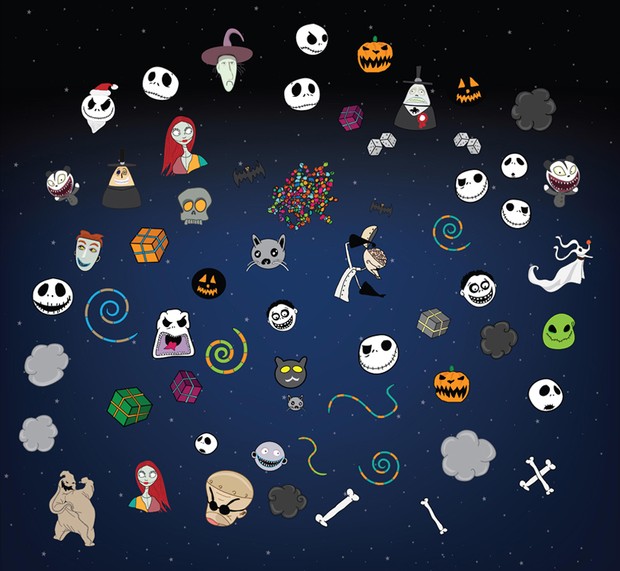 Free Vector Pack "Nightmare Before Christmas"
Vector Artist: www.neilhanvey.co.uk
License: Non- commercial license CC 3.0
Attached Files
| | |
| --- | --- |
| Nightmare Before Christmas Vector Pack (AI, EPS) | |
Related tags: Animal, Art, Black, Cartoon, Character, Christmas, Collection, Comic, Creature, Design, Elf, Fairy, Fantasy, Figure, Free Vector, Funny, Graphics, Happiness, Illustration, Jack Skellington, Neil Hanvey, Nightmare, Skulls, Stop Motion, Tim Burton, Vector