Vault49 - The Ever Inspiring Kings of Cool
« Adhemas Batista, Master of Color | Tim Lee – Illustrated Tales of Love ... »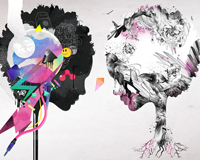 Vault49 is an internationally acclaimed award-winning design studio with a worldwide practice and reputation for creating world-class illustration, photography and motion graphics. Founded by John Glasgow and Jonathan Kenyon, creative studio Vault49 works in a wide variety design services: from illustration, vector art, graphic design, art direction, animation, photography to web & interactive design (and much, much more!).
Back in their college days, Vault 49 founders Jonathan Kenyon and John Glasgow sat huddled together honing their skills. They were, in their own words, were not merely interested in beauty and art, they were completely insanely obsessed.
Vault49 is a design boutique, illustration and photography studio. Five years ago, John Glasgow and Jonathan Kenyon moved their base from London to New York without tearing down their passion for quality works of art. Two people in love with creativity put their heads together and came up with a studio that packed power punches.
Jonathan and John are storytellers in a classic way. Their iconic mixed-media artworks originate with a photo shoot which is then collaged together with hand-drawn elements, scanned and combined with vector art.
One of the Vault 49 side projects is Artful Dodger, a clothing line, is a spin-off from their artistic streak. They're so good that big-name celebrities like Jay-Z, Samuel L. Jackson, Ashton Kutcher have been spotted wearing them.
You don't expect normalcy from people who have dug their hands into deals like Hed Kandi, Vodafone, Bacardi, Samsung, Smirnoff, Coca-Cola, MTV, Honda and Nike – you expect nothing short of exceptional. Therefore, when I first heard the name Vault49, my eyebrows disappeared into my bangs. When they say that they value themselves as storytellers instead of plain ole boring artists, they weren't kidding. There's humor, splashes of vibrant color, eye-popping curves over montages, blends of color you would never have thought would look good, exhilarating innuendos and narratives you catch from looking at their art. It's more than an illustrative piece of graphic design or vector art – it's a whole story.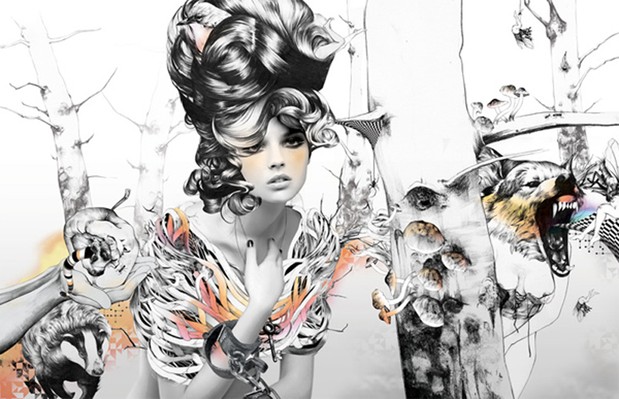 The extensive Vault 49 portfolio is characterized by a focus on the mix of vector illustration with pixel. Vault 49's digital collages are known for their expressive use of color and eye for detail. As an example, take a look at the above illustration – not a lot of people can make a classic-looking art like that look colorful and exciting. The tints of orange, yellow, red and a little bit of blue brings out the vector illustration. The precision of each stroke is admirable.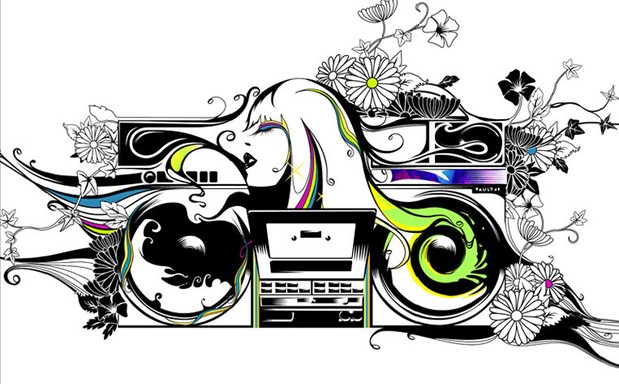 As you can see, Vault49 loves dabbling with a classic black and white illustration and filling them up with eye-catching colors.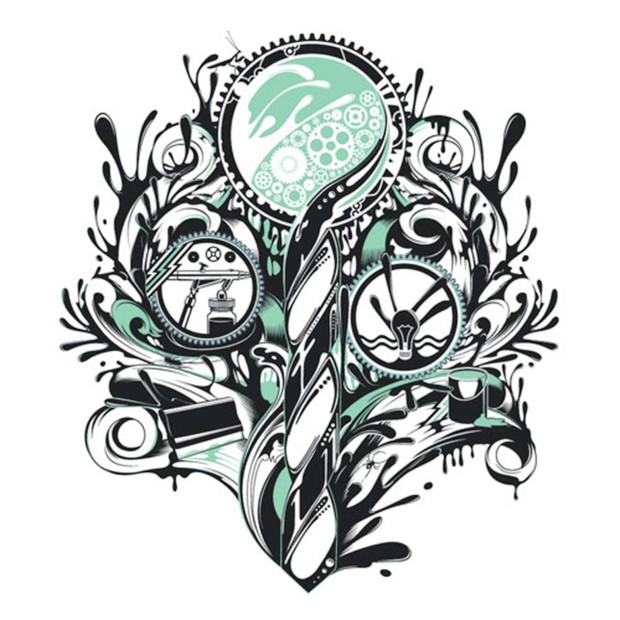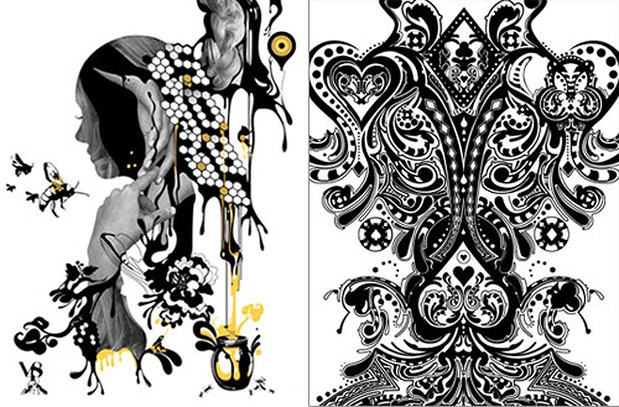 The above vector illustration is a good example of how they transform the blending into something astonishingly eye-catching.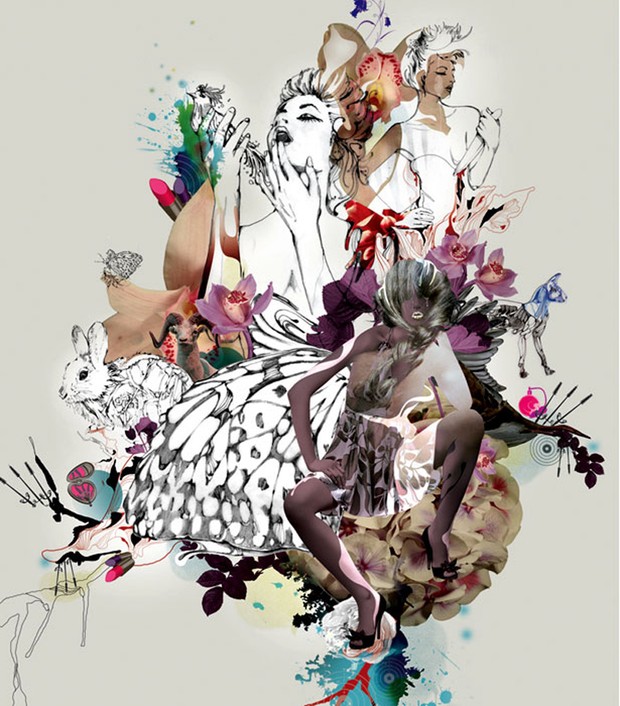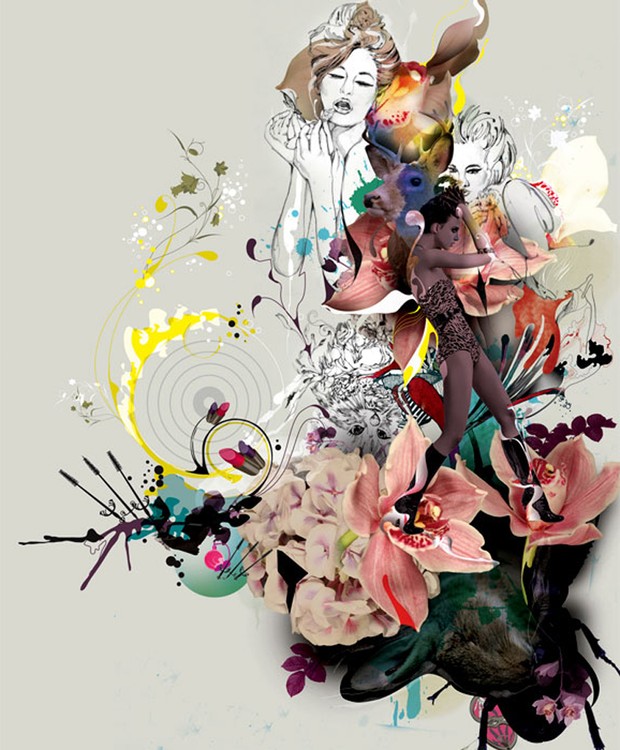 The vector art work that Vault49 produces often calls out to you with the details. We don't know how many days went into detailing the above piece of art but it looks like a lot more hours than we dare assume.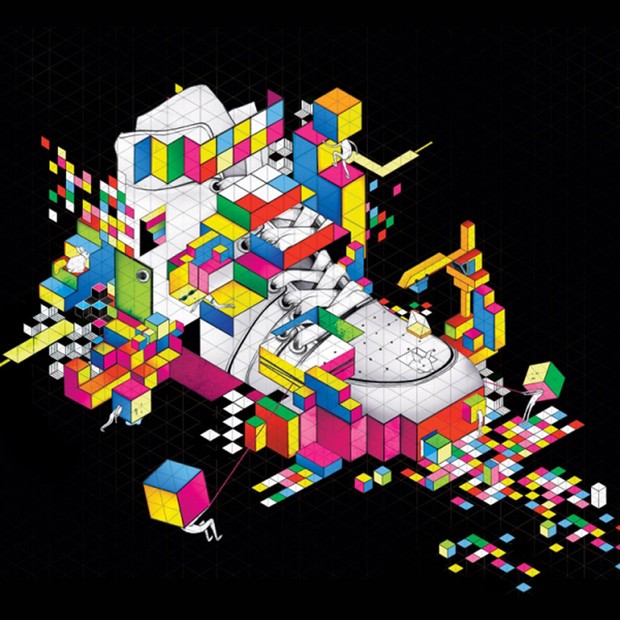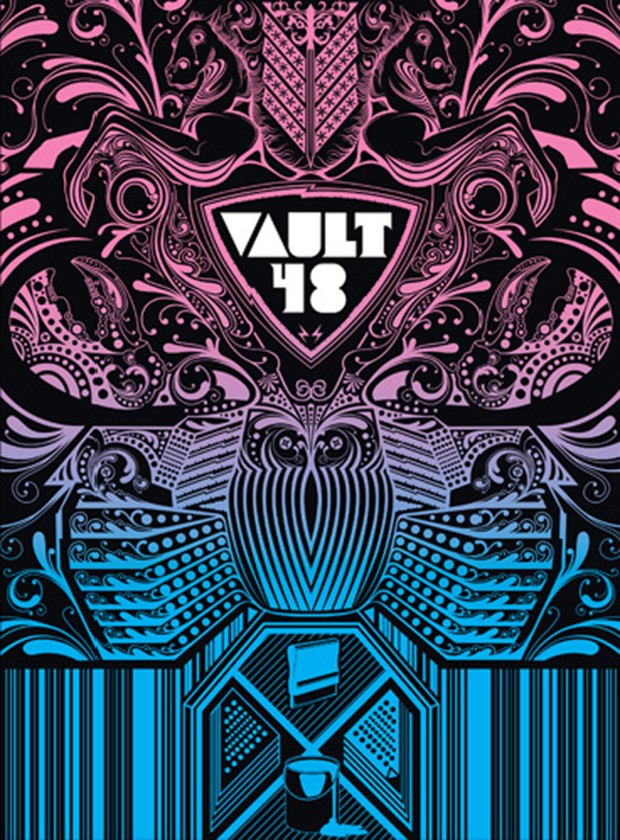 Occasionally, they dabble with color, patterns, lines and shading like the illustration of the car below. Absolutely incredible! You've got to hand it to them for pulling this one off. They've managed to get it right without making it gaudy.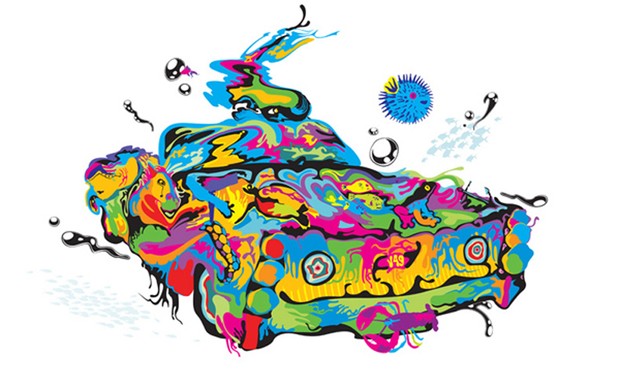 John Glasgow and Jonathan Kenyon passionately believe that the Vault 49 artworks more than just a job – it's a lifetime dedication to beauty and fine living. Last year, online news service WGSN considered Vault49's artworks and style a genre in its own right. The fashion & art resource website called their work one of the 10 most influential trends of the last decade: "Vault 49 revolutionized the world of vector illustration with its impeccably stylish, fantasy-inspired designs. Its unique multilayered style continues to influence graphic design today." We can't agree more!
Website: www.vault49.com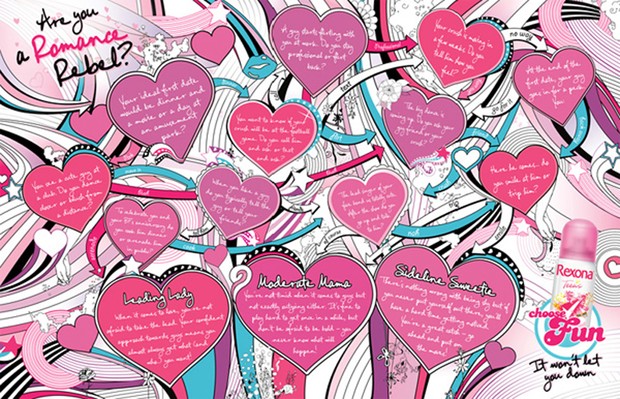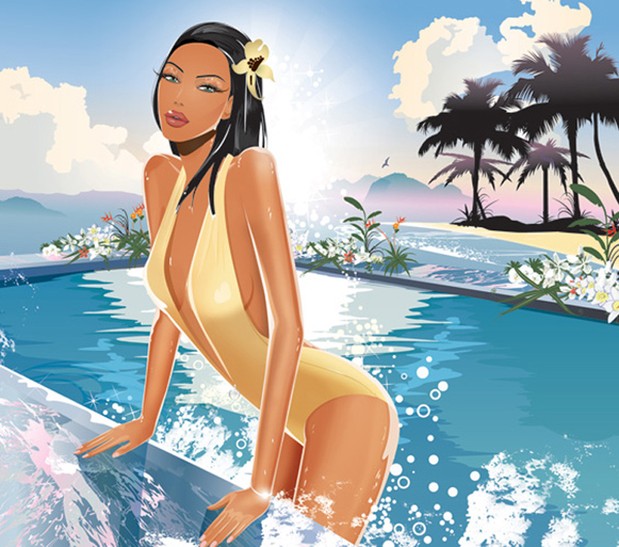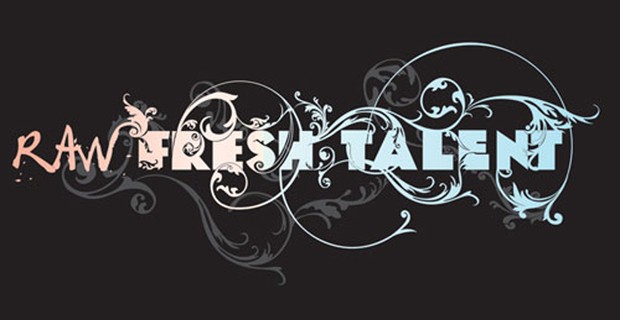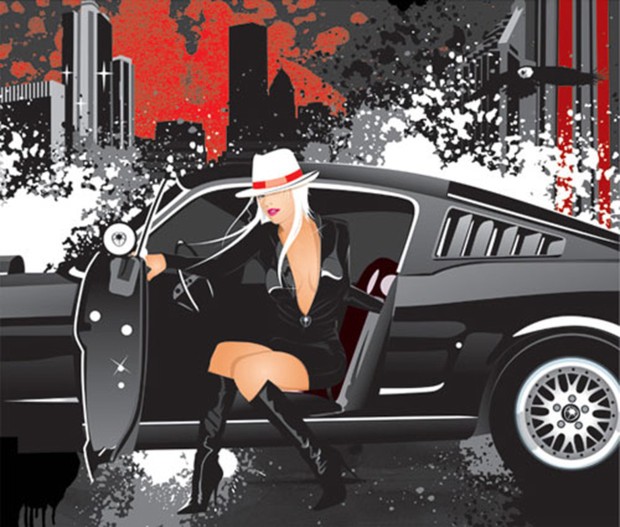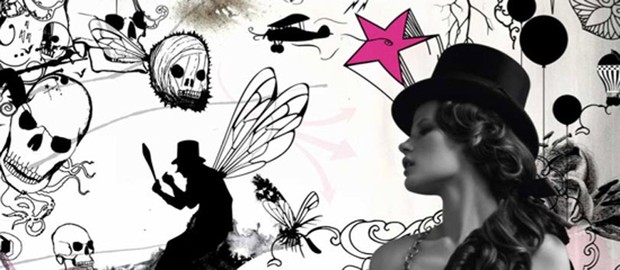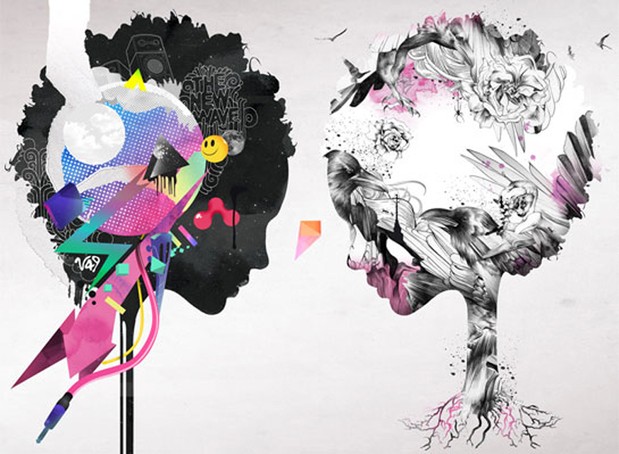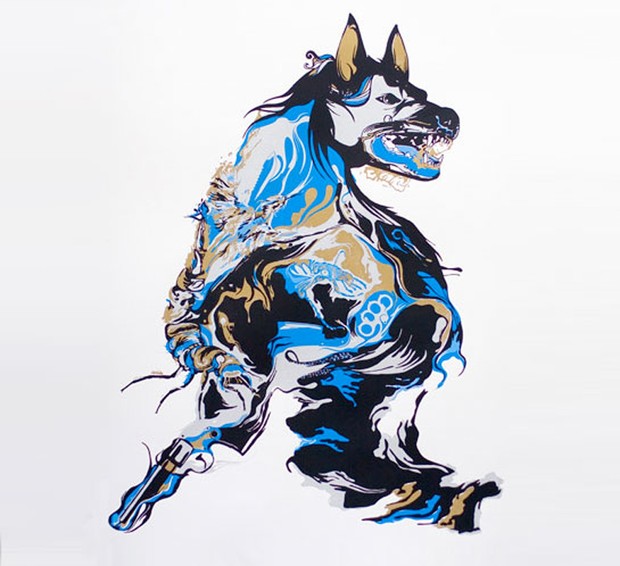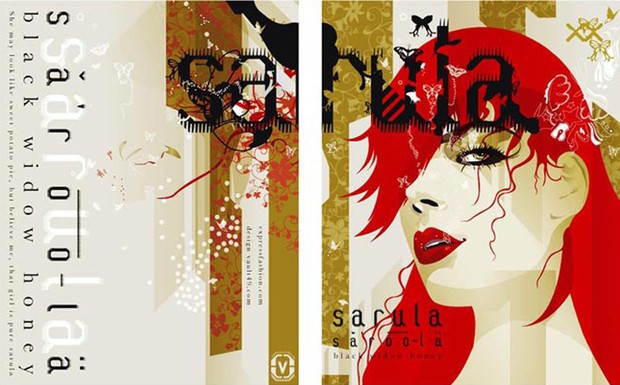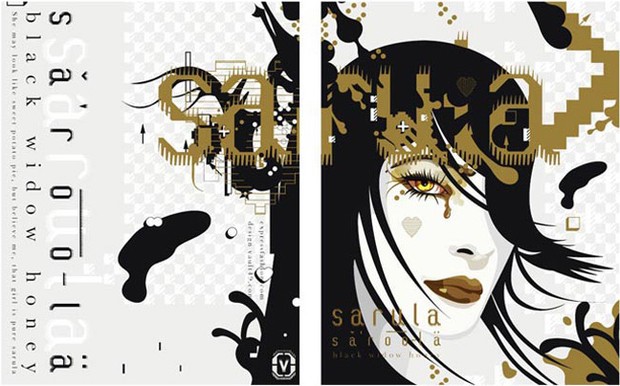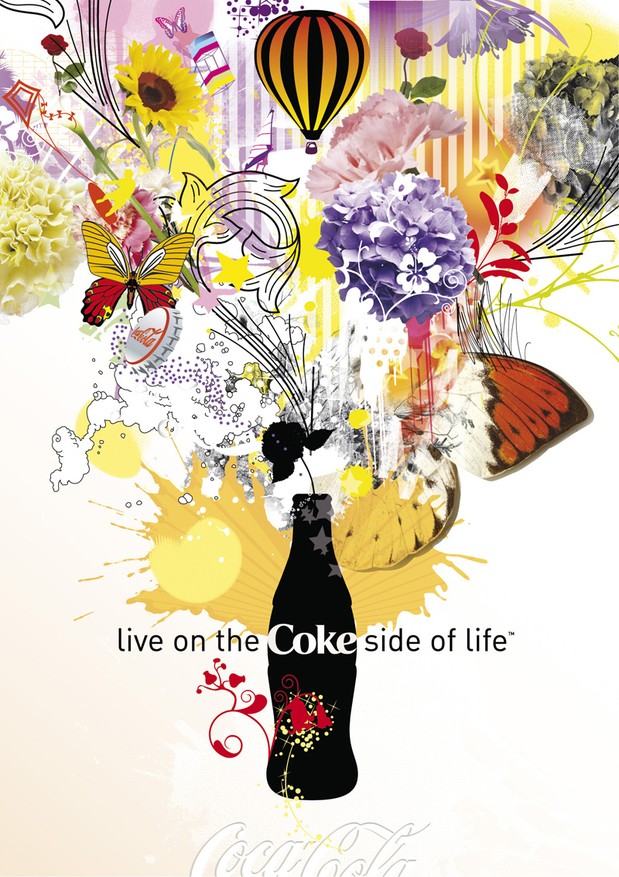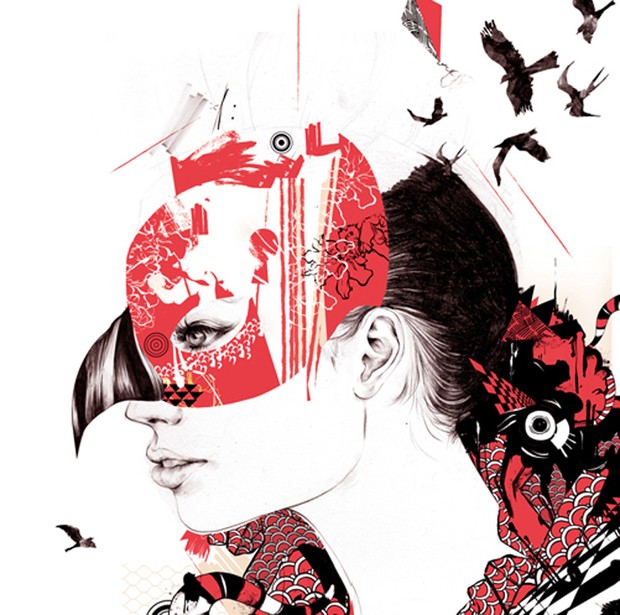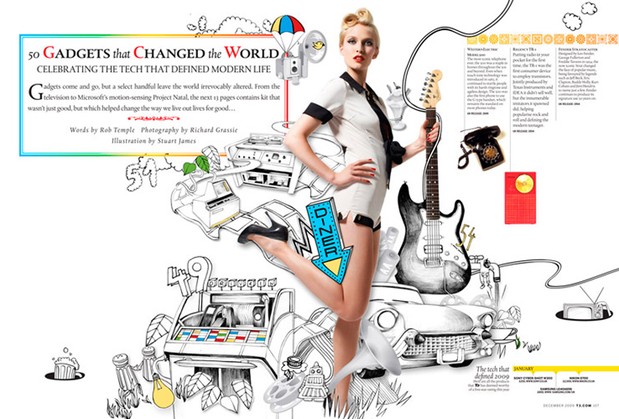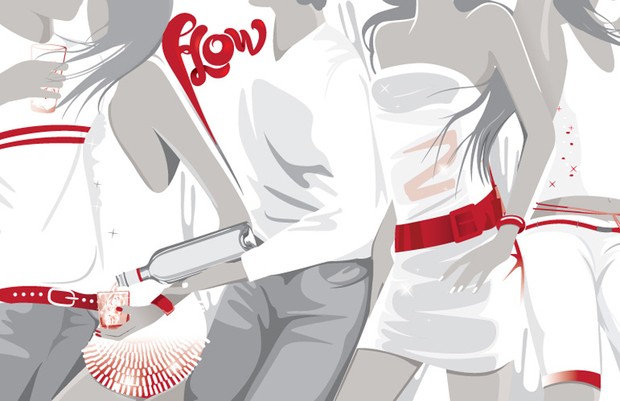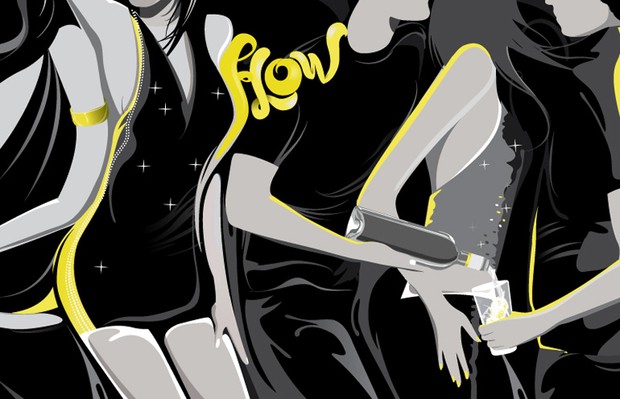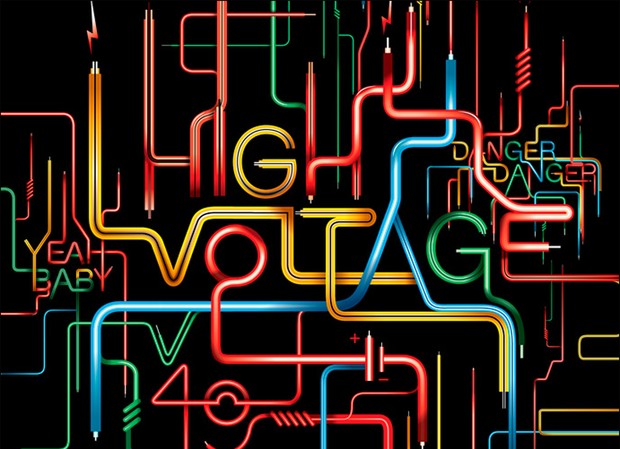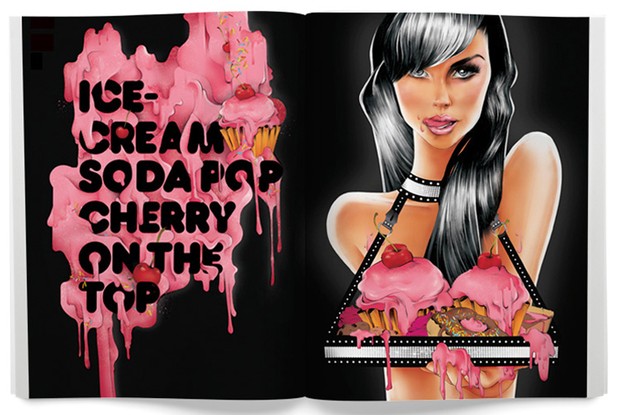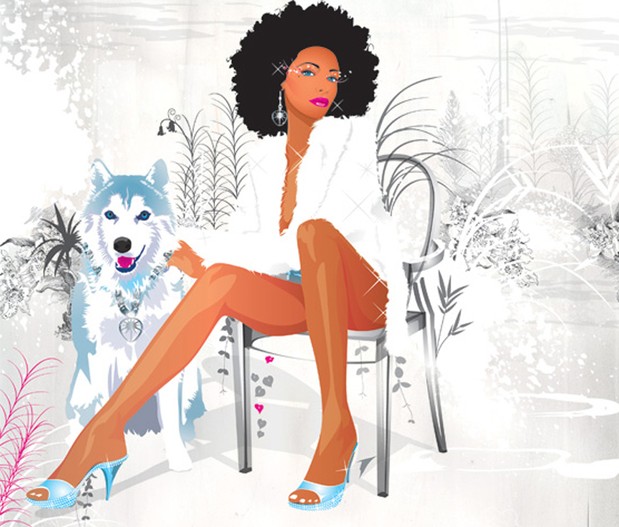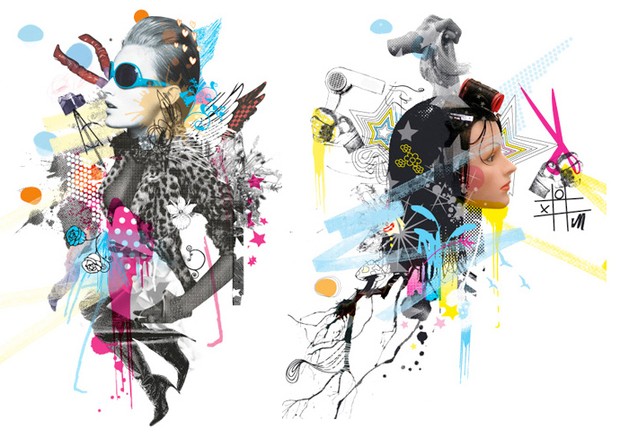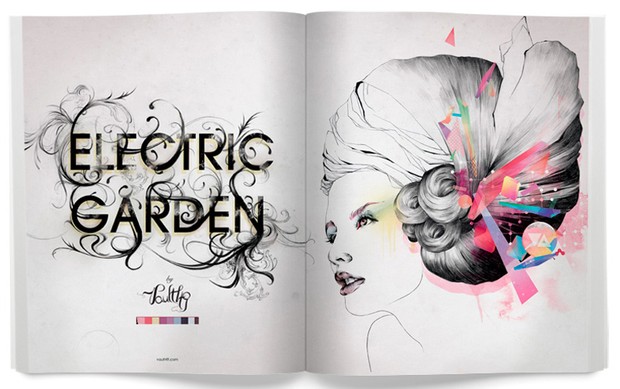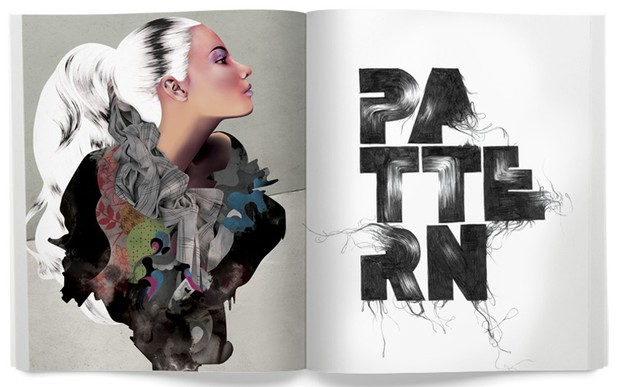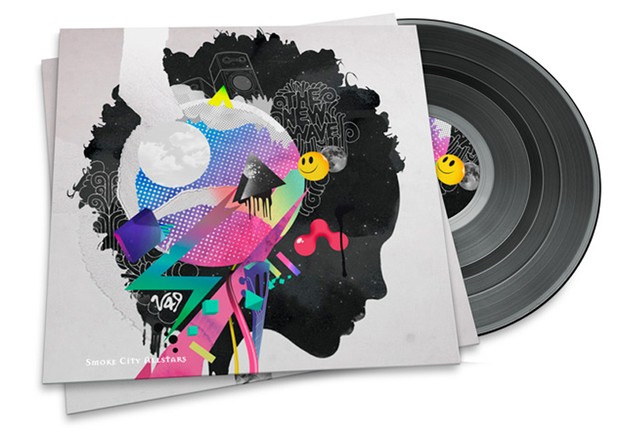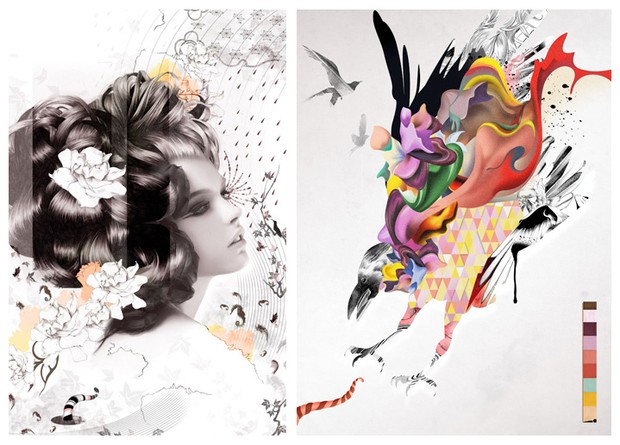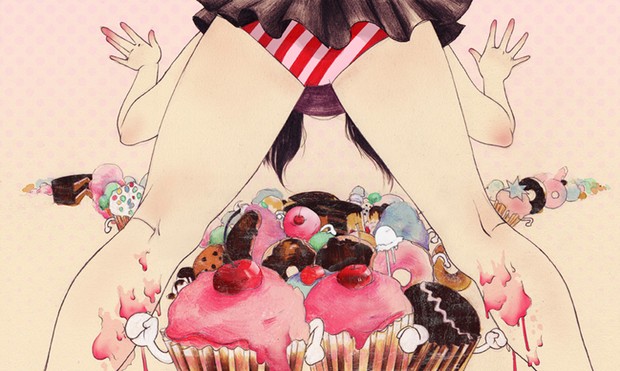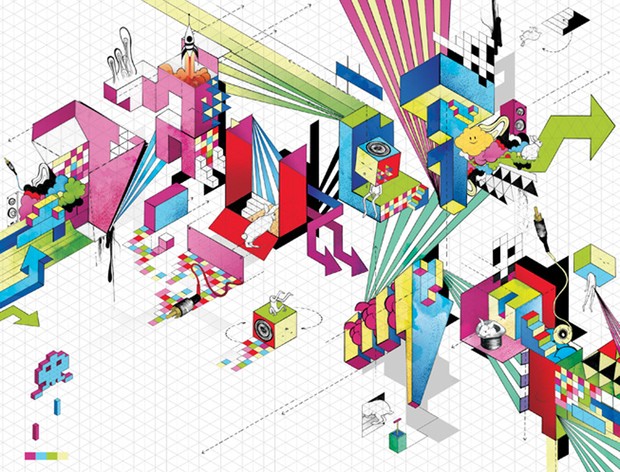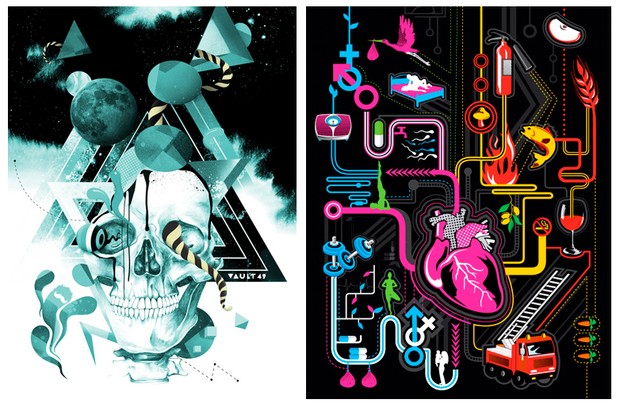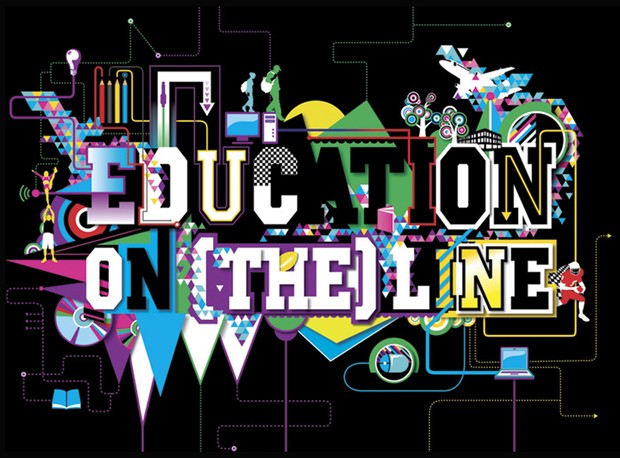 Related tags: Art Direction, Artful Dodger, Ashton Kutcher, Bacardi, Coca-cola, Graphic Design, Hed Kandi, Illustration, Interactive Media, Jay-z, Mtv, Photography, Samsung, Samuel Jackson, Smirnoff, Vault49, Vector Art, Vodafone, Web Design