Ziemowit, Drawn to be Creative
« Obey Giant – The Medium is the ... | Orkibal Labikro – The Alien Takeover »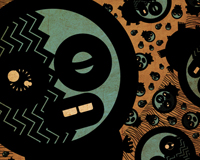 The secret of Ziemowit's work lies in the creative combination of traditional strong concepts and cutting-edge digital illustration. His excellent humor, amazing drawing skills, along with his very original vector-drawn characters has led to a lot of appreciation within the advertising world. Now it's time for the rest of the world to discover this illustration artist and his impressive vector art portfolio. An interview.
WHAT IS YOUR SPECIALTY IN ILLUSTRATION?
Ziemowit Maj: I would say character design, but of course I do a lot more than that. But I do enjoy my characters the most.
HAVE YOU COMPLETED ART STUDIES, OR ARE YOU SELF-TAUGHT?
Ziemowit Maj: I have a master degree from Fine Arts Department at Nicolaus Copernicus University, Torun, Poland, with Multimedia Art being the specialty. We did a lot of different things there, from painting to video art and performance, installations etc. But I have been really taught since the age of 5 by my father, who was a multidisciplinary artist. Since I could hold the pencil, I've never stopped drawing.
WHO ARE THE DESIGNERS/ILLUSTRATORS YOU ADMIRE MOST?
Ziemowit Maj: There's so many, from all the 17th - 18th century Japan, to the crazy Russian avant-garde of early 20th, the DADA type experiments, all the Polish mid-century poster school... and then there all the usual suspects like Milton Glaser, Paul Rand, Paula Scher... I do enjoy browsing through Flickr's design/illustration groups a lot as well.
DO YOU HAVE A PARTICULAR STYLE, OR DOES IT VARY A LOT?
Ziemowit Maj: It does vary quite a lot in my case; just have a look at the portfolio. I do however work in series; I like to test a style from several different angles before moving to the next thing.
WHAT IS HARDEST TO DESIGN?
Ziemowit Maj: Typography must be the queen of all hardships.
WHAT TYPE OF MUSIC DO YOU LISTEN TO WHILE YOU WORK?
Ziemowit Maj: Uff... tough one. I have a playlist that varies from electro/ambient/dubstep at one end to free jazz (Coleman and Zorn – I just love those guys), John Cage, Merzbow and Slayer on the other end.
WHAT ARE YOUR CLIENTS LIKE? WHAT DO THEY EXPECT FROM YOU?
Ziemowit Maj: Each client is different, but they all expect me to really understand what they need and where the focus should be. They do pay for my style(s), but also for the flexibility and ability to get the right message across.
WHAT DO YOU DO WHEN A CLIENT SIMPLY SAYS "I DON'T LIKE IT"?
Ziemowit Maj: I try to sit down with him and find the solution, but I must say I did have a few unresolved situations.
WHAT PROGRAMS OR TECHNIQUES HAVE YOU BEEN EXPERIMENTING WITH LATELY?
Ziemowit Maj: Pencil and paper, and pencil tool in illustrator. I'm all "lets get back to the basics" recently.
WHAT PART OF YOUR WORK DO YOU DO ON PAPER AND WHAT PART DIGITALLY?
Ziemowit Maj: I will do all the thinking on paper, which means lots of pencil sketches. When I think I know what to do, then comes my Wacom. And of course things change on the screen. But I still think 3B pencil needs to be the starting point.
WHAT RESEARCH DO YOU DO FOR YOUR ILLUSTRATIONS?
Ziemowit Maj: Reference images for whatever I need. Anatomy boards, nature and technology photographs, vintage type, porn, whatever I need at the moment.
WHAT DESIGN WEBSITES DO YOU FREQUENT?
Ziemowit Maj: Flickr, Behance, Shift, TypographyServed, GraphicExchange, Design Observer, Design Boom, Coolhunter, and I use StumbleUpon a lot. I stopped bookmarking stuff, there's just too much of it.
WHAT ARE YOU WORKING ON NOW?
Ziemowit Maj: Some print stuff for Diageo (Johnny Walker, Guinness, etc.), a website for a personal career trainer and some of my personal illustrations. And a few things I can't talk about.
IS THERE A WEBSITE WHERE WE CAN SEE SOME OF YOUR WORK?
Ziemowit Maj: My personal website is a pain in the back, I don't really have the time to do it properly, and can't decide on the art direction of it.
For the moment it's all here: www.flickr.com/photos/ziemowit_maj/
and you can find a selection of my work on Behance: www.behance.net/Ziemowit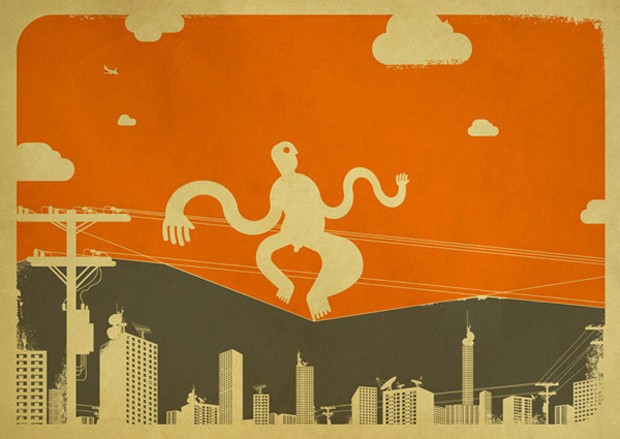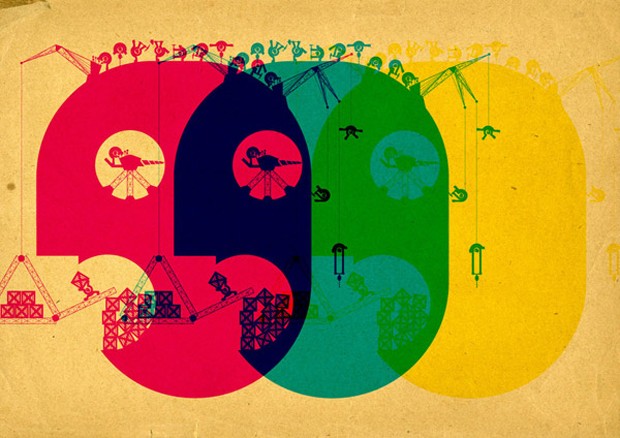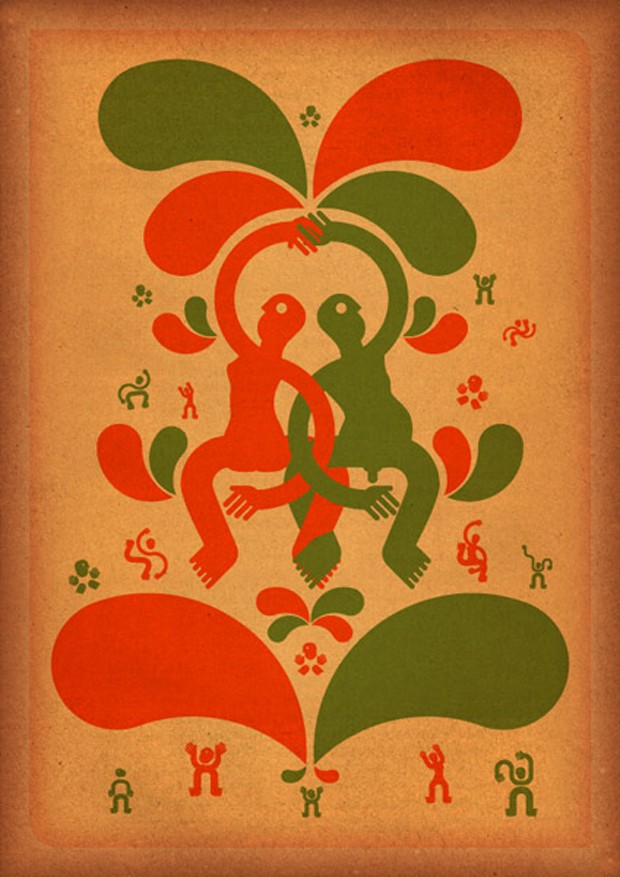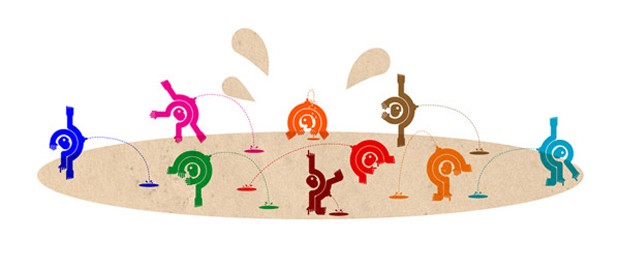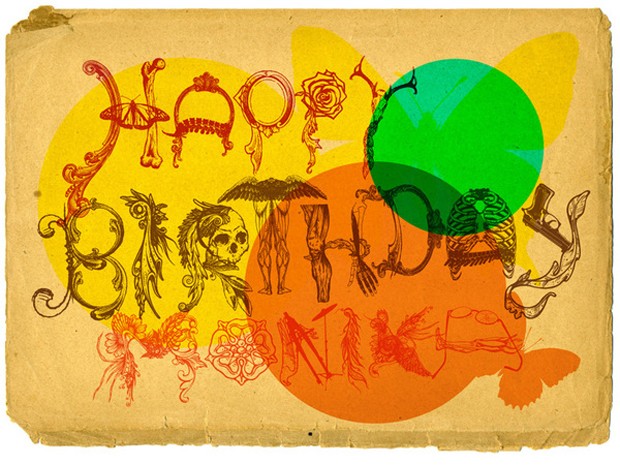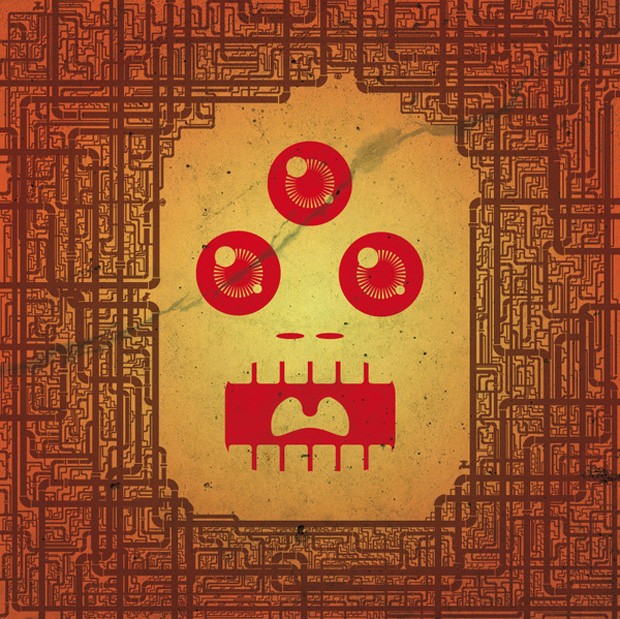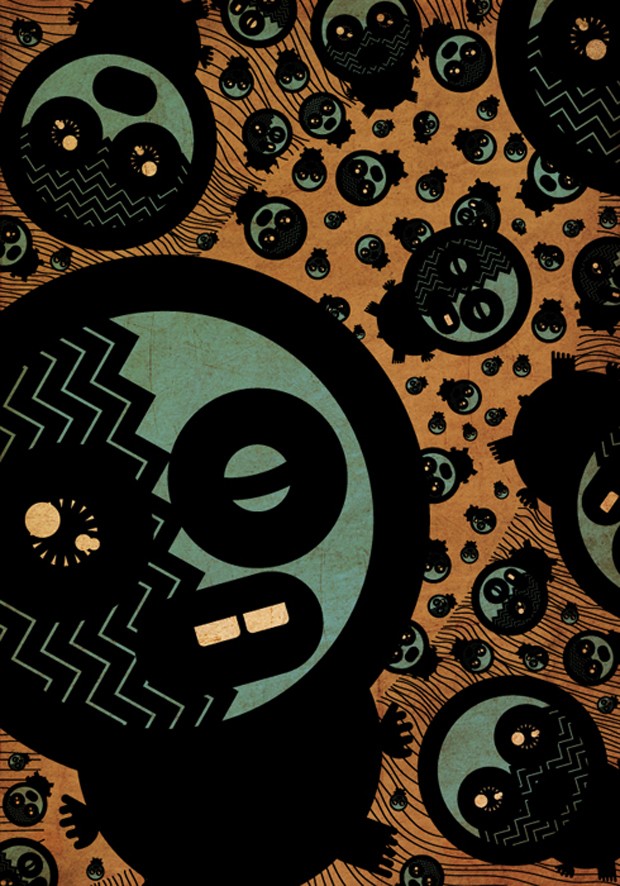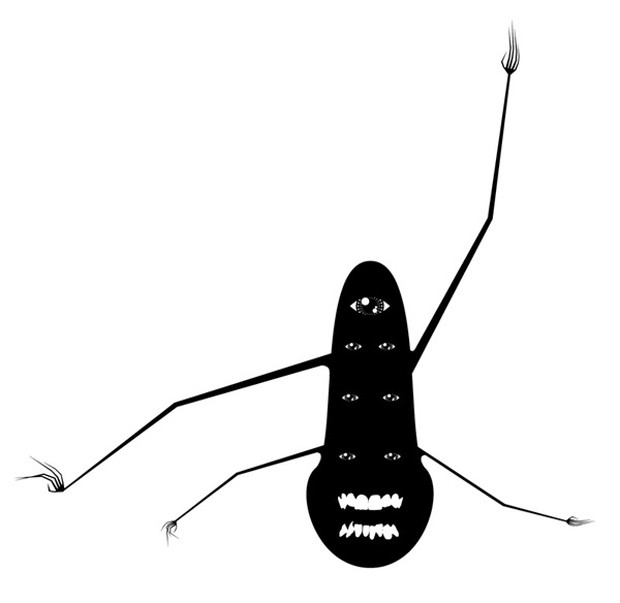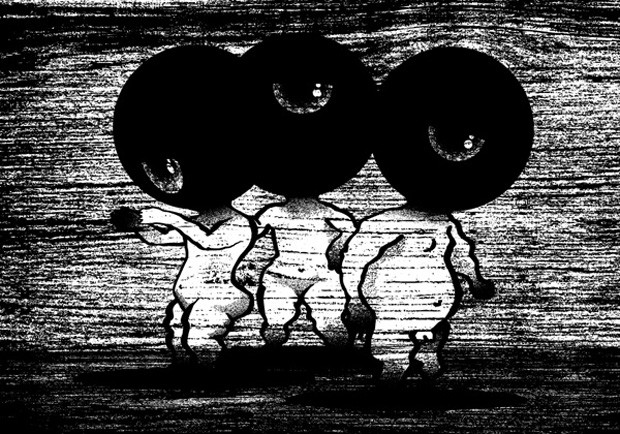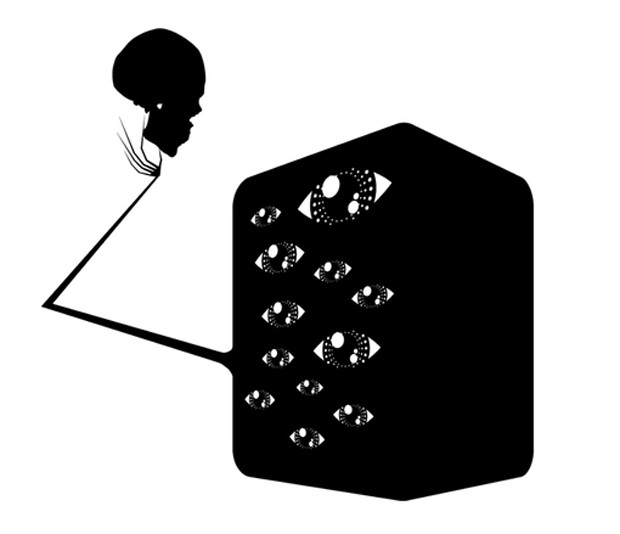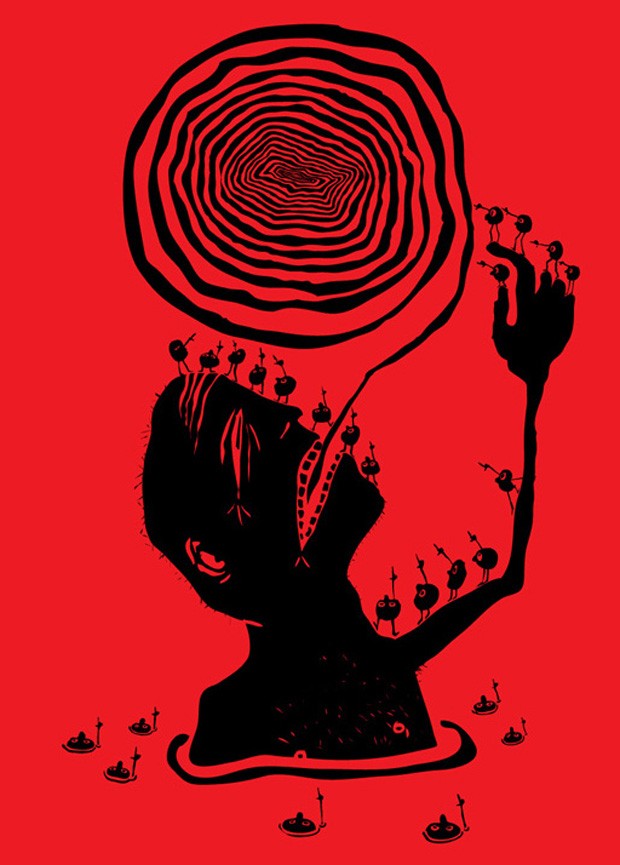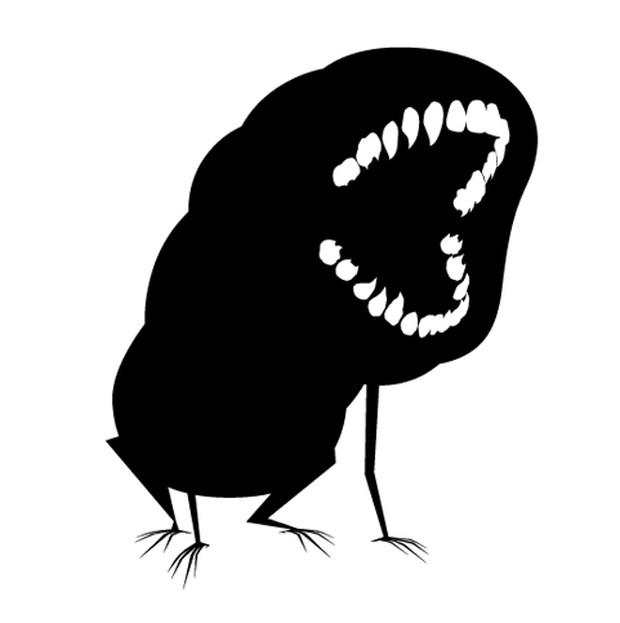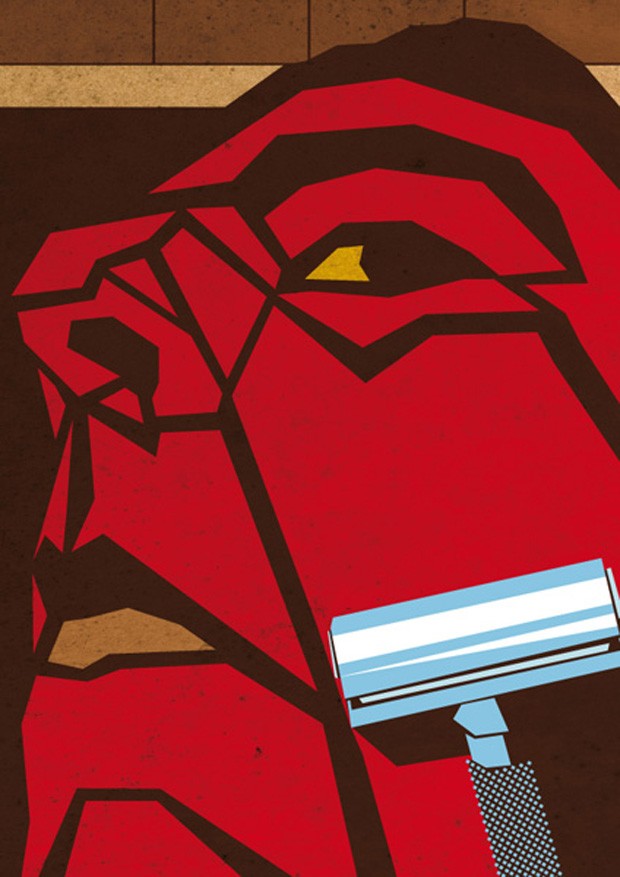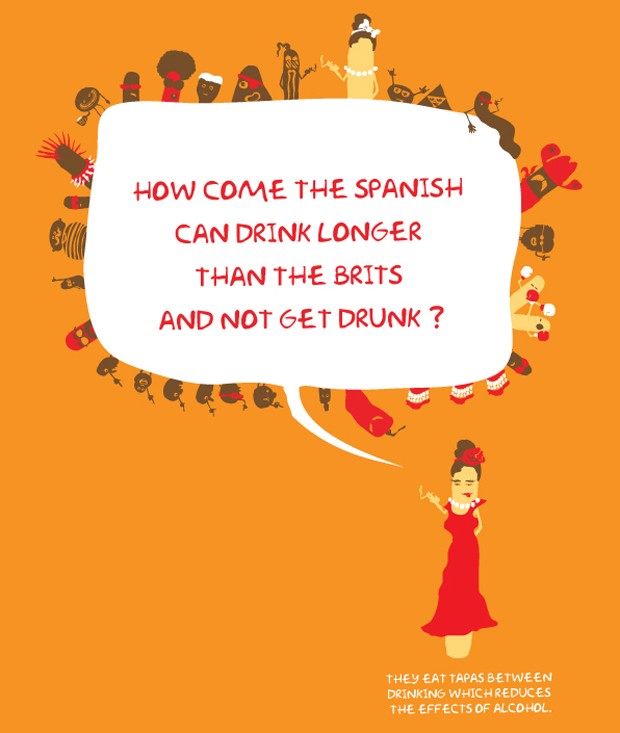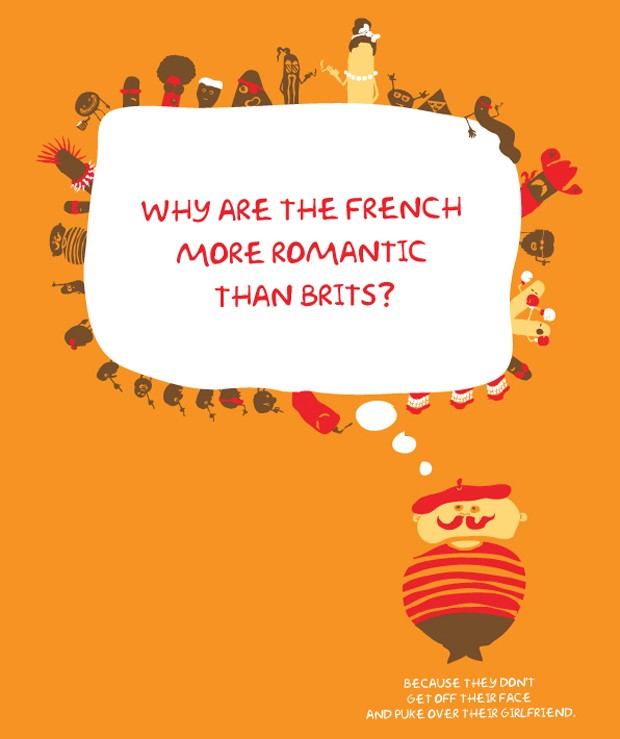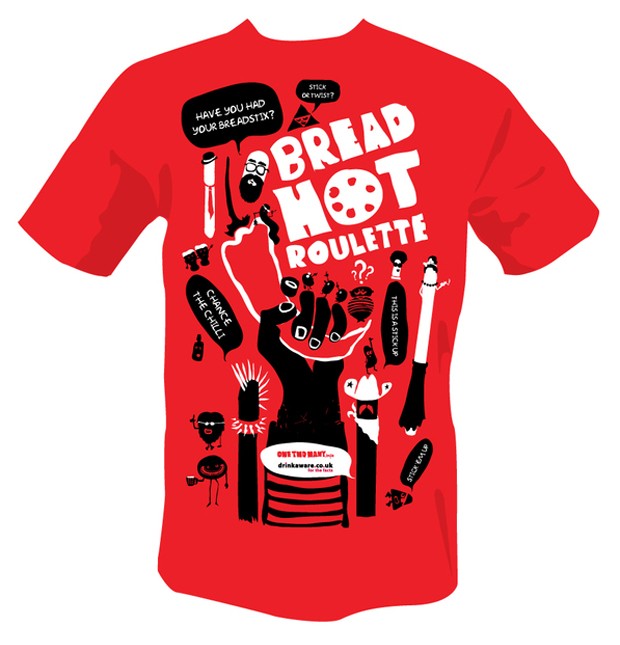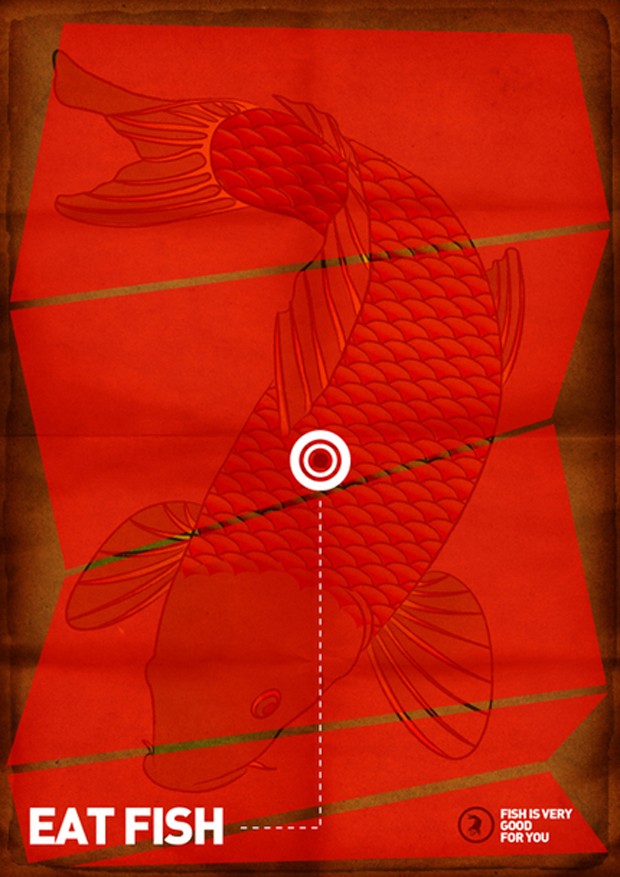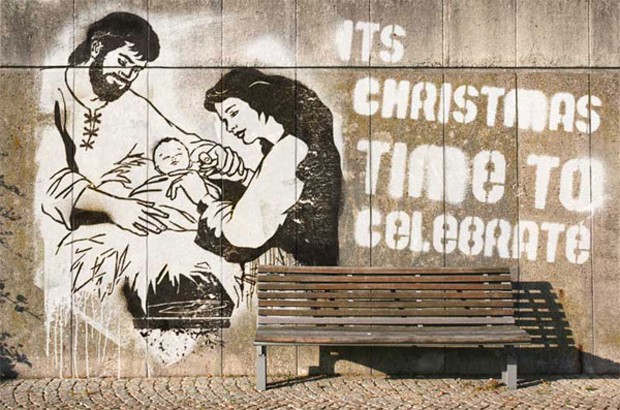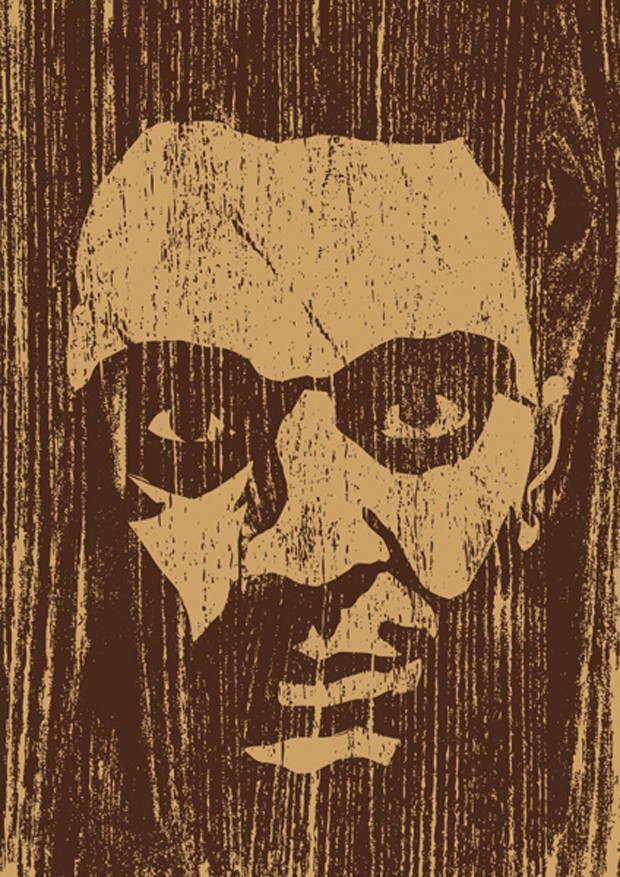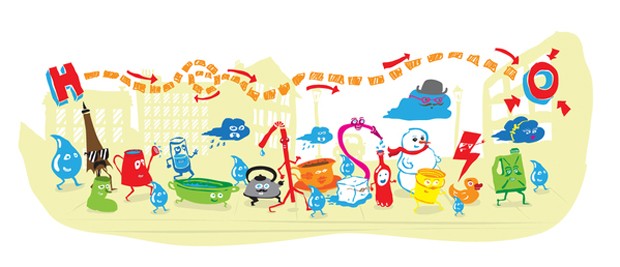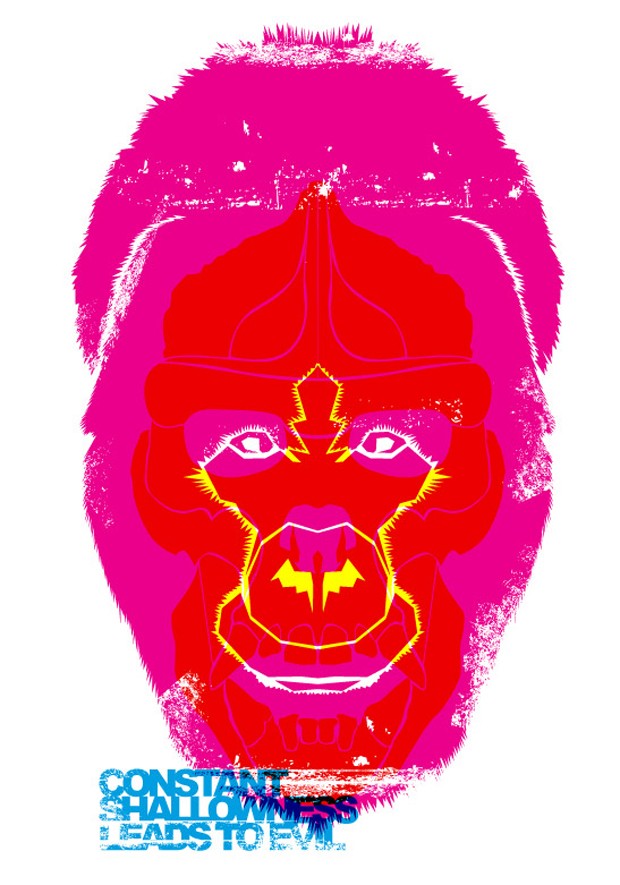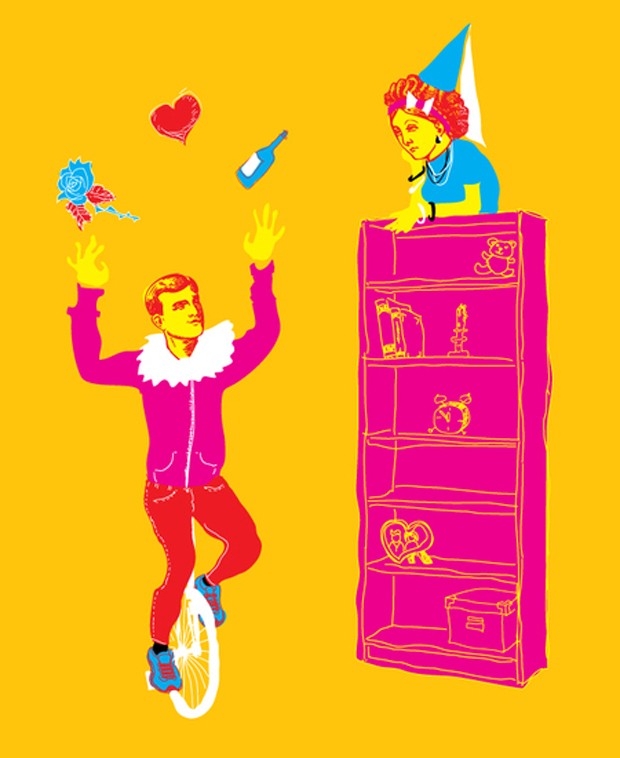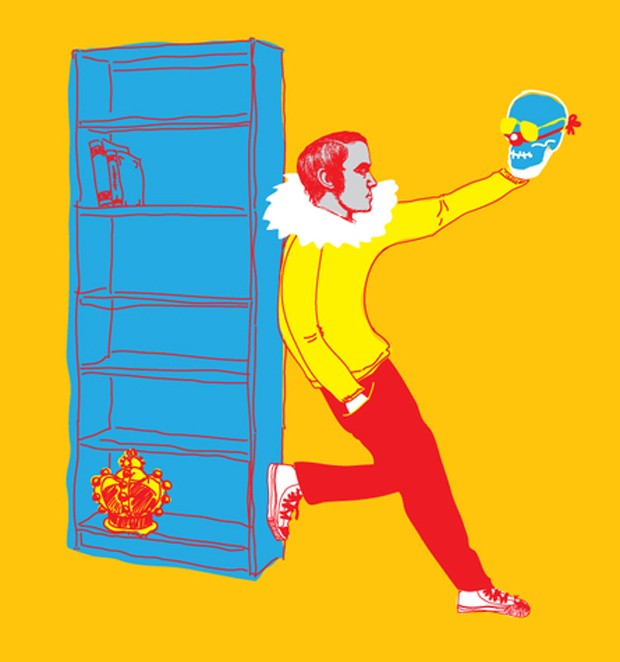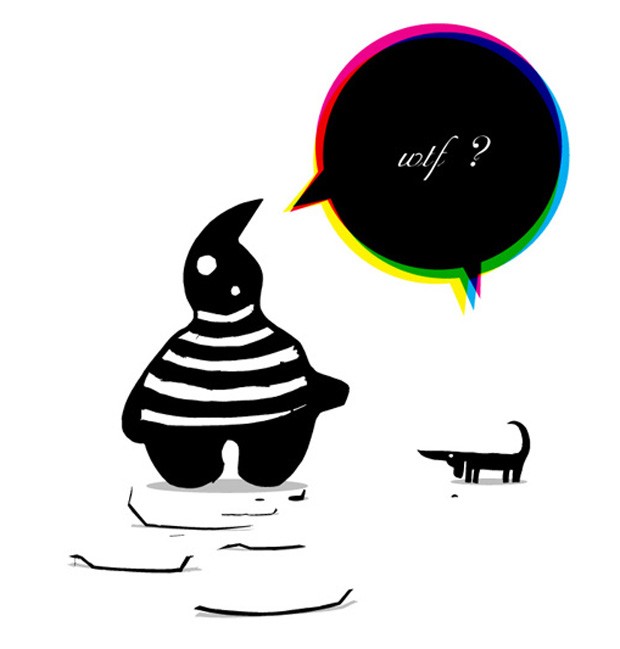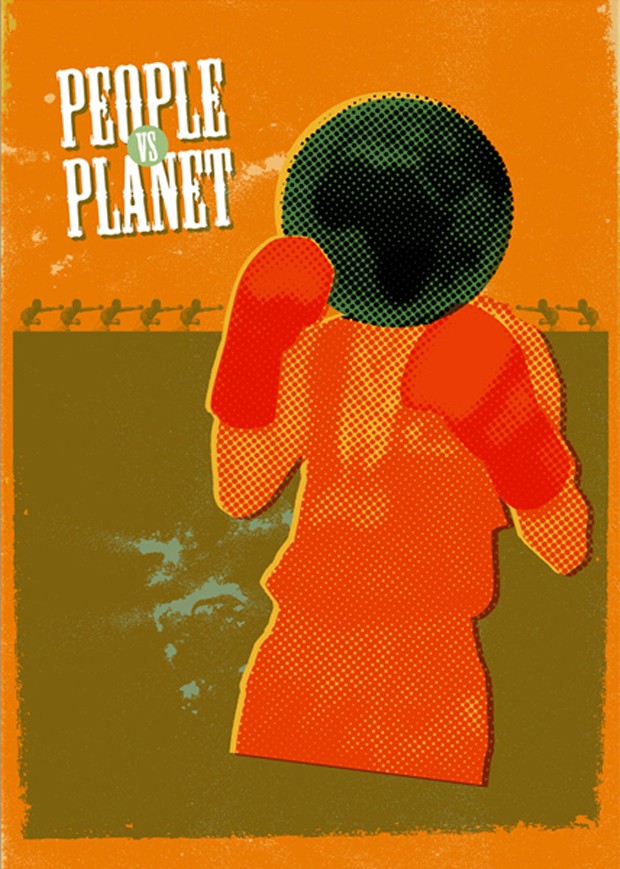 Related tags: Art Director, Artist, Behance, Coleman, Coolhunter, Design Boom, Design Observer, Drawing, Flickr, Graphicexchange, Graphics, Illustration, Illustrator, Milton Glaser, Paul Rand, Paula Sc, Pencil, Poland, Shift, Typographyserved, Wacom, Ziemowit Maj, Zorn