Autumn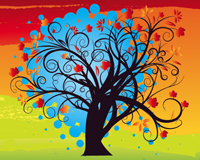 Free Autumn and Fall season vectors collection. Add some Autumn magic with this wonderful free Fall nature vector stock footage. Autumn is a season of change, a time of comings and goings, caprice and wonder as the world of nature makes preparations for the winter.
Summer flew by and autumn is here: it's harvest time, leaves fall and birds travel to warmer places. As the days shorten and cool, Fall is the perfect time to be inspired and find time to create your own art.
Free Autumn Fall vector selection with beautiful high quality vector art footage for your graphic design artworks, illustrations, web and print projects: Autumn weather backgrounds, foliage and flora patterns, park and forest nature graphics, abstract leaf silhouettes, colorful season clip art and floral illustrations.
Autumn is an amazing season, the colorful change from summer to winter. The days may be cool, but the sky is often clear, crisp & blue so it's the perfect time to breathe deeply and take long walks down the mountains and into valleys, or along the coast.
Autumn provokes remarkable changes all around us. Autumn weather reveals nature's true colors: leaves turn yellow, orange, red or burgundy. The season is known as Fall in the US because of the falling leaves. The beginning of Autumn, Indian Summer, is a pleasant reminder of summer days gone by, but farmers watch out carefully for the first frost, signaling the end of growing season and start of harvest. Gardeners gather corn, squash, pears, apples and pumpkins. Flocks of birds fly to warmer places; chipmunks, woodchucks and bats go into a deep hibernation sleep, bears start their long, long winter nap.
Fall starts in March in the Southern Hemisphere and lasts until June. In the Northern Hemisphere, September, October and November are the autumn months. Days become shorter and nights longer as the earth is now leaning away from the sun. As Summer turns into Fall, there are new stars visible in the Autumn sky: Cassiopeia, Pegasus and Cygnus grace the skyline. In Autumn, the universe of nature is magical; moments and impressions to cherish if you are looking for something to be inspired by. To quote English poet John Donne: "No spring nor summer beauty hath such grace as I have seen in one autumnal face".
Download autumn vector art selection for free for your graphic design projects.
License: Creative Commons 3.0 Personal Use – Attribution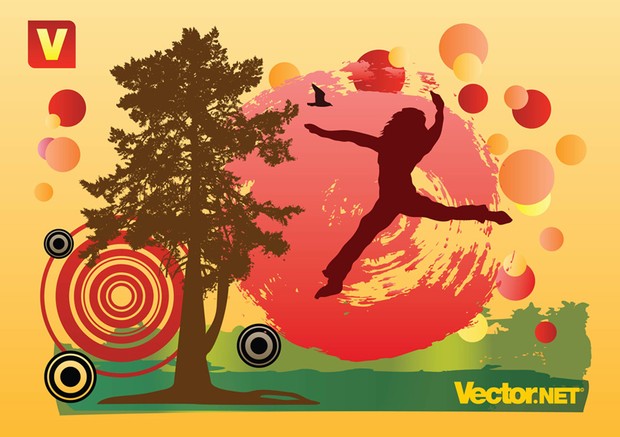 Autumn Fun by Milo Davis for Vector.NET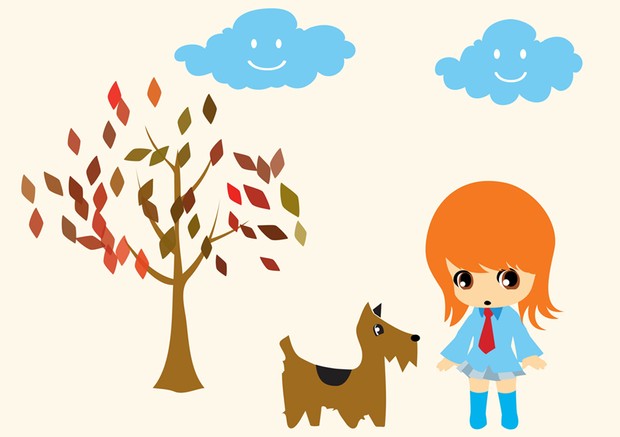 Autumn Walk by Vector Jungle
Website: vectorjungle.com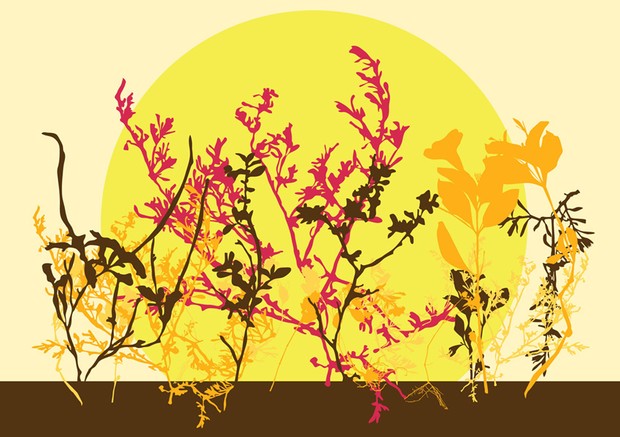 Autumn Nature by Neno Design
Website: nenodesign.com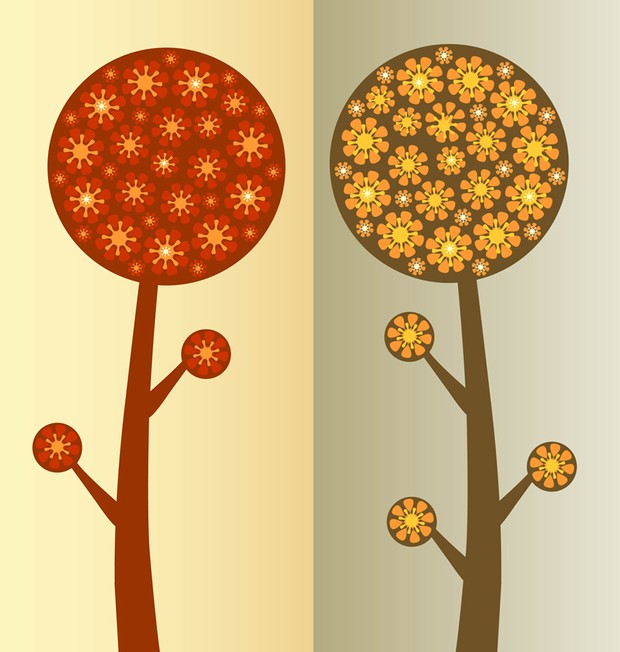 Autumn Flower Forest by DaPino
Website: dapino-colada.nl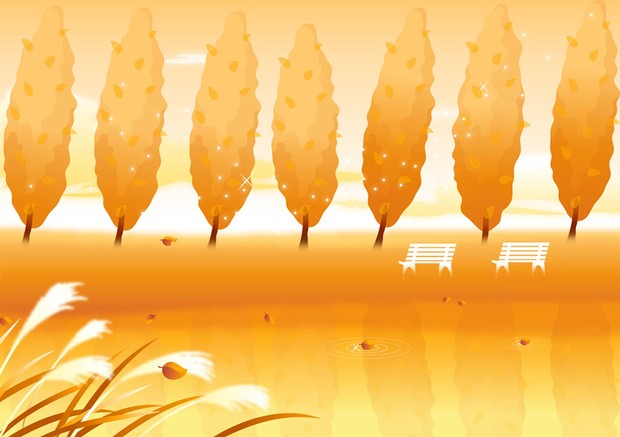 Autumn Park by AramisDream
Website: aramisdream.it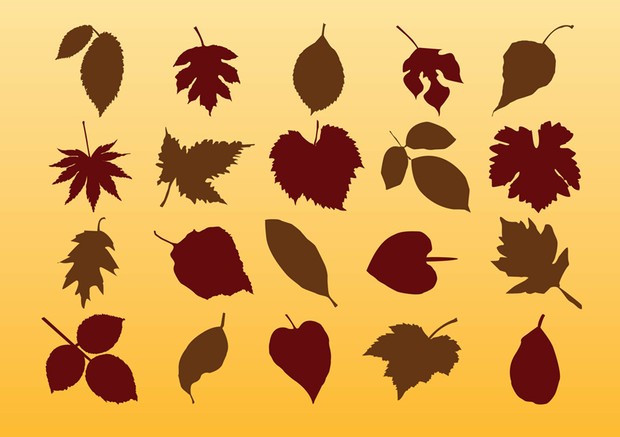 Autumn Leaves by Stock Graphic Designs
Website: stockgraphicdesigns.com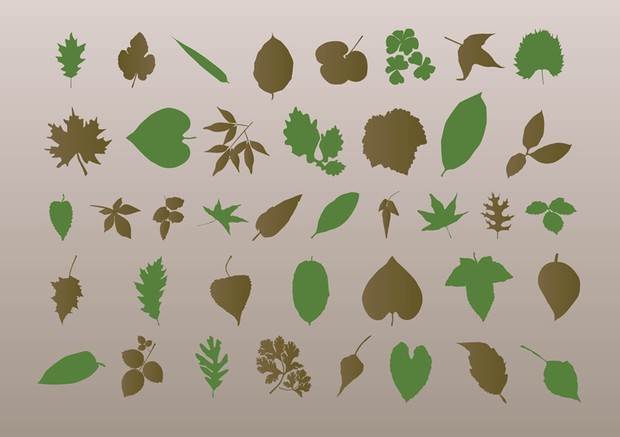 Autumn Leaves Silhouettes by Stock Graphic Designs
Website: stockgraphicdesigns.com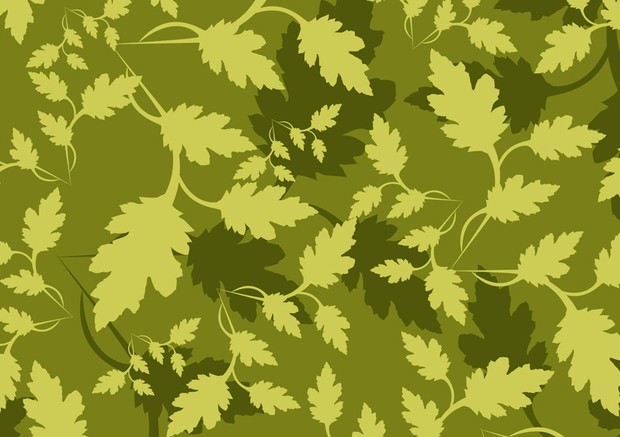 Autumn Forrest Pattern by Dezignus
Website: dezignus.com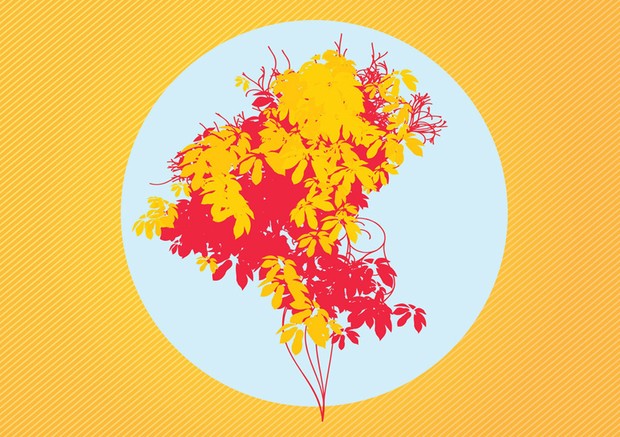 Autumn Flower Bouquet by Vektor DB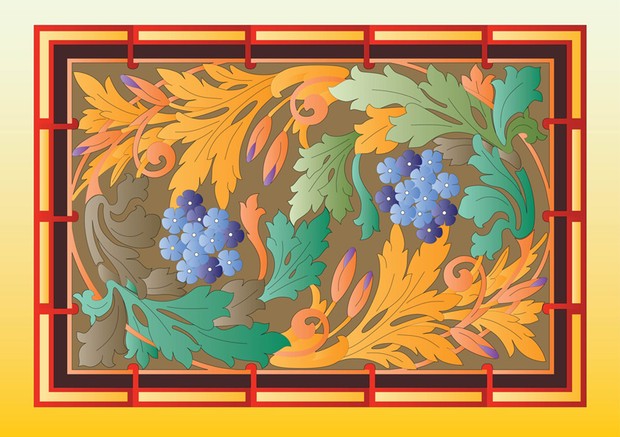 Autumn Nature Frame by Craftsmanspace
Website: craftsmanspace.com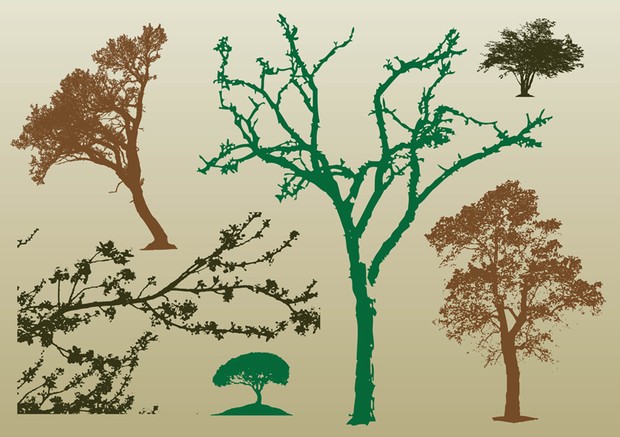 Autumn Trees by DAT
Website: digital-artist-toolbox.com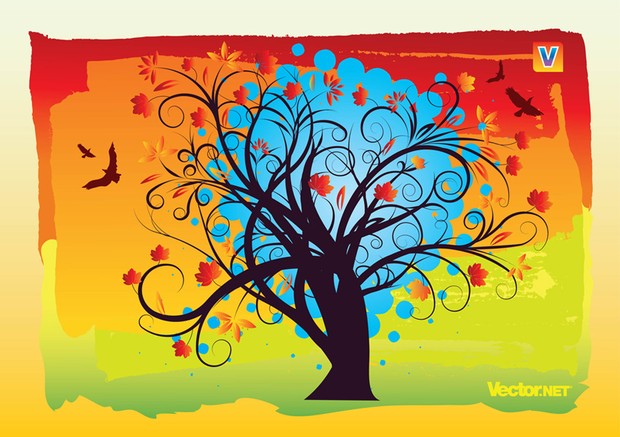 Autumn Background by Milo Davis for Vector.NET
Attached Files
| | |
| --- | --- |
| Autumn Fun | |
| Autumn Walk | |
| Autumn Nature | |
| Autumn Flower Forest | |
| Autumn Park | |
| Autumn Leaves | |
| Autumn Leaves Silhouettes | |
| Autumn Forrest Pattern | |
| Autumn Flower Bouquet | |
| Autumn Nature Frame | |
| Autumn Trees | |
| Autumn Background | |
Related tags: Abstract, Autumn, Background, Beauty, Bird, Brown, Card, Clip Art, Color, Colorful, Decoration, Dog, Ecology, Fall, Flora, Floral, Foliage, Forest, Girl, Graphics, Happy, Leaf, Natural, Nature, October, Park, Pattern, Plants, Season, September, Shape, Silhouette, Weather, Woods