Che Guevara Vector Victory
« Vlad Studio, Free Vector Wallpaper Sets | Power of Vector Freedom Illustration »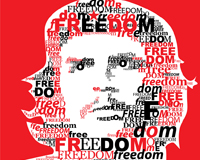 As Janis Joplin once sang: "Freedom's just another word for nothing left to loose". In the universe of vector illustrations, it's all about creative freedom; fresh & free footage is key to a win. This vector illustration by Indonesian illustrator Pixecute features Che Guevara as a revolutionary vector art comandante, ready to take over the pixel world by storm. Hasta la vector victoria siempre!
In his living years, Time magazine described Che as a "born leader wearing a smile of melancholy sweetness that many women find devastating". A rebel with a high intelligence, vast competence and perceptive sense of humor. Over the past 40 years, Che Guevara has become the icon of an outsider, someone who is pro peace and nature and anti-globalization. With his intense eyes, wild hair and single star beret, the Argentine-born rebel can be found on posters, cd-covers, and t-shirts all over the world. His life remains an inspiration for everyone who loves freedom.
License: Creative Commons Attribution Non-Commercial 3.0 Unported.
Zip file includes Illustrator AI CS2, EPS8, SVG, PDF and hi-res JPG.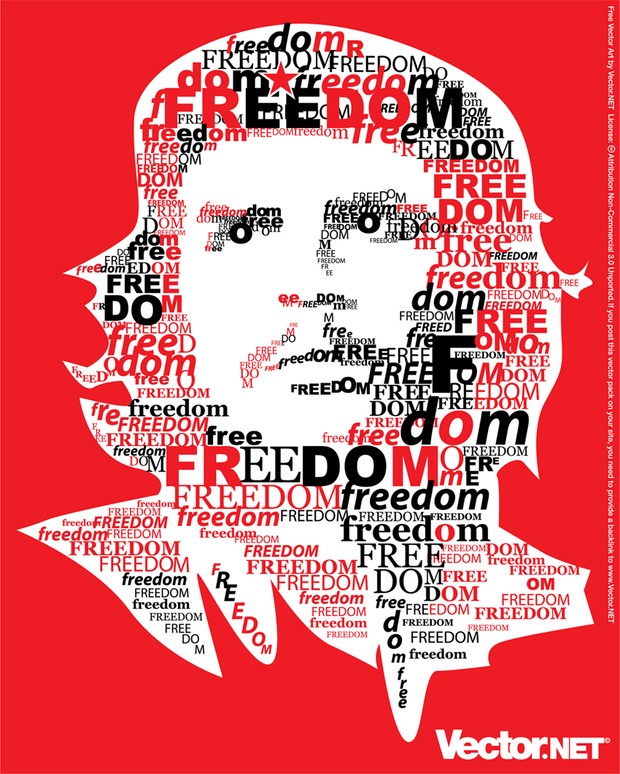 Attached Files
| | |
| --- | --- |
| Che Guevara Vector Download (AI, EPS, PDF, SVG) | |
Related tags: Che Guevara, Communism, Creativity, Cuba, Fight, Freedom, Guerrilla, Icon, Janis Joplin, Latin America, Oppression, Peace, Pop Art, Rebel, Resistance, Socialism, South America, Struggle, Symbol, Time Magazine, Usa, Vector Art, War