Flying Mouse Graphic Circus
« Urban Comics | Work in Progress »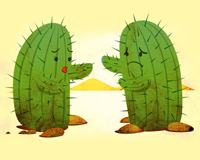 Did you see the posters today? A vector art parade is coming your way, celebrating the wild imagination of Flying Mouse 365 - creative brainchild of Chow Hon Lam, a Kuala Lumpur based designer. Lam creates daily fresh artworks: 7 designs each week, 365 per year. Lighthearted and fun, Lam's illustrations, vector graphics and t-shirt artworks are blessed with amazing concepts that dance flamboyantly between stylish Dadaism and the hilarious madness of today's pop art, design scene and web culture.
You may not know Chow Hon Lam by name, but chances are big you've already seen one of his artworks. This talented Malaysian illustrator, vector artist and t-shirt designer made a name for himself in design contests. Chow Hon Lam is involved in the creative scene for the last 15 years. His early projects involve super cute animal characters: "Punky Pets", a merchandising range of toys and gifts and a comic strip about 13 lovely kitties he created for a mobile phone company.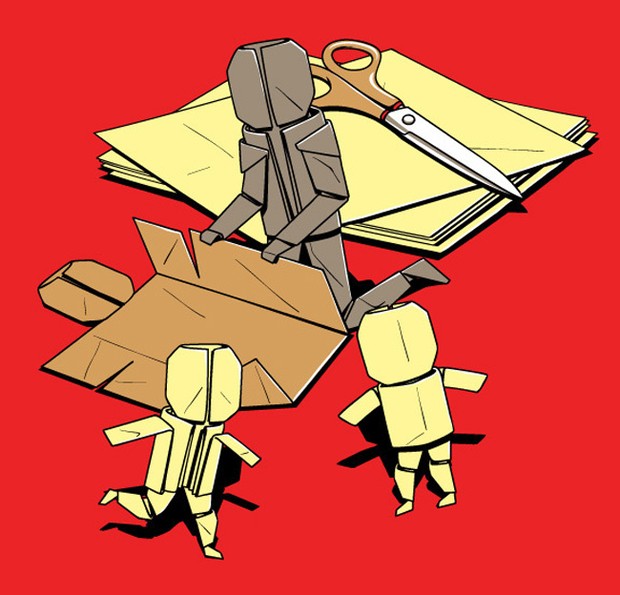 As a t-shirt designer, Lam is the all-time record-holder with the most winning submissions in the eagerly anticipated Threadless design contests. He also won 3 prestigious Threadless awards: "Newcomer of the Year", "Most Printed Designer" and "Best Design Concept".
In November 2009, Lam made the big leap forward from entering creative contests to running his own company. Just as fellow t-shirt gurus Eric Terry (Linty Fresh), Glenn Jones (Glennz Tees) and Jared Nickerson (J3Concepts), Chow Hon Lam opened an online t-shirt store, where he launches a new artwork every day of the week, 365 per year. On his website flyingmouse365, you can vote for your favorite designs, download wallpapers and order t-shirts, hoodies, stickers, buttons and other original gadgets. The selected artworks are printed on high quality American Apparel t-shirts and come in both men and women sizes.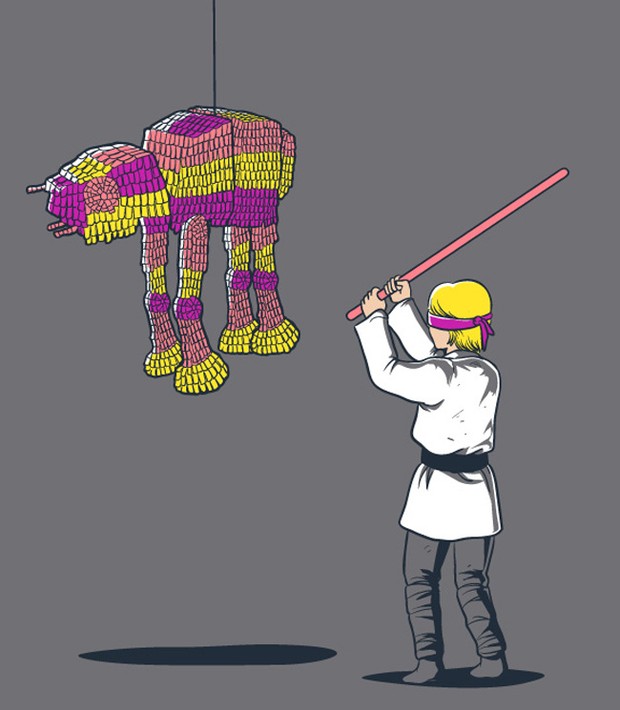 The world can be approached in a variety of ways. Many artists are inspired by the things they see, hear and feel. Malaysian artist Chow Hon Lam let his imagination do most of the work. Lam believes that everything in the universe has a story behind it, no matter if it's a person, character, animal, object – or even food. He always imagines what they would tell if they could speak, tries to communicate with them and create stories based on these imaginary conversations.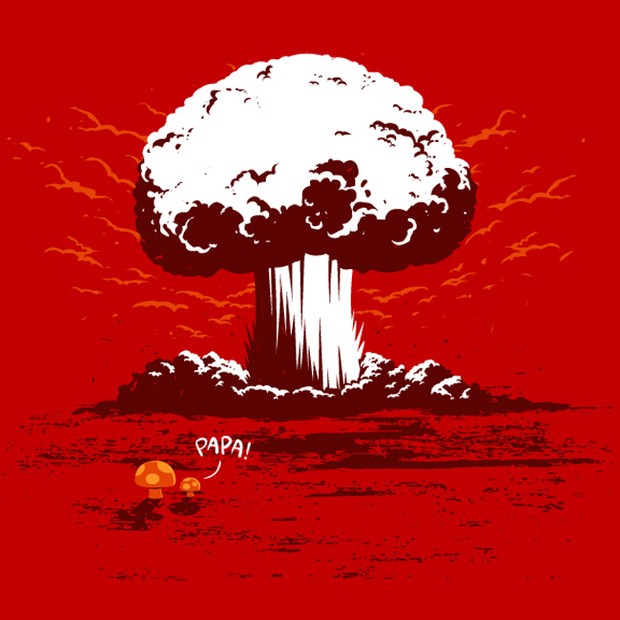 The strange but adorable characters and odd situations in Lam's imagination spring to vivid life through his vector-based illustrations. Imagine a gangster escaping the TV screen, horny carousel horses, the hurtful romance between two cactuses, an octopus island and robots enjoying a grand cru oil service. Picture a plate of Sumo wrestlers noodles, a Star Wars piñata, Afro love, a super hero getting a speed ticket, a military rocket man or Snow White preferring an orange over an apple.
Chow Hon Lam's vector illustrations are permanent attempts to transform ordinary events into extraordinary incidents. He fuses his wild ideas into funny and crazy digital works of art - vector cartoons that are definitely and infinitely more interesting than reality.
To discover more of Chow Hon Lam's fascinating universe, visit www.flyingmouse365.com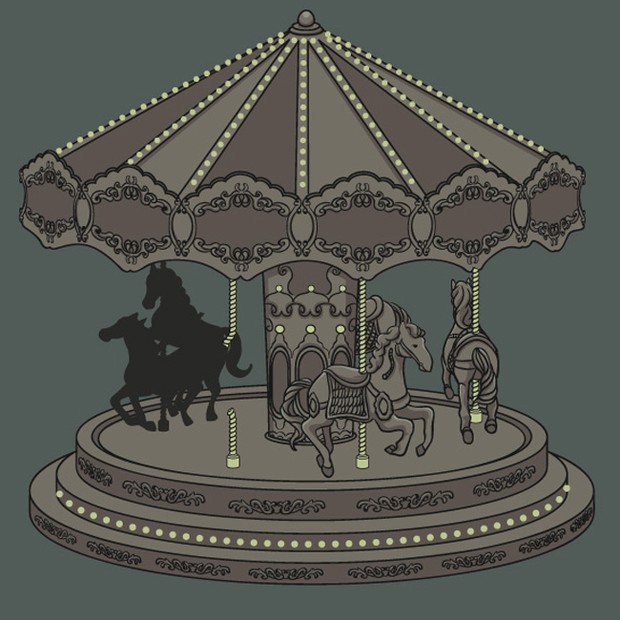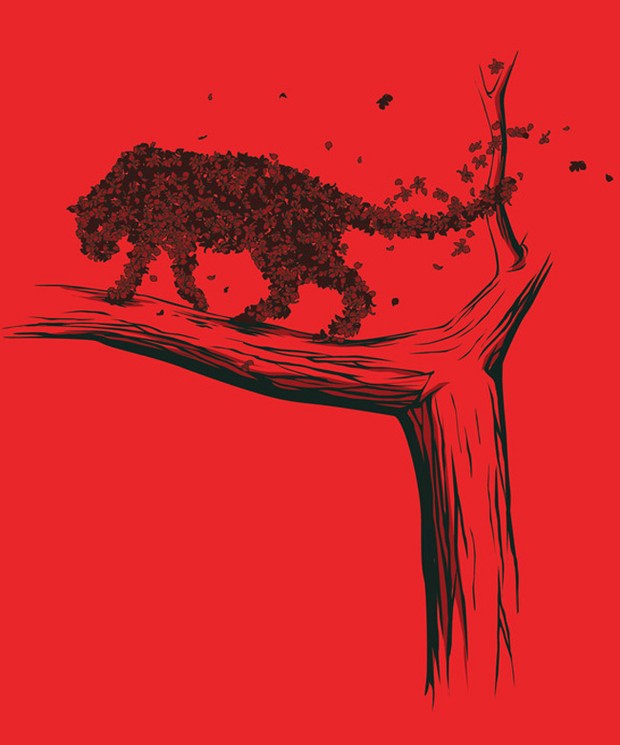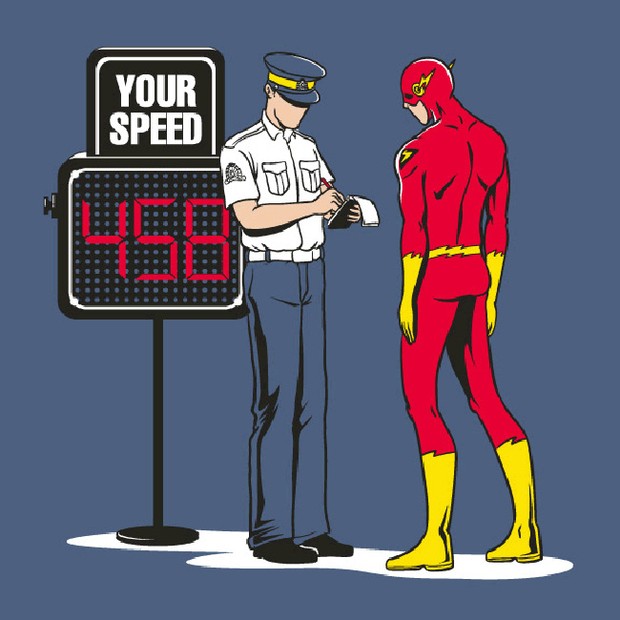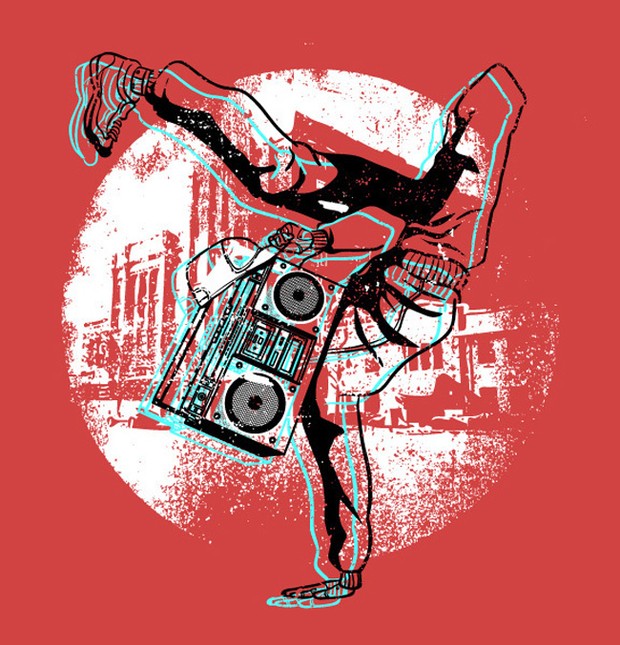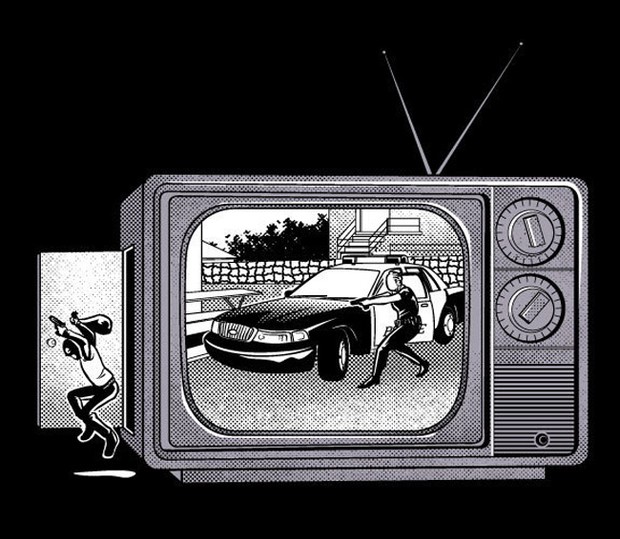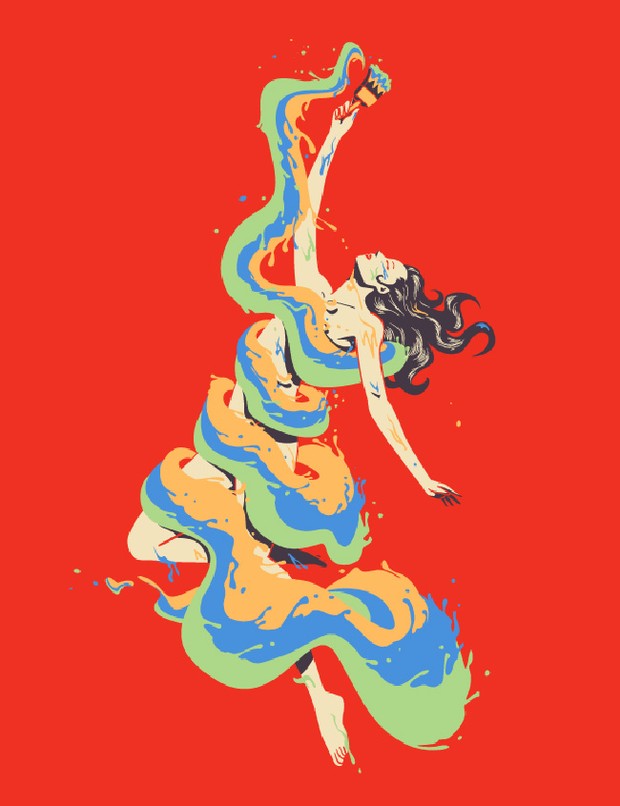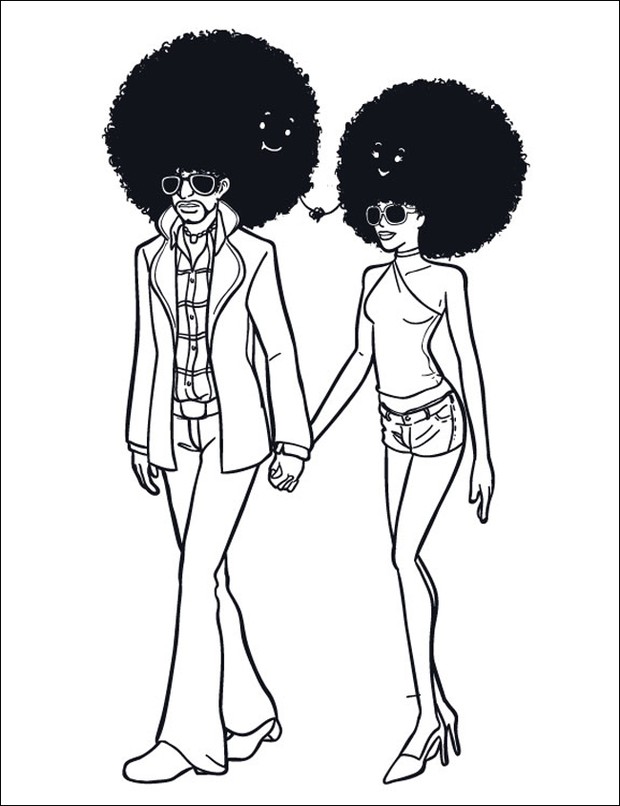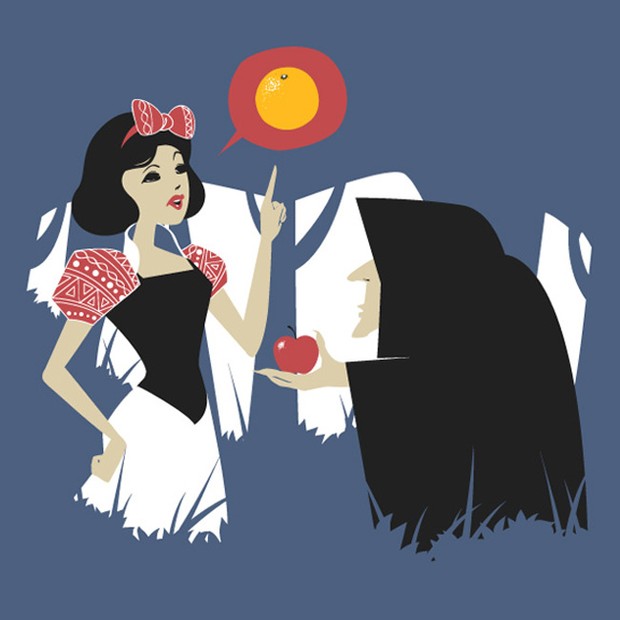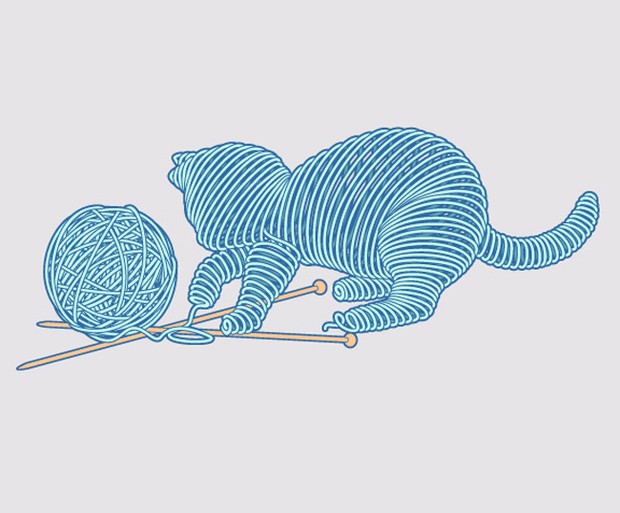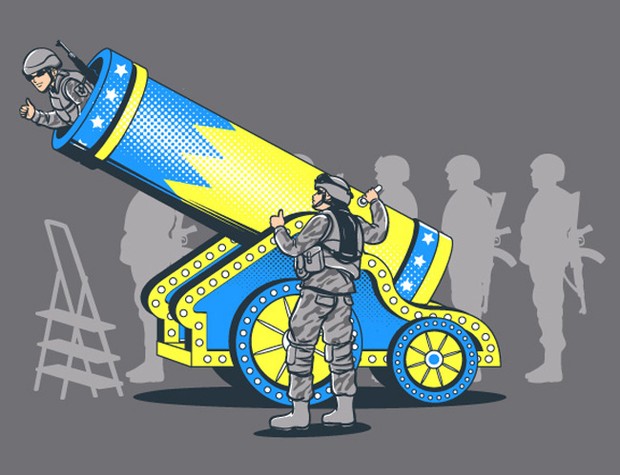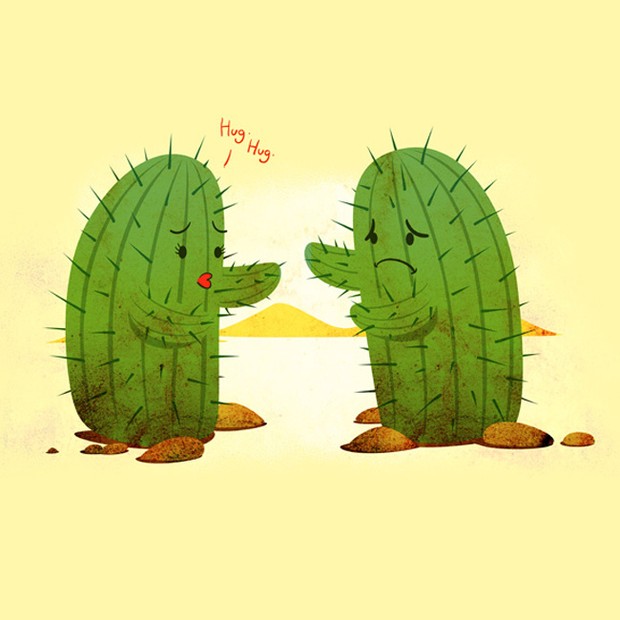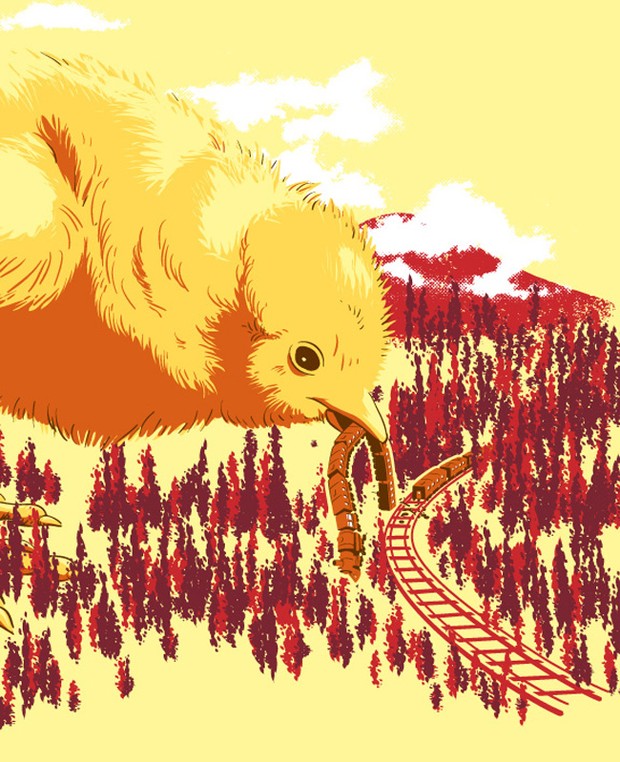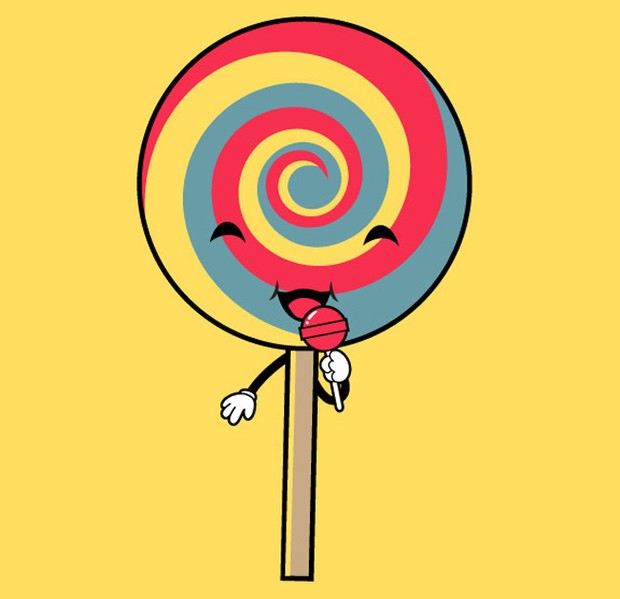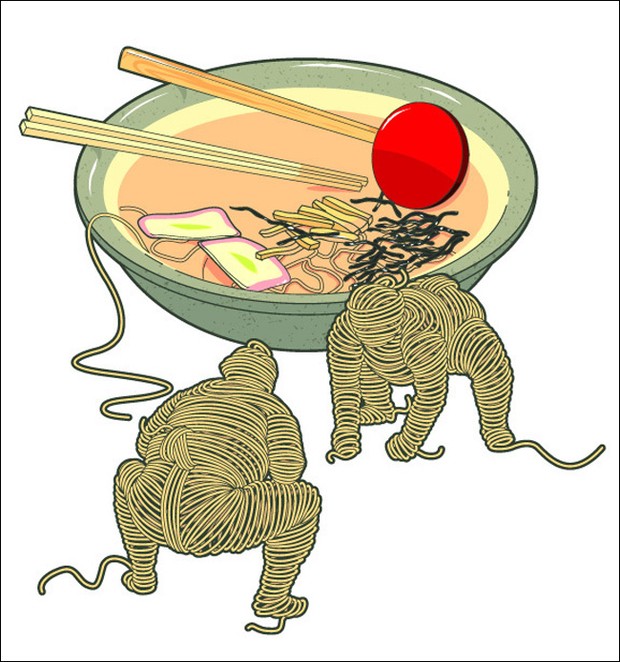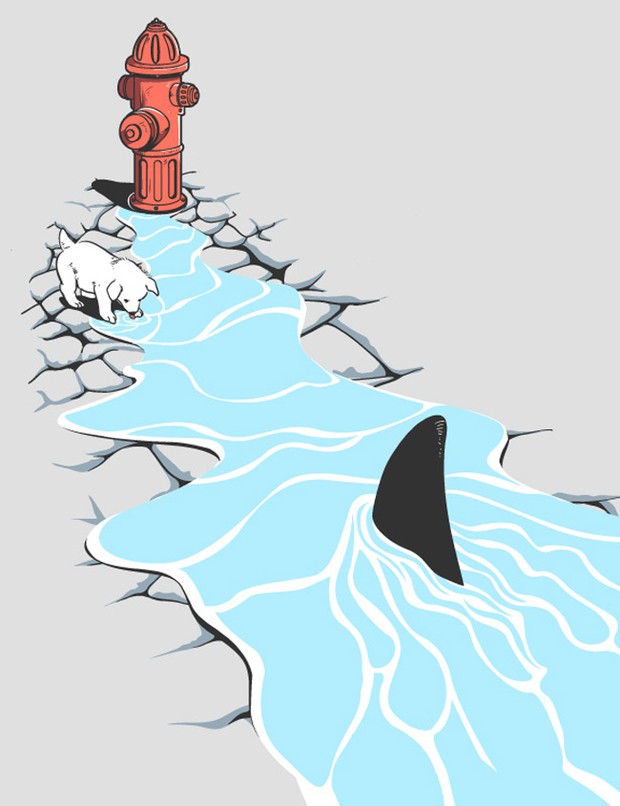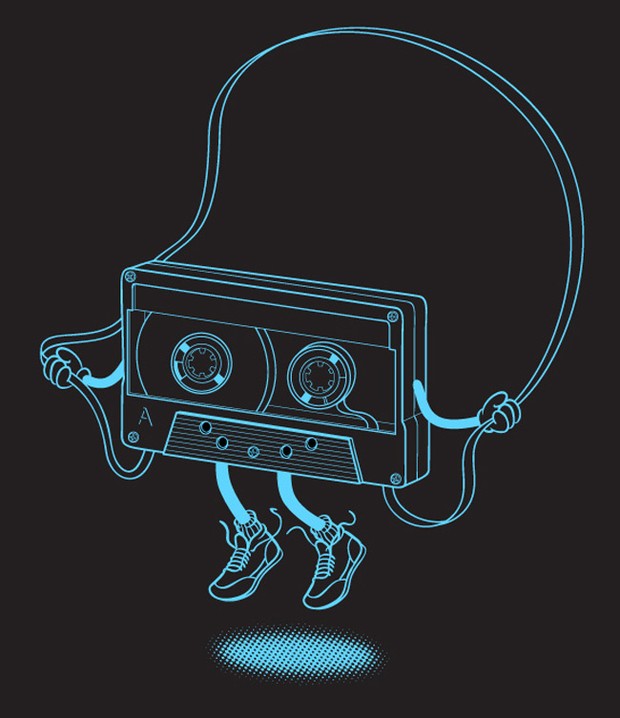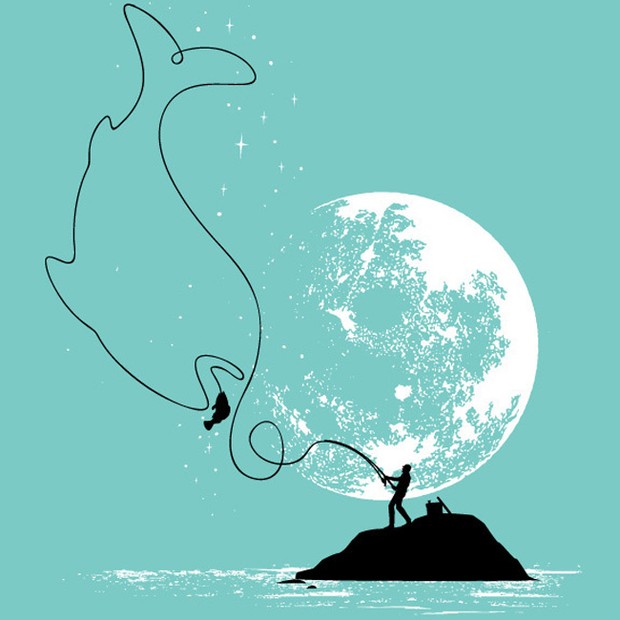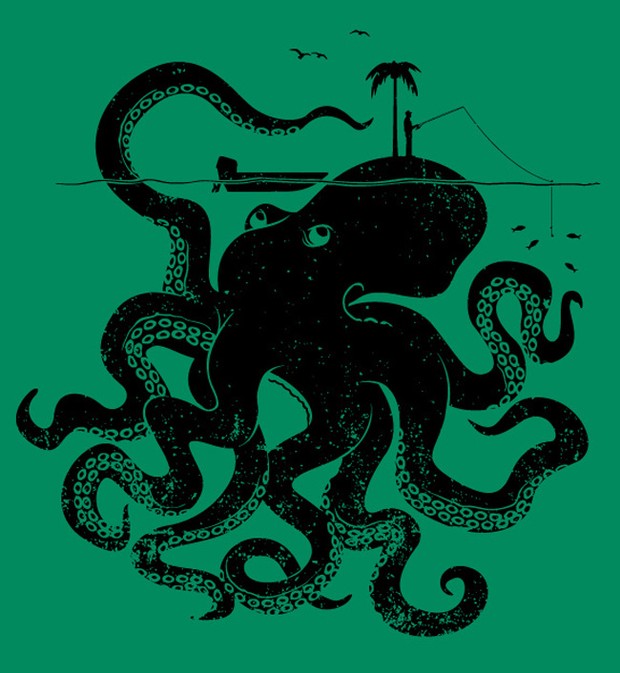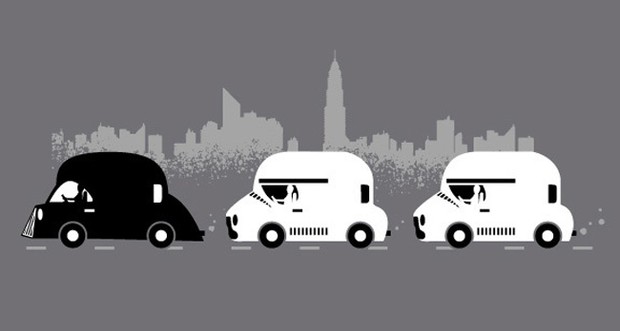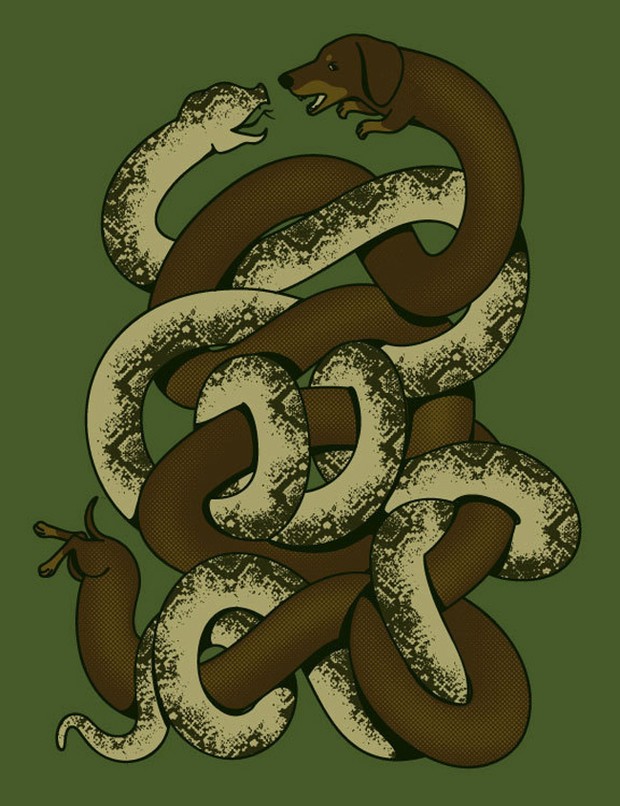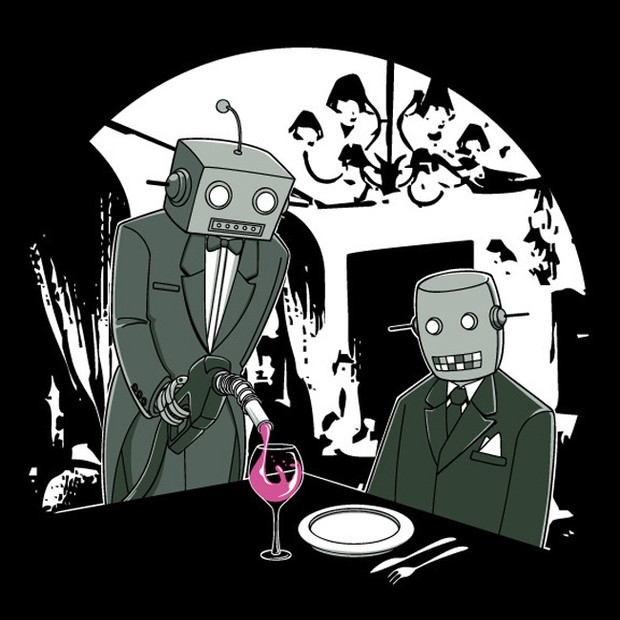 Related tags: 365, Characters, Chow Hon Lam, Comics, Concept, Design, Eric Terry, Flying Mouse, Fun, Gadgets, Glenn Jones, Glennz Tees, Hoodies, Humor, J3concepts, Jared Nickerson, Kuala Lumpur, Linty Fresh, Pop Culture, T-shirt, T-shirts, Threadless, Wallpapers