Girls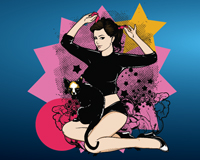 Free vector art girls and women illustrations for your contemporary fashion, lifestyle, music and nightlife design themes. A collection of colorful, fun illustration art of cute, pretty girlie girls and sexy fantasy women. Snapshots of modern life and urban street style, the 20 vector girl graphics are highly original and visually striking vector images.
Free collection of vector girls and women. Add a feminine touch to your artworks with these free vector girls. Download high quality set of 20 vector girls for free: detailed portraits, expressive body silhouettes, hot club girls, long legged Lolita's or vintage style women in classic clothing – stunning & worth your admiration. The selected vector artists have different drawing and coloring styles to create attractive girl illustrations.
Drawing the perfect female body or face takes large amounts of time and is a true work of art. If you need to create a poster, invitation, brochure, flyer or website with a beautiful girl illustration, sexy woman portrait, realistic fashion figures, it's often hard to get it right. To help you save time and frustration, Vector.NET compiled 21 high quality, usable and free vector girl artworks by some of the most creative and talented illustrators around. Created from scratch or traced from existing images, these vector art illustrations are easy to use and edit. Change colors as you please, put them on the background of your choice or use the vector artworks the way they are.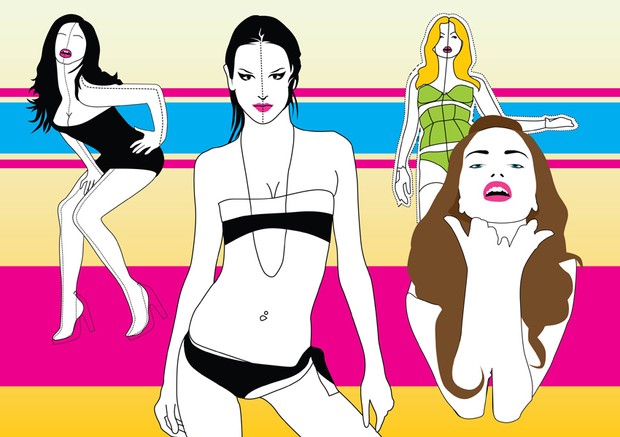 Models vectors by dirt2.com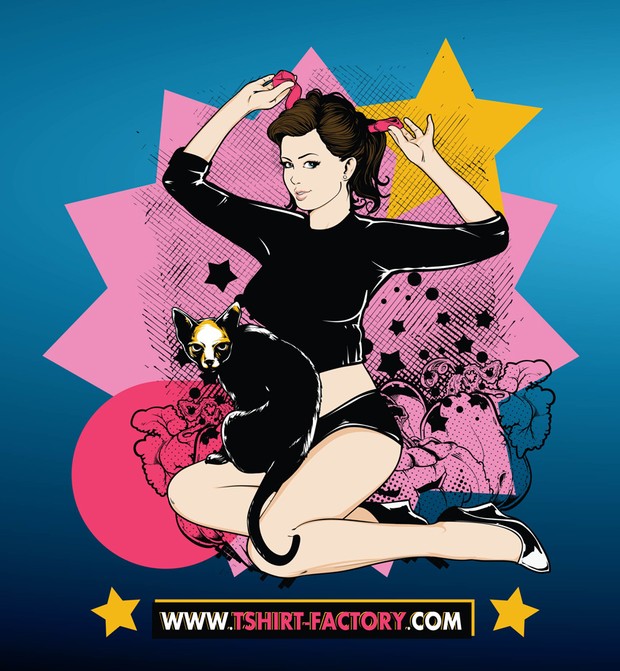 Sexy Pin-Up by tshirt-factory.com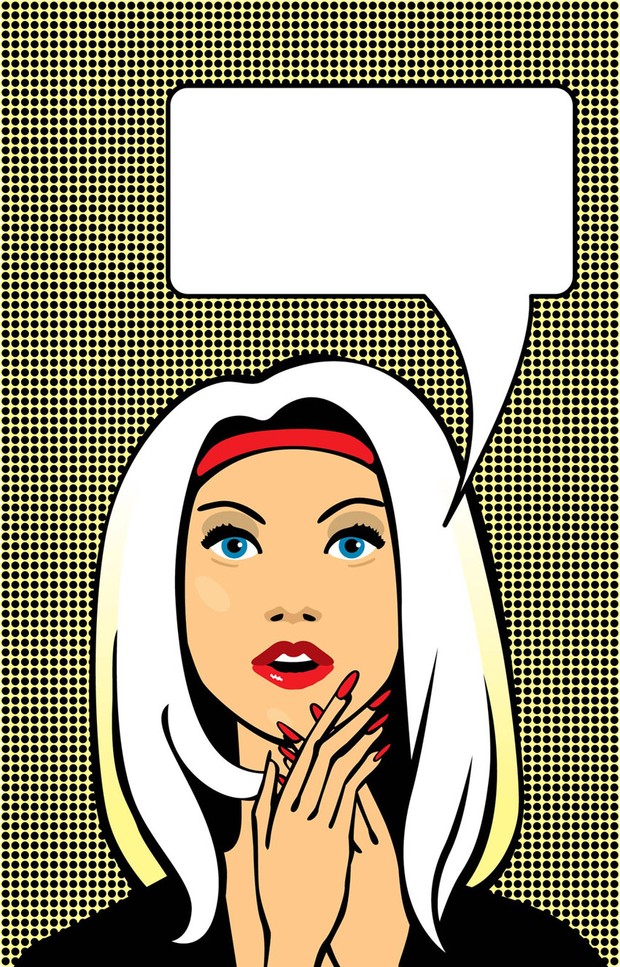 Girl with Speech Balloon by dezignus.com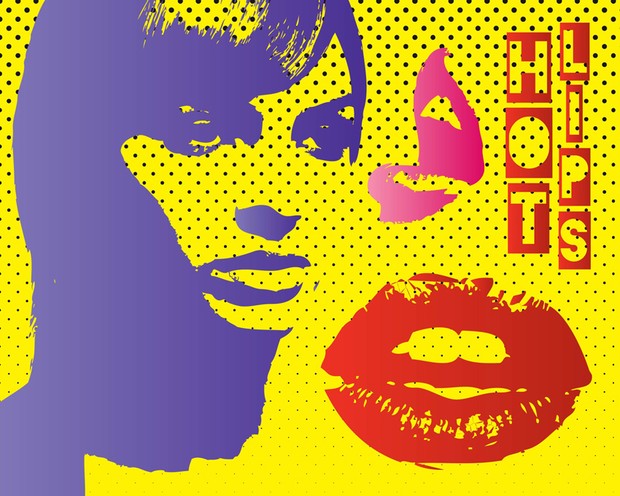 Beautiful Lips by anarchynow.info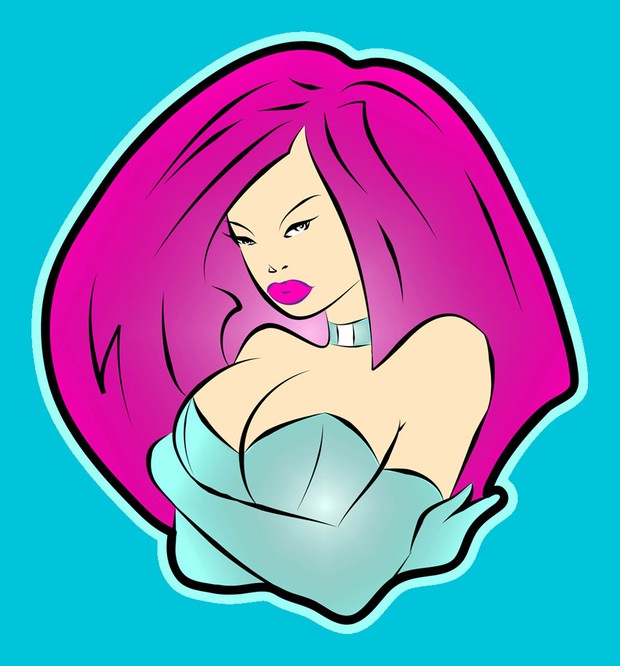 Sexy Comic Girl by blackcorvusstudio.com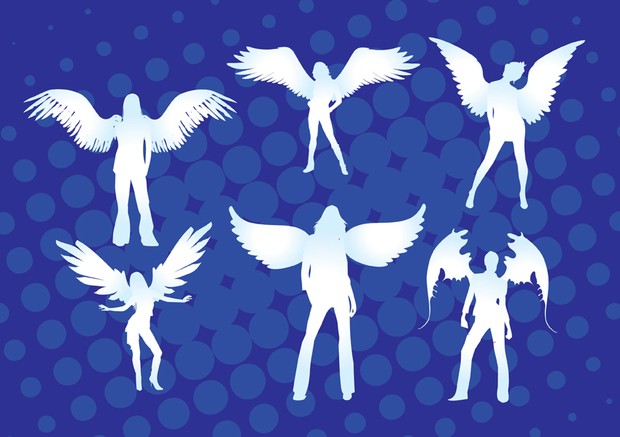 Angel Girls vector by allsilhouettes.com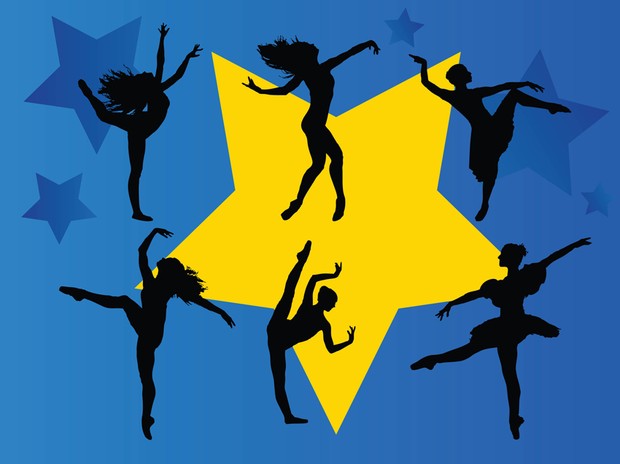 Dancing Girls by bezuska.com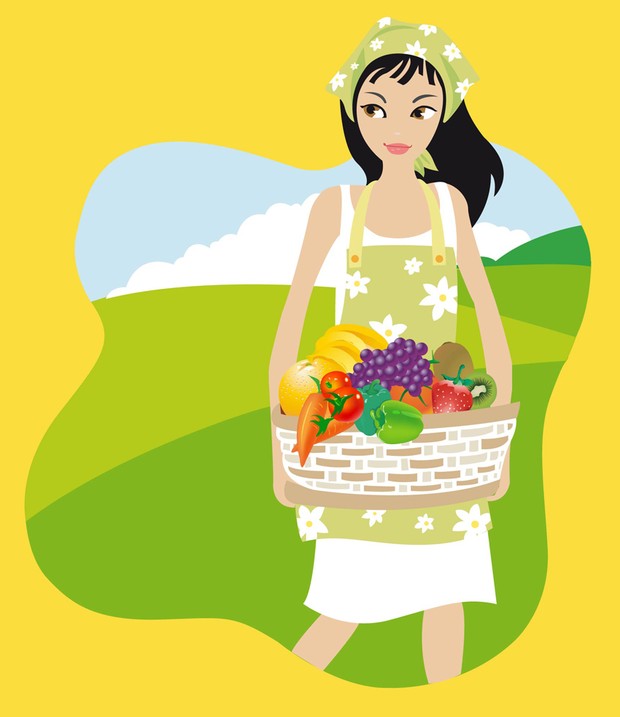 Picnic Girl by dapino-colada.nl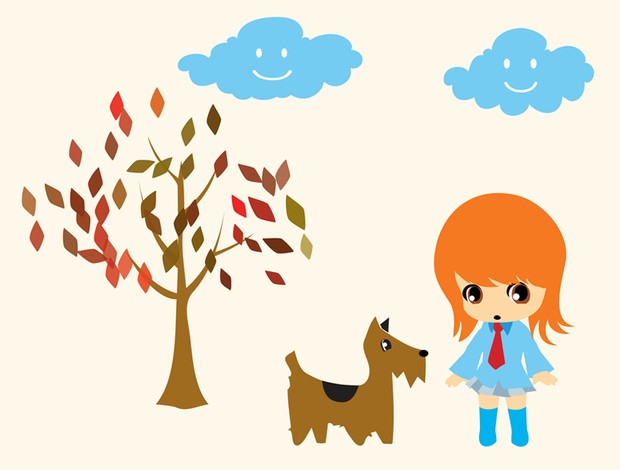 Girl with Dog by vectorjungle.com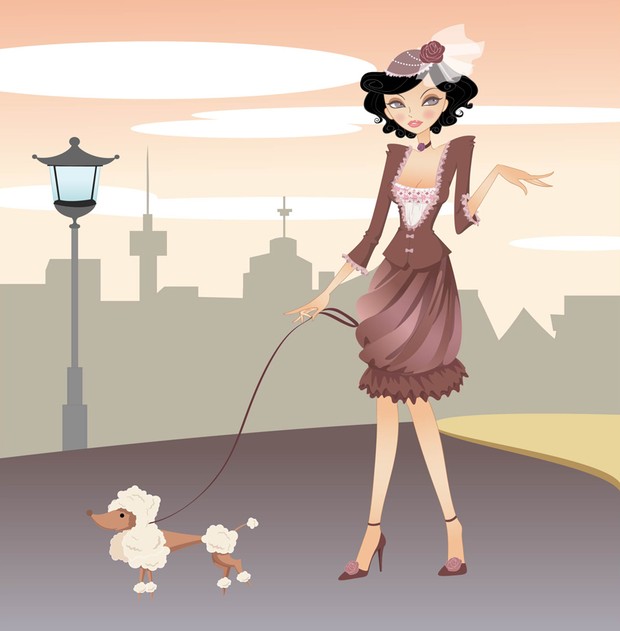 She's A Lady vector by dapino-colada.nl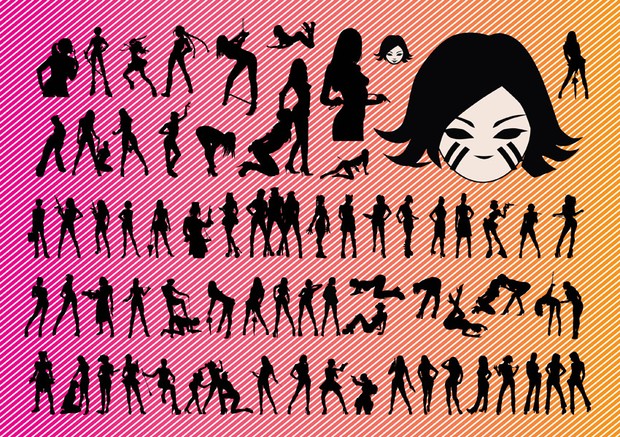 Sexy Girl Silhouettes by djmonkeyboy.com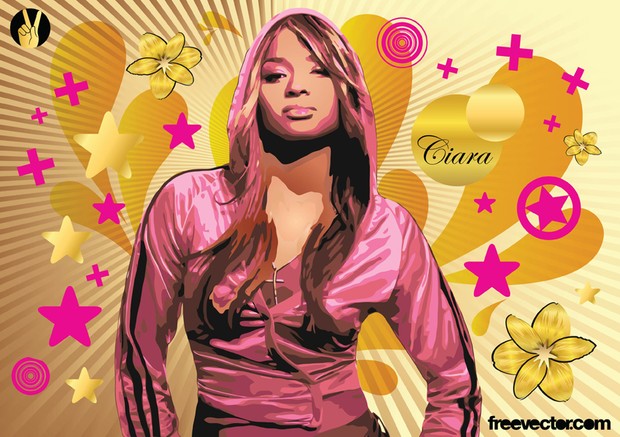 Ciara Vector by freevector.com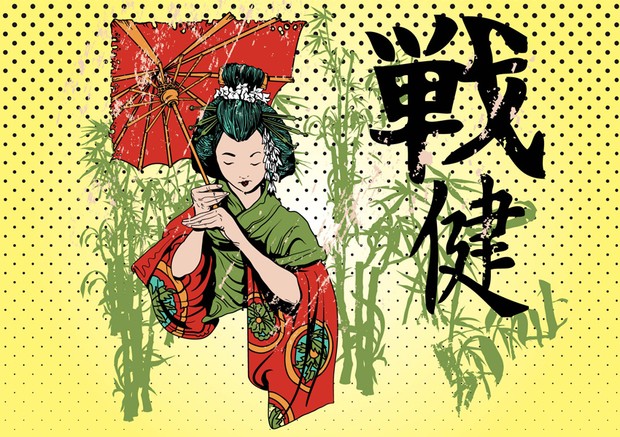 Japanese Girl by designious.com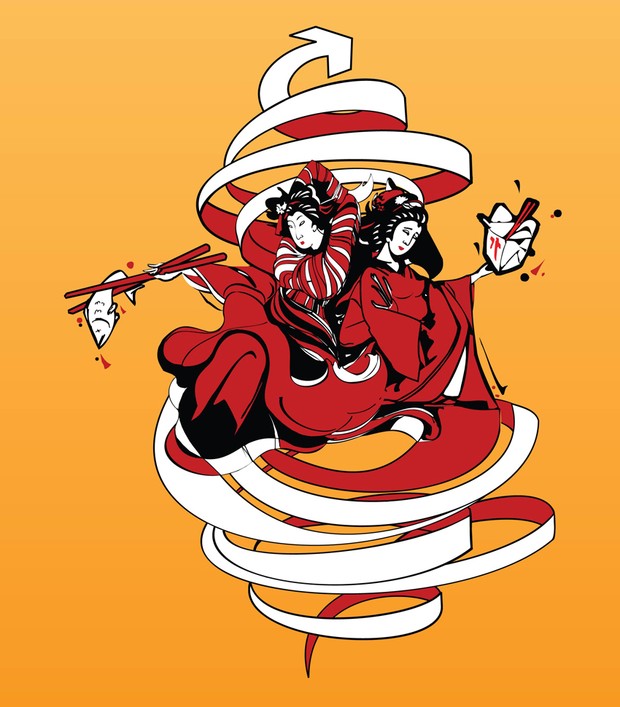 Japanese Women vector by chadlonius.com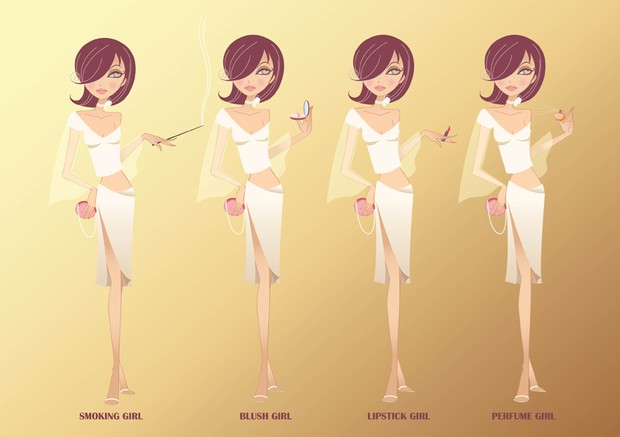 Elegant Beauties by dapino-colada.nl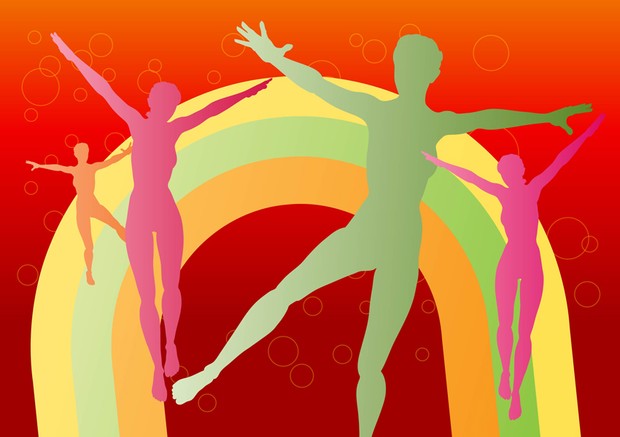 Jumping Silhouettes by Iheartvector.com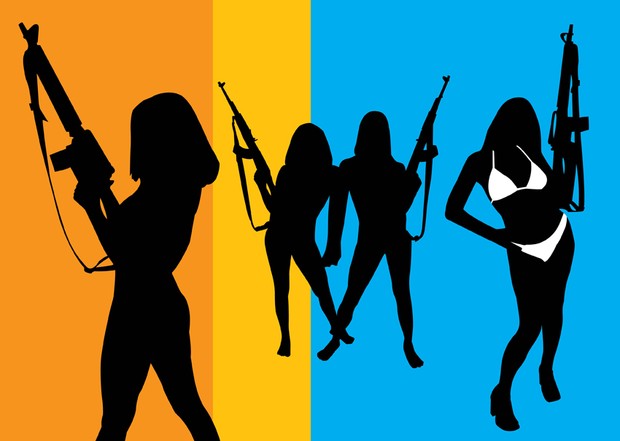 Hot Girls with Weapons by dk77.com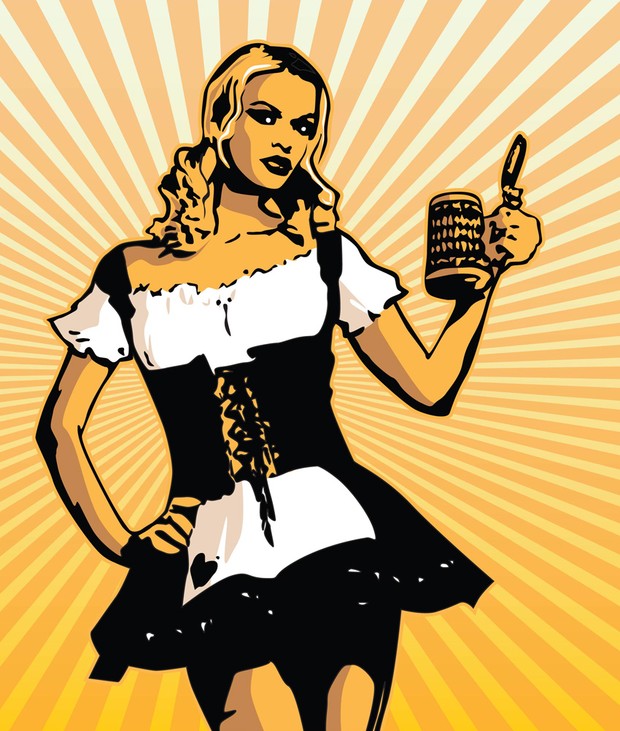 German Bierfest Girl by darinm.deviantart.com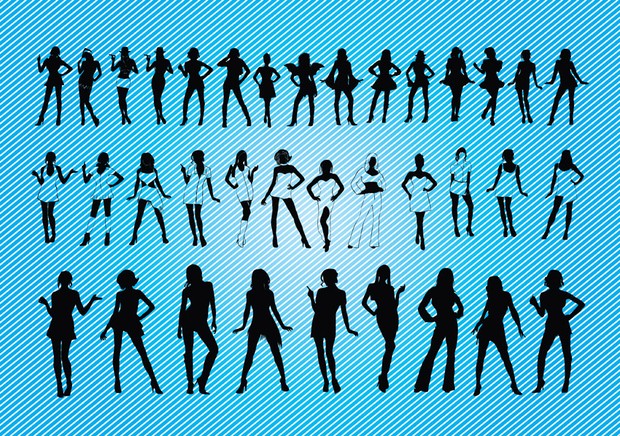 Girls Silhouettes set by allsilhouettes.com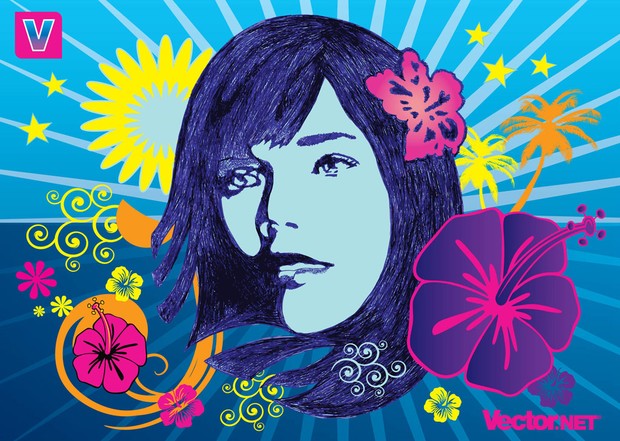 Vector Art Girl by Shaun Laakso for Vector.NET
License: Creative Commons 3.0 Attribution Personal Use
Attached Files
| | |
| --- | --- |
| Download Models vectors (AI, EPS) | |
| Download Sexy Pin-Up (AI, EPS) | |
| Download Girl with Speech Balloon (AI, EPS) | |
| Download Beautiful Lips (AI, EPS) | |
| Download Sexy Comic Girl (AI, EPS) | |
| Download Angel Girls (AI, EPS) | |
| Download Dancing Girls (AI, EPS) | |
| Download Picnic Girl (AI, EPS) | |
| Download Girl with Dog (AI, EPS) | |
| Download She's A Lady vector (AI, EPS) | |
| Download Sexy Girl Silhouettes (AI, EPS) | |
| Download Ciara Vector (AI, EPS) | |
| Download Japanese Girl (AI, EPS) | |
| Download Japanese Women (AI, EPS) | |
| Download Elegant Beauties (AI, EPS) | |
| Download Jumping Silhouettes (AI, EPS) | |
| Download Hot Girls with Weapons (AI, EPS) | |
| Download German Bierfest Girl (AI, EPS) | |
| Download Girls Silhouettes set (AI, EPS) | |
| Download Vector Art Girl (AI, EPS) | |
Related tags: Adult, Angel, Beautiful, Beauty, Bierfest, Blonde, Busty, Cartoon, Celebrity, Character, China, Clubbing, Collection, Cute, Dancing, Design, Disco, Dress, Elegant, Emo, Exotic, Eyes, Fame, Fashion, Female, Femininity, Free Vector, Free Vectors, Freebies, Geisha, Girl, Girls, Glamour, Glitter, Goth, Hair, Illustration, Japan, Lady, Lips, Lolita, Luxury, Model, Modern, Nature, Nightclub, Nightlife, Outdoor, Pack, Party, Pin-up, Pop Art, Set, Sexy, Showgirl, Silhouettes, Vector Art, Woman, Young