Graffiti Style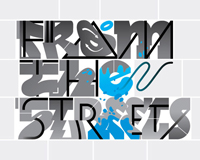 Sicksystems was established in 2003 in Moscow, Russia by three graffiti artists; Aske, Kola and Kio. It hasn't taken long for Sicksystems to extend their creative arms to graphic design, vector art, illustration, identity, typography and calligraphy. In 2009, Sicksystems became the personal project of its most active member, Aske. The Sicksystems style is an inspiring blend of contemporary cubism, geometric shapes and modern typography infused with wildstyle graffiti lettering.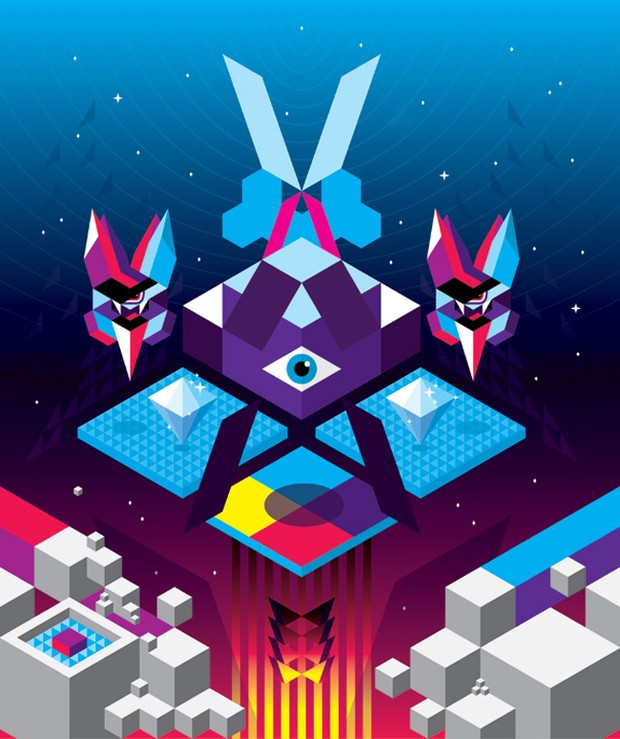 Moscow based graphic artist Aske aka Sicksystems is really coming up with some of the freshest designs seen in a long time. He works for internationally renowned clients such as Nike, Miller Beer, Toyota, Incredible Factory, Beautiful Decay Apparel and Computer Arts Magazine. Everything that Aske does is based on graffiti. The motto of graffiti is to get your works seen by as many people as possible, and to have your own original and recognizable style. No matter what the artists do they follow this rule. Graffiti was the start and core of Sicksystems, but then Aske & Co realized that the road to progress does not limit them to graffiti. As a result the trio began to create digital graphics, which further developed the style of their graffiti pieces, and street style graphics. They also started to implement their style in all the commercial projects they were involved in. Graffiti has helped them find their own approach to typography and to dealing with letters and fonts.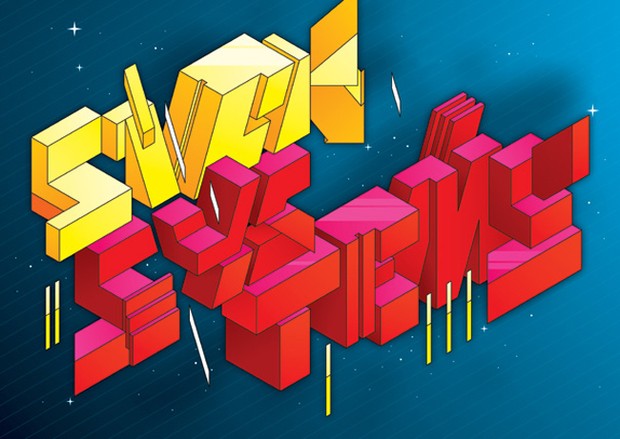 Aske is one of the three graffiti artists who established Sicksystems. He is a Moscow based graffiti artist who started his career as a graffiti writer in 2000. Aske constantly worked on his art, developing his own style and not limiting himself to writing on walls, which led him to be more of a graphic artist and designer than a graffiti writer. As a graffiti artist Aske has got strong understanding of typography and colors.
Aske studied graphic design in college, but quit a year and a half before graduation as he was offered a great job at a snowboarding company: "In fact a degree doesn't matter much when it comes to being an artist or a graphic designer. What matters is your strong motivation and good taste. You can get some basic knowledge and skills in college, but it's up to you to decide how to apply them. Besides, there are other important things such as experience which can be gained more by working than by studying".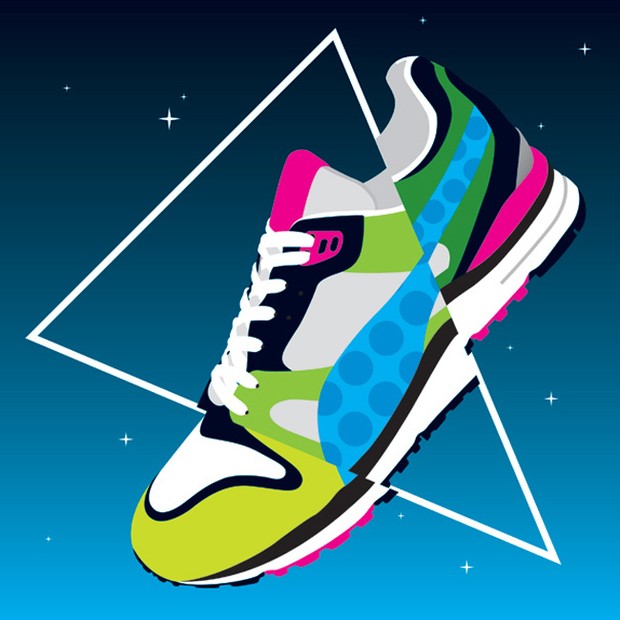 Aske gets his inspiration from artists, graffiti writers, or graphic designers who have their own original style. He was deeply inspired by the works of the local Moscow writers when he started doing graffiti back in the days. The Russian graffiti scene was quite unique, because there were no graffiti magazines or videos available. Aske particularly kept a close eye on different foreign artists, train bombers, graffiti writers and writers making their way to graphic design. Though all of them had their own distinctive view on graffiti, he was inspired more by their achievements and success - no matter whether these were metro trains of Paris or Stockholm, huge murals in Germany, or street related graphics for Nike or Adidas.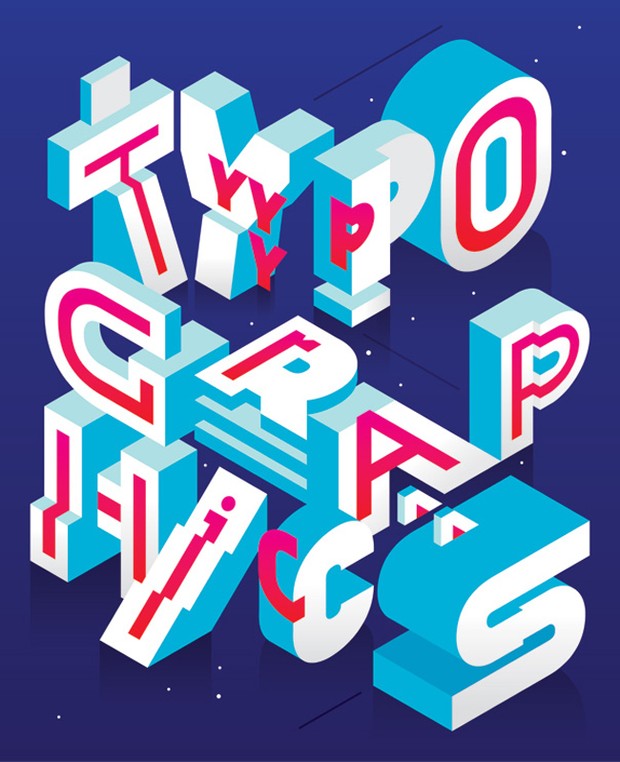 Geometric shapes for Aske are just a set of elements the artists use in their works. Aske likes everything being clear and precise, and this includes both the artwork itself and the working process. The creation of a typical Sicksystem design starts with a pencil sketch. Aske feels that it's easier this way for him to come up with the right idea and to make the first draft of the project. After he completes the sketches he scans it and converts it into vector graphics.
The Matryoshka or Babushka dolls, customized by the Russian artists were made for an exhibition called "Glasnost Dead". Aske has been offered to customize these dolls as one of his buddies is a friend of the french organizers. It was quite an exciting experience and he came up with the idea of not just painting the dolls but giving them some extra volume.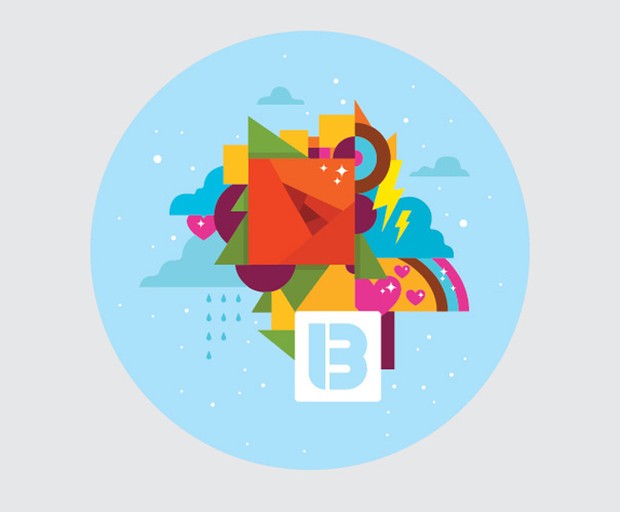 Even today Aske is inspired by the achievements of other people. The only thing that has changed is that he has become a bit bored with old school graffiti. For him it's more fascinating now to discover some fresh and unusual works of modern artists, architects and graphic and fashion designers. As far as future plans are concerned, Aske would like to find more opportunities to collaborate with foreign artists and brands. Find out more on his website: www.sicksystems.ru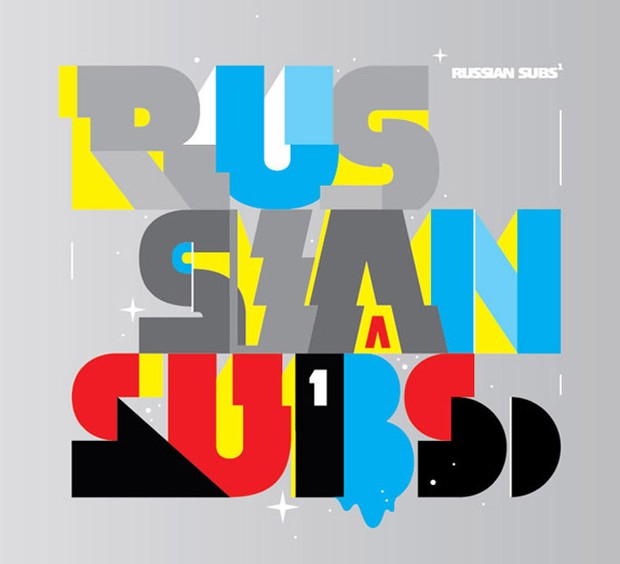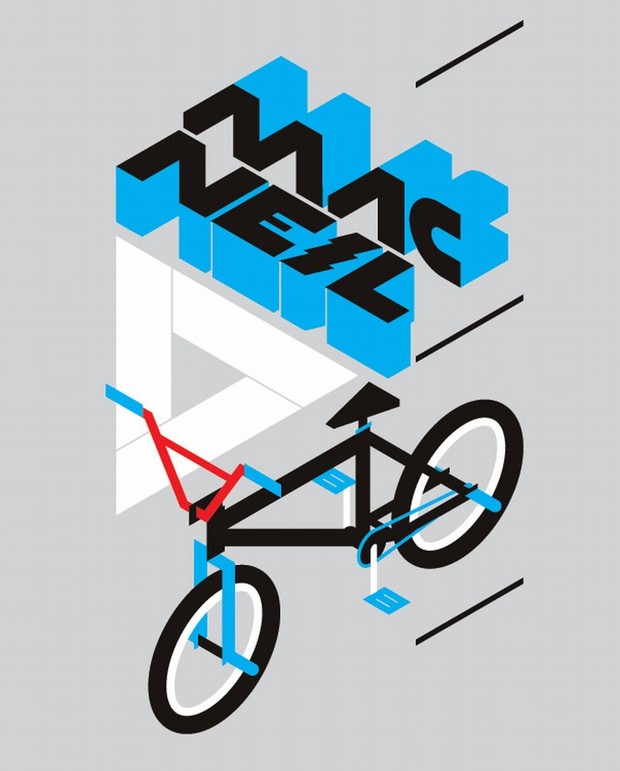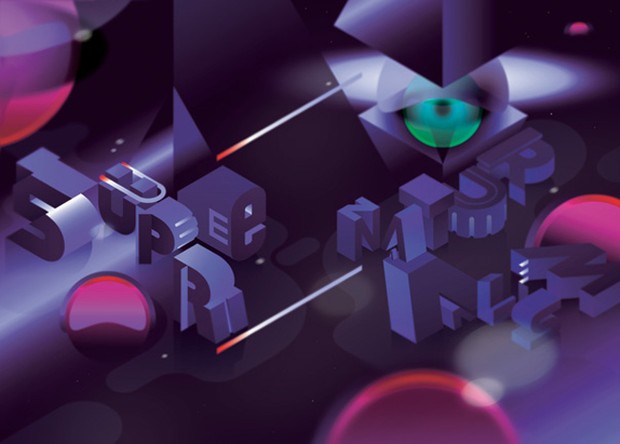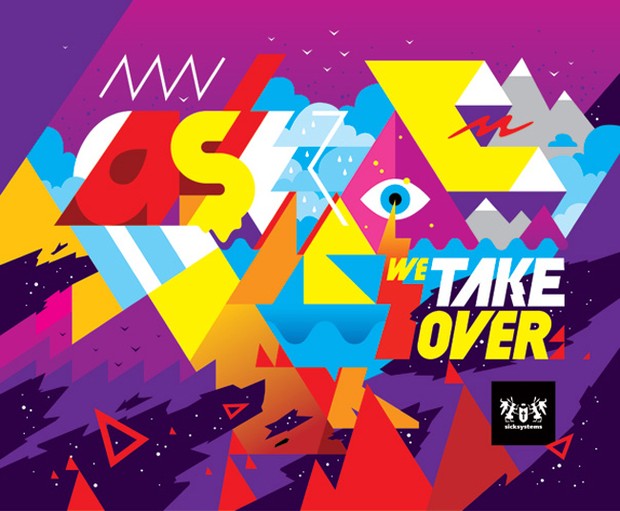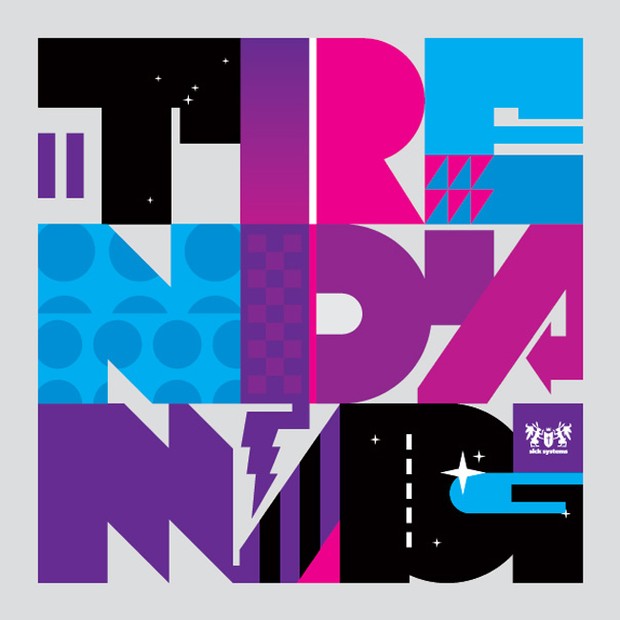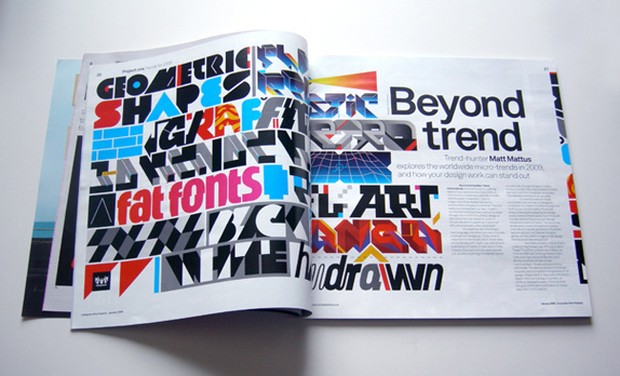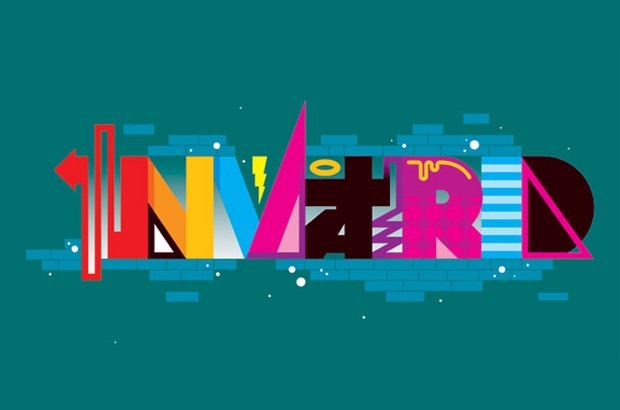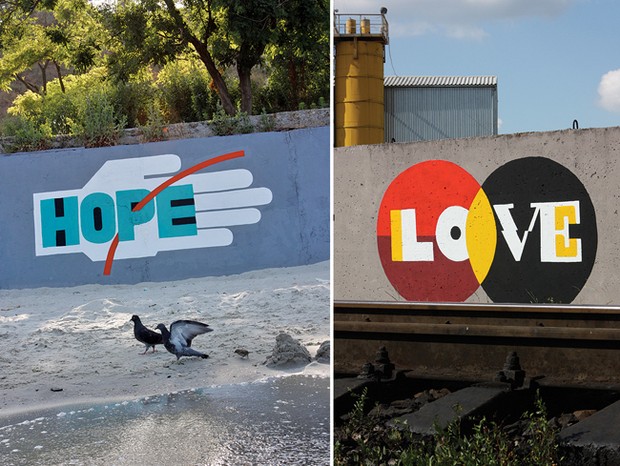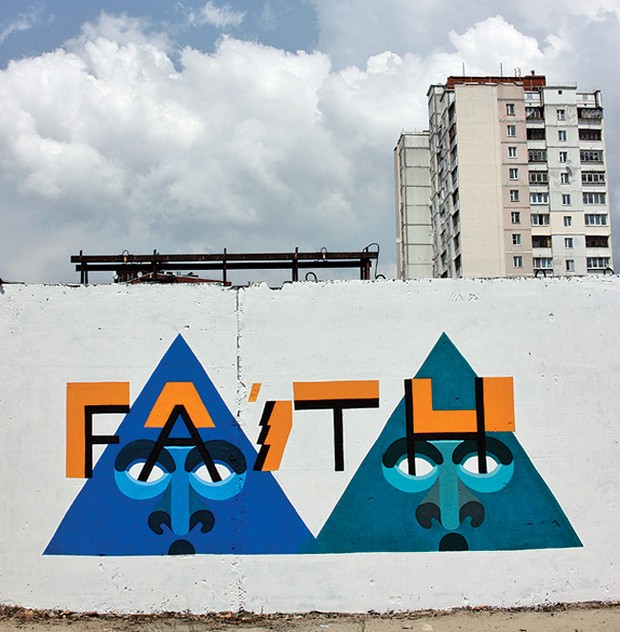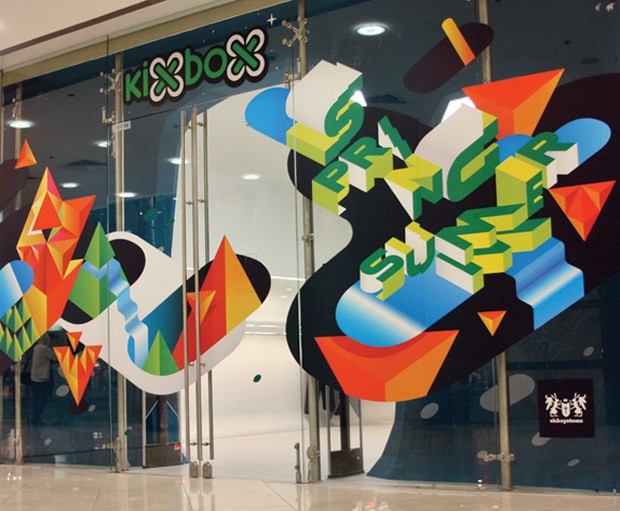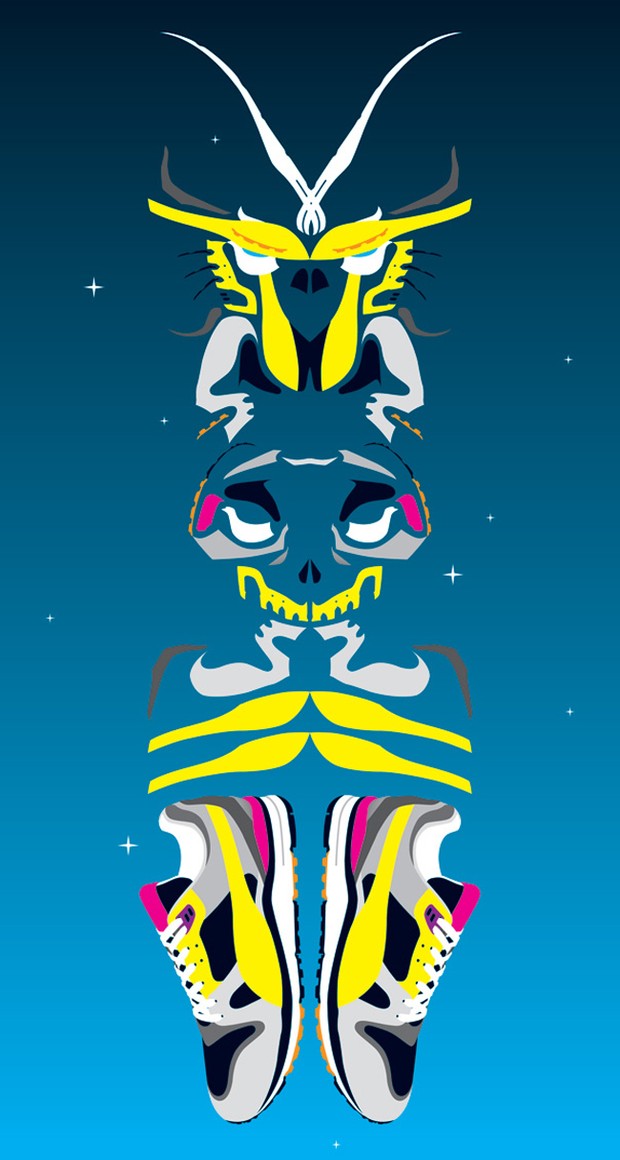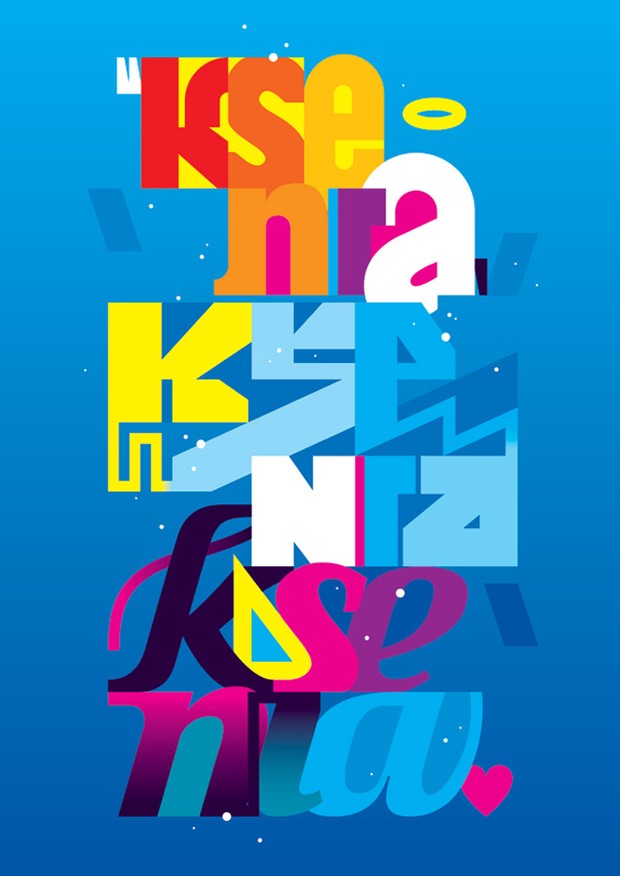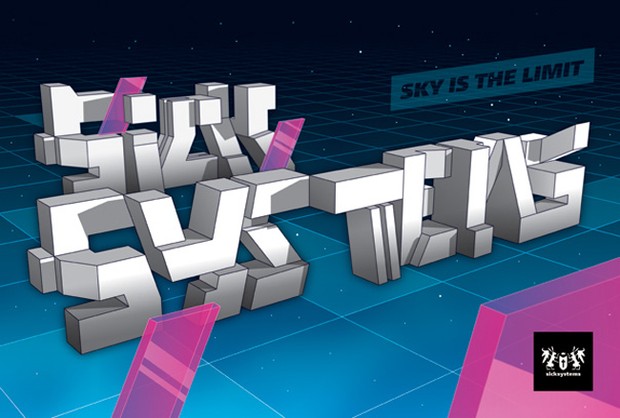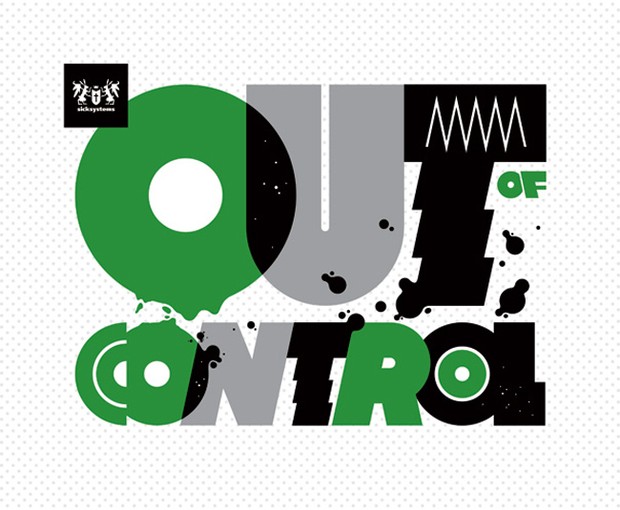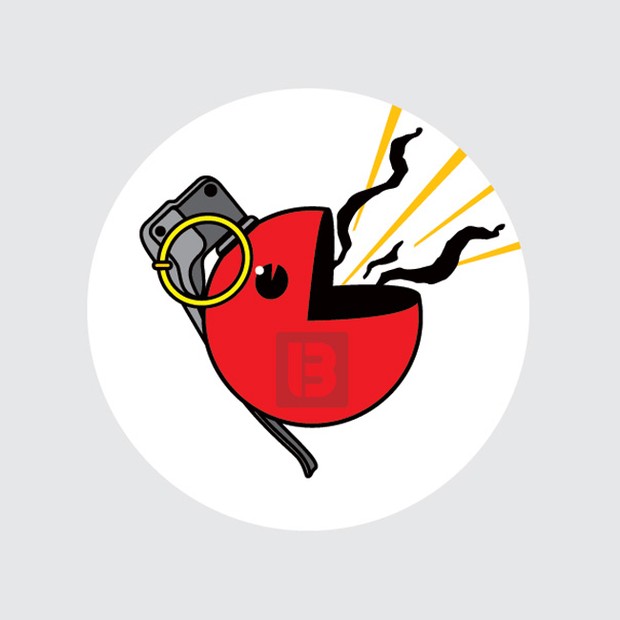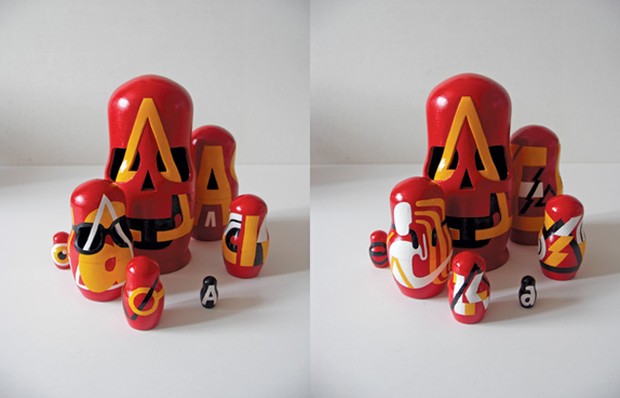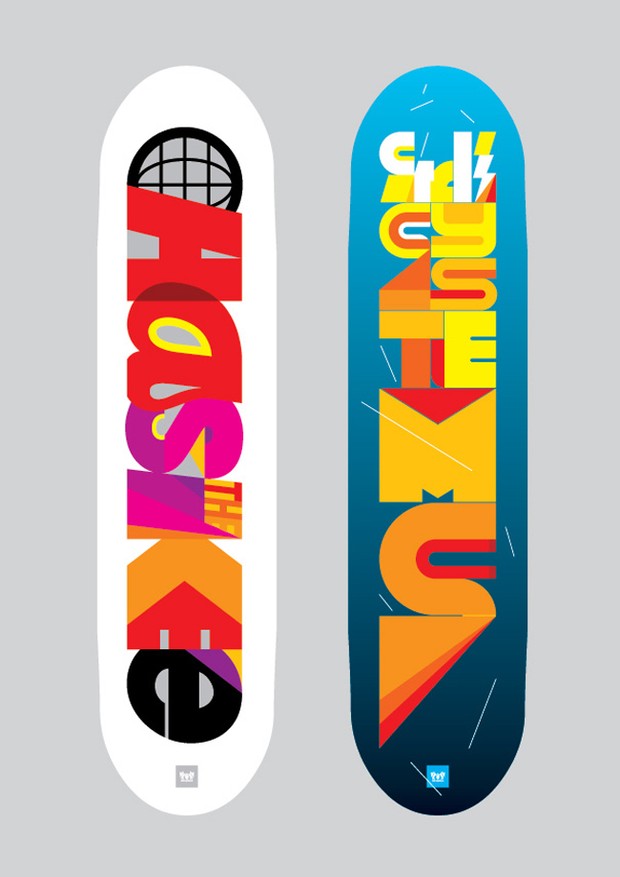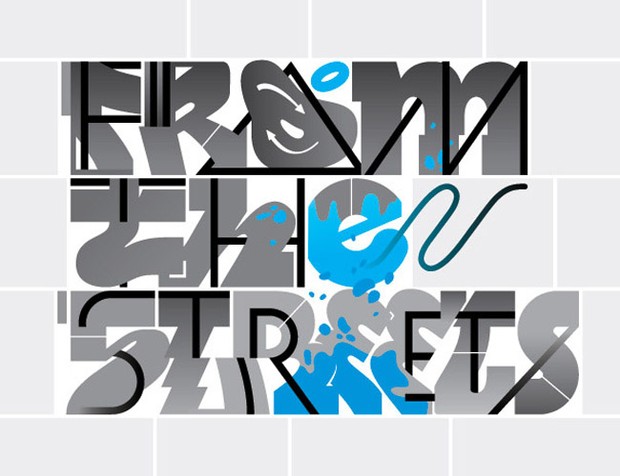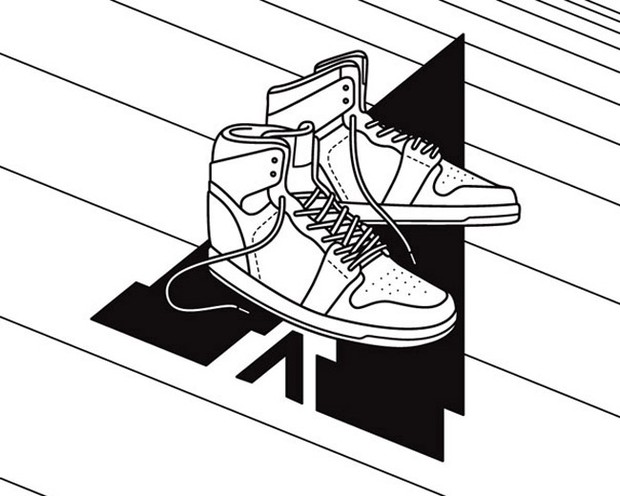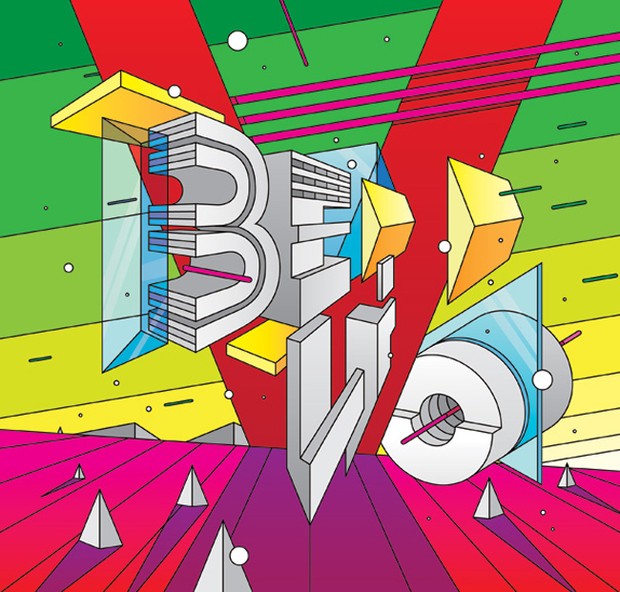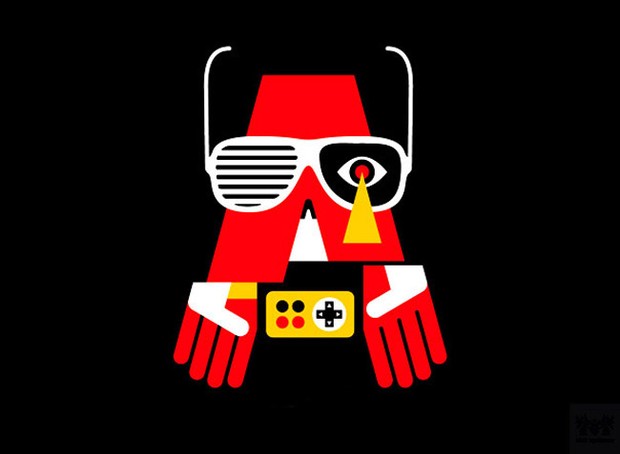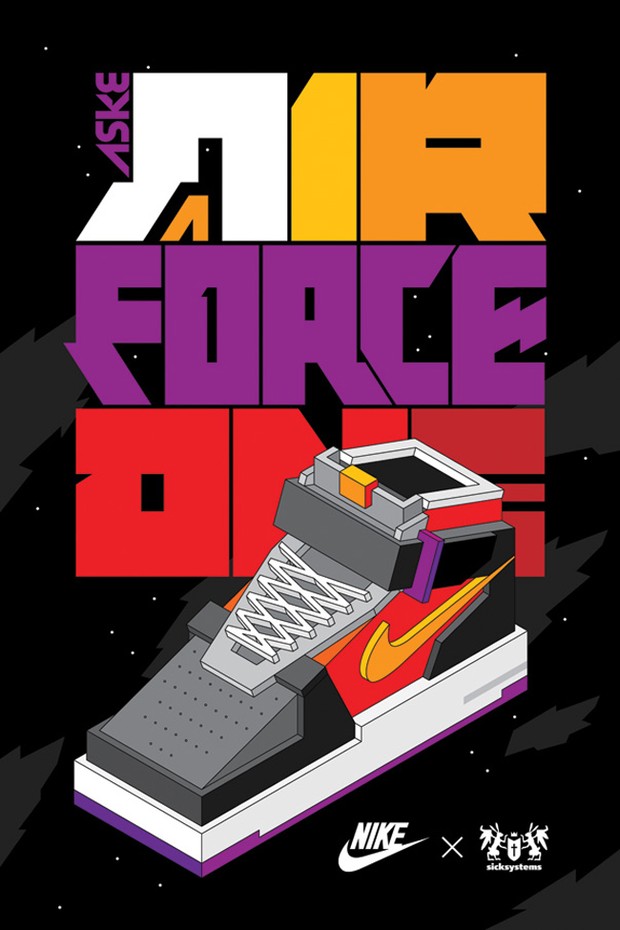 Related tags: Artist, Aske, Babushka Dolls, Beautiful Decay, Computer Arts, Contemporary Cubism, Customization, Fashion, Fonts, Geometric, Graffiti, Graphics, Incredible Factory, Installation, Love, Magazine, Matryoshka, Metro, Miller Beer, Modern, Moscow, Nike, Russia, Shapes, Sicksystems, Tags, Toyota, Typography, Vector Art, Wildstyle