Hydro74, Iconic Design Chaos
« Free Vector Icons for Designers | Poked Studio, Vector Cute Meets Strange ... »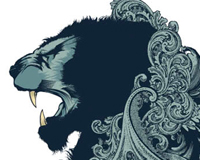 Orlando based designer, typographic & vector artist Joshua M. Smith loves to push creative boundaries. His personal project Hydro74 serves as a permanent platform for his personal projects and commercial works.
Joshua's client list includes global and prestigious brand names as Nike, ESPN, Mattel adidas, Wal-Mart and Levi's. He loves to help brands to find their identity and voice, aesthetically and philosophically. For this type master, typography is so much more than just a needed addition to a brand or product – it's what sets the tone and gives the direction: "Each letter has a way of reacting and uniting to form powerful and meaningful words that embrace a sense of emotion."
Hydro74 is a household name in snowboard, skate and BMX circles. His mad design skills and street cred captured the attention of action labels as Burton, Rossignol, Endeavor, K2 Snowboards, Kink, DK and Evil and apparel companies as Quicksilver, Billabong, Reef, Emerica, Etnies and Body Glove.
For Joshua, apparel is an amazing medium: "Apparel is the true cog in the wheel of conformity that allows us the illusion of individuality and our own personal choice to be unique in this very common world. It's everything that is meaningful in design; it's a common bond everyone shares. It voices our most inner feelings without having to openly state it each and every time we speak. Apparel is truly an amazing medium that is widely embraced by masses to best symbolize one's individuality while conforming to various cliques. This is something I fully understand and appreciate."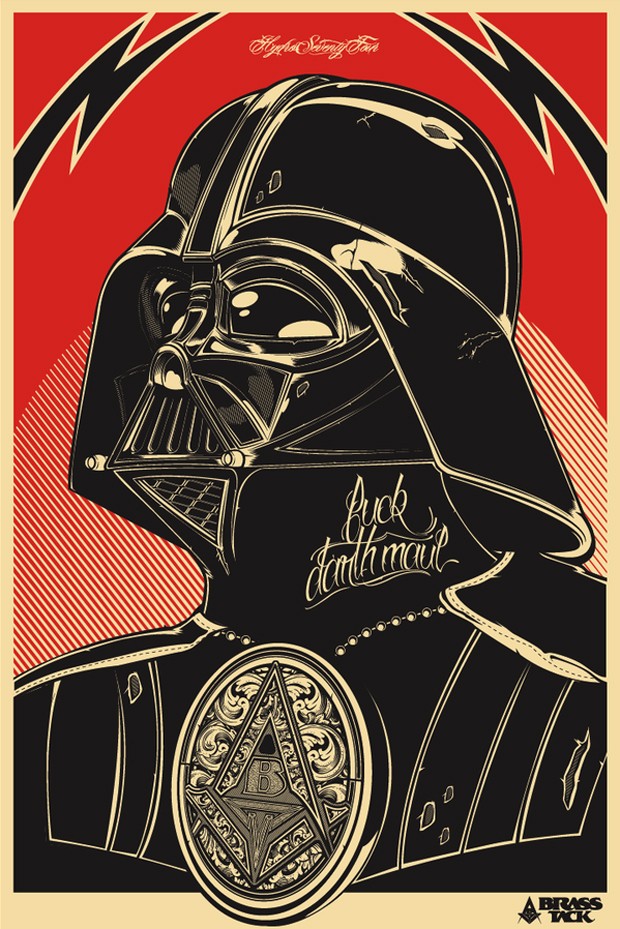 If apparel is his favorite medium, vector art is his weapon of choice. Hydro74's fluid and complex organic approach is dominant in each of his artworks. Joshua describes his illustrations as "Stories without words needed. They build a bond with the viewer who will either get it, or find it horrible. Illustration is something I find deep meaning in."
Some of Hydro74's vector artworks are trend based iconic structures meant to embrace the taste of the masses, while others are pure explorations turned to symbolic ideas on paper.
Over the years, Hydro74's work has appeared in numerous design and illustration publications: Computer Arts, iDN, Digit, Royal Flush, Hi-Fructose and Juxtapoz – to name a few. You can see more of his iconic illustration art, powerful graphics, inventive animations and exhibitions on www.hydro74.com.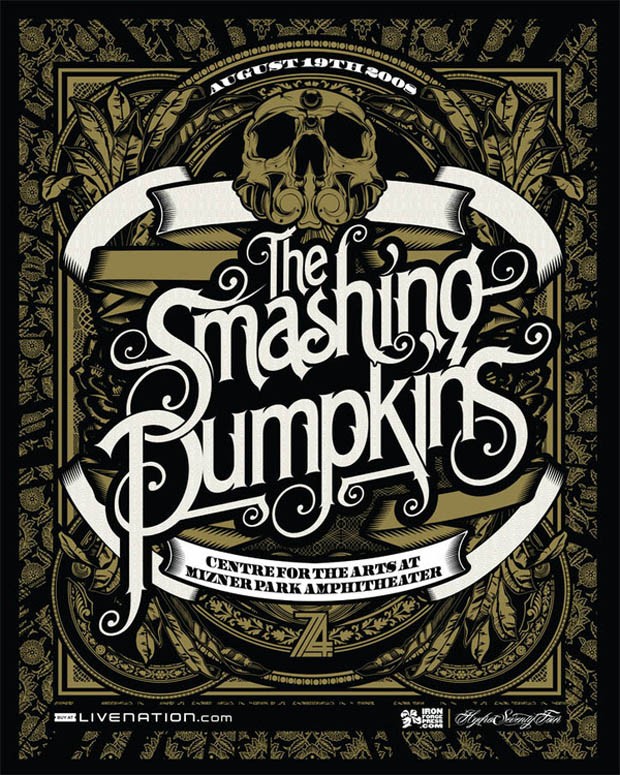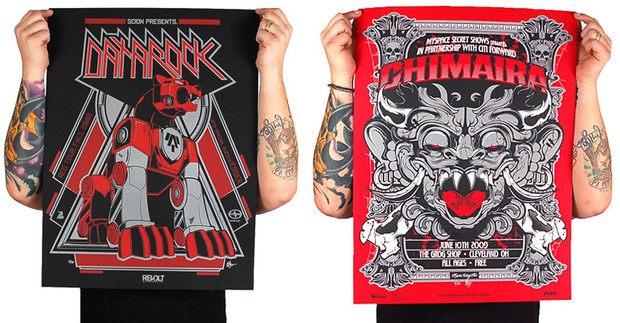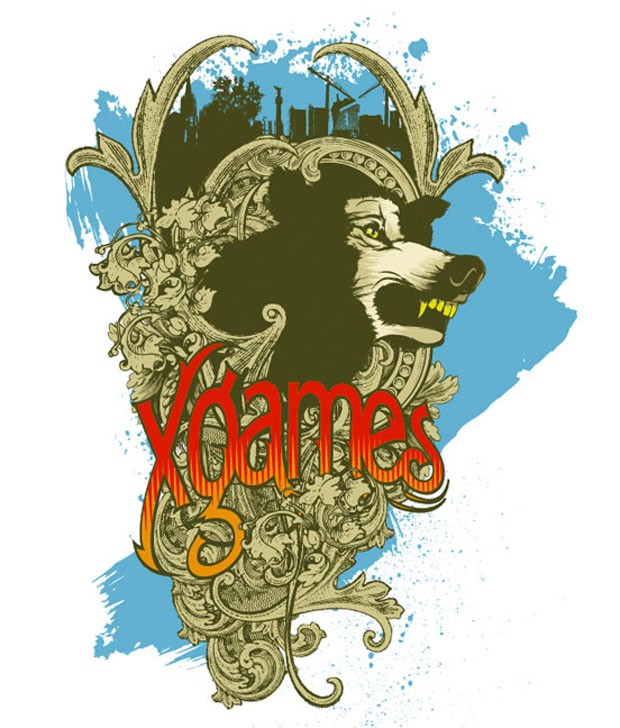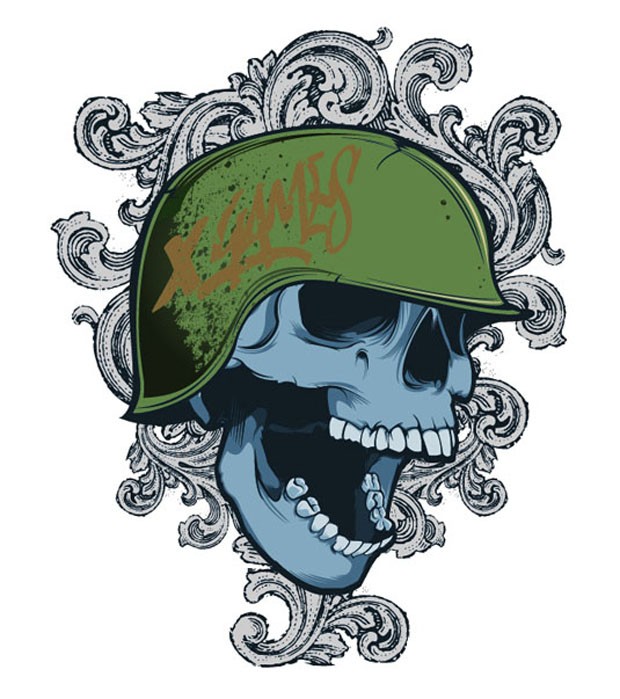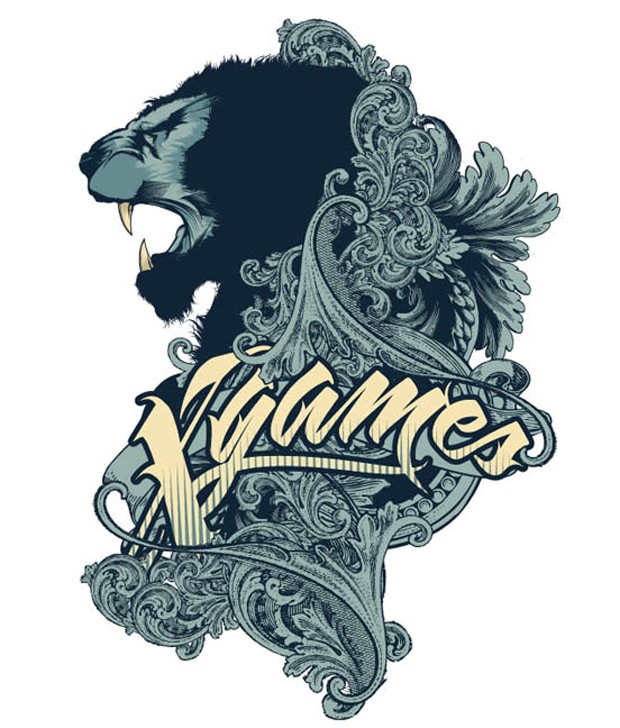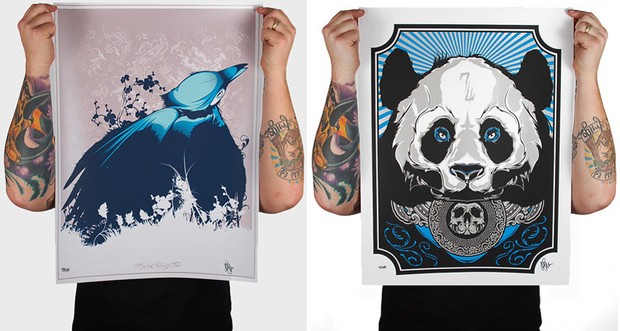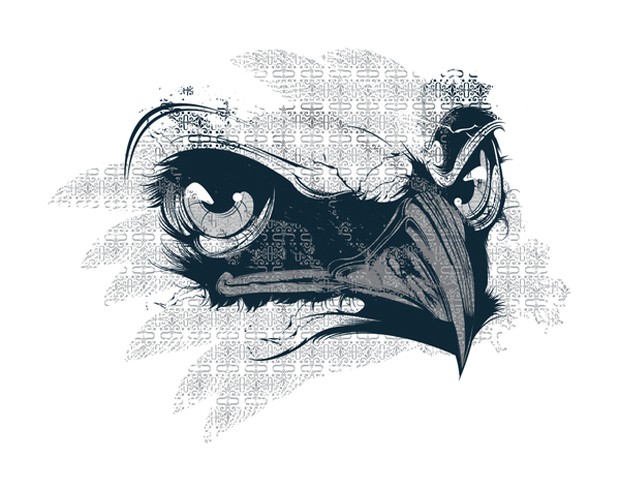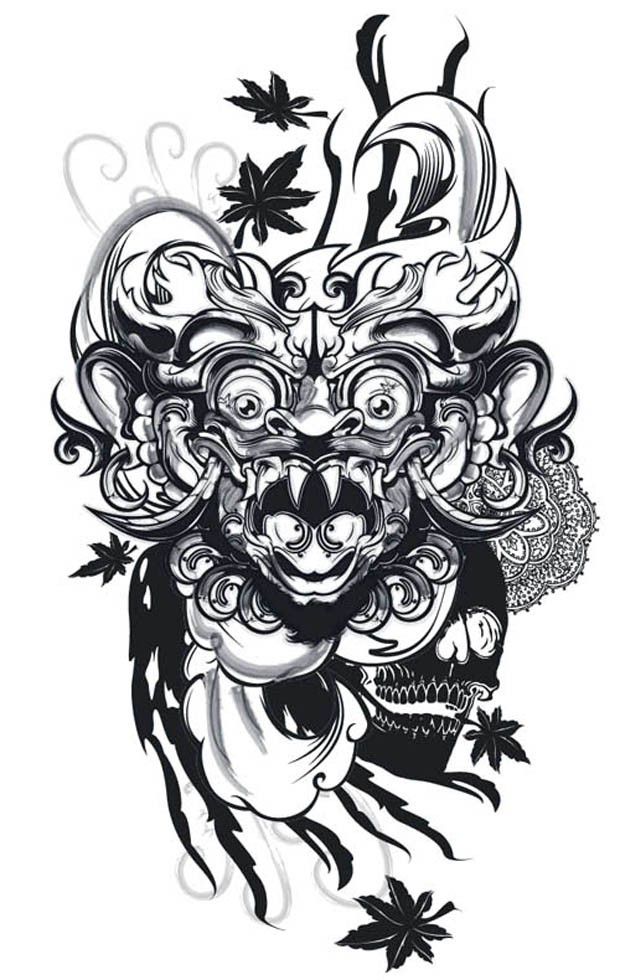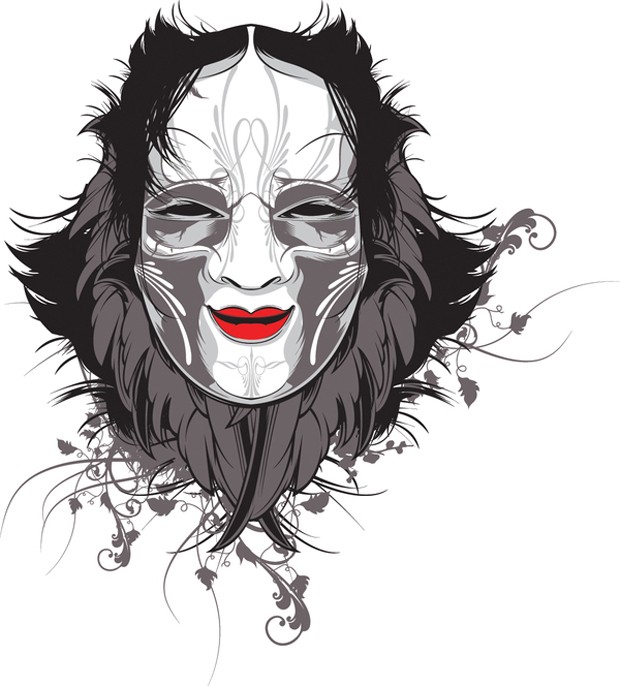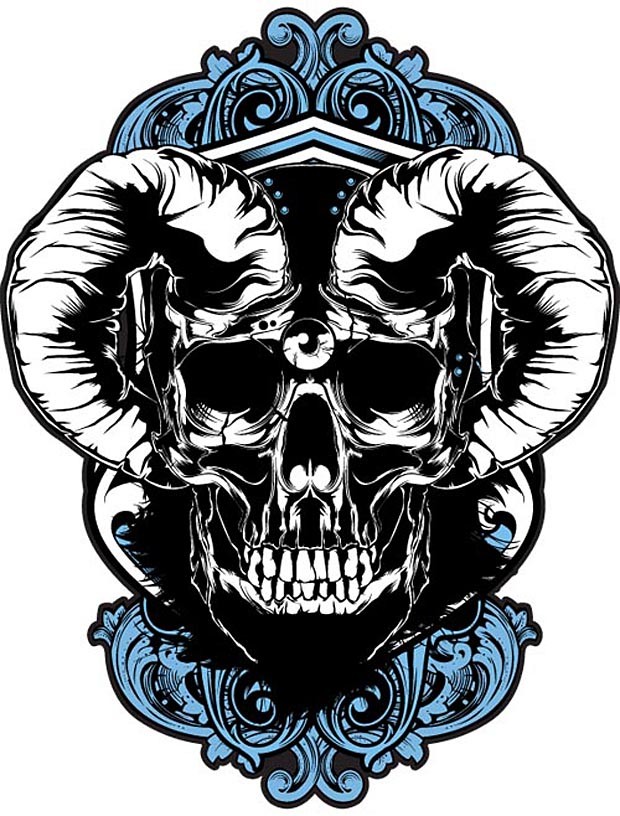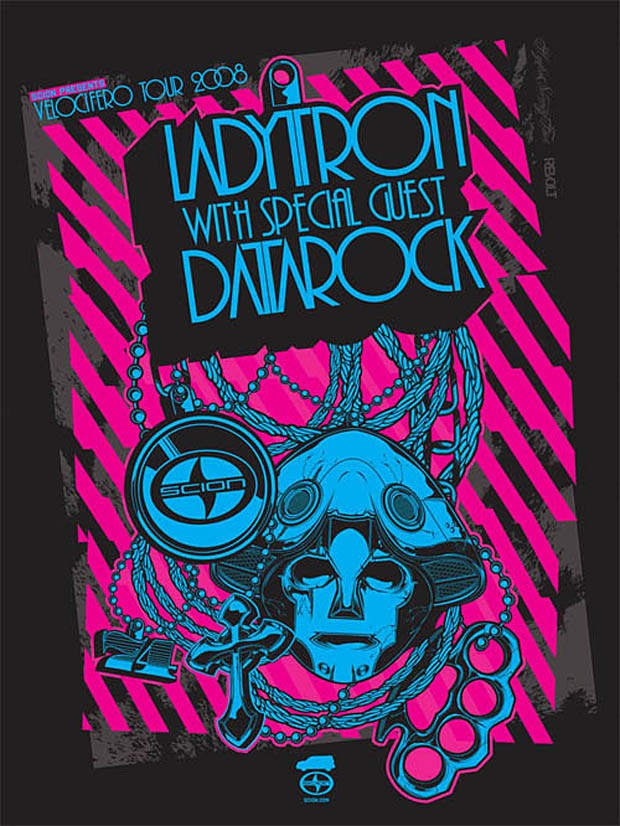 Related tags: Action, Adidas, Animation, Apparel, Bmx, Burton, Computer Arts, Darth Vader, Graphics, Hydro74, Idn, Illustrator, Joshua M. Smith, Juxtapoz, Nike, Pop Art, Skate, Snowboard, Sports, Star Wars