Nature Girls
« Butterfly Background | Cool and Dangerous »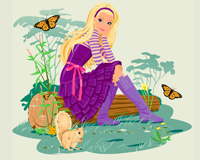 The vector art of imagining a greener future. Beautiful vector images of good-looking girls in a green forest, enjoying the nature. Vector illustrations of a cute woman character climbing in a tree and a girl relaxing with a squirrel and butterflies on her side.
Be nice to the environment, as we all need a big dose of nature. In one year, an average tree gives off enough oxygen to allow four people to breathe for a year.
Vector illustrations by Web Design Blog.
Website: www.garcya.us
License: CC 3.0 Non-Commercial Use. If you want to use the WDB vector graphics commercially, you can purchase unlimited download access and extended license on the Garcya website ($9.99 / life) for all their premium vector artworks.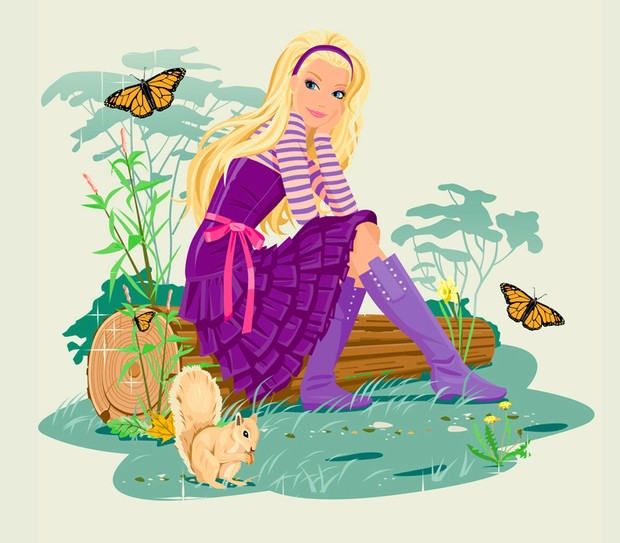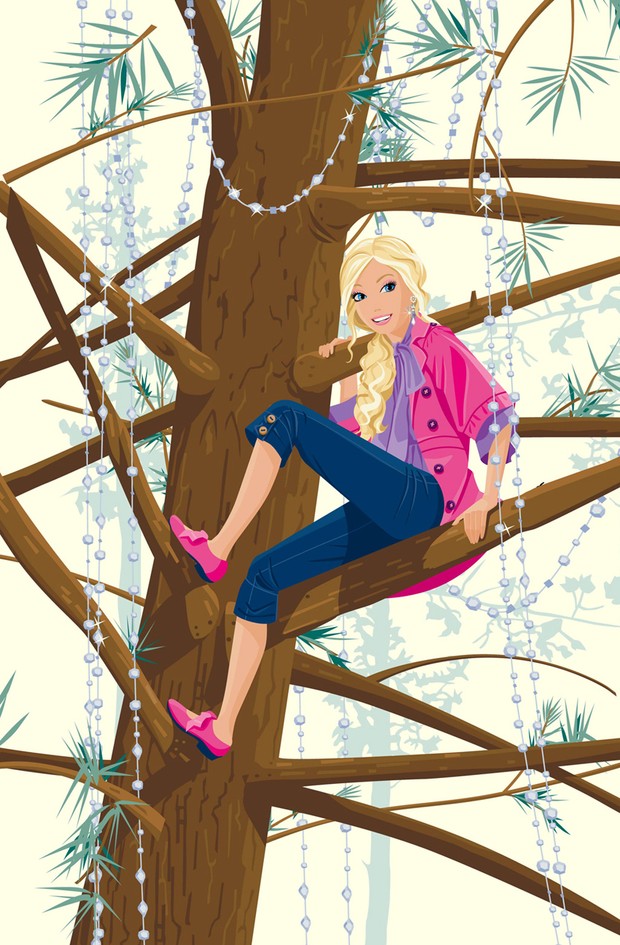 Attached Files
| | |
| --- | --- |
| Vector Nature Girl 1. (AI, EPS, PDF, SVG) | |
| Vector Nature Girl 2. (AI, EPS, PDF, SVG) | |
Related tags: Active, Butterfly, Carefree, Concept, Day, Energy, Enjoy, Environment, Female, Forest, Freedom, Fresh, Girl, Girls, Leisure, Life, Lifestyle, Love, Nature, One, Open, Outdoor, Outside, Park, People, Person, Relax, Relaxation, Romantic, Sexy, Sitting, Sky, Spring, Summer, Sunlight, Teen, Tree, Vitality, Wellness, Woman, Young