Sixties
« Girls | Free Icon Graphics »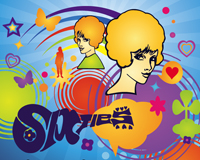 Free sixties retro design vector collection with vintage cars and objects, flower power graphics and pop art stock footage. The 60's were a defining and controversial era in youth and pop culture, a period of rapid cultural and social change. A time of political revolutions, profound individual change, high ideals and activism: countercultures, feminism, civil rights movement, race riots, Vietnam war, the rise of popular culture and music.
The sixties were wild, exciting and crazy. This revolutionary decade made the young generation dream of freedom, happiness, peace… another, better world! The 1960′s was also a time of sex, drugs and rock and roll. As the saying goes: "If you can remember anything about the sixties, you weren't really there".
Do you want to add a cool sixties vibe to your artworks? Download various vector art sixties collection for free - cool stock footage for your graphic design projects: vintage images in vivid colors, free flower power vector illustrations, fresh flower heart in beautiful rainbow colors; ideal for your retro inspired artworks. Psychedelic plant illustrations, decorative floral hippie vectors, butterflies, surfboards; all symbols of freedom and creativity. Relive the sixties experience with style icons as the Vespa scooter, Mini Cooper, Volkswagen Beetle cars. Recreate the sixties feel and bring it back to the present day in your graphic design. Tune in, turn on, download all graphics for free – vector love is all you need!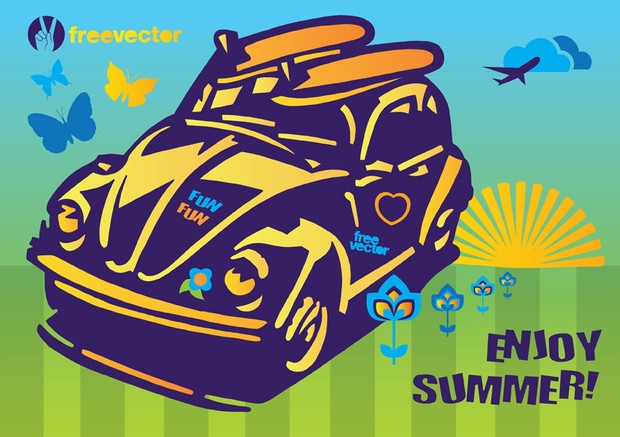 Sixties Surf Fun by freevector.com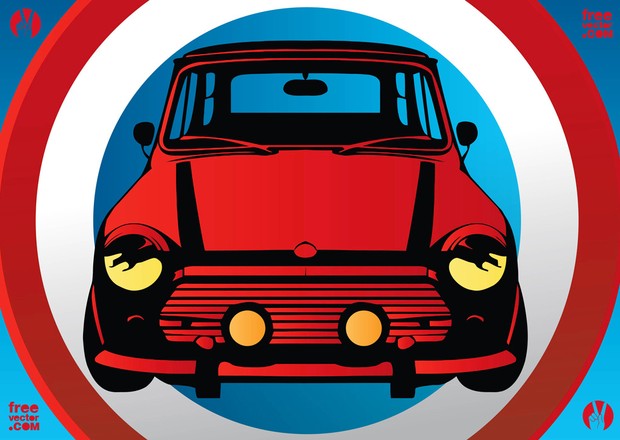 Mini Cooper by freevector.com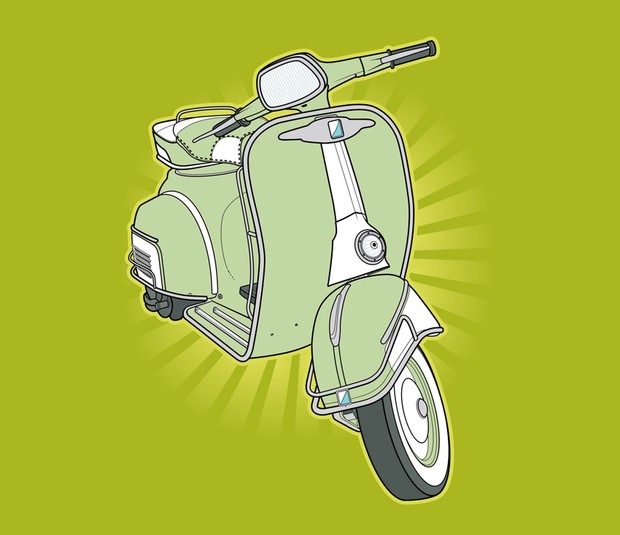 Vespa by kikocreative.com.au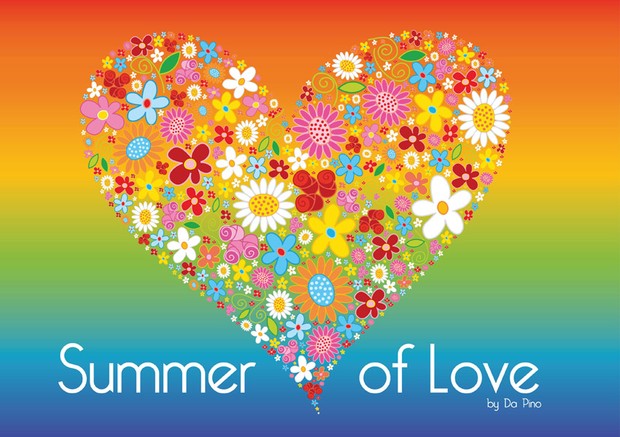 Summer of Love by dapino-colada.nl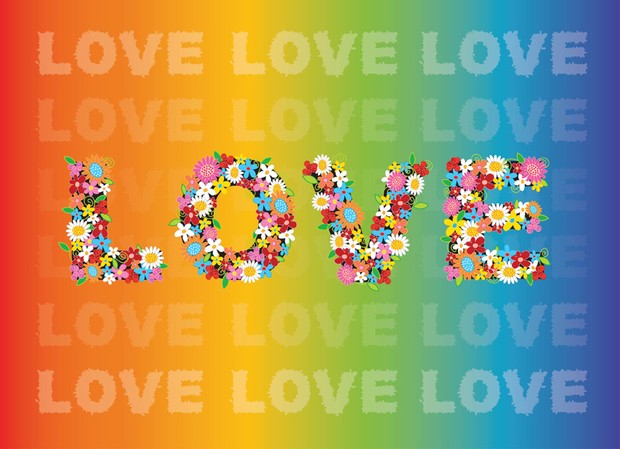 Flower Power by dapino-colada.nl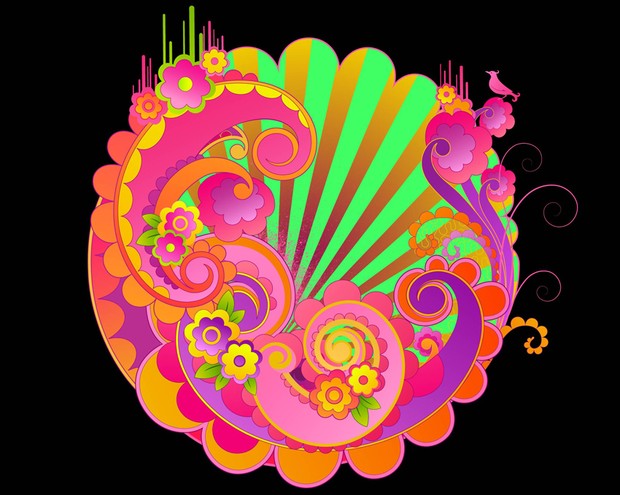 Sixties Scroll by dezignus.com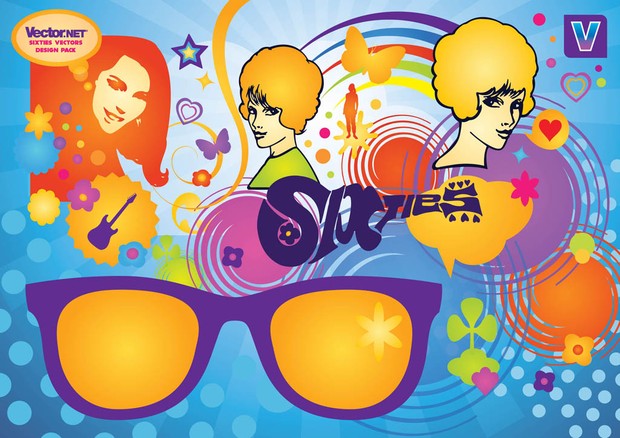 Sixties Vector by Vixent for Vector.NET
Attached Files
| | |
| --- | --- |
| Download Sixties Surf Fun (AI, EPS) | |
| Download Mini Cooper (AI, EPS) | |
| Download Vespa (AI, EPS) | |
| Download Summer of Love (AI, EPS) | |
| Download Flower Power (AI, EPS) | |
| Download Sixties Scroll (AI, EPS) | |
| Download Sixties Vector (AI, EPS) | |
Related tags: 60s, Auto, Bird, Bouquet, British, Car, Classic, Cool, Daisy, Drawing, Drive, England, Fashion, Floral, Flower Power, Fun, Girls, Happy, Heart, Hippie, Icon, Joy, Lines, Love, Mini, Mini Cooper, Mod, Moped, Motor, Motorcycle, Nature, Pop Art, Pop Culture, Print, Rainbow, Retro, Scooter, Scroll, Shape, Sixties, Style, Surf, Surfboard, Swirl, Textile, Transport, Travel, Vintage