Somewhere Over The Rainbow
« Vector Graphics | Graffiti Street Art Pack »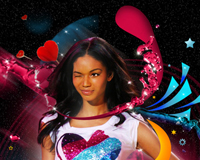 Hungarian designer Luca Molnar is a frontrunner of colorful, vivid illustrations. For her experimental works, she uses a mix of vector art, photo manipulation and even motion graphics. Luca combines the imaginary world of Henri Rousseau with the spontaneous craziness of Kandinsky, Miro and Kenny Scharf. By doing so, she delivers messages as a 21st century expressionist, dadaist and pop artist. Welcome to Luca Molnar's intriguing garden of eye candy!
Shut your eyes and think about paradise. Somewhere where skies are blue, happy little bluebirds fly way up high and the dreams that you dare to dream really do come true. Now open your eyes. Have a look at the lush and vibrant imagery in Luca Molnar's artworks… the tropical nature, smiling fluffy clouds and the golden waves. The spontaneous strength and grace of the colorful symbols. Luca's illustrations share the daydreaming fantasy of the universe of Oz - fascinating and mysterious.
Using her own rich inspiration, memories and influences from far away places such as India, Egypt and South America, Luca injects a large amount of imagination and playfulness into her stylized illustrations. Her graphics are a rich, organic gesture - they capture various expressions, emotions and identities and morph the ordinary into a surreal macrocosm. Color fades give her shapes and figures a 3-D appearance, sketching a wonderland full of candy, winged hearts, swirly flowers and exotic birds. Luca's compositions combine a strong visual impact with an eye-catching elegance. If you want to discover it all for yourself, visit her website. Luca also spreads her digital love through social media platforms as deviantArt, the Behance network, Twitter, Facebook and her blog.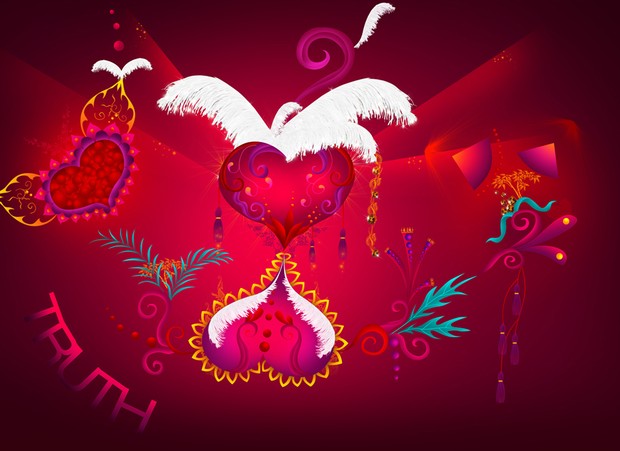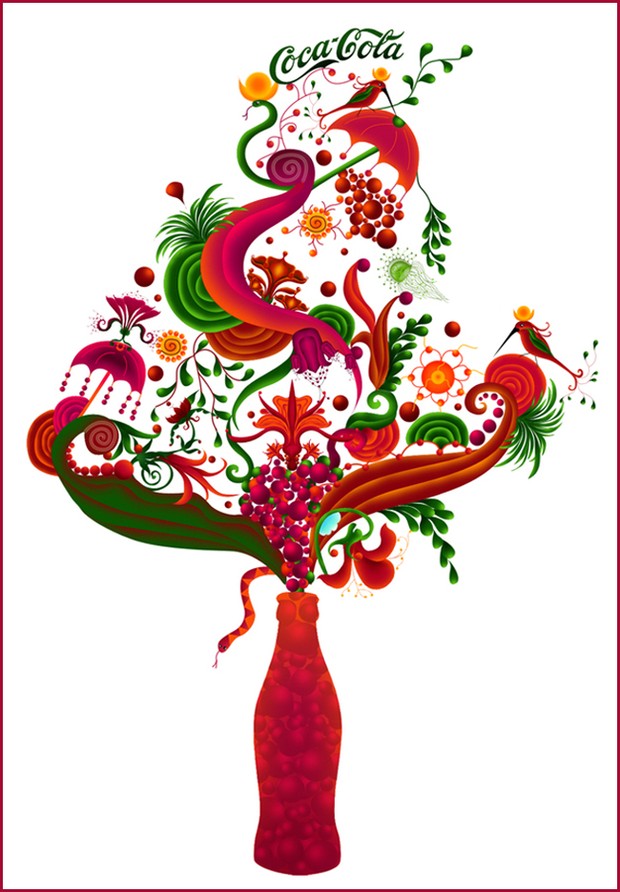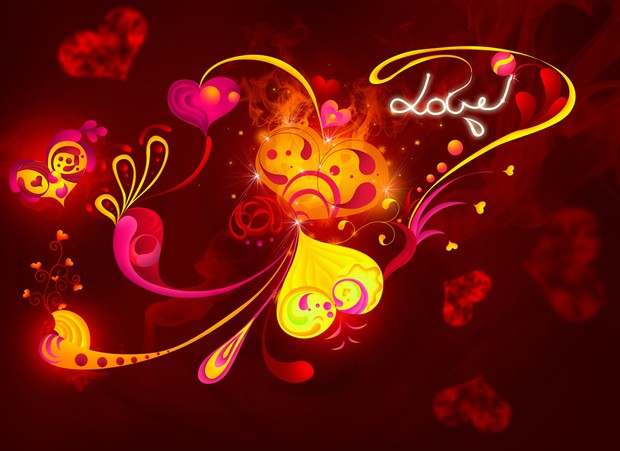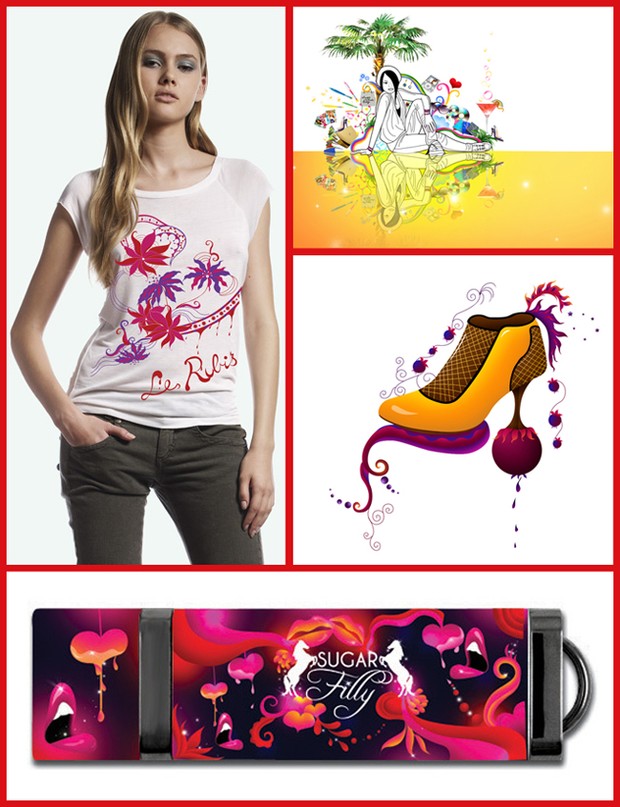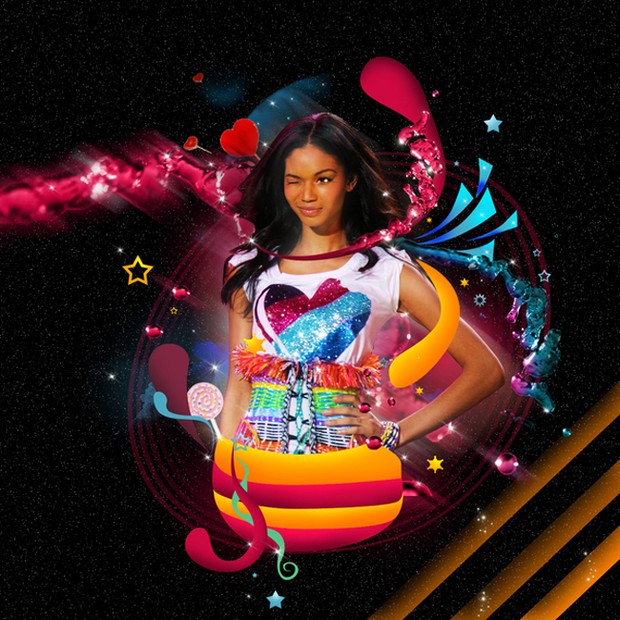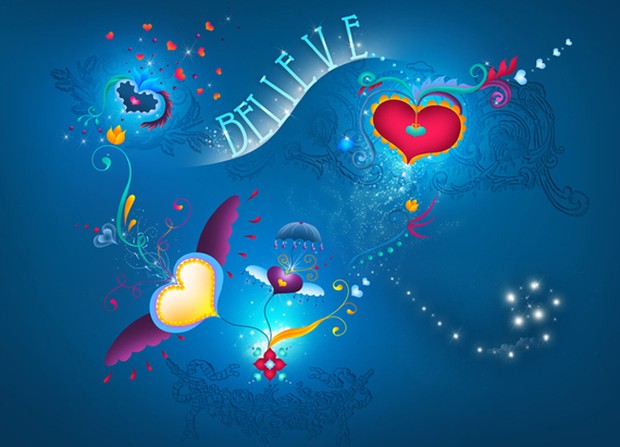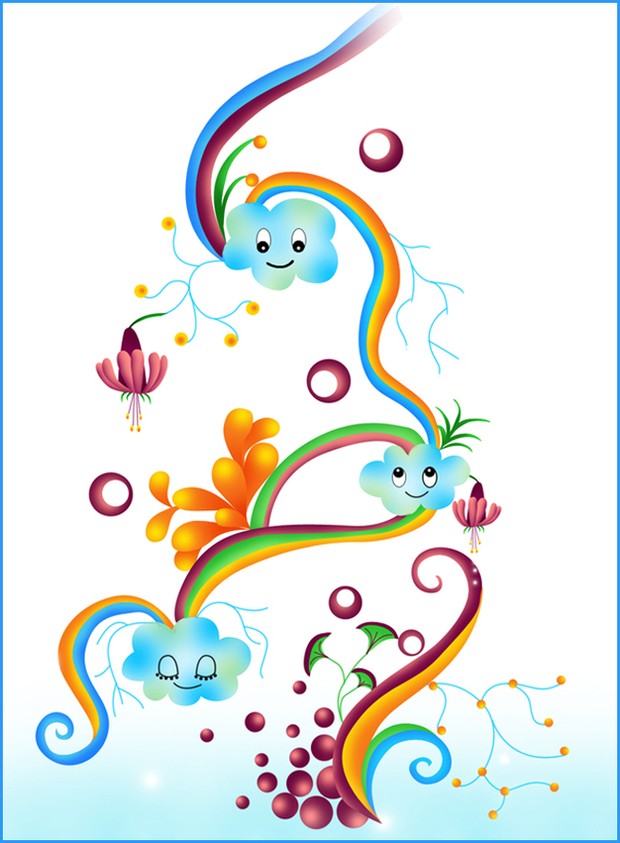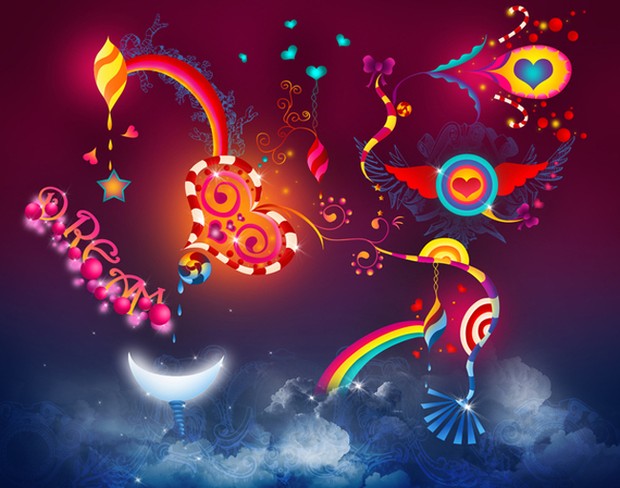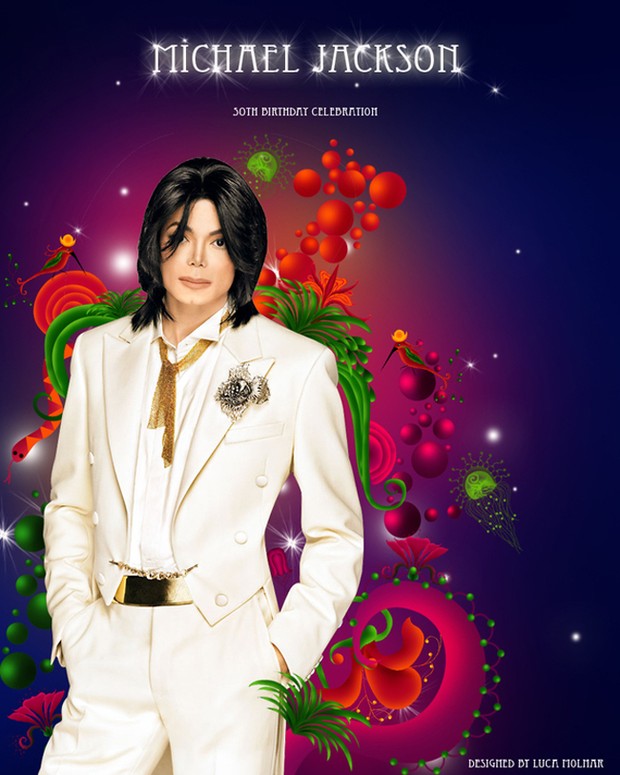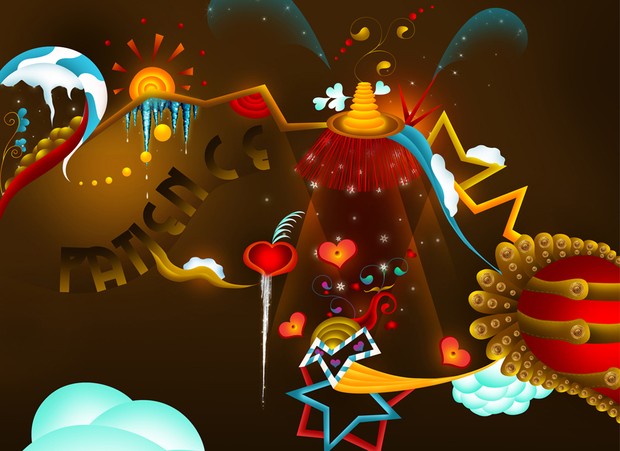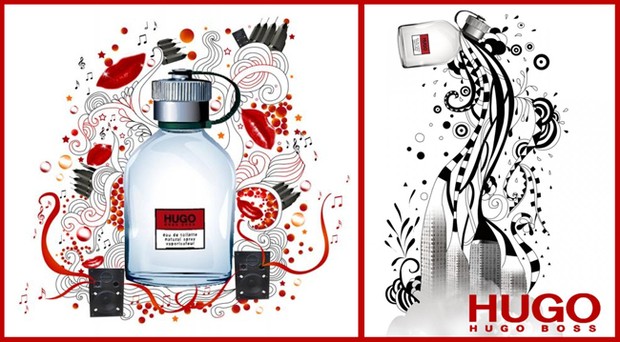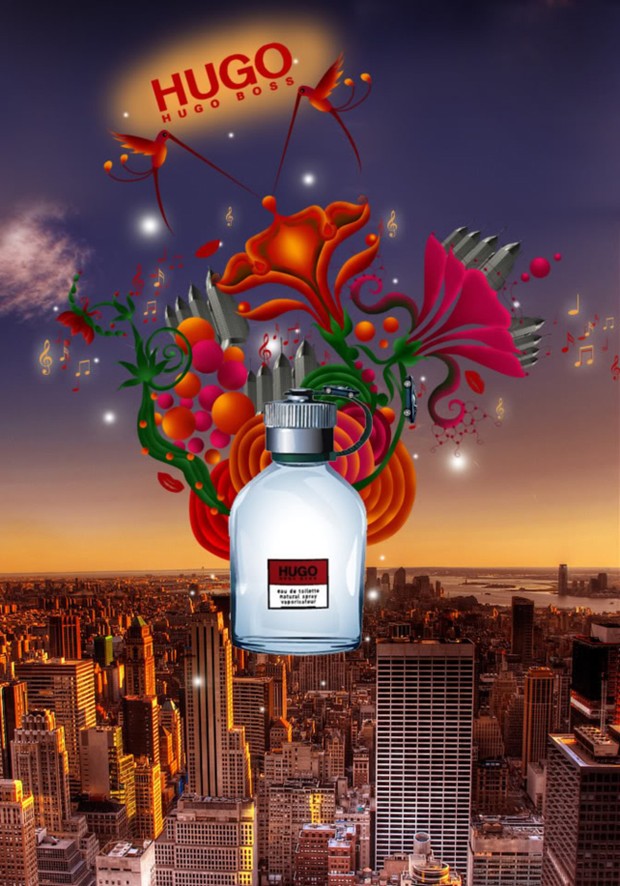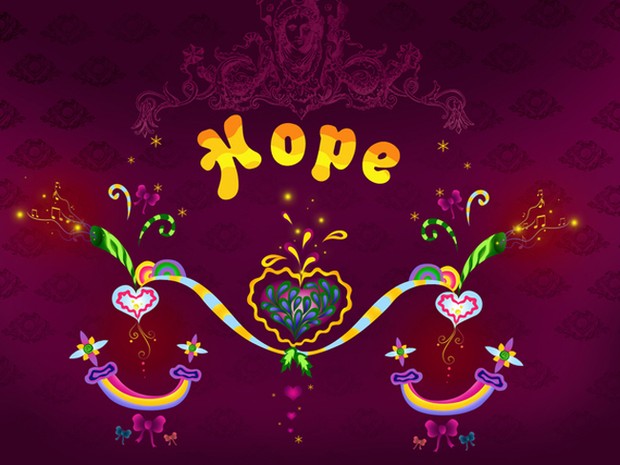 Related tags: 3d, Behance, Blogger, Colors, Dadaism, Deviantart, Expressionism, Facebook, Flowers, Graphics, Heart, Henri Rousseau, Hugo Boss, Hugo Create, Hungary, Illustration, Illustrator, Imagination, Kandinsky, Kenny Scharf, Love, Luca Molnar, Michael Jackson, Miró, Motion Graphics, Paradise, Photo Manipulation, Photoshop, Playful, Pop Art, Twitter, Vector Art