War on Terror
« Budapest | Glossy Design Badges »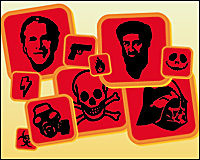 Free anti-war vectors inspired by protest against hate, violence and destruction. Vector art collection with illustrations of former president George Bush, Osama bin Laden, skull, radioactive danger sign, gun silhouette, Darth Vader, Borat, bio hazard icon, gas mask, fire and explosion symbols. The peace process after the recent years of terror and horror will be difficult and long. As the old saying goes, there are no winners in a war, only losers.
Do you remember the moment when fictional Kazakh reporter Borat told a rodeo crowd that he supported USA's war on terror: "May your George Bush drink the blood of every single man, woman and child of Iraq! May you destroy their country so that for the next thousand years, not even a single lizard will survive in their desert!"
Borat's die-hard statement is a sign of the times now the world is more divided than it was in decades. Borat revealed in a cynical way how brutish the whole situation is. Each year, hundreds of billions of dollars are spent to finance a war against terror in Iraq, Afghanistan and against terrorism more broadly. Enormous amounts of lives have been lost but the brutal attacks have contributed to even more uncontrollability, evil, violence and extremism.
Martin Luther King once stated that the weakness of violence is that it is a descending spiral, multiplying evil. Hate can't drive out hate, only love and tolerance can do that. The 'war on terror' by the Bush administration did not make the world a safer place but sowed the seeds for even more hate. It has deepened the gap between people of different origins and faiths and created a genuine fear.
Today the big question is how we will ever get out of this vicious circle. Maybe politicians all-over the world should listen carefully to the wise words of music icons as Jimi Hendrix and John Lennon: "Only when the power of love overcomes the love of power the world will know peace / All we are saying is: give peace a chance!"
We truly wish you'll use this vector graphics footage to create your own message of hope & peace and spread a little love around.
Vector graphics by Shaun Laakso for Vector.NET
License: CC 3.0 Attribution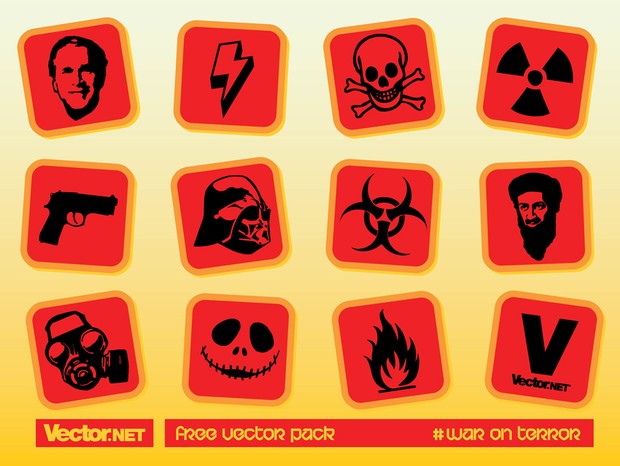 War on Terror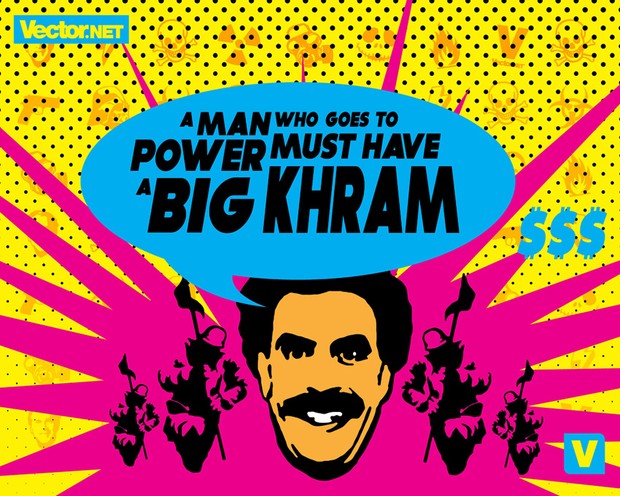 Borat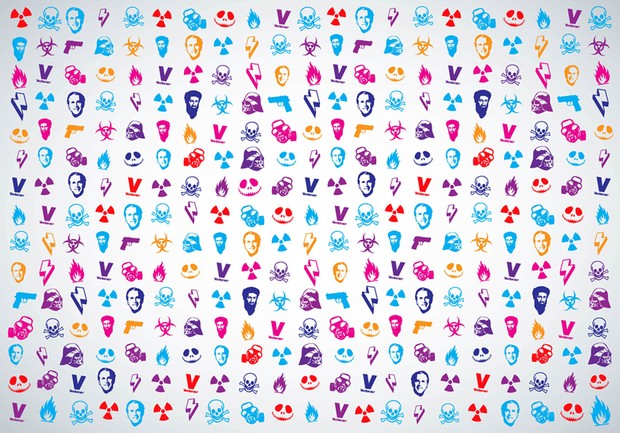 War on Horror Wallpaper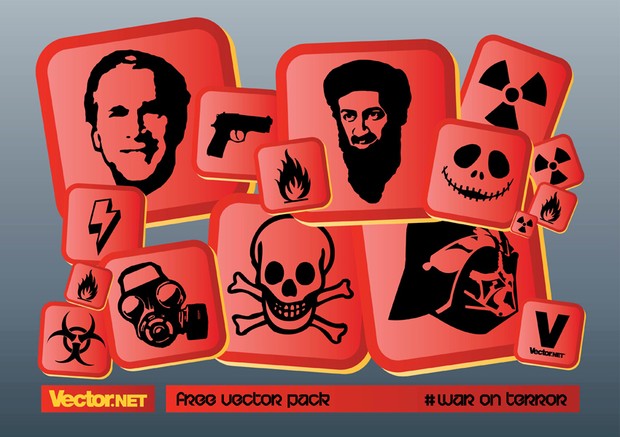 Terror War
Attached Files
| | |
| --- | --- |
| War on Terror Vector | |
| Borat Vector | |
| War on Horror Wallpaper | |
| Terror War Vector | |
Related tags: Bin Laden, Bio Hazard, Borat, Bush, Danger, Darth Vader, Destruction, Evil, Fire, Free, Gas Mask, Gun, Hate, Horror, Icon, Osama, Peace, President, Protest, Radioactive, Sign, Silhouette, Skull, Terror, Violence, Wallpaper, War