Web Banners
« Free Icon Graphics | Valentine Vectors »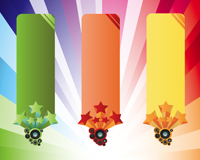 Free web design graphics vector footage collection with horizontal and vertical web banners, professional icons and symbols, design elements, abstract headers, glossy buttons, trendy stickers, universal internet browser graphics, web pointers and sign boards, text boxes, grungy colored ribbons, business presentation clip art and fresh blog layouts. Change your site's style or blog's look with this amazing vector art stock footage selection.
Creating a creative site will help your web projects succeed. Your website's first impressions happen only once and in a fraction of a second. According to Canadian researchers, visitors' first impressions of your site happen in less than 50 milliseconds. In this blink of an eye, surfers judge nearly instantaneous about the credibility and visual appeal of your blog or site. So it's key that your site appears professional with an attractive look and feel, simple navigation and colors that are comfortable for the eye.
Design your own sharp-looking website with this amazing free vector stock footage pack. Speed up your design process with this ready-made creative vector design set. Create professional web graphics, vector style grunge banners, glossy web 2.0 badges or custom navigation bars for your blog or website. This vector art freebies collection contains 14 awesome web banners, headers, badges and scrolls.
If you like this free vector art collection, check the Freebies section on this site. To be "in the know" about vector graphics, artists, illustrators and graphic design news, subscribe to our RSS feed.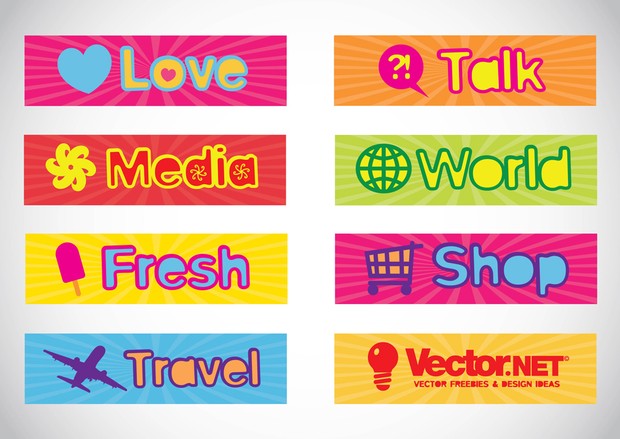 Web banners by Vixent for Vector.NET
Web badges by vectordiary.com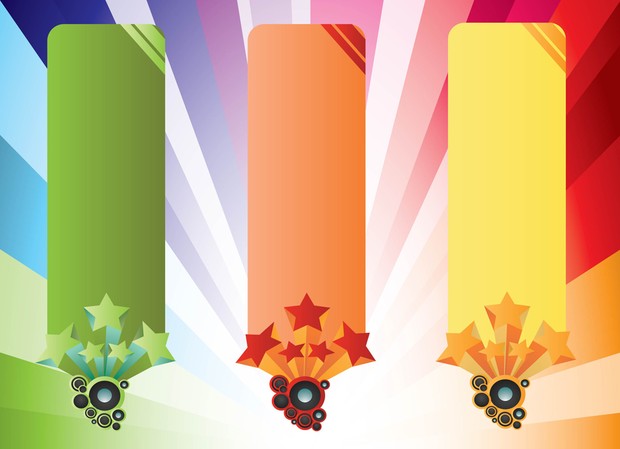 Beautiful web banners by dezignus.com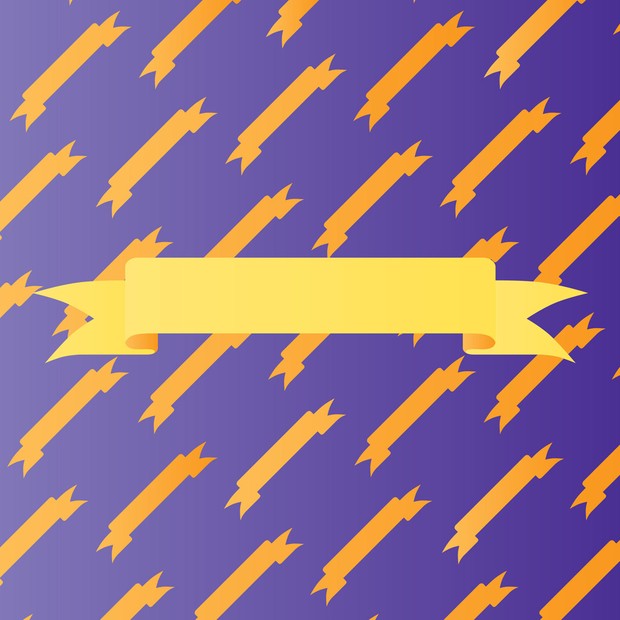 Banners pattern by Iheartvector.com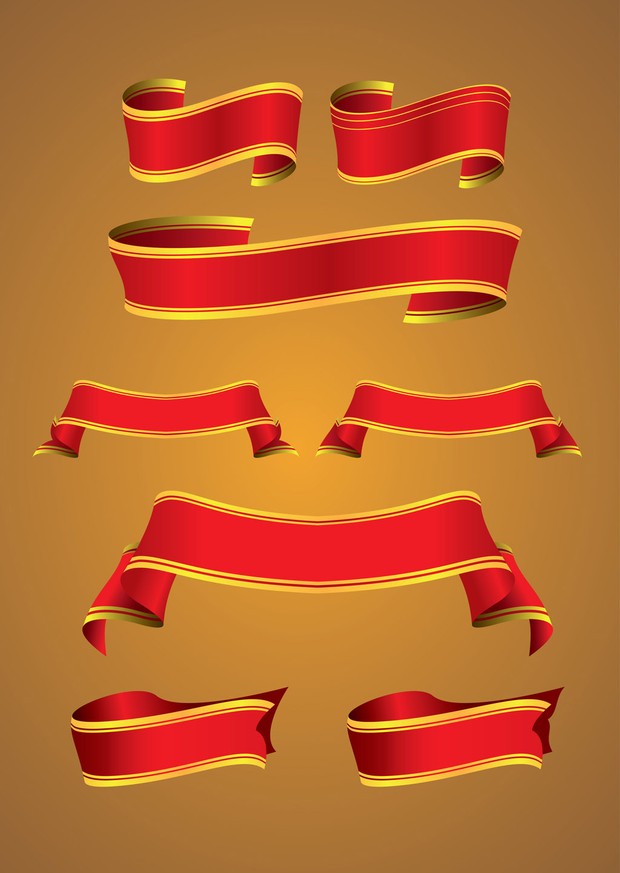 Golden banners by dragonartz.wordpress.com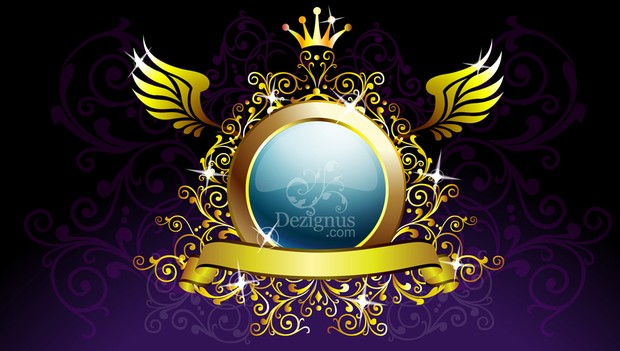 Gold badge by dezignus.com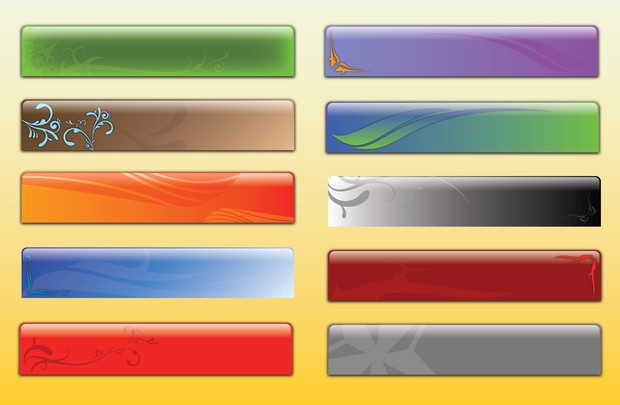 Glossy banners by bittbox.com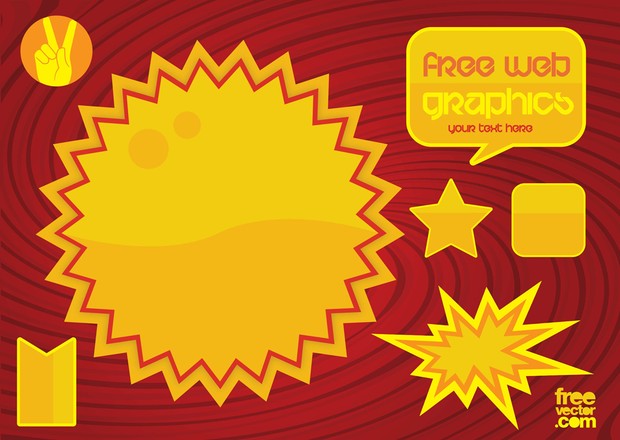 Free web graphics by freevector.com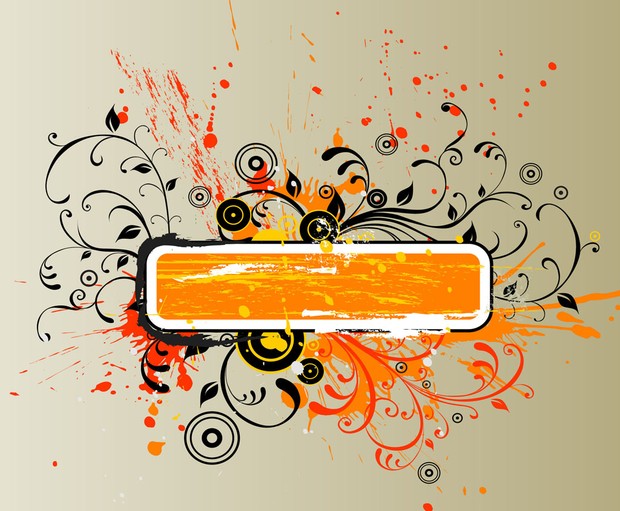 Grunge nature banner by dapino-colada.nl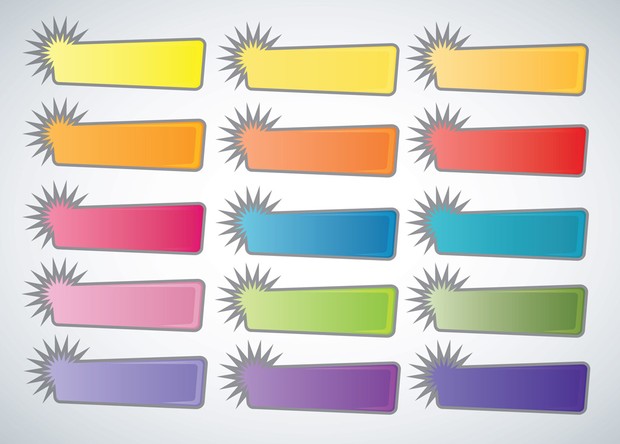 Star banners by idlelimey.co.uk
Glossy web graphics by bittbox.com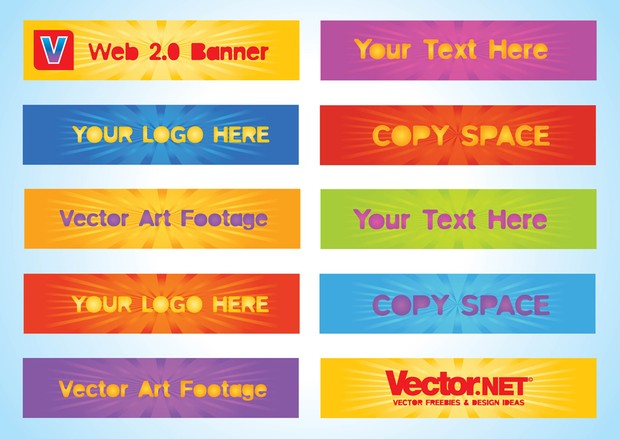 Web banners pack by Vixent for Vector.NET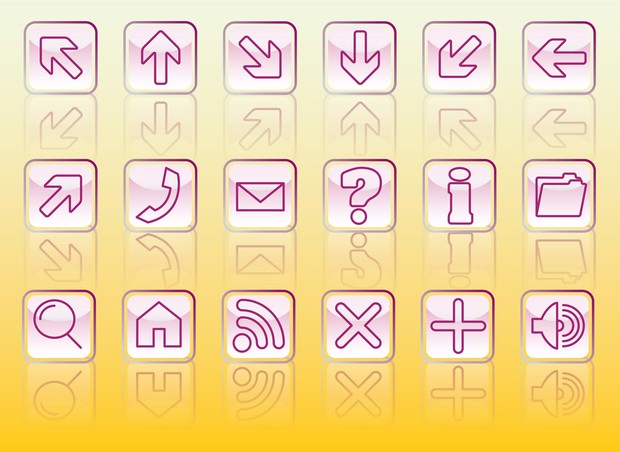 Web icons pack by creativewebsites4u.co.uk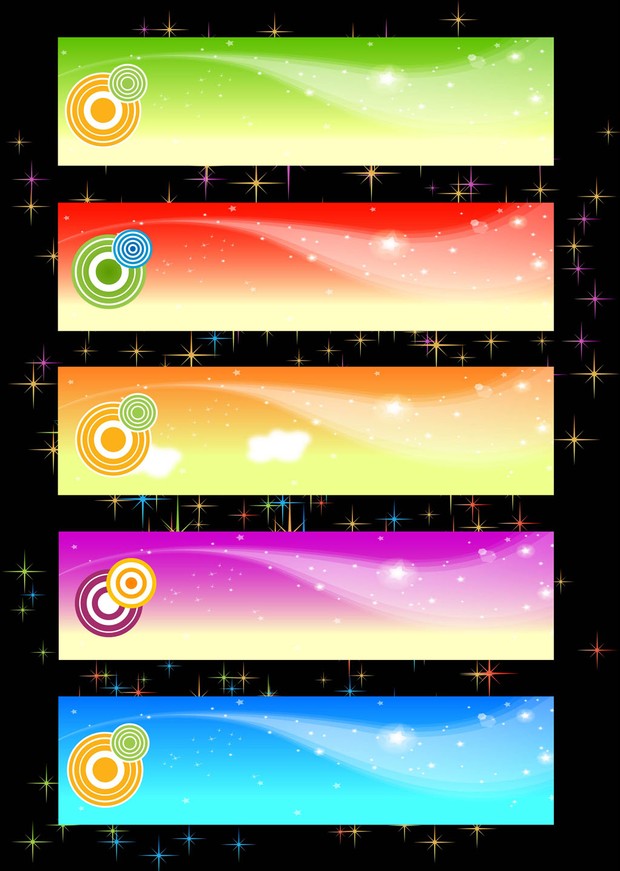 Sky banners by freevectordownload.com
License: CC 3.0 Attribution Personal Use
Attached Files
| | |
| --- | --- |
| Download Web banners (AI, EPS) | |
| Download Web badges (AI, EPS) | |
| Download Beautiful web banners (AI, EPS) | |
| Download Banners pattern (AI, EPS) | |
| Download Golden banners (AI, EPS) | |
| Download Gold badge (AI, EPS) | |
| Download Glossy banners (AI, EPS) | |
| Download Free web graphics (AI, EPS) | |
| Download Grunge nature banner (AI, EPS) | |
| Download Star banners (AI, EPS) | |
| Download Glossy web graphics (AI, EPS) | |
| Download Web banners pack (AI, EPS) | |
| Download Web icons (AI, EPS) | |
| Download Sky banners (AI, EPS) | |
Related tags: Abstract, Arrow, Backdrop, Background, Badge, Banner, Banners, Blank, Blog, Box, Business, Card, Chat, Circle, Clean, Clip Art, Collection, Color, Concept, Copy Space, Creative, Curve, Decoration, Design Element, Discount, Free Download, Free Vector, Freebies, Fresh, Glossy, Gold, Graph, Graphic, Grunge, Illustration, Label, Layout, Modern, Paper, Paste, Presentation, Professional, Ribbon, Set, Shape, Shiny, Sign, Sky, Sticker, Symbol, Template, Text, Theme, Vector, Visual, Wallpaper, Wave, Web, Web Banners