Weird Universe
« Work in Progress | Marilyn Monroe »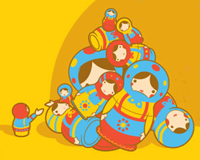 Greg Darroll aka Tokyo-Go-Go is a graphic designer, comic vector artist and "strange concept" illustrator from Durban, South Africa. Graduated last year at university, Darroll quickly made a name for himself in the creative community with his luscious vector graphics, skateboard artworks, t-shirt, poster & sticker prints. Darroll's simple little drawings are all about the strangest things, cutest characters and coolest forms of life on Earth - and beyond. Guaranteed to put a smile on your face!
Aliens, monsters, zombies, cute babies, sexy girls, creepy clowns, tough cowboys, cool pirates, punk rockers and rasta guys going wild. Throw in a heavy dose of serious fun and great illustration skills along the way and you get the potentially explosive mix that is Tokyo-Go-Go, the brainchild of South African illustrator Greg Darroll. His influences include cartoons, comics, advertising, skate culture and of course today's creative communities as Deviant Art and the Behance network.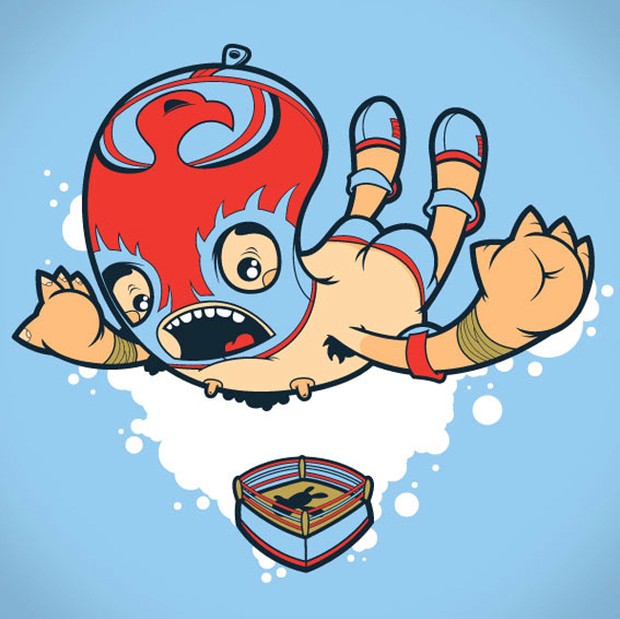 Greg Darrols "Oxymorons" concept, a humorous blend of opposites or contrasts, is an exciting attempt to see the world in a different way. The results are funny, strange and intriguing images – striking to the heart of essential coolness and wit. Darroll's PoolTable is the ultimate dream for people who like to combine a billiard game with a nice swim. His CropPixels illustration shows what would happen if Space Invaders take over a grain field and his FishTank comes in handy if you want to train a goldfish to protect your home.
The Tokyo-Go-Go vector artworks are astonishingly funny and carefree. Darroll's absurd treatment of the world (and out-of-this-world galaxies) produces a unique illustrative line: funky, wild and pretty bizarre. His illustrations open a door for people who like to discover a weird parallel universe. Enjoy!
Website: tokyo-go-go.deviantart.com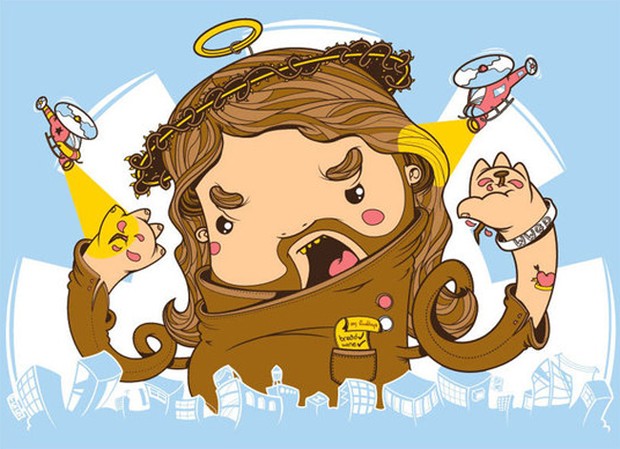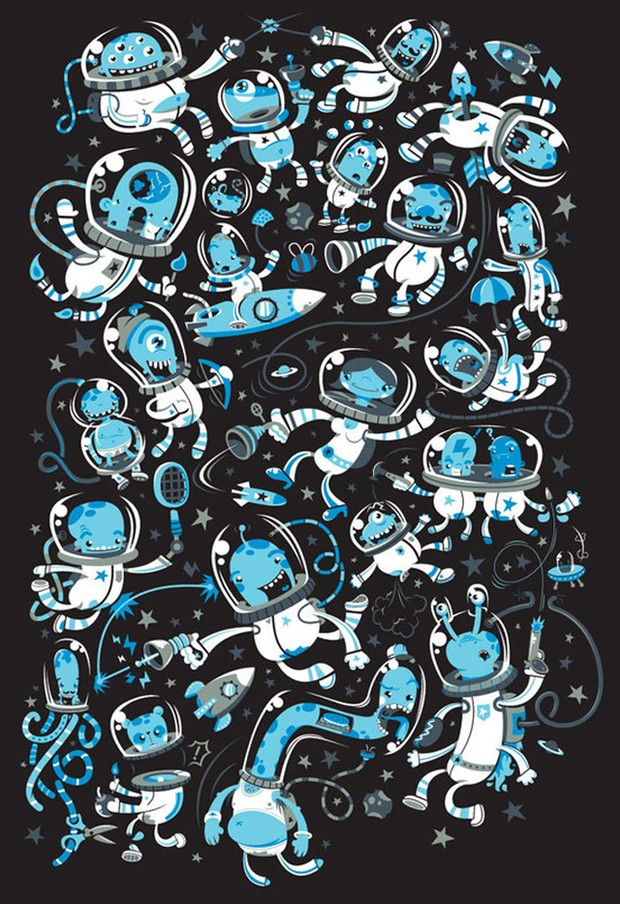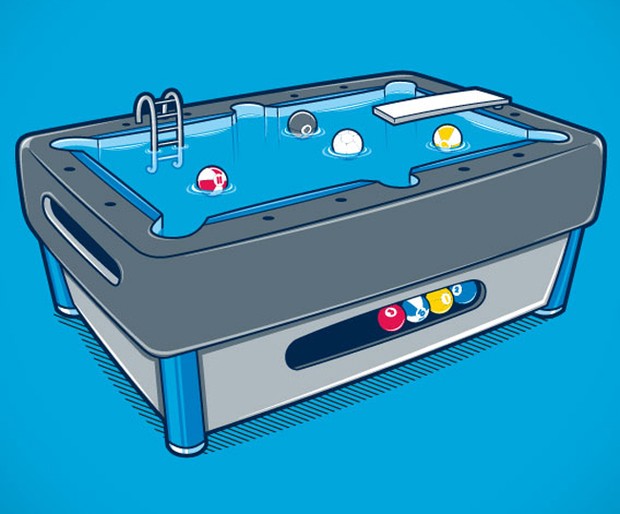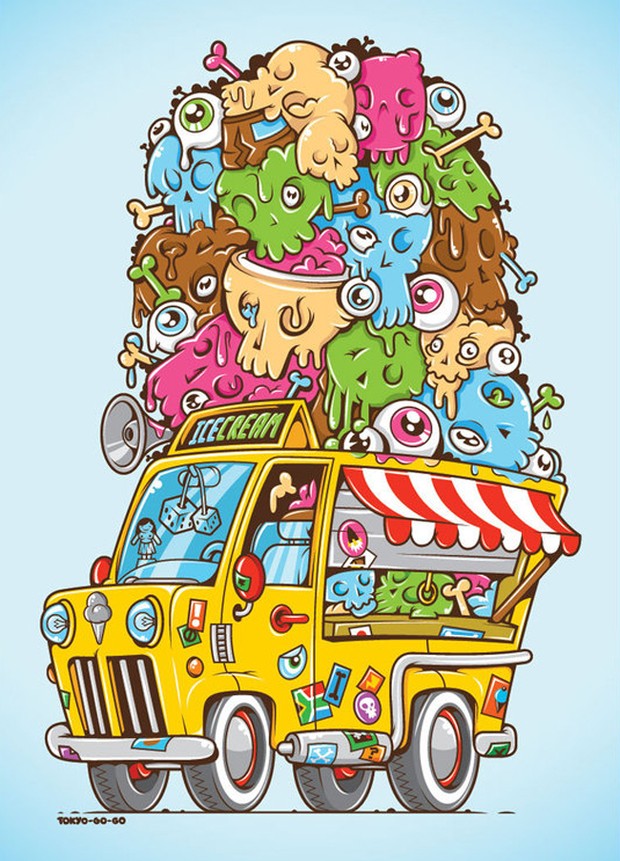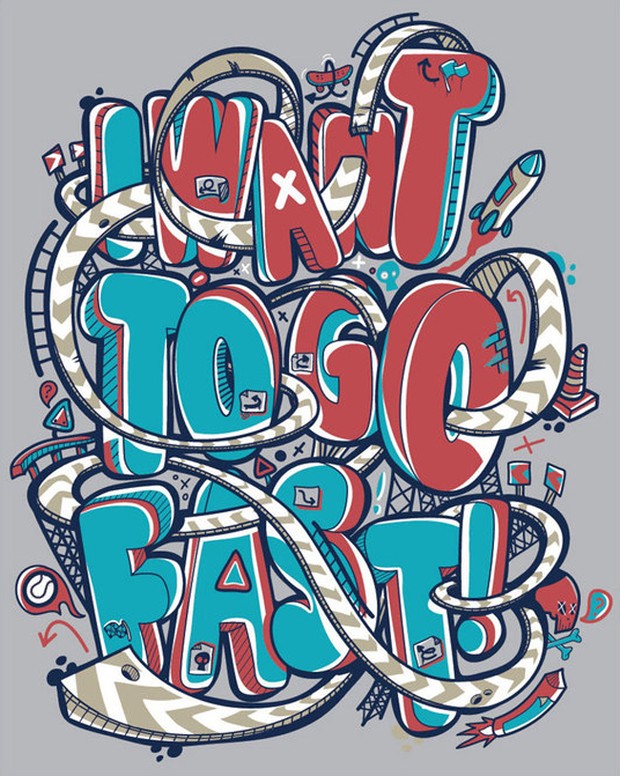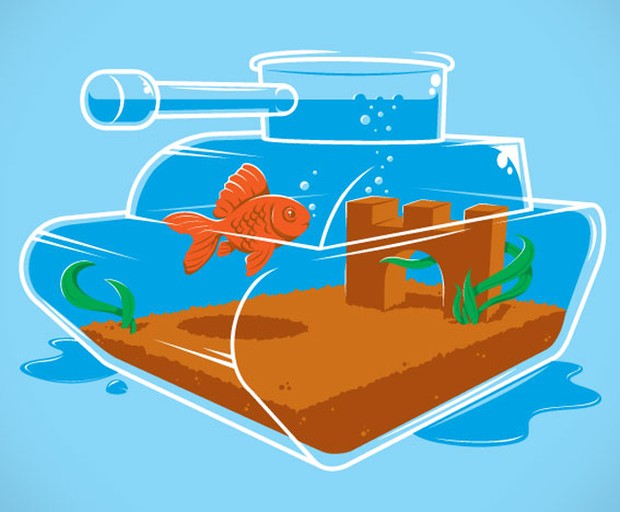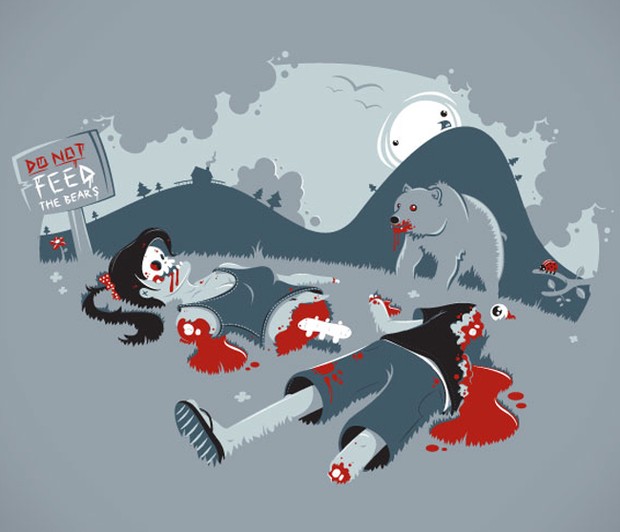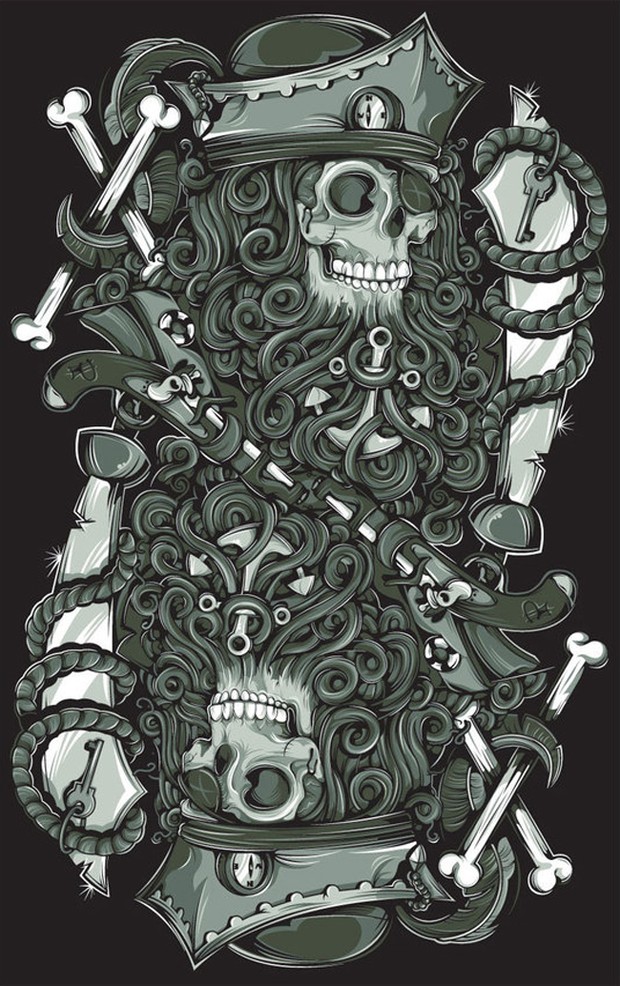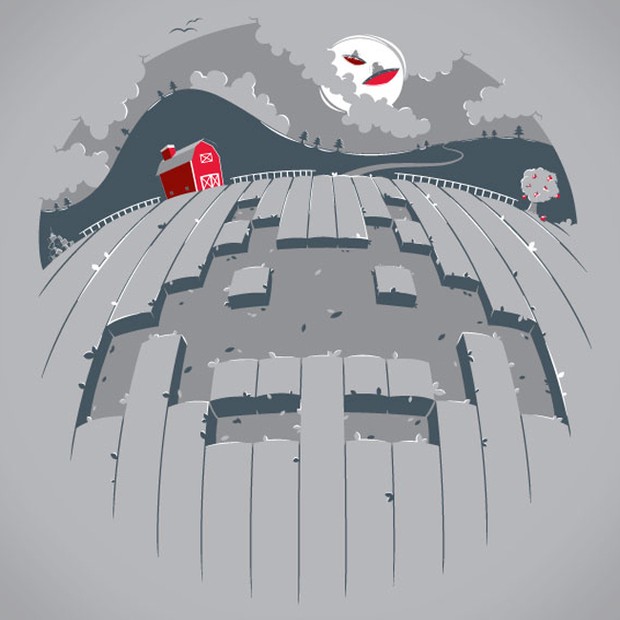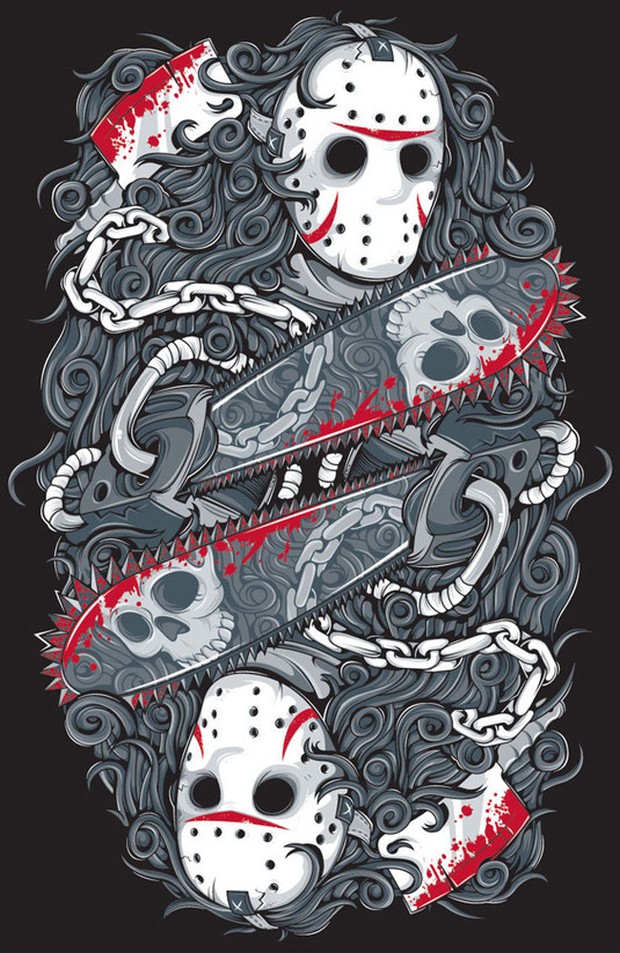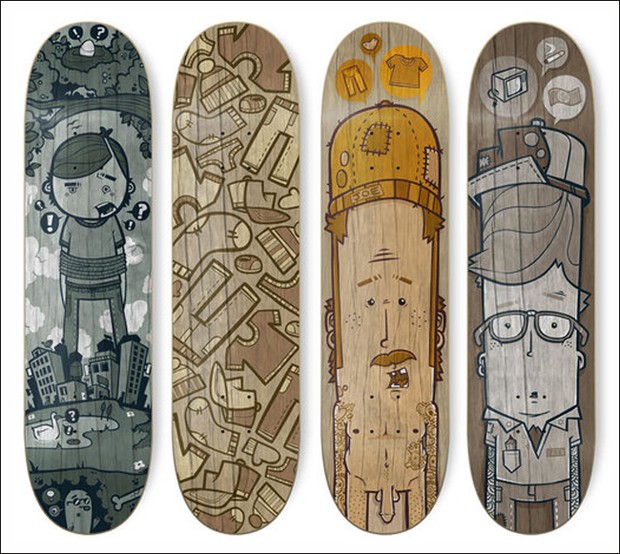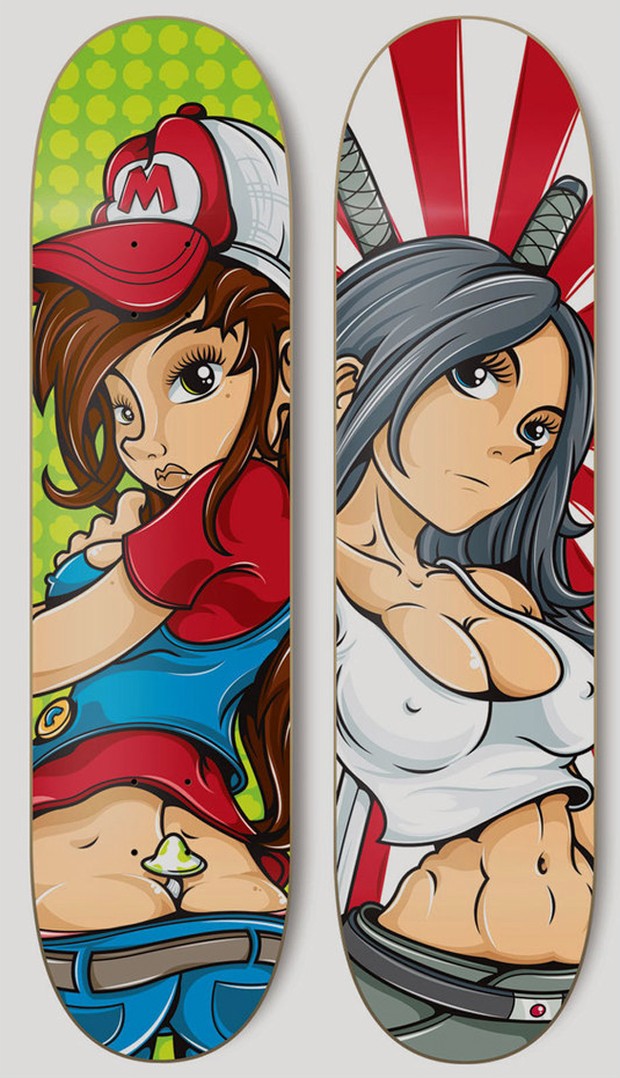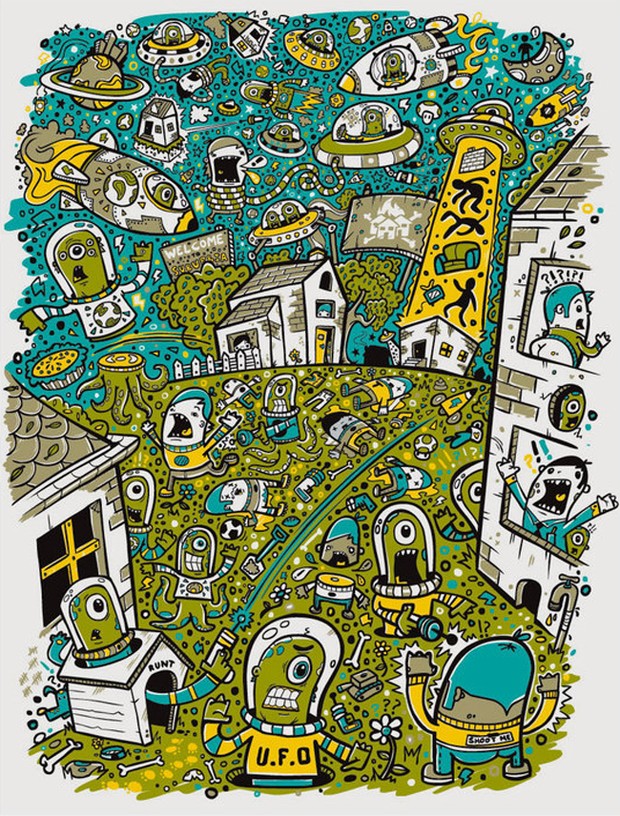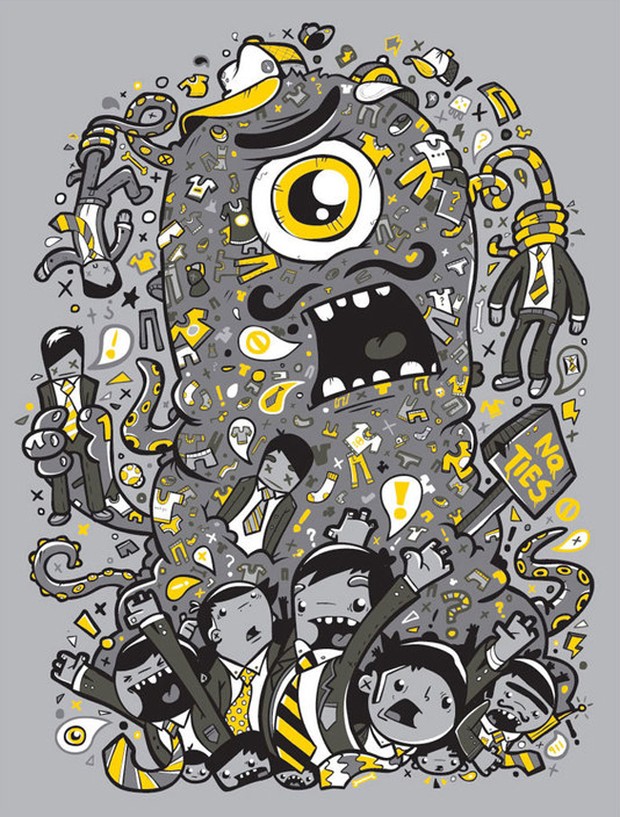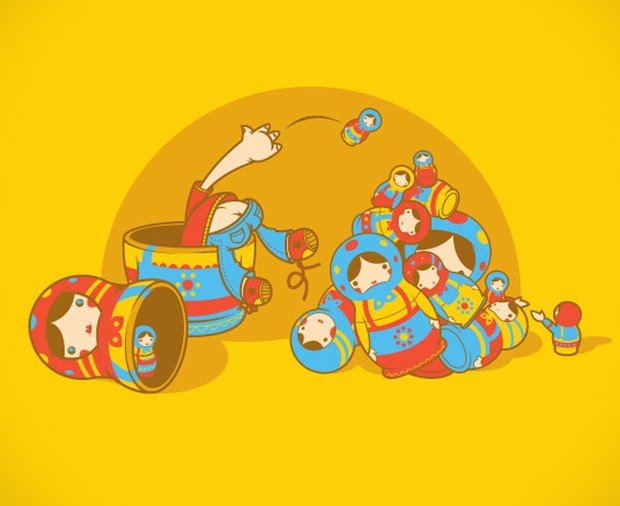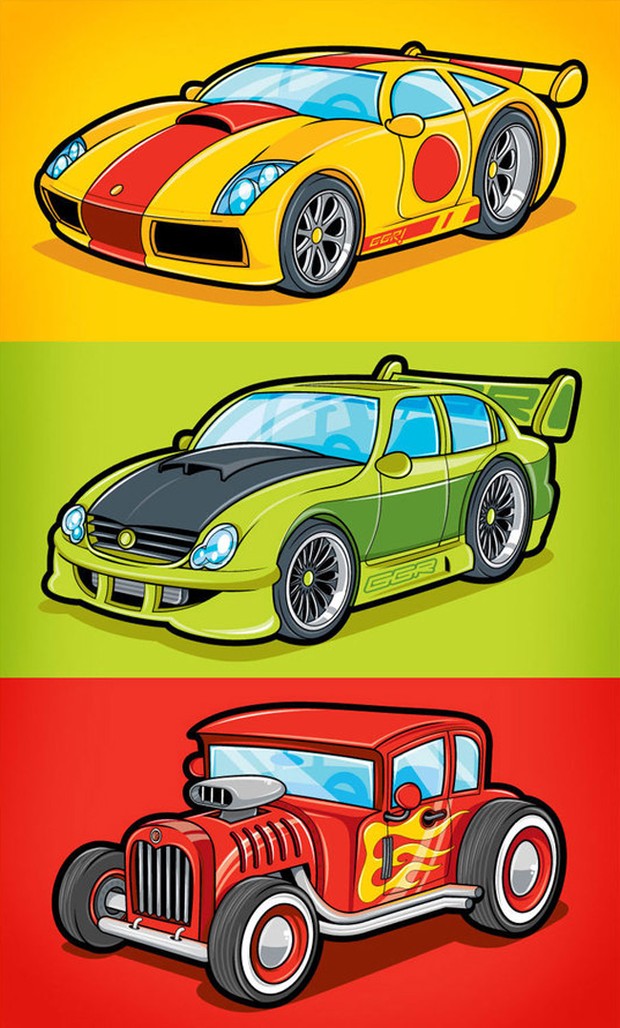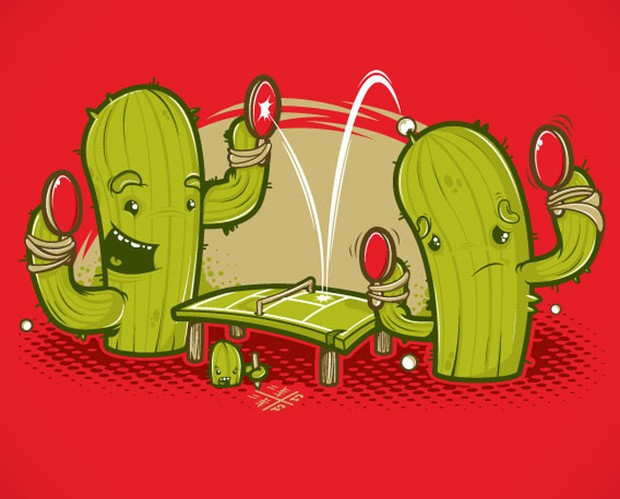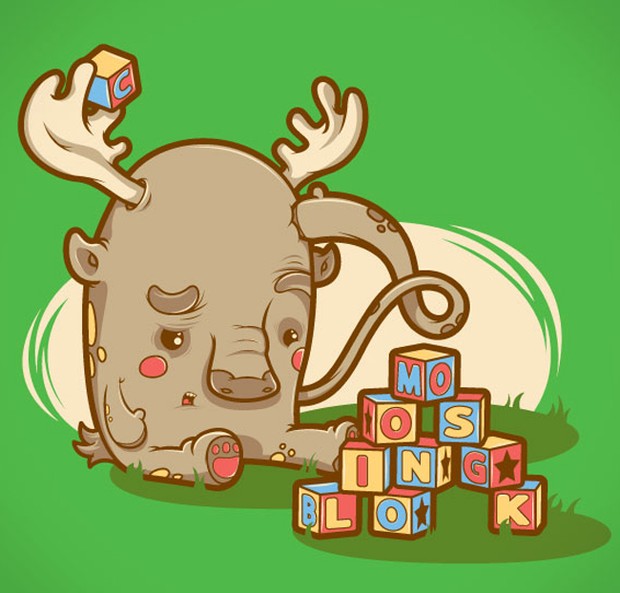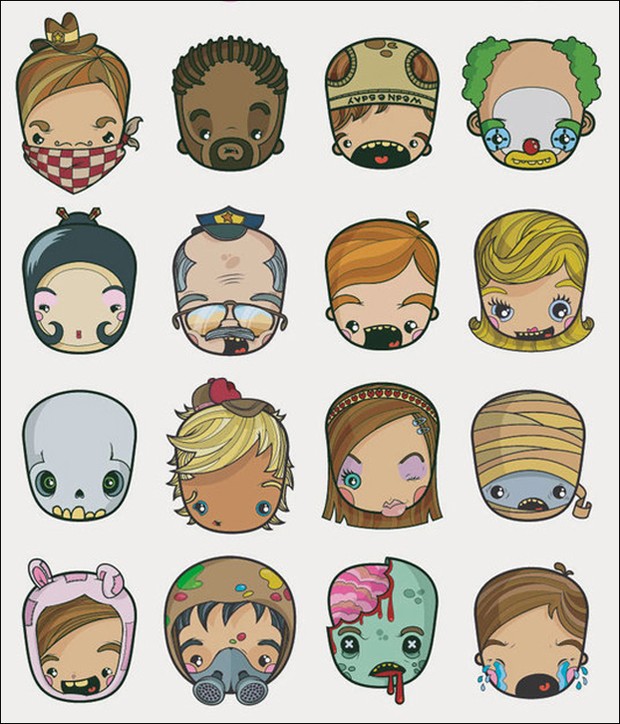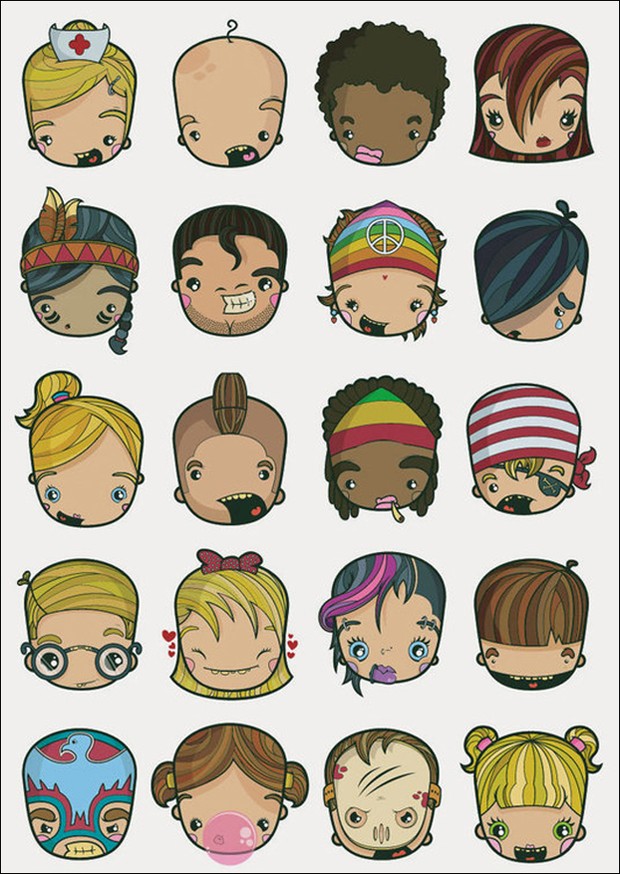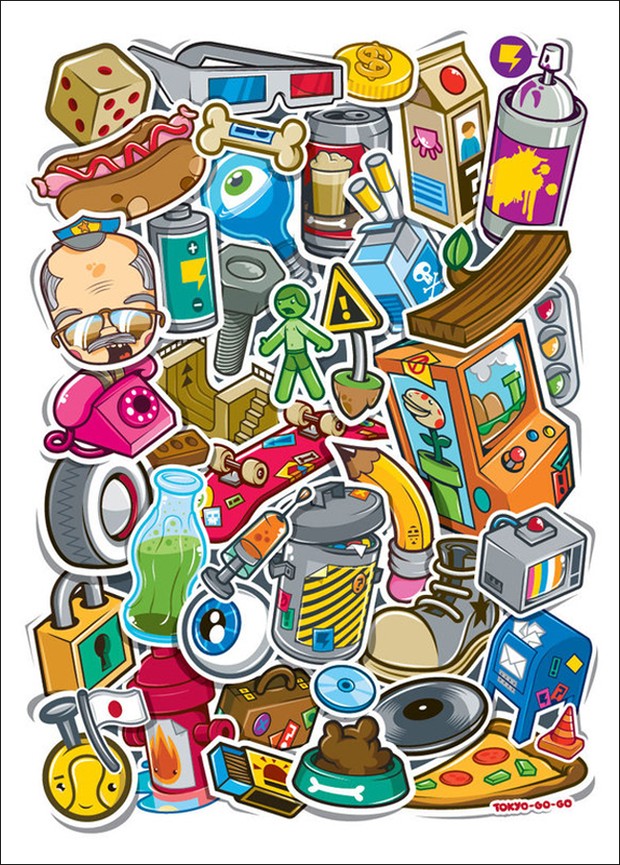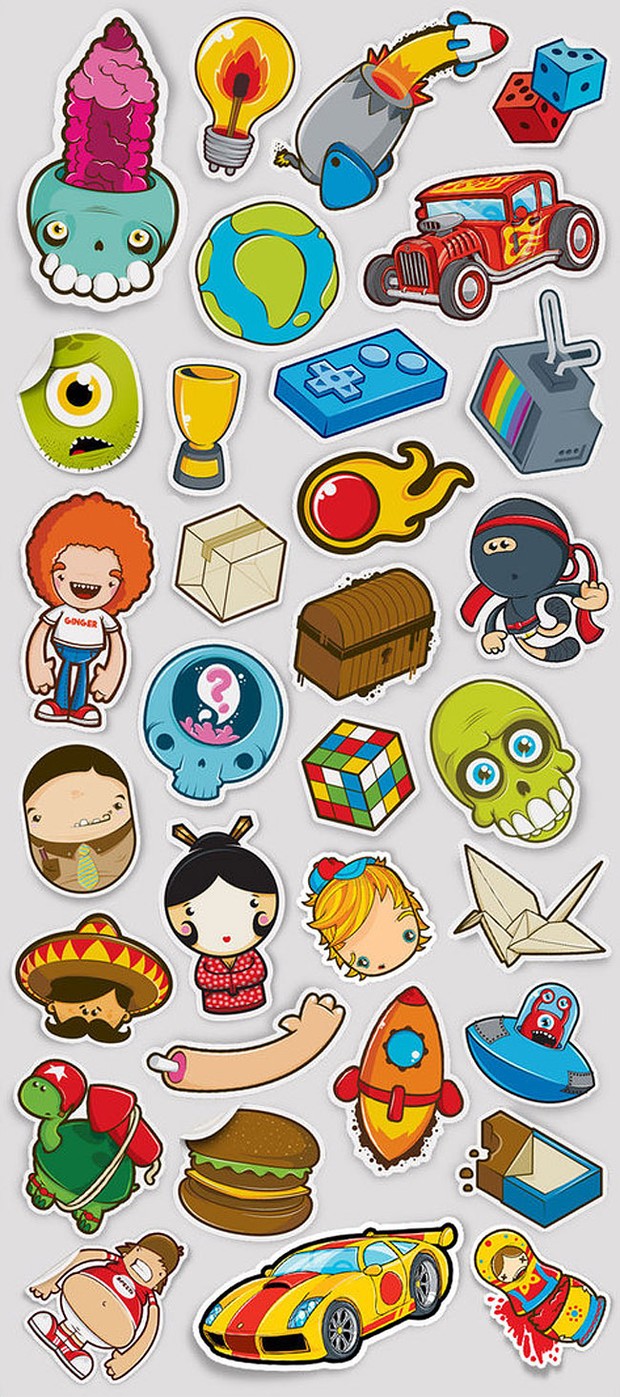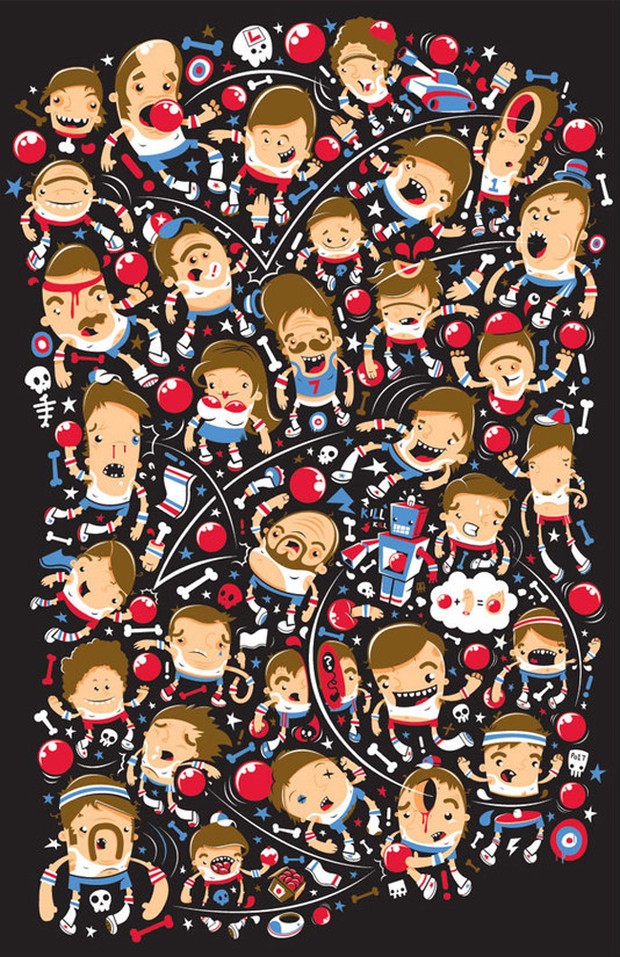 Related tags: Behance, Cartoon, Character, Comic, Comics, Deviant Art, Durban, Graphic Design, Greg Darroll, Illustration, Illustrator, Skate, South Africa, Space Invaders, Stickers, Strange, T-shirt, Tokyo-go-go, Vector Graphics, Weird