Crazy For Vector
« Free Vector Graphics | Vector Backgrounds »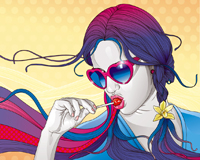 Are you crazy for vector? Are you dreaming in lines, points and curves? For illustrator and graphic designer Orlando Aquije Abarca aka Atix Vector, it's definitely the case. One of the prophets of the Peruvian digital art scene, Atix loves to create wonderful detailed vector portraits inspired by cool girls and cult heroes. Mixing technical virtuosity with a rich imagination, Atix' artworks are stunning vector pieces: beautiful crazy, stylish, sophisticated & seriously cool!
Atix aka Orlando Abarca has a passion for drawing, vector art, colorful characters and the punk music scene. If you browse his portfolio, you'll immediately notice the joy within the design process - his visual approaches and ideas are amazingly rich and colorful. Atix is a master of combining realistic people illustrations with his wild imagination to interpret his dream world. In his CMYK series, everything revolves around the 4 inks used for printing: cyan, magenta, yellow and key black. The paint drips from a skull's eyes, the ink palette falls from heaven and girls blow the colors from their lips. Atix' parallel vector universe is a perfect match between his sophisticated portrait style and playful concepts. From his personal design projects to his promotional work for Peruvian model and singer Adri Vainilla, Atix always manages to create something truly original, organic and unique. Definitely a name to remember!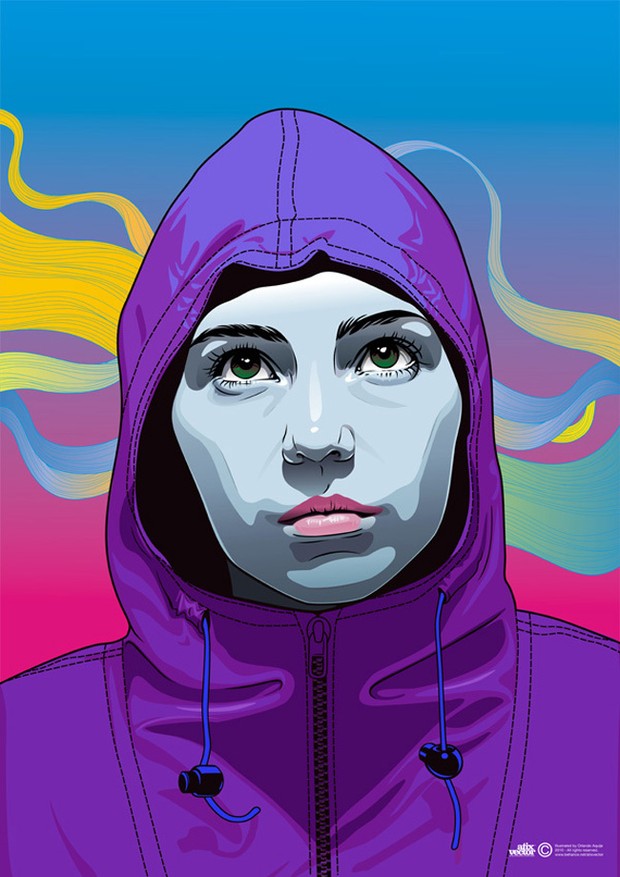 Rainy Day Girl (Kamila)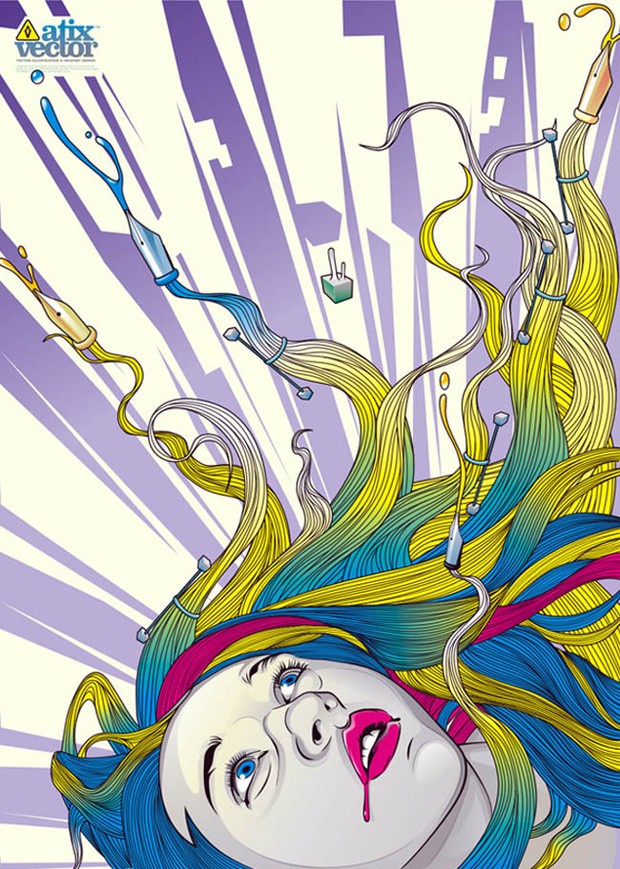 Upside Down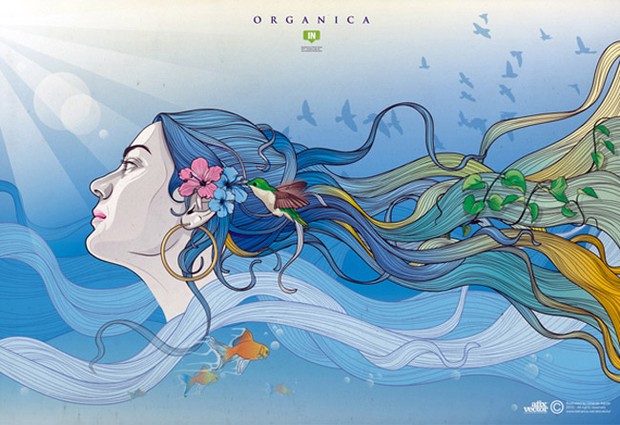 Organica Vector
Color Splash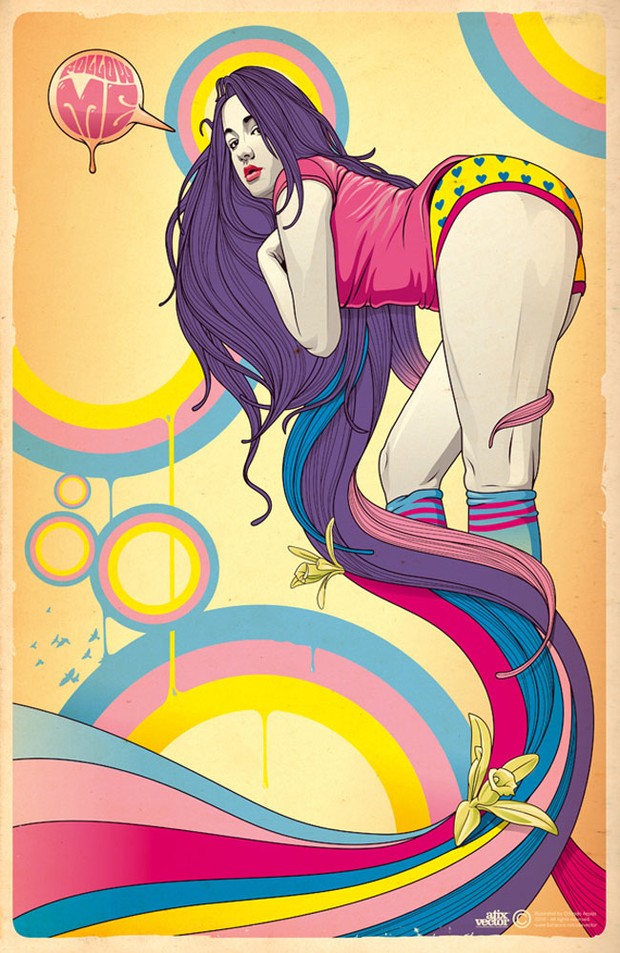 Pin-up vector of model/singer Adri Vainilla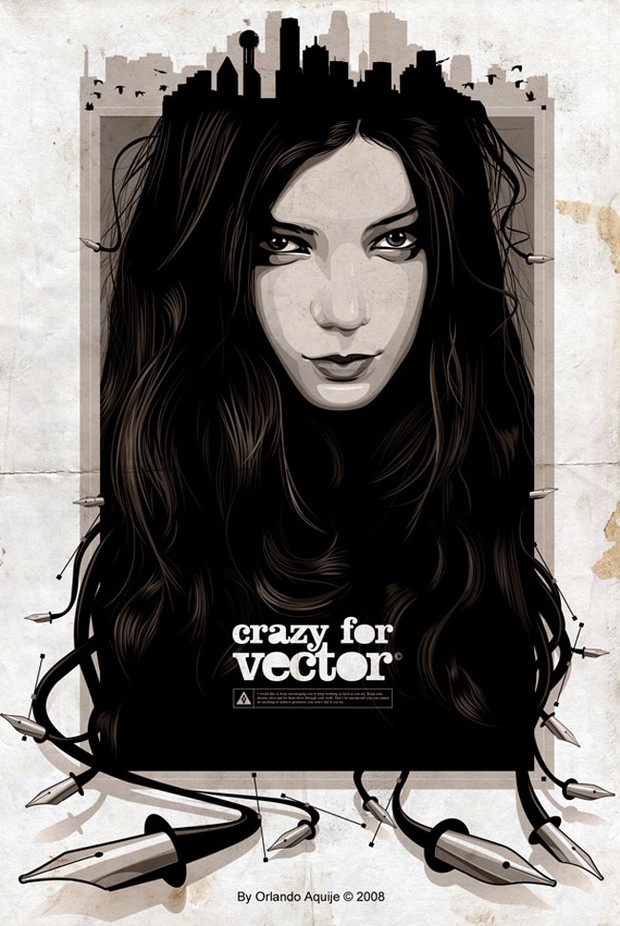 Crazy for Vector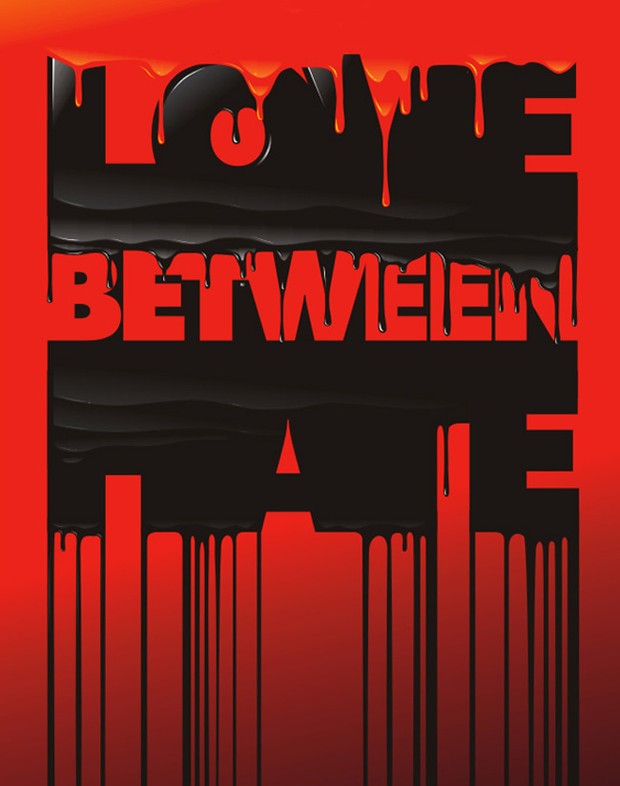 Between Love and Hate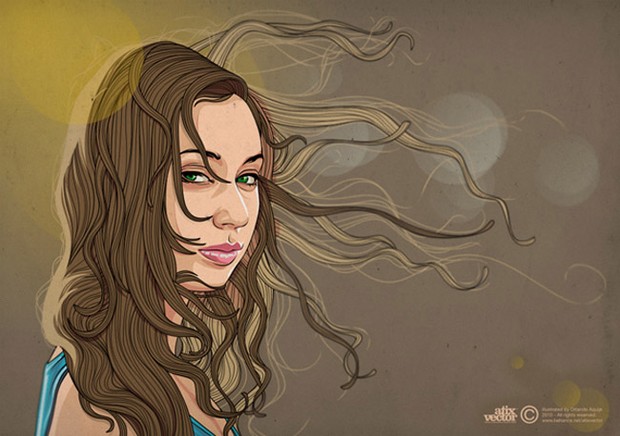 Summer Girl Illustration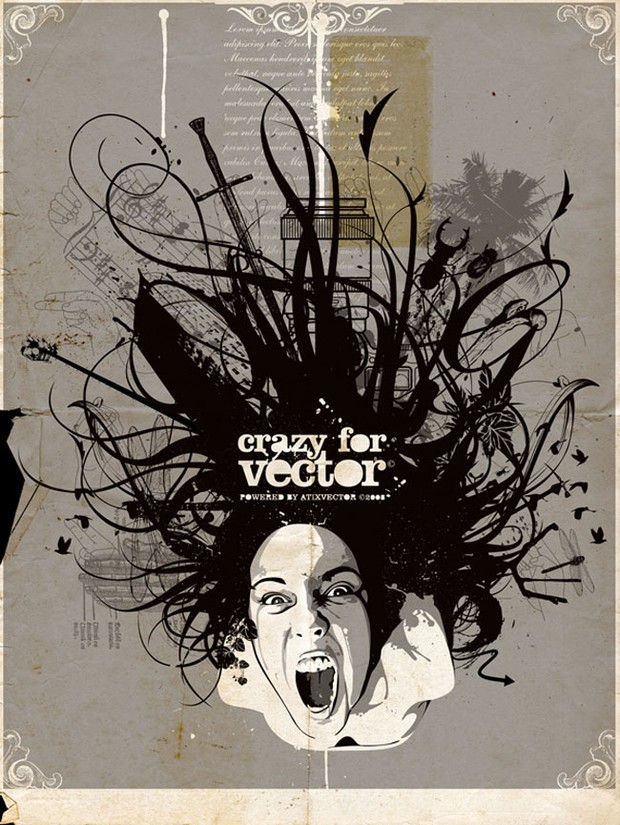 Vector Crazy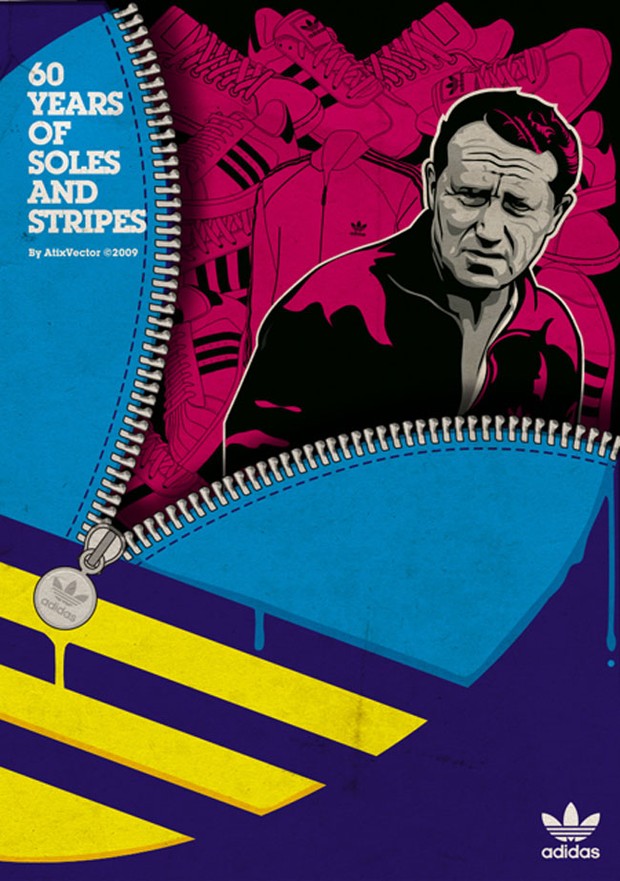 Adidas – 60 Years of Soles and Stripes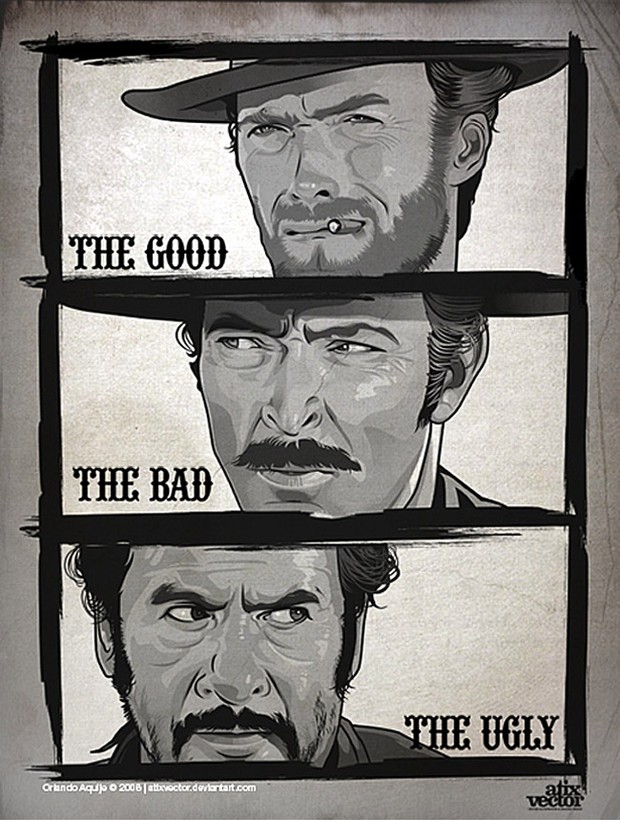 The Good, The Bad & The Ugly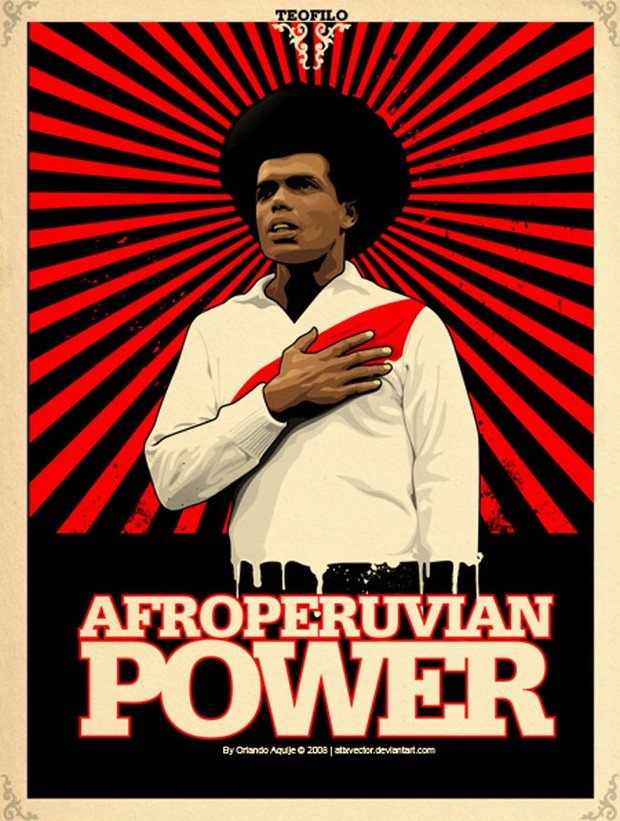 Afro Peruvian Vector Power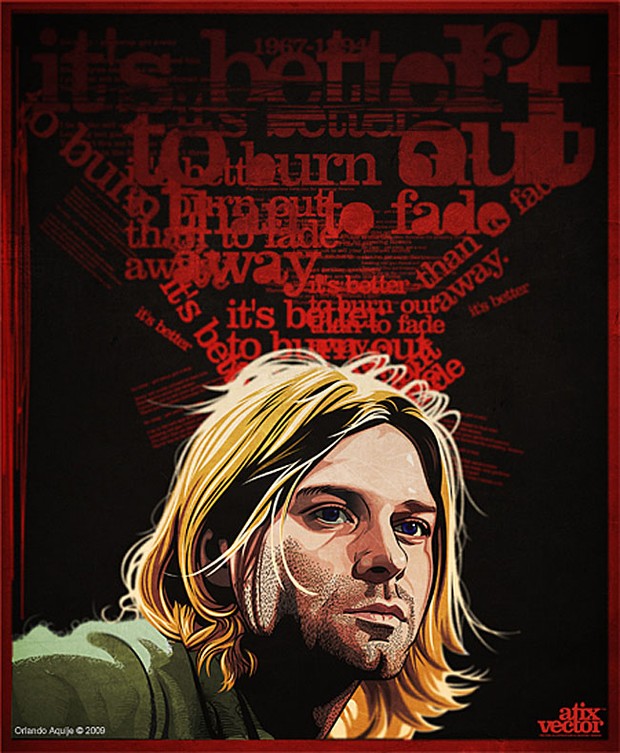 Kurt Cobain Vector Illustration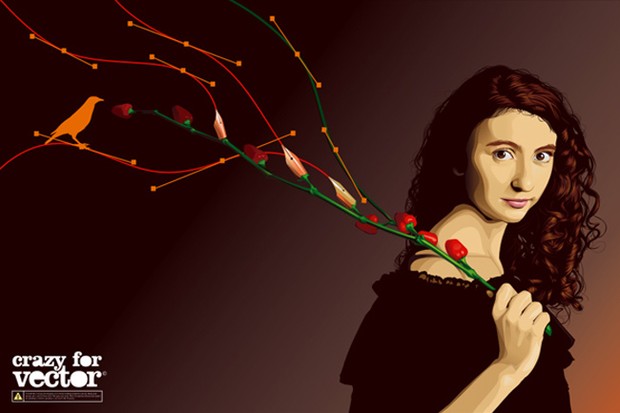 Vector Universe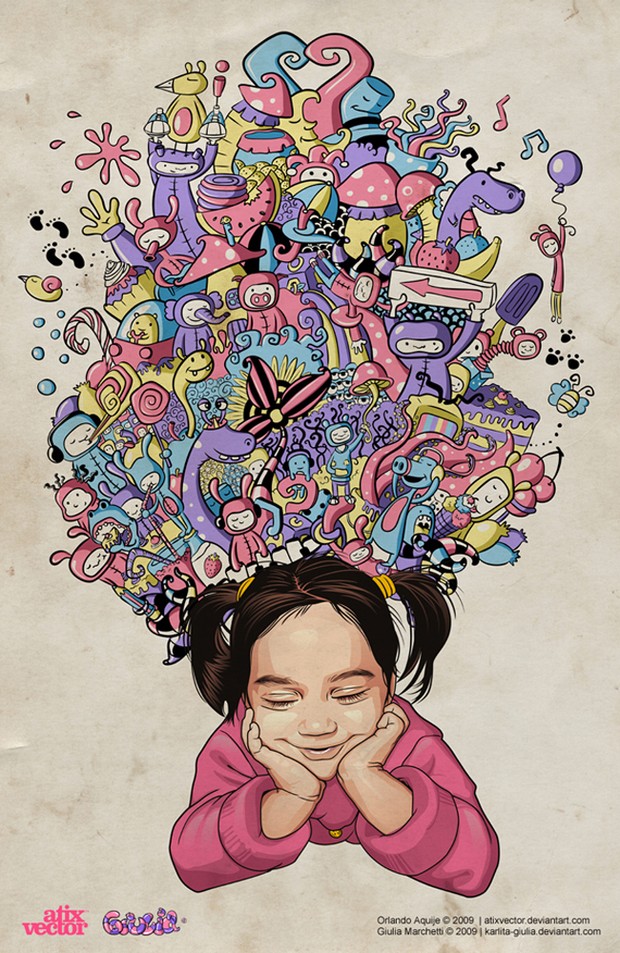 Dreams Vector – colab with Karlita-Giulia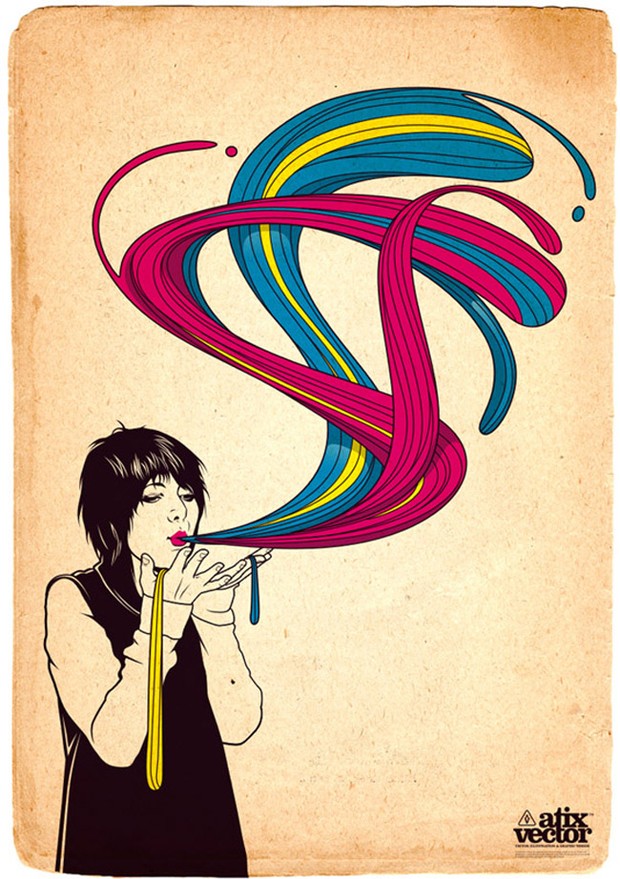 CMYK Vector World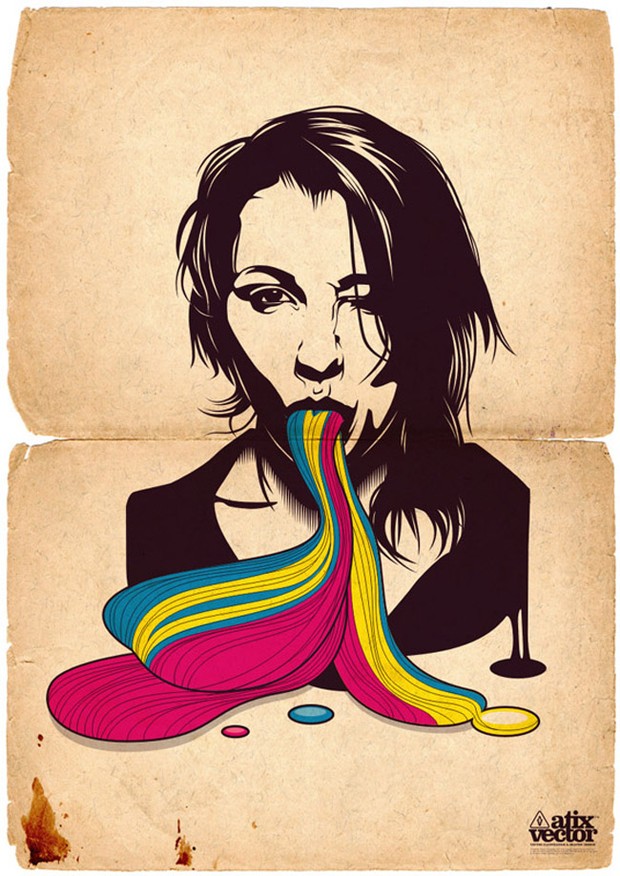 Life in Color Vector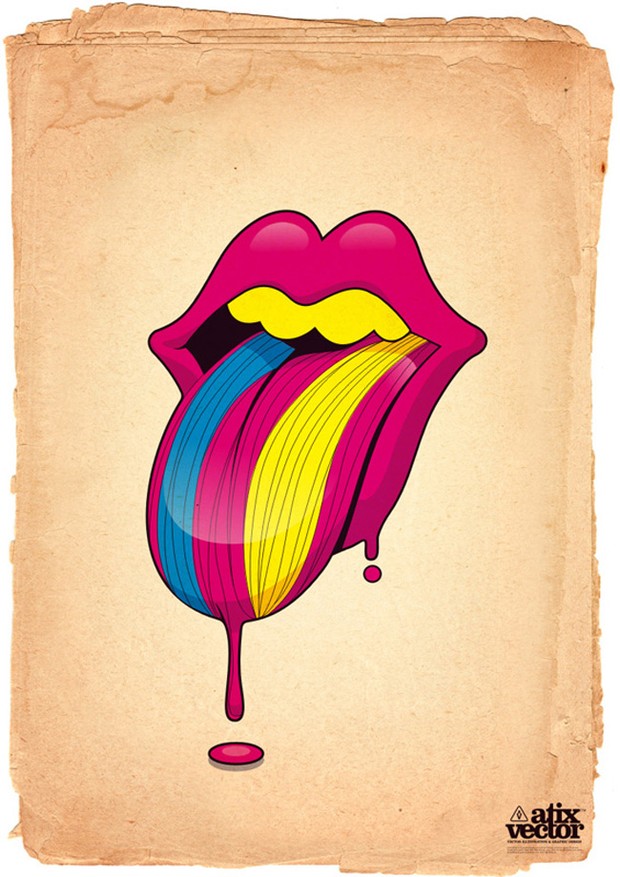 It's Only Vector (But I Like It)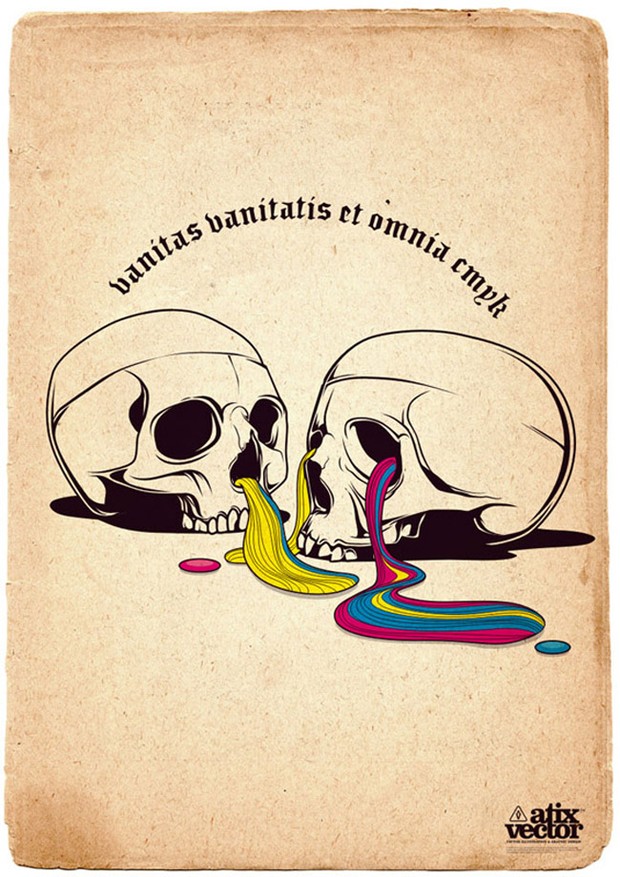 Vanitas Vanitatis et Omnia CMYK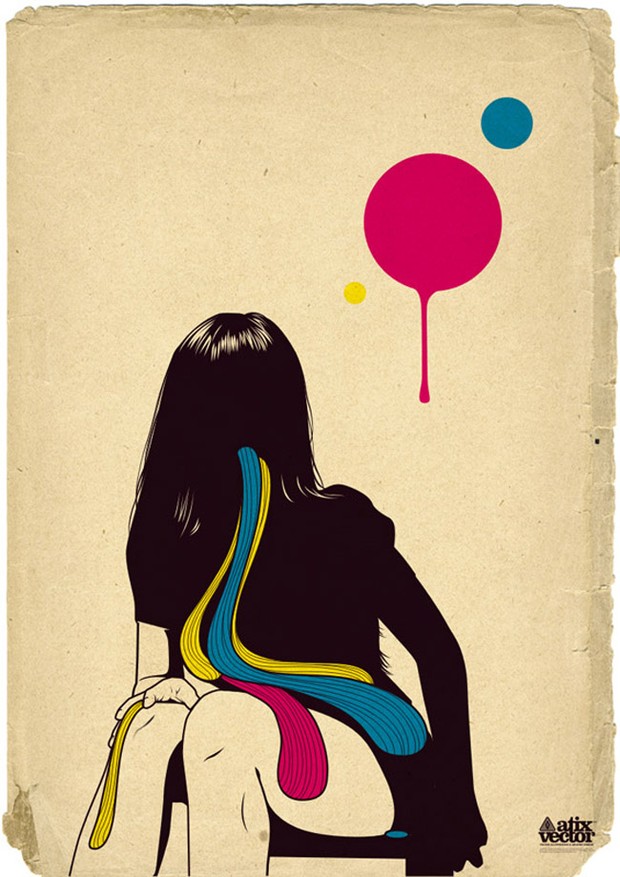 CMYK Girl Vector
Lolita graphics of Peruvian star Adri Vainilla.
To discover more of Orlando's amazing vector artworks, visit atixvector.deviantart.com
Attached Files
| | |
| --- | --- |
| Download Free Vector Wallpaper Pack | |
Related tags: Adidas, Adri Vainilla, Atix, Atix Vector, Black Power, Clint Eastwood, Cmyk, Colors, Crazy, Curves, Designer, Digital Art, Dreams, Graphic Design, Illustrator, Imagination, Kurt Cobain, Lines, Lolita, Nature, Orlando Aquije Abarca, Peru, Peruvian, Points, Swirls, Vector Art, Vector Girls, Vector Portrait, Woman