Dragon Vectors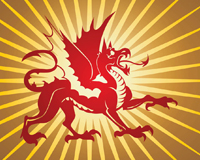 Free dragon vector graphics collection to celebrate 2012, the 'Year of the Dragon' according to the Chinese zodiac. In Asia, dragons represent the emperor, happiness, power and success. Dragons have captured the imagination of writers, artists and people since ages. Dragons can be found in mythology, folklore, legends and superstitions of almost every country around the globe.
The "Year of the Dragon" starts on Chinese New Year, January 23, 2012 and ends on February 9, 2013. The fifth sign of the Chinese Zodiac, dragons are creatures of legend and myth, symbols signifying success, power, good luck and happiness.
More than any other symbol, dragons are associated with the Orient. In Asia, dragons own supernatural powers and are associated with wisdom, future growth and longevity. Download iconic dragon vector illustrations to design original Chinese New Year cards. We have collected 8 amazing and mysterious dragon vector artworks to create legends and myths artworks, ancient animals, oriental reptiles, fantasy illustrations, furious monsters, powerful company logos, tattoo and tribal graphics.
In the imperial Sung Dynasty, Chinese dragons are described as having super-natural powers. They have the head of an ox, body of a serpent, horns of a deer, eyes of a shrimp, scales of a fish and the feet of a phoenix. The dragon is the highest-ranking animal in the Chinese animal hierarchy.
There are nearly limitless tales of dragons in mythology of many cultures. Both creators and destroyers, dragons represent the primal forces in the universe. They can breathe fire, ice and even poison. Always accompanied by rain, lightning and thunder, dragons move fast like a whirlwind. They are powerful and totally unpredictable. The ongoing popularity of dragons in movies, books and videogames assures their place in the imagination of people, young and old.
People born in the Year of the Dragon are the free spirits of the Chinese Zodiac: passionate, enterprising, brave, self-assured, innovative and with a creative spark that is driven by intense emotions. Dragon people are often flamboyant and colorful personalities with big ideas, lots of energy and extreme ambitions. They can be victorious in the hardest situations. They have a deep love for nature and prefer outdoor activities, as they need space for their fiery temperament. Dragon people work hard, always see new paths and are quite imaginative. They like to burn the candle at both ends and to take thrilling risks. Confident and fearless in the face of important challenges, they are often successful in life.
May the Year of the Dragon bring good luck to everyone!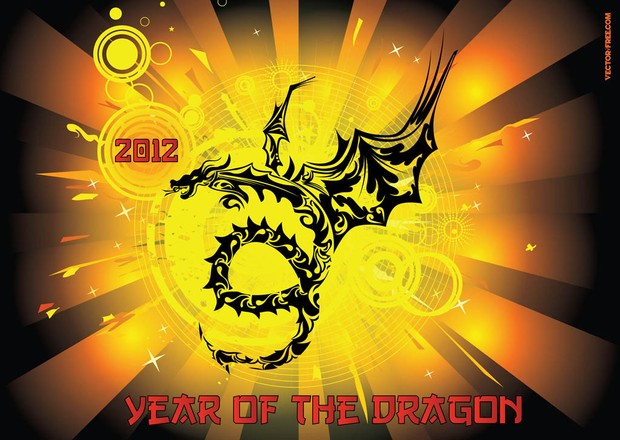 Year of the Dragon vector by VectorFree.com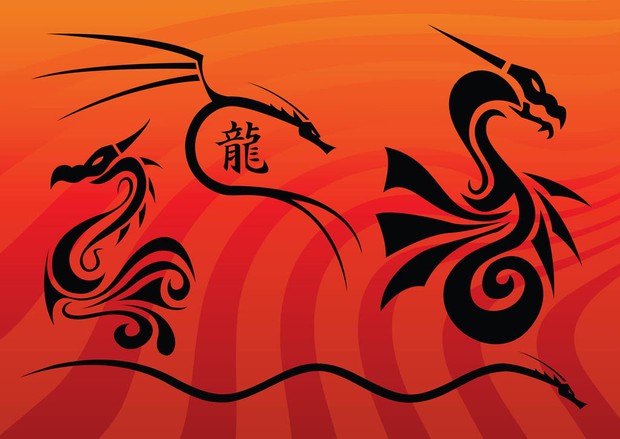 Tattoo Dragons by ThinSoldier.com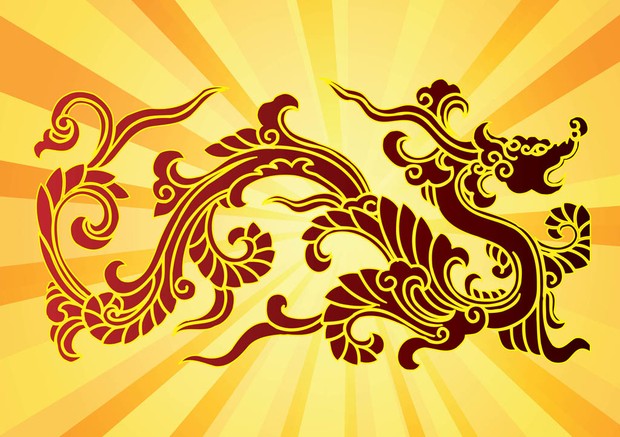 Dragon Graphics by VectorLady.com
Medieval Dragon vector by Cruzine.com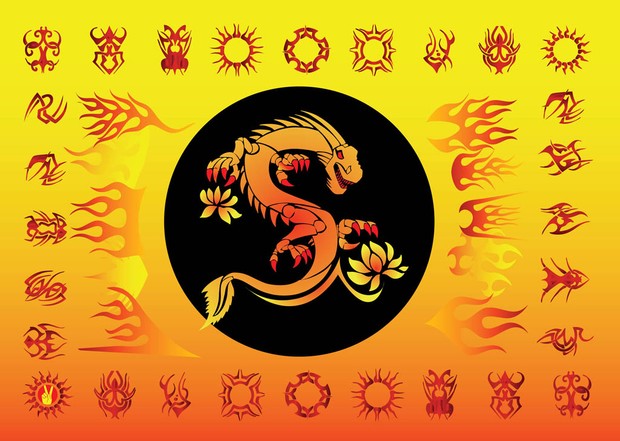 Tribal Dragon vector by FreeVector.com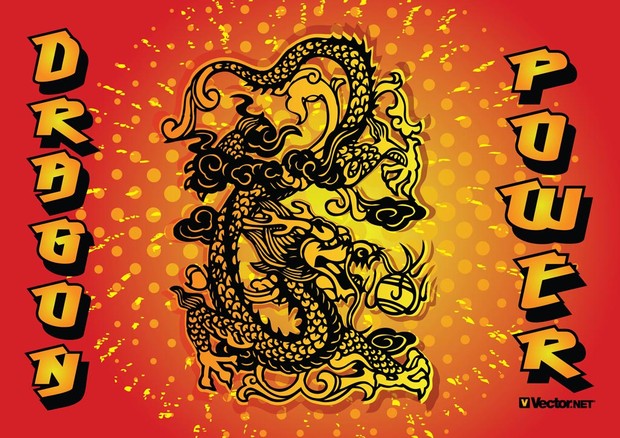 Dragon Power graphics by Vector.NET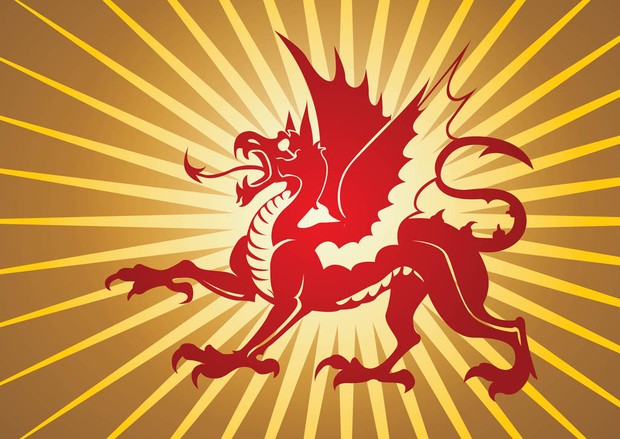 Ancient Dragon illustration by GoMedia.us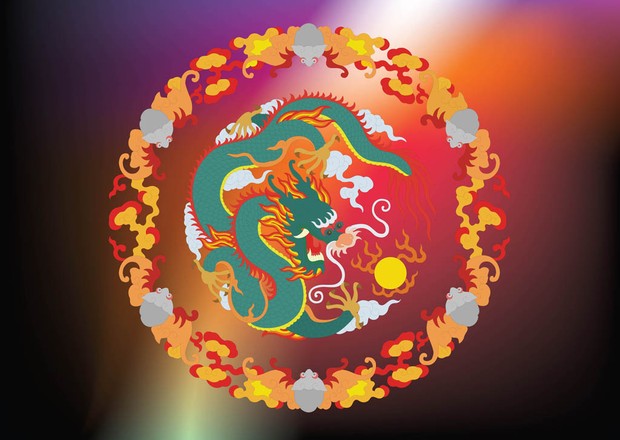 Free Dragon vector art by Craftmanspace.com
Attached Files
| | |
| --- | --- |
| Download Year of the Dragon (AI, PDF) | |
| Download Tattoo Dragons (AI, PDF) | |
| Download Dragon Graphics (AI, PDF) | |
| Download Medieval Dragon (AI, PDF) | |
| Download Tribal Dragon (AI, PDF) | |
| Download Dragon Power (AI, PDF) | |
| Download Ancient Dragon (AI, PDF) | |
| Download Free Dragon (AI, PDF) | |
Related tags: 2012, Ancient, Asia, Asian, Beast, China, Chinese, Dragon, Dragon Vector, Dragons, East, Empire, Energy, Fantasy, Japan, Japanese, Legend, Magic, Monster, Movies, New Year, Power, Powerful, Prosperity, Sign, Silhouette, Symbol, Tattoo, Traditional, Tribal, Vector Dragon, Zodiac