14 Free Spring Vectors
« 11 Free Valentine Graphics | Apaganza Vector Freebies »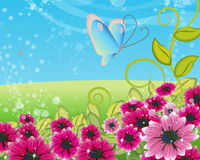 Spring is in the air, all sorts of flowers and plants are blooming in gardens and parks. To celebrate the first glorious days of spring, we have compiled a beautiful spring-theme selection with 14 joyful and free vector illustrations: fresh spring graphics, cool patterns, colorful nature clip art and joyful backgrounds. Download spring vector collection for free in Illustrator AI and EPS vector art format.
Spring has sprung, butterflies are free and delightful, flowers are everywhere and absolutely stunning. Spring marks the arrival of growing season, so start springtime with a seed of a design idea plus a desktop full of amazing vector art. Download free stock vector footage for your print projects, invitations, blog and web concepts. The spring vector set includes wonderful plant illustrations, realistic and abstract flowers, floral renders, digital art doodles and joyful patterns, all saved in vector art format for easy editing. Brought by the talented vector artists and illustrators at DragonArtz, Triptyrasaily, RedMillion, PatternsShop, FreeVector, Vectorious, Dapino Colada, The PixlPusher, Vector Open Stock and VectorLady, these free stock vectors are must-have footage for any designer. Dreamy spring landscapes, flower banners, abstract swirls, pink cherry blossoms, fresh grass fields, green gardens full of butterflies and hill landscapes, a true design Utopia.
Flowers, buds and blossoms, and even more flowers in bloom. What do you want more to feel good and start working on your dream designs? The earth laughs in flowers, butterflies spread the beauty of nature all around us, so let your dream garden become reality. Celebrate the good times and create nature inspired greeting cards, birthday graphics or garden party invitations with green hill backgrounds, blue skies with colorful butterflies and bubbles, green grass and flower fields. Use modern abstract flowers, stylish line art orchids, floral scrolls and decorations or hand drawn plant vectors to design custom postcards, greeting cards, wallpapers, brochures or business cards. Create a tribute to Mother Nature with seamless floral scroll patterns, flower foliage, leaf swirls, joyful decorations and organic nature drawings. Once your spring artworks are final, don't forget to share the joy and spread the beauty of your creations!
License: Creative Commons 3.0 Attribution Personal Use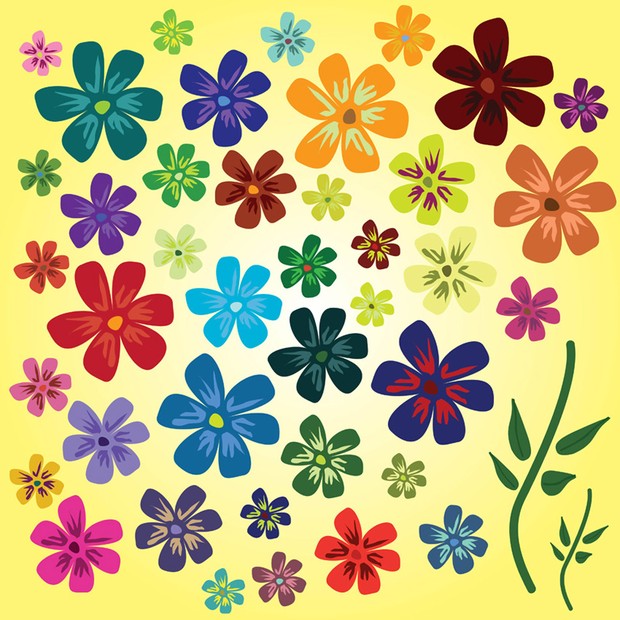 Cute Flowers Vector by dragonartz.wordpress.com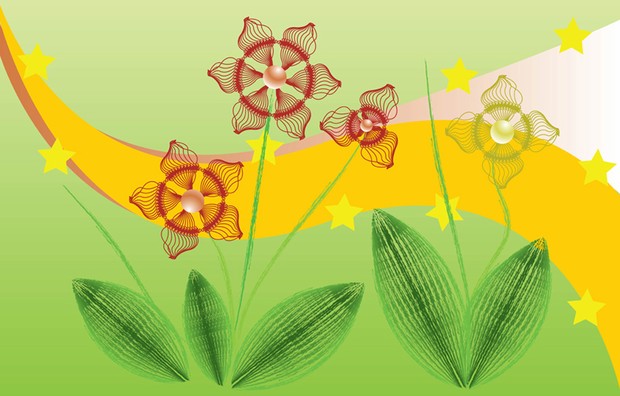 Psychedelic Flower Vectors by triptyrasaily.com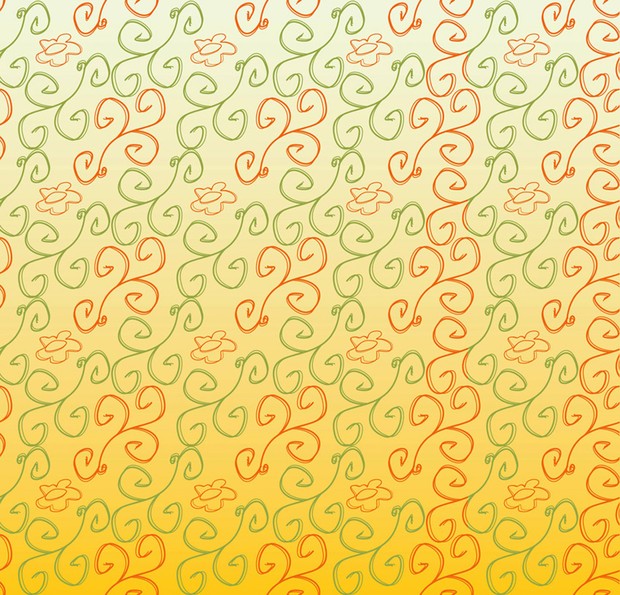 Flower Doodles Vector Pattern by redmillion.ie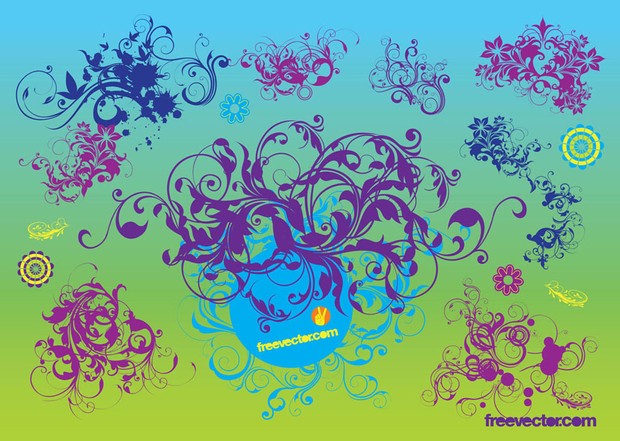 Nature Scrolls Vector by FreeVector.com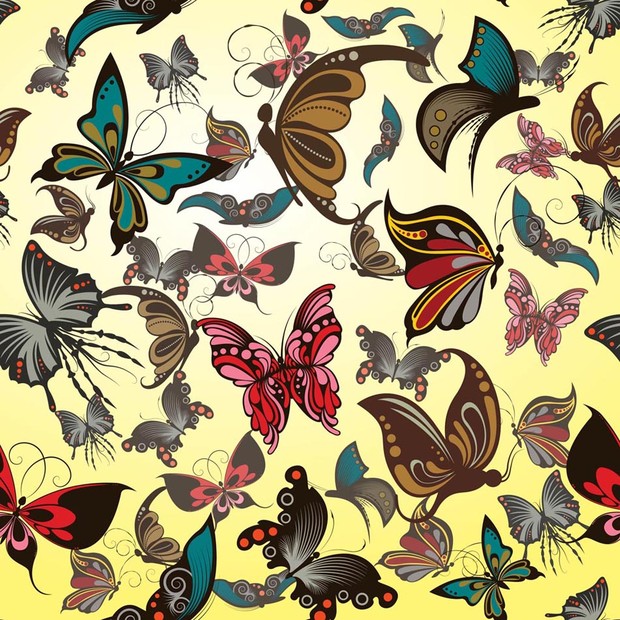 Butterflies Pattern Vector by patternsshop.com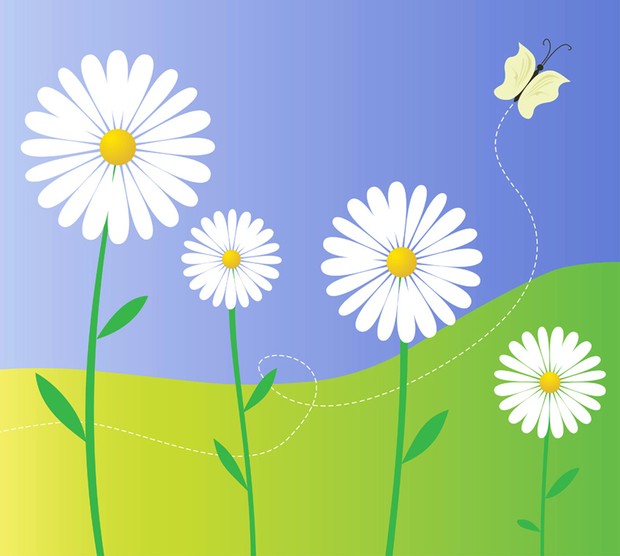 Daisy Vectors by dragonartz.wordpress.com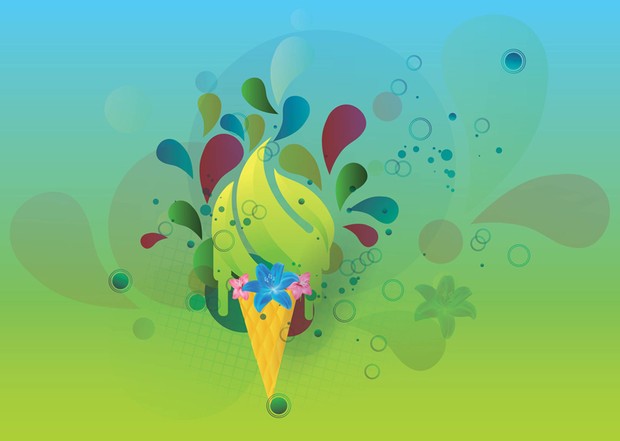 Spring Vector Splash by Vectorious.net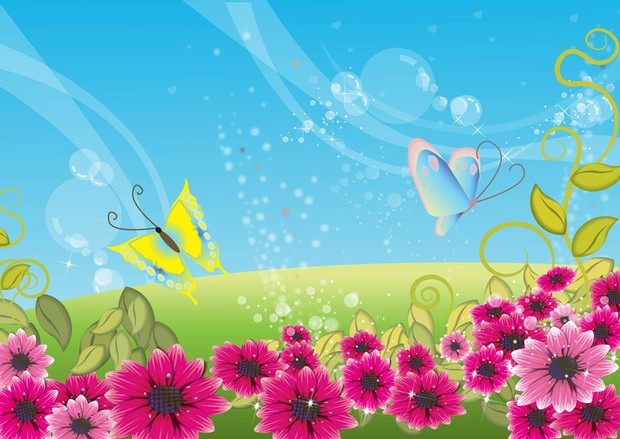 Spring Vector Landscape by Vectoropenstock.com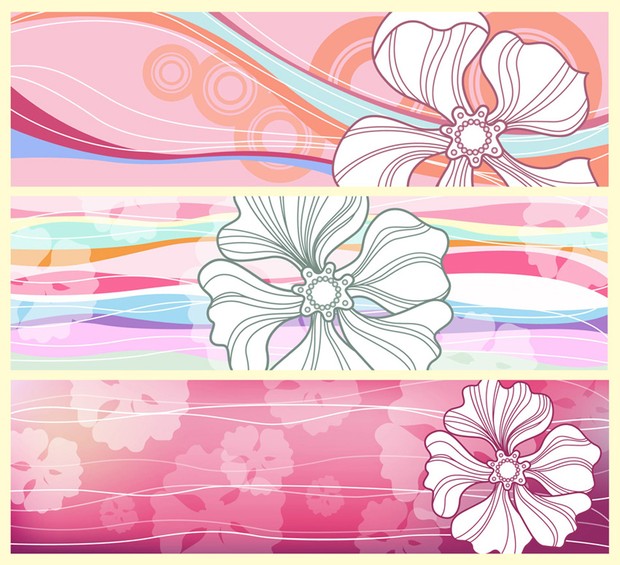 Flower Banners Vector by dapino-colada.nl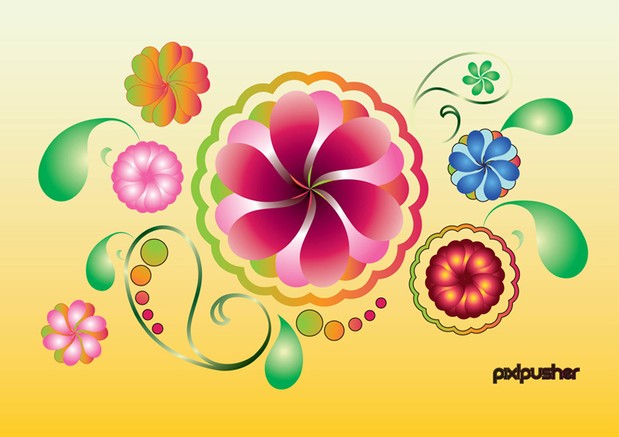 Spring Flowers Vector by thepixlpusher.com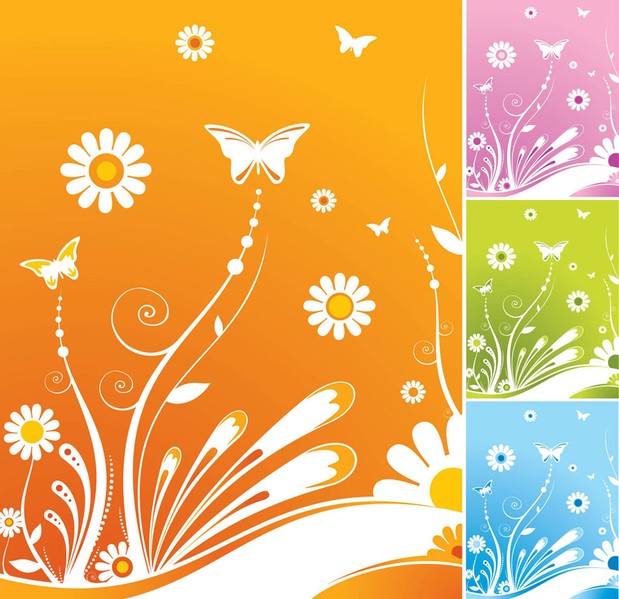 Spring Vector Scene by Vectoropenstock.com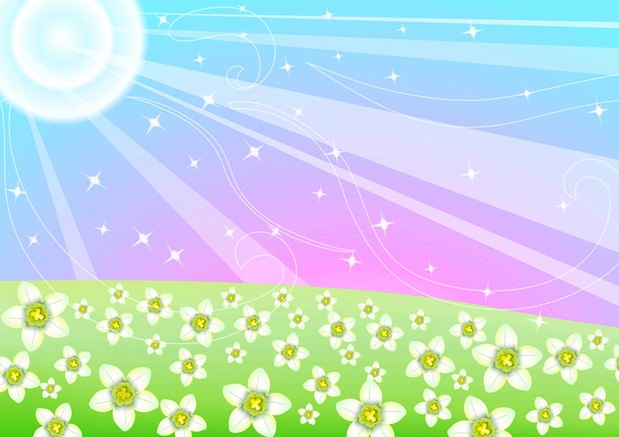 Spring Night Vector by vectorlady.com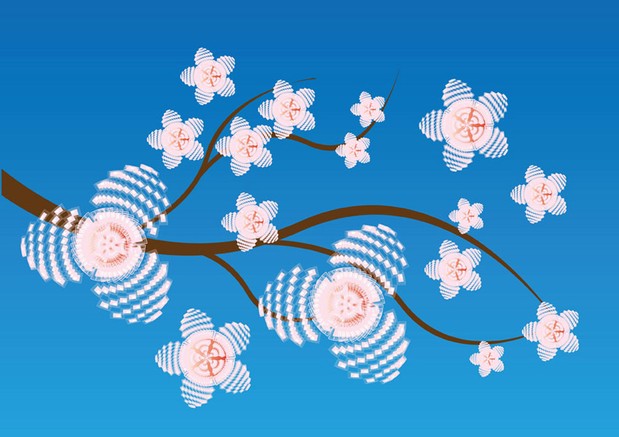 Cherry Blossom Illustration by triptyrasaily.com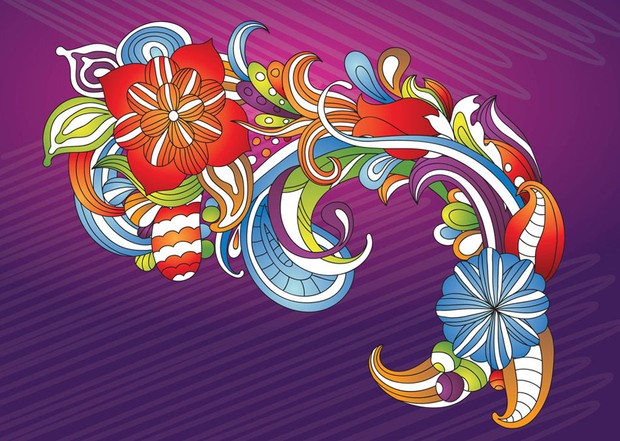 Abstract Spring Flowers Vector by Vectorious.net
Attached Files
| | |
| --- | --- |
| Download Cute Flowers Vector (AI, EPS) | |
| Download Psychedelic Flower Vectors (AI, EPS) | |
| Download Flower Doodles Vector Pattern (AI, EPS) | |
| Download Nature Scrolls Vector (AI, EPS) | |
| Download Butterflies Pattern Vector (AI, EPS) | |
| Download Daisy Vectors (AI, EPS) | |
| Download Spring Vector Splash (AI, EPS) | |
| Download Spring Vector Landscape (AI, EPS) | |
| Download Flower Banners Vector (AI, EPS) | |
| Download Spring Flowers Vector (AI, EPS) | |
| Download Spring Vector Scene (AI, EPS) | |
| Download Spring Night Vector (AI, EPS) | |
| Download Cherry Blossom Illustration (AI, EPS) | |
| Download Abstract Spring Flowers Vector (AI, EPS) | |
Related tags: Abstract, Background, Beautiful, Bloom, Blossom, Blue Sky, Bright, Brochure, Butterflies, Butterfly, Card, Clip Art, Colorful, Colors, Cute, Daisy, Dream, Easter, Field, Floral, Flower, Flowers, Fresh, Fun, Garden, Grass, Hand Drawn, Hill, Hilltop, Holiday, Japanese, Joy, Landscape, Leaves, Moon, Nature, Organic, Park, Pattern, Plants, Poster, Radiant, Rays, Retro, Romantic, Scene, Scrolls, Season, Spring, Summer, Sun, Sunny