11 Free Valentine Graphics
« 10 Fruit Vectors | 14 Free Spring Vectors »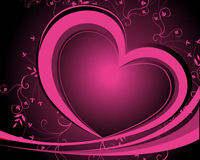 Free vector collection of Valentine's Day themed graphics, illustrations and clip art including roses, couples, hearts and romantic patterns. Come up with something original this Valentine and surprise your sweetheart, friends and family with personalized vector messages. Get your creative juices flowing with this selection of 11 cool love graphics. Download happy Valentine's vector graphics and lovely heart images for free, easy to use for your print and website projects.
In dreams, love and vector art, there are no limits. If love is a glimpse of heaven, vector freebies are the beginning of everything creative. If love is a tickle around the heart that you can't scratch, free vector art is an offer you can't refuse. Love is the most wonderful feeling in the world, so create passionate Twitter and Facebook messages, fairy-tale greeting cards or any images you want to decorate with a touch of love. Express your feelings with a tribal tattoo heart card or surprise your darling with red 3D heart illustrations, symbols of true love and wild romance.
Valentine's Day is all about lovely words, lovely dinner dates, lovely gifts and lovely images. It's simply a lovely day, so celebrate it in style! Download free roses and hearts vector graphics for your love, romance and passion design themes; perfect stock footage to create romantic Valentine cards, engagement invitations or wedding album layouts. Send beautiful vector heart art to your loved ones or wish your friends lots of luck, tenderness and happiness with these brightly colored Valentine's Day design themes.
License: Creative Commons 3.0 Attribution Personal Use
Roses Vector Illustration by FreeVector.com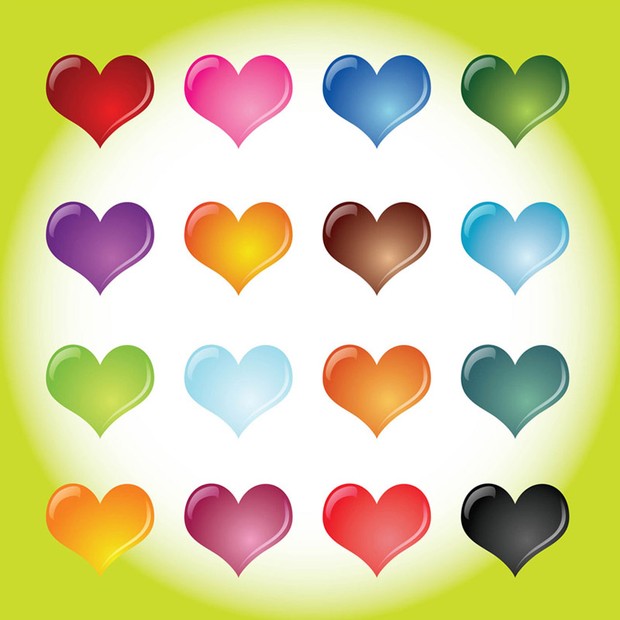 Colorful Heart Vectors by artshare.ru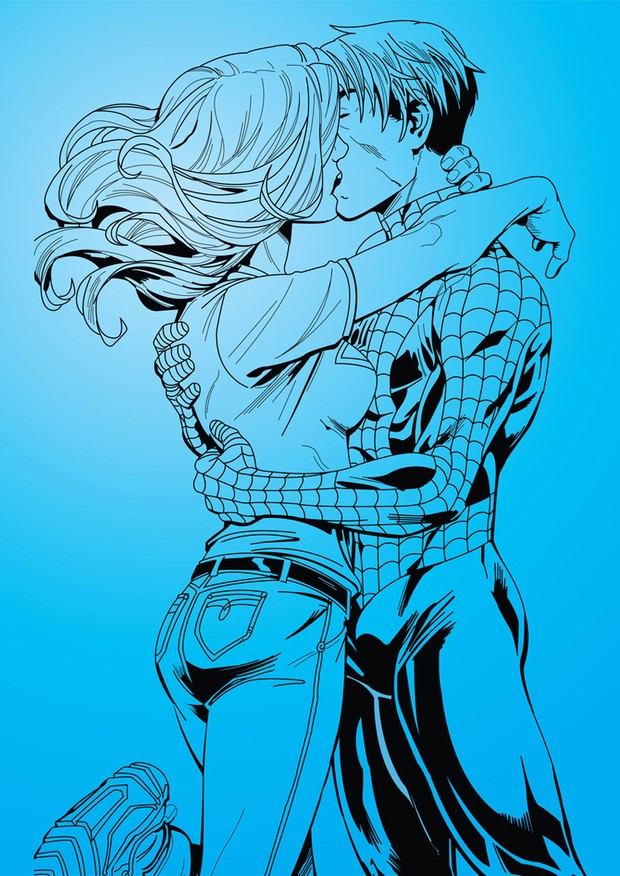 Kissing Spiderman and Kitty Vector by lewis-paul.deviantart.com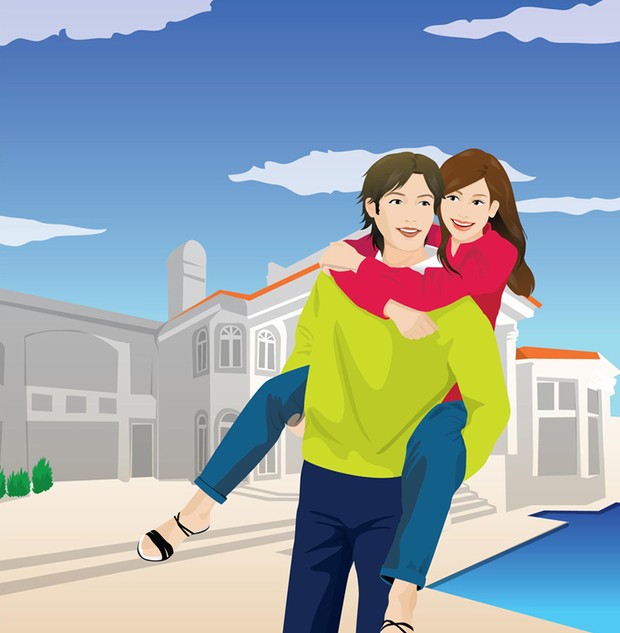 Honeymoon Vector by vitamind.co.kr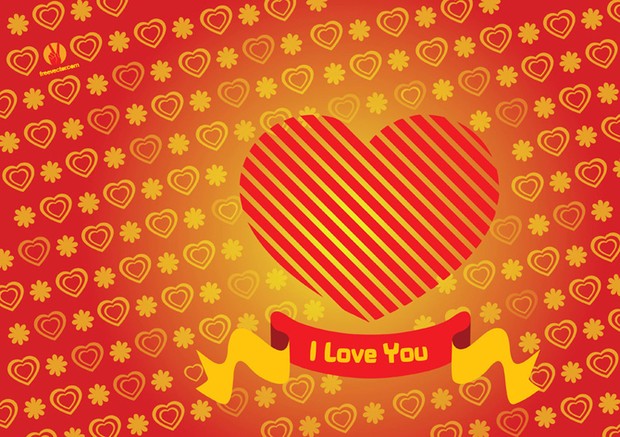 Valentine's Day Hearts by FreeVector.com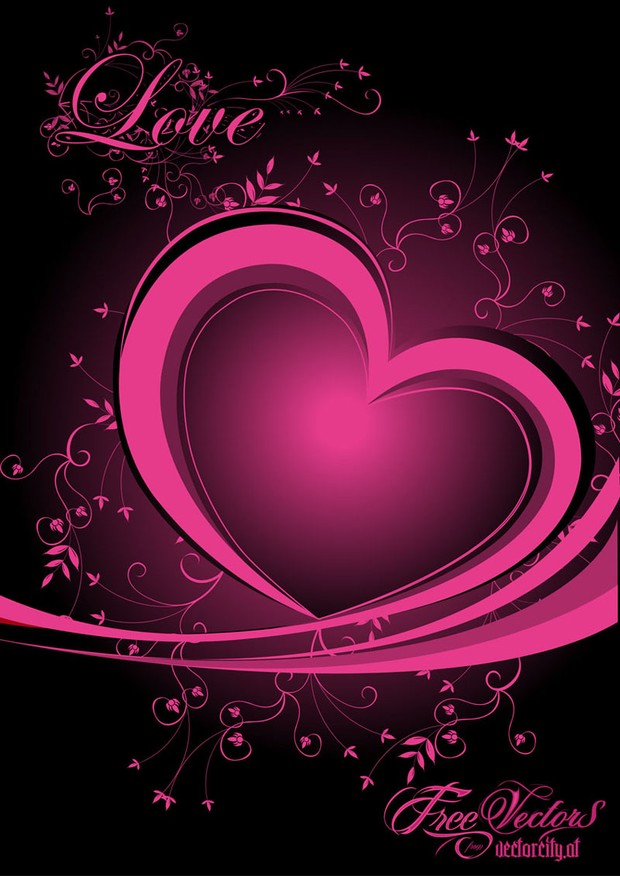 Heart Vector Graphics by vectorcity.at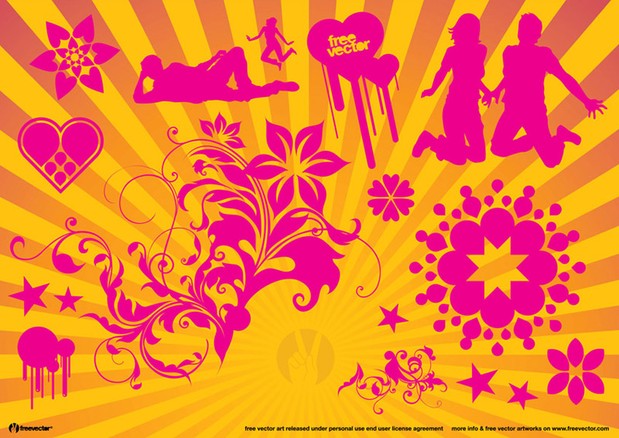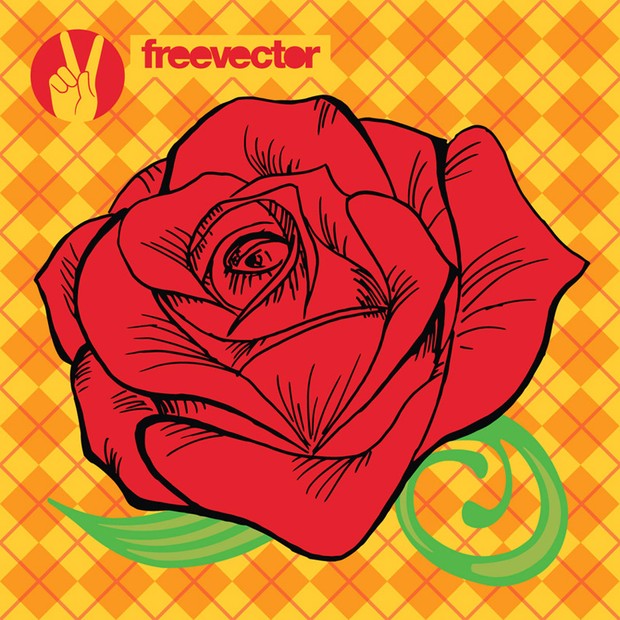 Rose Vector Artwork by FreeVector.com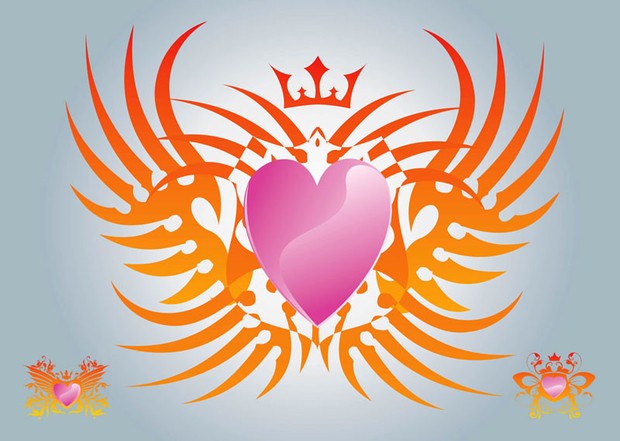 Winged Heart by VectorLady.com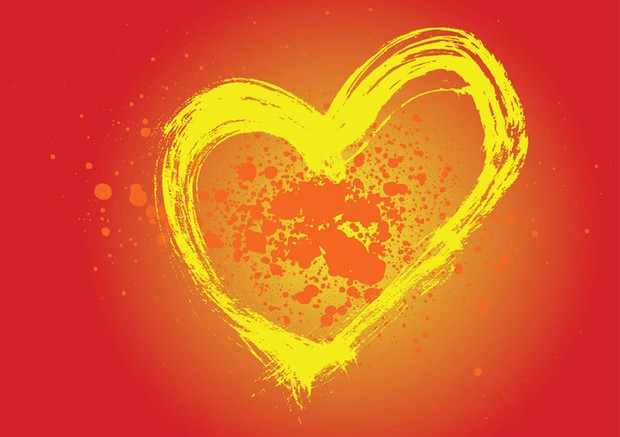 Grunge Heart Vector by stockgraphicdesigns.com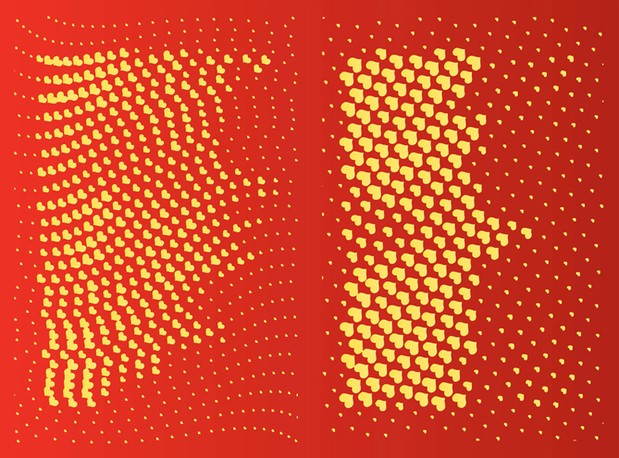 Halftone Heart Graphics by stockgraphicdesigns.com
Attached Files
| | |
| --- | --- |
| Download Roses Vector Illustration (AI, EPS) | |
| Download Colorful Heart Vectors (AI, EPS) | |
| Download Kissing Spiderman and Kitty Vector (AI, EPS) | |
| Download Honeymoon Vector (AI, EPS) | |
| Download Valentine's Day Hearts (AI, EPS) | |
| Download Heart Vector Graphics (AI, EPS) | |
| Download Joy Vector (AI, EPS) | |
| Download Rose Vector Artwork (AI, EPS) | |
| Download Winged Heart (AI, EPS) | |
| Download Grunge Heart Vector (AI, EPS) | |
| Download Halftone Heart Graphics (AI, EPS) | |
Related tags: 3d, Anniversary, Birthday, Card, Celebration, Character, Comics, Couple, Curls, Date, Dating, Emotions, February, Feelings, Floral, Flower, Friends, Friendship, Fun, Gift, Girl, Greeting Card, Halftone, Happiness, Happy, Heart, Hearts, Holidays, Honeymoon, Invitation, Kiss, Kissing, Love, Man, Passion, Persons, Pop Art, Postcard, Red, Relationship, Retro, Romance, Romantic, Spring, Summer, Symbol, Together, True, Valentine, Valentine's Day, Vector Freebies, Vintage, Wedding