10 Fruit Vectors
« 10 Vector Love Graphics | 11 Free Valentine Graphics »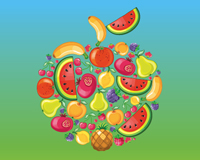 It's no secret that fresh fruit is good for you, and so is free vector art. This delicious vector collection is a creative way to visually experience the great taste of your favorite fruits. Download appetizing fruit vector illustrations for free: apple, orange, lemon, strawberry, pear, grapes, cherry, berries, pineapple, banana, watermelon, mango, kiwi and other exotic fruit vectors. If you need high-quality fruit vectors for your design projects, you've landed in the right spot. Enjoy!
Large vector collection with 10 juicy vector images of fresh fruits. You probably know the old sayings "An apple a day keeps the doctor away" and "To eat an apple going to bed, will make the doctor beg his bread". Eating fruit is indeed one of the best things you can do for your body, because fruits have many health-rich properties. Fruits contain different vitamins, minerals and nutrients that you need to stay healthy. Fruit keeps your heart and body in a good condition, promotes healthy skin, prevents cancers, diabetes and Alzheimer and repairs cells. Certain fruits even improve blood circulation and contain infection-fighting ingredients. If fruits can do wonders with the human body, free vector downloads are a miracle for your stock footage collection. We selected 10 outstanding fruit vector graphics; excellent vector illustrations of fruits of all colors and tastes: oranges, melons, lemons, pineapples, apples, pears, plumps, raspberries, bananas, watermelons, strawberries, kiwis, cherries, berries, grapes and many other fruit vectors that will make your mouth water.
For your creative health, download this juicy vector images packs to create healthy lifestyle poster art, food shop brochures, fruit sales promotions or fruits wallpapers. Decorate your design projects with elegant wine grapes vector patterns. Download realistic 3D fruit vector images with mesh effects for your dessert, healthy food or diet design themes, food fair invitations, promo posters or web design. This free vector pack is the cherry on top, so be sure to go bananas when you taste these yummy vector freebies!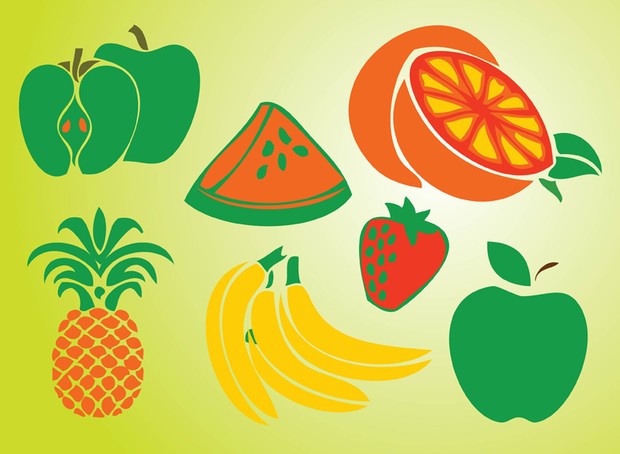 Free Fruit Vectors by freedesignmagazine.com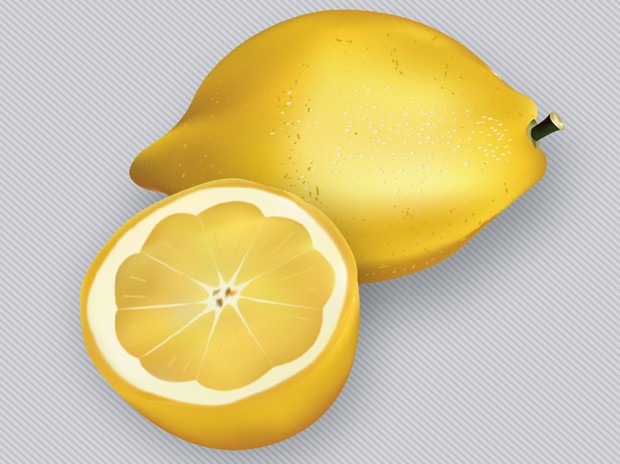 3D Citrus Fruit Vector by multimedia-stock.com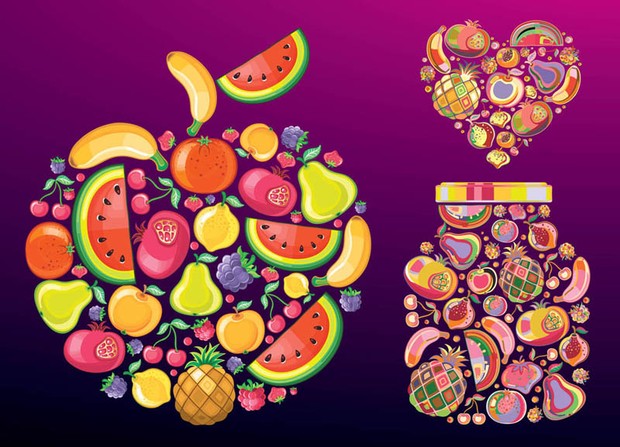 Vector Fruit Illustration by Nickyo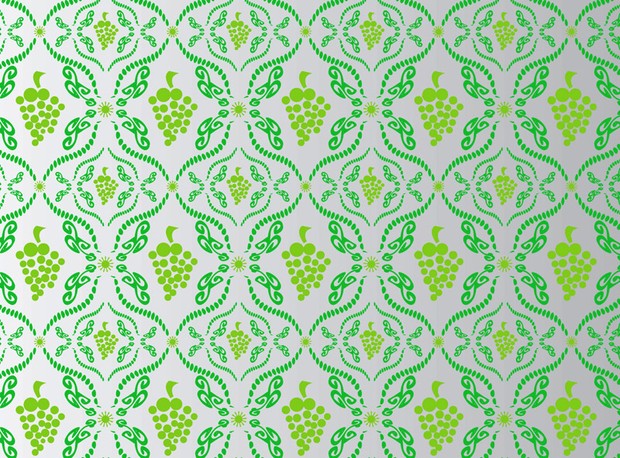 Grapes Vector Pattern by redmillion.ie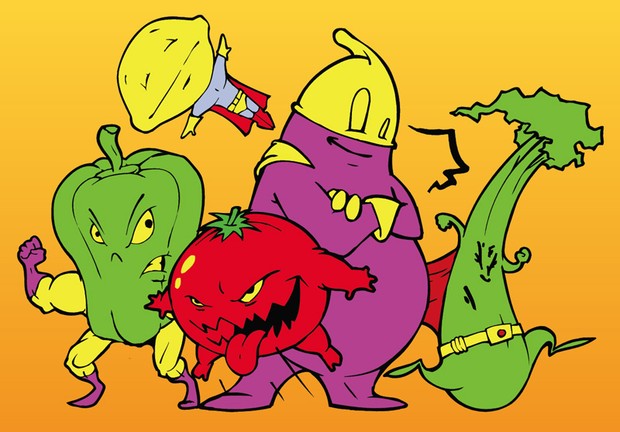 Genetically Modified Food Vector by chadlonius.com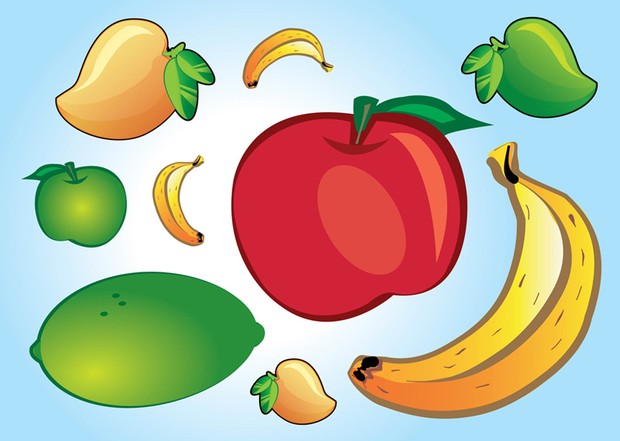 Fruit Vector Clip Art by jiubey.deviantart.com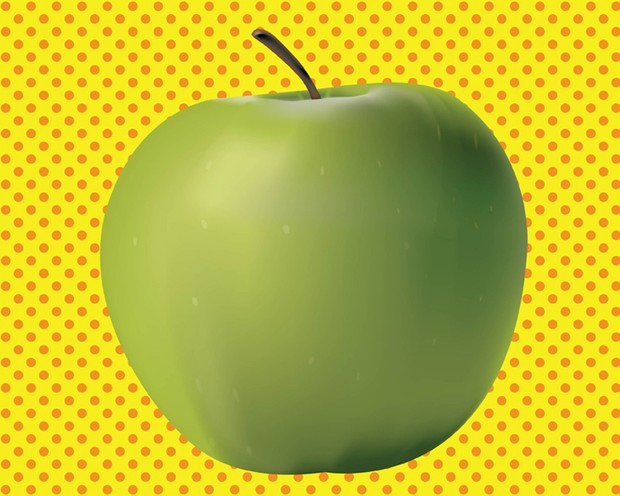 Realistic Apple Vector by Aorta Design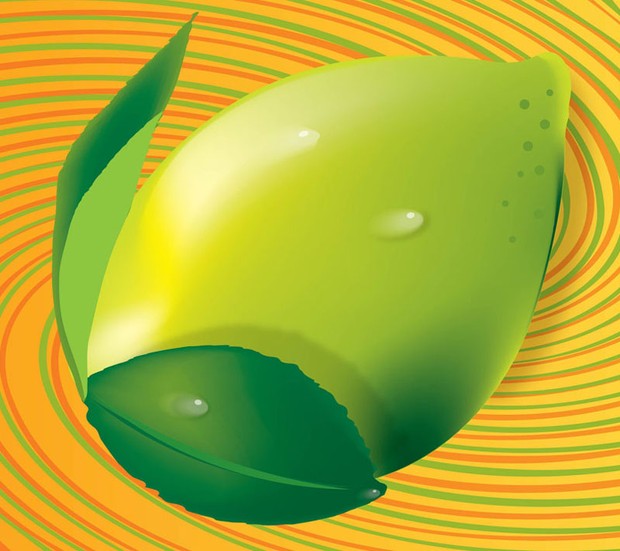 Lemon Vector Illustration by Stefano Simioli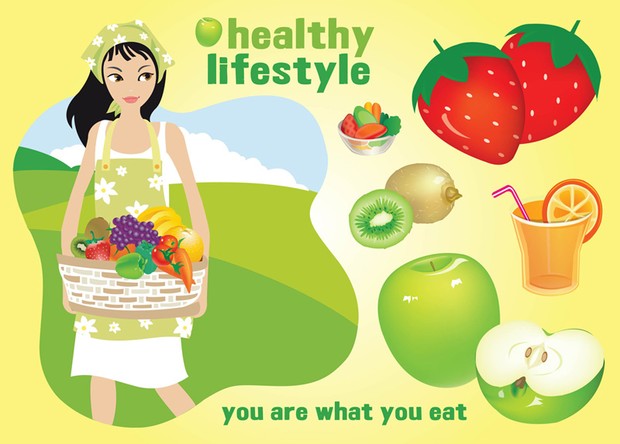 Healthy Lifestyle by dapino-colada.nl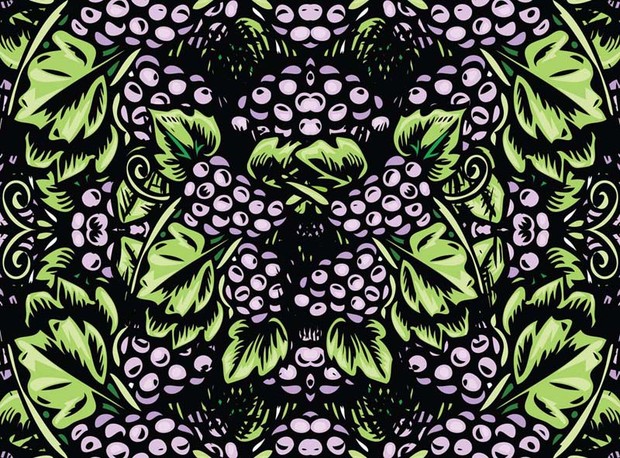 Autumn Harvest Vector by Createsk8.com
License: CC 3.0 Attribution Personal Use
Attached Files
| | |
| --- | --- |
| Download Free Fruit Vectors (AI, EPS) | |
| Download 3D Citrus Fruit Vector (AI, EPS) | |
| Download Vector Fruit Illustration (AI, EPS) | |
| Download Grapes Vector Pattern (AI, EPS) | |
| Download Genetically Modified Food Vector (AI, EPS) | |
| Download Fruit Vector Clip Art (AI, EPS) | |
| Download Realistic Apple Vector (AI, EPS) | |
| Download Lemon Vector Illustration (AI, EPS) | |
| Download Healthy Lifestyle (AI, EPS) | |
| Download Autumn Harvest Vector (AI, EPS) | |
Related tags: 3d, Agriculture, Apple, Apricot, Autumn, Banana, Bio, Biology, Blackberry, Cartoon, Cherry, Citrus, Cook, Cooking, Dessert, Drinks, Eat, Fall, Food, Fresh, Fruit, Garden, Grapefruit, Grapes, Green, Harvest, Health, Healthy Lifestyle, Juice, Lemon, Lime, Meal, Menu, Menu Card, Nature, Orange, Organic, Pear, Pineapple, Plant, Realistic, Restaurant, Spring, Strawberry, Summer, Taste, Vitality, Vitamin, Watermelon