Valentine Vectors
« Web Banners | Kissing Lips Vectors »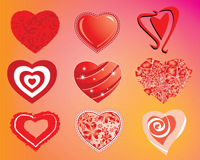 Free vector art heart and love graphics for Valentine's Day. Valentine is near, so we compiled a free vector pack with 10 romantic vector illustrations to celebrate Valentine's Day creatively and romantically. True love is magic, so use this beautiful love vectors to express your loving feelings and to create special Valentine's artworks for your sweetheart, loved ones and friends.
Free vector art set of 10 Valentine illustrations to celebrate Valentine's Day in style. Fill the cold winter days with heart felt warmth and happiness and download the Valentine vectors stock art pack for free to get you started on your love and romance inspired design projects. Vector love collection includes various illustrated red hearts, symbols of love; romantic presents and packaging vector images; antique cupids, medieval angel vectors and nostalgia clip art illustrations. Vintage Valentine vector footage design elements with hearts, plants, flowers, scrolls and ornaments, ideal for your Valentine cards, love poster or wedding invitations.
Valentine is around the corner, so there's no better time to let your girlfriend or boyfriend know how much you love them. Make them feel special with your custom and personalized vector art. On Vector.NET, you can find a large selection of love vectors to express your affection in an original way. Check out the wonderful Valentine graphics by talented illustrators, graphic designers and illustrators with plenty of vector goodies, free to use for your creations: heart doodles, cute little cupid engraving art prints, romantic ornaments and a great selection of clip art: love symbols, planet, stars, balloons, clouds, roses, retro silhouettes and kissing couple. All Valentine's Day love vectors are available in Illustrator AI and EPS format and are easily customizable with vector art programs.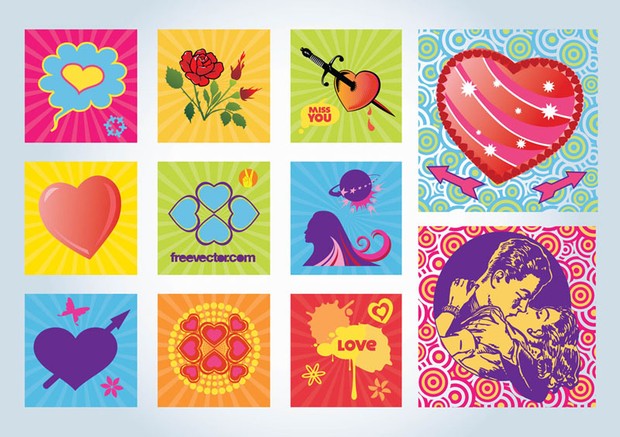 Love Vector Art by freevector.com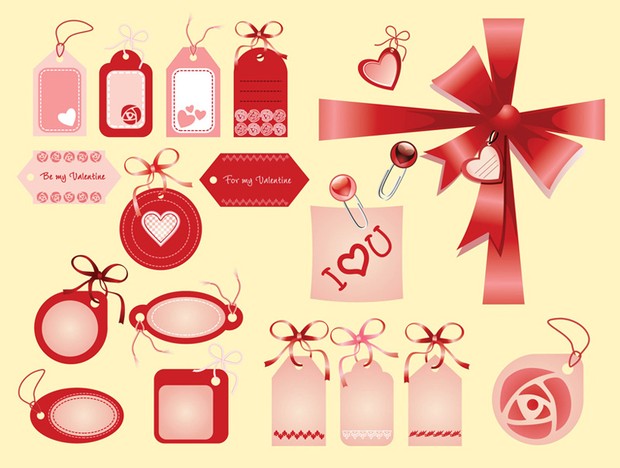 Valentine's Day Gift Vector Decoration by dezignus.com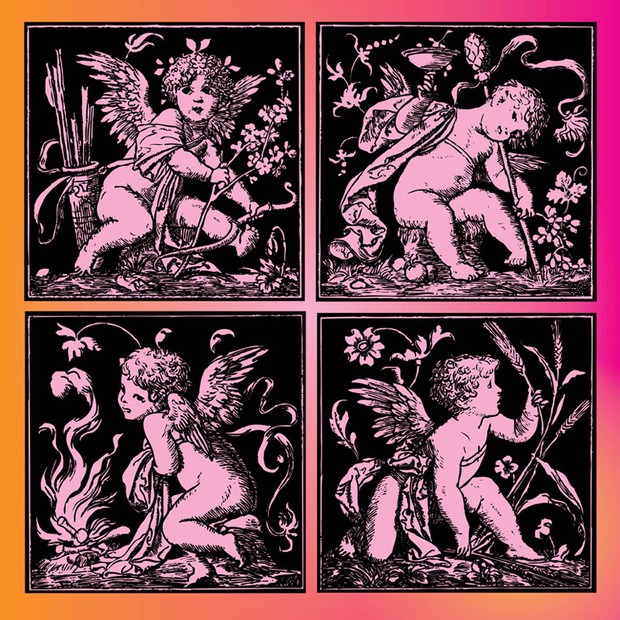 Antique Valentine Cupid Vectors by dezignus.com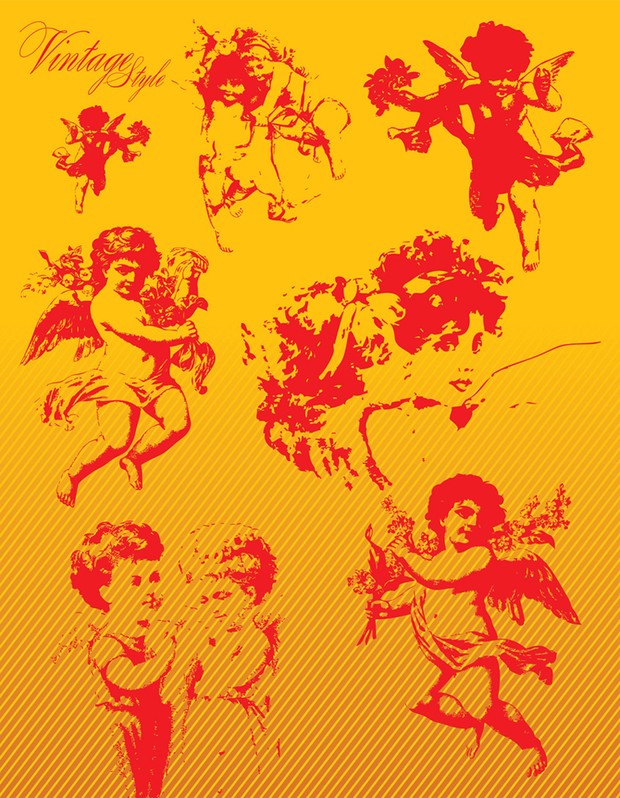 Vintage Vector Cupids by sergeypoluse.deviantart.com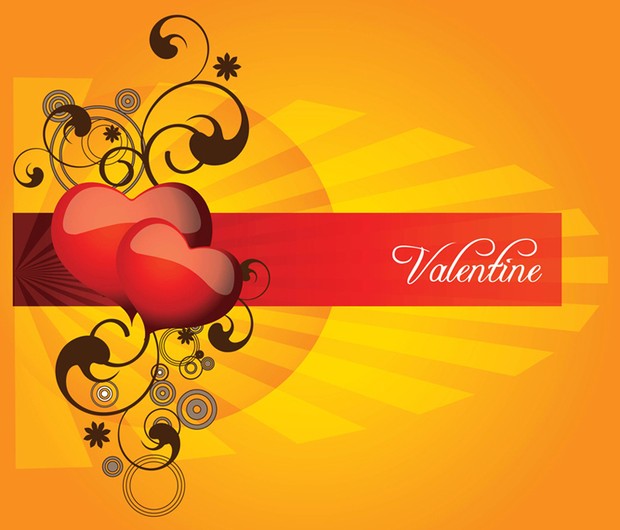 Valentine Heart Vectors by aramisdream.deviantart.com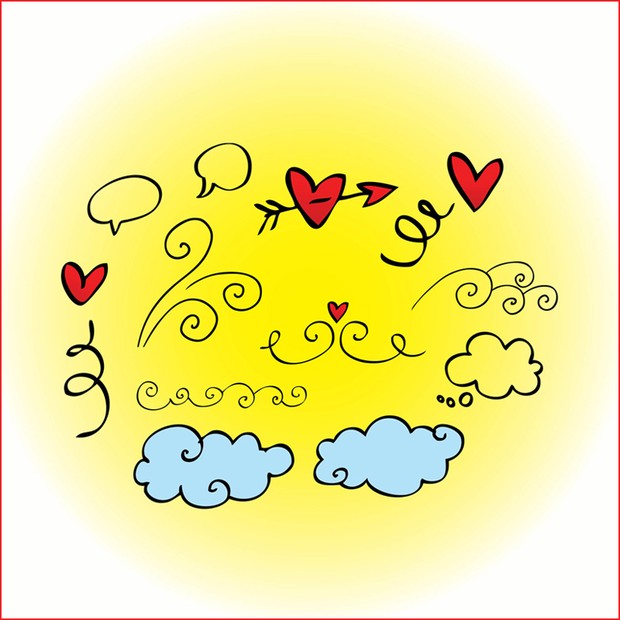 Vector Hearts Drawing by velavan.deviantart.com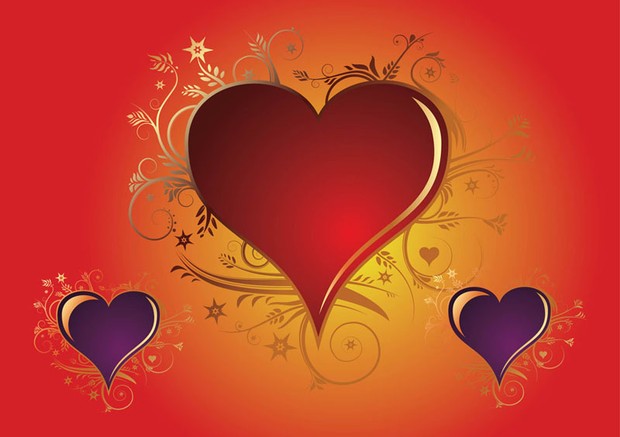 Heart Decoration Vector by dragonatz.net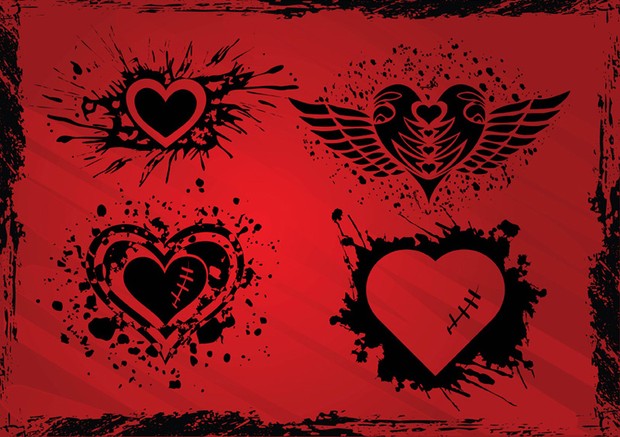 Grunge Vector Hearts by gloomus.com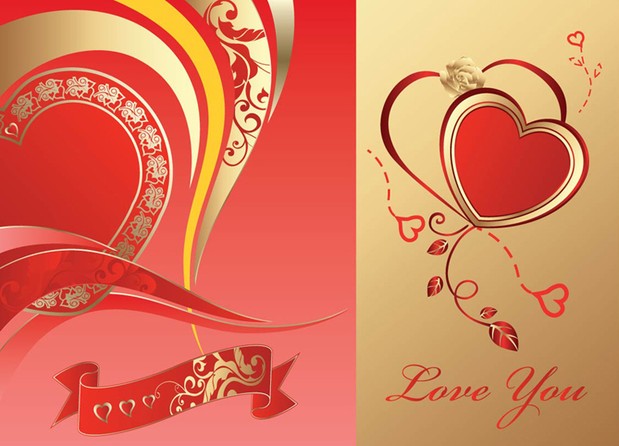 Valentine Vector Card by vectorcity.at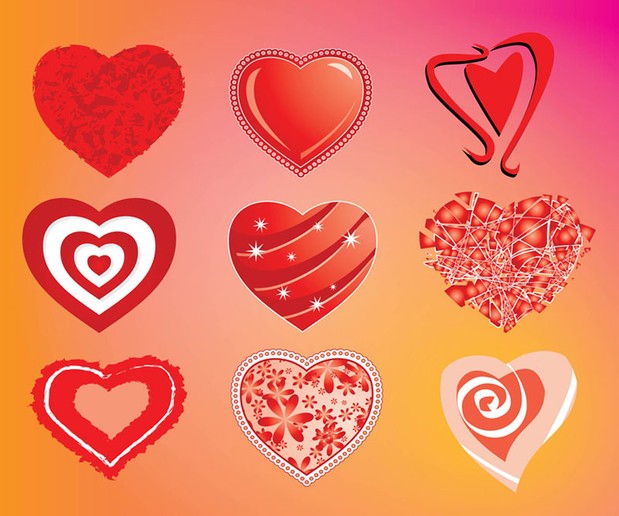 Valentine Vector Hearts by artshare.ru
License: CC 3.0 Attribution Non-Commercial
Attached Files
| | |
| --- | --- |
| Love Vector (AI, EPS) | |
| Valentine's Day Gift Vector Decoration (AI, EPS) | |
| Antique Valentine Cupid Vectors (AI, EPS) | |
| Vintage Vector Cupids (AI, EPS) | |
| Valentine Heart Vectors (AI, EPS) | |
| Vector Hearts Drawing (AI, EPS) | |
| Heart Decoration Vector (AI, EPS) | |
| Grunge Vector Hearts (AI, EPS) | |
| Valentine Vector Card (AI, EPS) | |
| Valentine Vector Hearts (AI, EPS) | |
Related tags: 3d, Angel, Anniversary, Antique, Birthday, Boyfriend, Clip Art, Cupid, Flowers, Friends, Fun, Gift, Girlfriend, Greeting Card, Grunge, Happy, Heart, Hearts, Honeymoon, Invitation, Love, Marriage, Mothers Day, Postcard, Red, Romance, Romantic, Symbol, Tattoo, Valentine, Valentine's Day, Vintage, Wedding