12 Valentine's Day Vector Graphics
« Vector Pets | 7 Space Vector Graphics »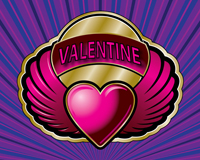 Free Valentine's Day vector graphics collection with love, hearts, flowers and other romantic vector images. Each year on February 14, people across the world surprise their loved ones with gifts, greeting cards, flowers, chocolates, candy and a romantic dinner. Get into the Valentine's Day mood and celebrate your passion, love and relationship with unique artworks. Download Valentine's Day vector stock footage to get inspired with lovely ideas.
On February 14th, the world celebrates St. Valentine's Day. Valentine is one of the major holidays in Europe, USA, Australia, Japan and many other countries. On Vector.NET, you can download an outstanding collection of vector art stock footage for beginners and professional designers too: romantic greeting cards designs, red hearts illustrations, modern love typography graphics, heart circles vector background images and Valentine design templates. Beautiful graphic hearts, suitable for engagement, wedding and marriage invitations. Download a large selection of Valentine's Day vectors for your romance, love, tenderness and friendship design themes; amazing friendship and birthday vector illustrations to surprise your loved ones, boyfriend, girlfriend, family and friends. Colorful heart emblems and badge graphics with space for your message. Gift box vector ribbons to decorate Valentine, Christmas and New Year celebration invitations, birthday or anniversary graphics and season greeting cards. Cool vector stock art for your Valentine's Day surprise design themes. You can use the vectors as building blocks for your graphics, as vector background or personalize the Illustrator artwork with your own message.
Looking for something different to give to your loved ones on Valentine? What better expression of love can you offer them than a 100% home made and heartfelt digital artwork. Choose from a range of unique design ideas and express your love with unique graphics. To get you started, we have selected 12 love images with hearts, floral frames, red roses, tattoo style flowers, ornaments and scrolls you can use for free in Adobe Illustrator EPS and AI formats. Cute vector illustrations to express your feelings to your sweetheart, dreamgirl, lover boy or date. Send your artworks to your loved ones as posters, post cards, invitations or e-cards. If you like this post, please subscribe to Vector.NET's RSS feed and share it with other designers, illustrators and vector artists. In the next days we will post further great Valentine freebies, so please stay tuned for more vector love!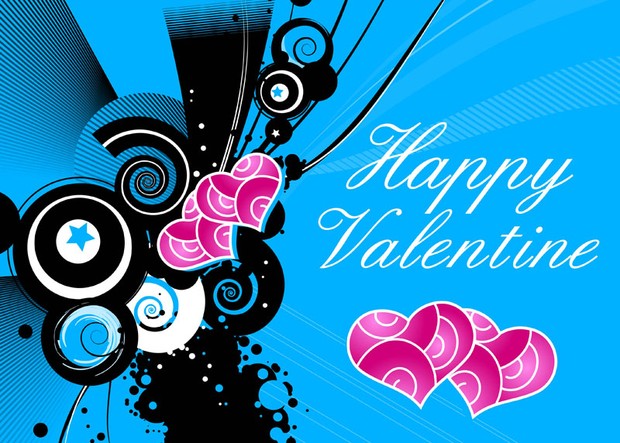 Happy Valentine Vector by garcya.us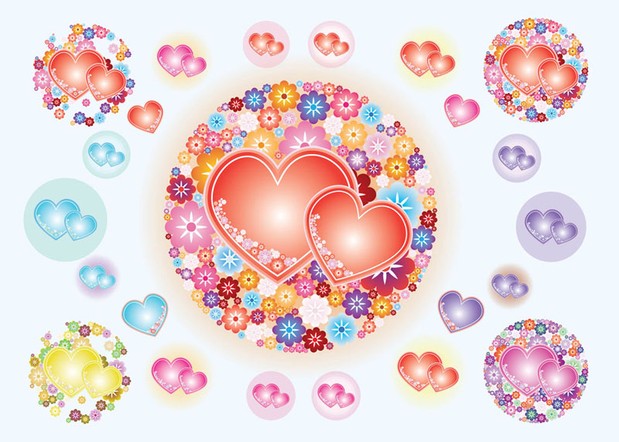 Hearts Vector Art by dragonartz.net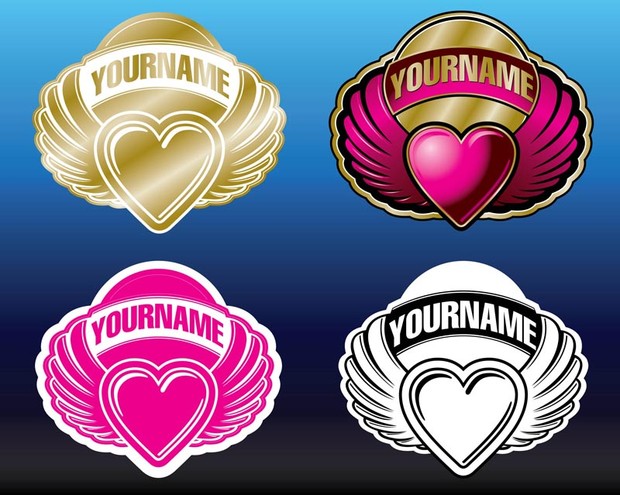 Heart Vector Images by www.artshare.ru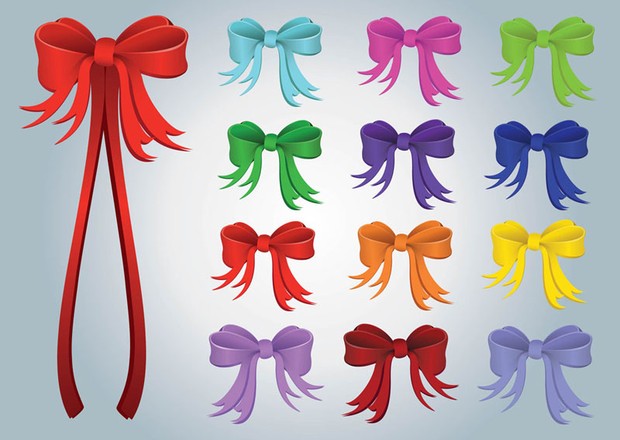 Gift Box Vector Ribbons by dragonartz.net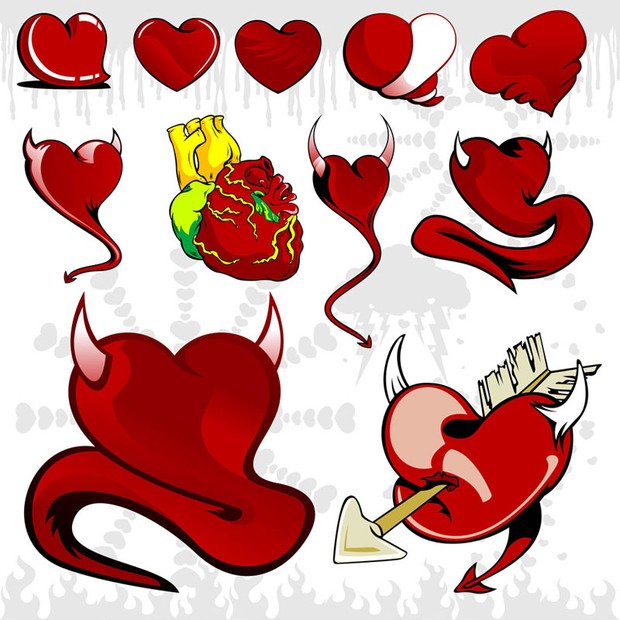 Heart Graphics Vectors by SadMonkeyDesign.com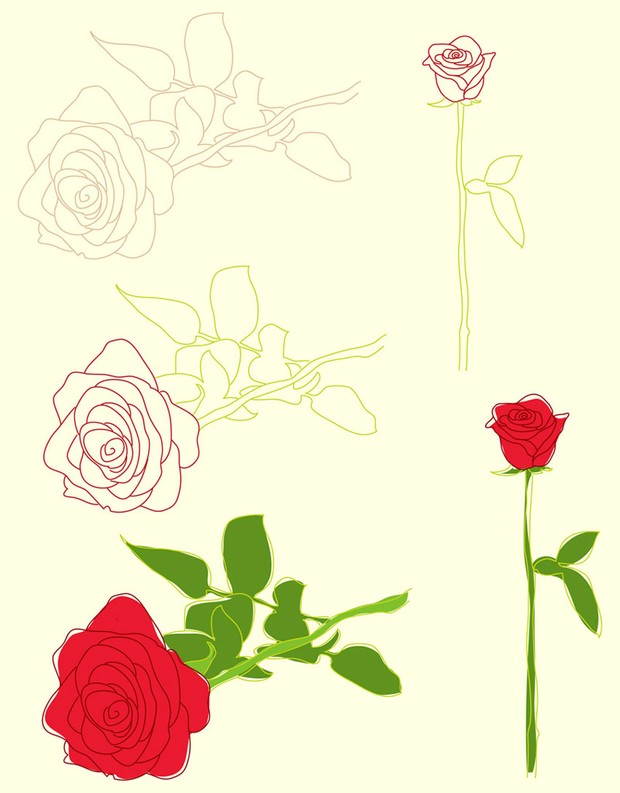 Vector Roses Illustrations by benblogged.com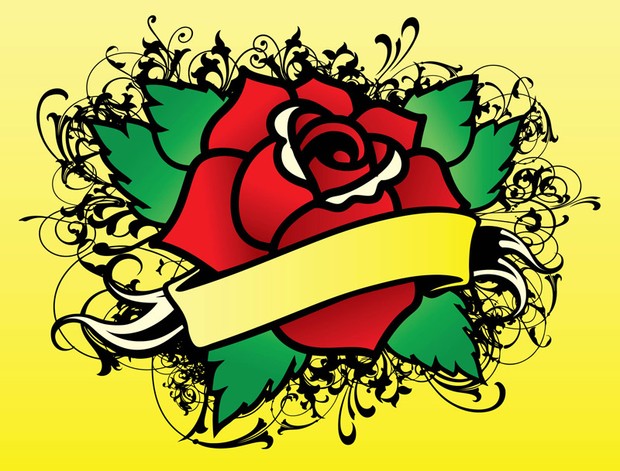 Tattoo Rose Vector by johnny-sputnik.deviantart.com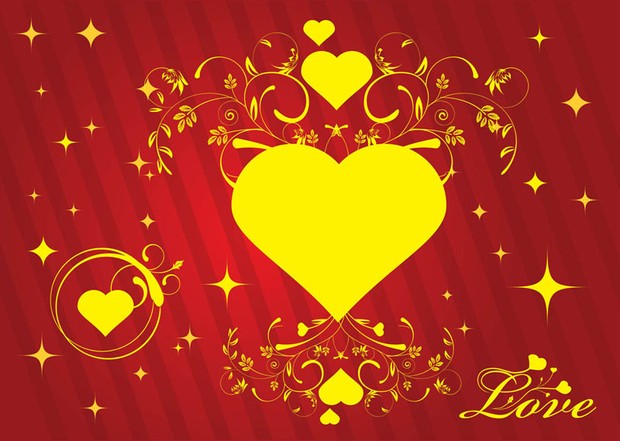 Valentine's Day Hearts by aivault.com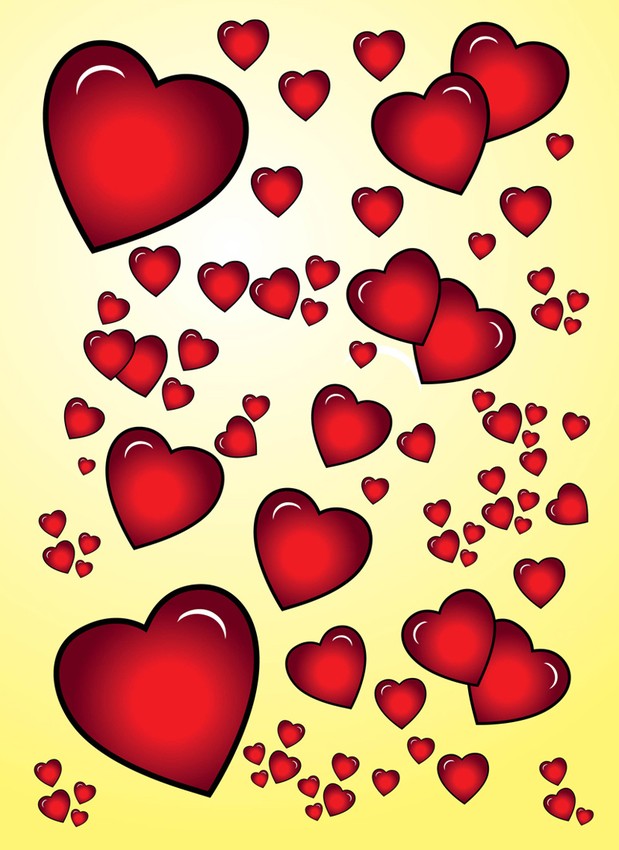 Hearts Vectors Graphics by naderbellal.deviantart.com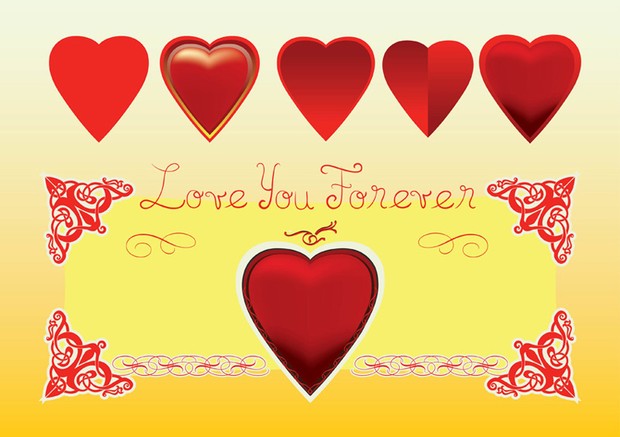 Love You Forever Vector by roundpixel.org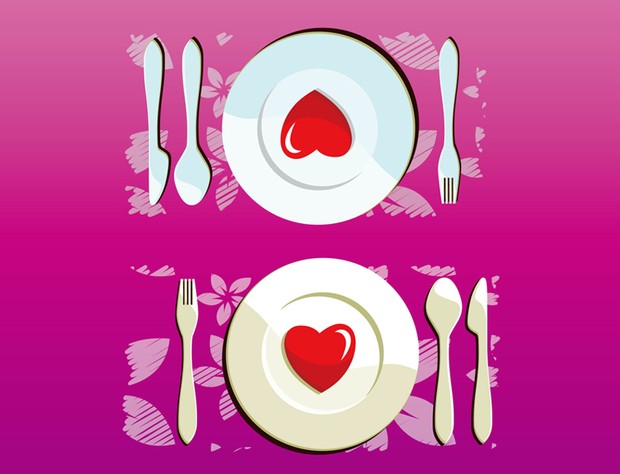 Valentine's Day Dinner Vector by dapino-colada.nl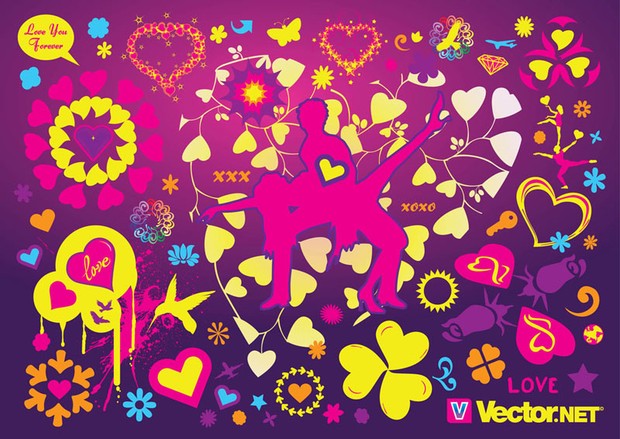 Valentine's Day Vector Graphics by Vector.NET
License: Creative Commons 3.0 Attribution Personal Use
Attached Files
| | |
| --- | --- |
| Download Happy Valentine Vector (AI, EPS) | |
| Download Hearts Vector Art (AI, EPS) | |
| Download Heart Vector Images (AI, EPS) | |
| Download Gift Box Vector Ribbons (AI, EPS) | |
| Download Heart Graphics Vectors (AI, EPS) | |
| Download Vector Roses Illustrations (AI, EPS) | |
| Download Tattoo Rose Vector (AI, EPS) | |
| Download Valentine's Day Hearts (AI, EPS) | |
| Download Hearts Vectors Graphics (AI, EPS) | |
| Download Love You Forever Vector (AI, EPS) | |
| Download Valentine's Day Dinner Vector (AI, EPS) | |
| Download Valentine's Day Vector Graphics (AI, EPS) | |
Related tags: Affection, Anniversary, Birthday, Blossom, Bouquet, Card, Celebrate, Celebration, Christmas, Clip Art, Colorful, Colors, Date, Dating, February, Feelings, Flirting, Floral, Flower, Friendship, Fun, Gift, Happy, Heart, Hearts, Love, Lovers, Marriage, Marry, Nature, Party, Passion, Petal, Plant, Present, Red, Ribbon, Romance, Romantic, Rose, Satin, Seduction, Shop, Symbol, Wedding