Vector Logos
« Social Media Icons | Outdoors »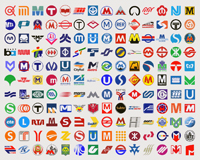 Vector logos are used by companies all over the world for branding and marketing purposes. Logo graphics tell us a lot about brands and products through icon design and typography. Logos are symbols full of meaning, defining a company's image and brand vision. Good logos have a lot of sense and meaning to it and create impact in a blink of the eye.
Logo design involves a lot of creativity, imagination and hard work. The logo designers, illustrators or graphic artists have to use their skills and abilities to make the logo artworks attractive and lively. Creating a good logo combines design trends, color theory, typographic principals with creativity at large. This makes logo design a blend of art and science. Timeless logos give an immediate clue about the companies identities all by themselves and are often world widely used for branding. Classic logos are extremely well designed and very recognizable. Some of the best logos hold their strengths since over 100 years. In the case of coat of arms and national flags, the graphics are already in use for centuries.
To design a professional logo, vector programs are without a doubt the best available software as they allow you to stretch, mirror and spin the base points in seconds without loss of quality. The points can be joined by lines or Bezier curves and filled with the colors of your choice. But vector is more than just a technical format or mechanical work, it's also a style. More and more companies ask for attractive and crisp vector style logos which are catchy and can be read at a single glance.
Most brand logos are timeless and memorable, but sometimes they need to be changed or be adapted depending upon the introduction or change in new products or services provided by the company. The basis of the logos often needs to remain pretty much the same, but details and colors are tweaked to comply with the company's change in direction. Other times logos might need adaptations to keep them modern, fresh and desirable for a new generation of customers. While reworking an existing logo artwork, the graphic designer should keep in mind that only the look has to be changed, and not the central theme.
Editing logos is not an easy job, but if the logos are prepared using vector art the editing process becomes much easier and favorable. Unless raster programs as Photoshop, vector programs use lines, curves and points to produce logos with smoother lines and a superior quality. These line and curve graphics can be easily reworked or resized. The desired logo artwork can be achieved by given mathematical commands. As vector art allows you to make colorful and attractive logos of any shape and dimension, a lot of companies are opting for vector conversion.
Another advantage of the vector format for logos is that vector files ate easier to print. If you send a file in Photoshop raster format to print, it can be a tricky job to separate the colors while with vector programs this can be done instantly. Especially for sophisticated logo designs, it's very hard to maintain the quality if you want to print bigger sizes. With vector programs, this is not a problem at all.
Earlier it took days or even weeks to create vector logos, but with the introduction of software as Adobe Illustrator, Freehand or Corel Draw, the technical aspects of logo design can be handled in the most efficient way. We can safely say that vector graphics are a modern way of creating artworks based on the human brain powered by the speed and accuracy of the computer. Logo creation in vector art format is fast and efficient, suiting the needs of the present generation. If you compare vector graphics with bitmap images, vector is definitely the winner.
To find thousands of the coolest brand logos, icons and symbols, visit freevector.com/logo.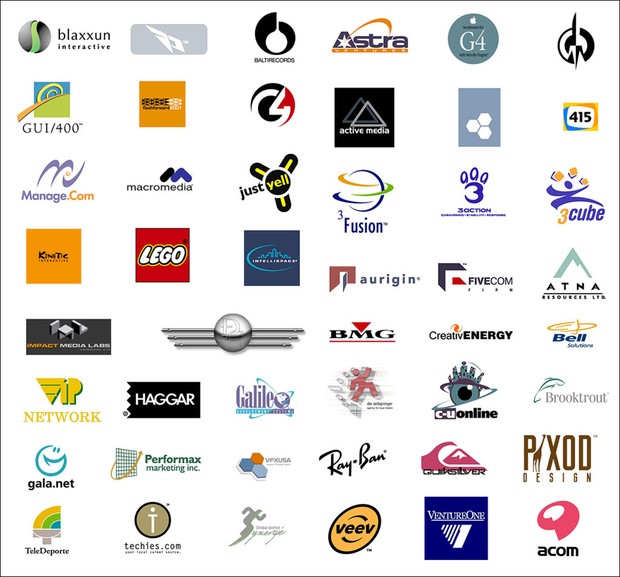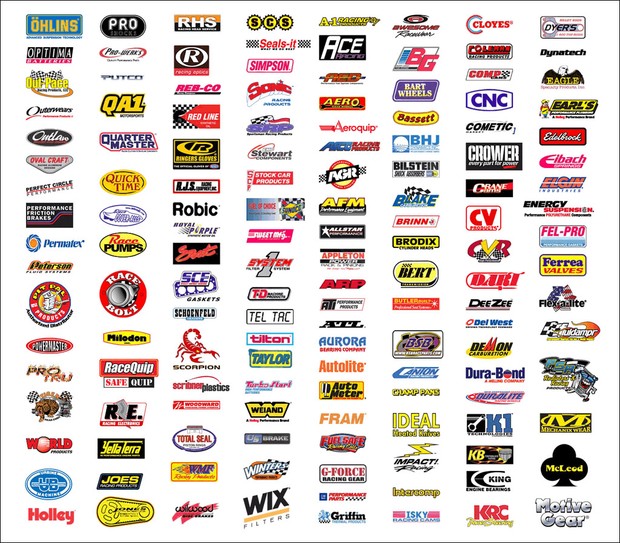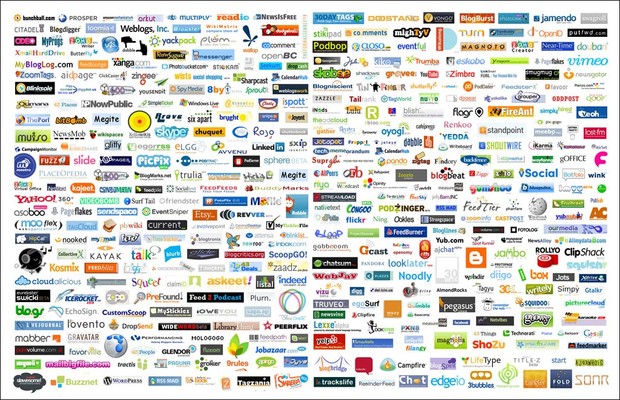 Related tags: Brand, Branding, Business, Clip Art, Commercial, Company, Corporate, Design, Elements, Geometric, Icon, Identity, Letterhead, Logo Graphics, Logos, Retail, Service, Symbol, Type, Typography, Vector Download, Vector Logo