10 Vector Love Graphics
« 7 Space Vector Graphics | 10 Fruit Vectors »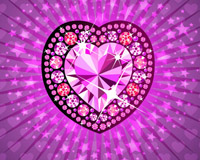 Valentine's Day is celebrated in countries all around the world with a romantic dinner, flowers, gifts and original love cards. Traditions and customs may vary in different regions, but the celebration of tender feelings, romance and passion by lovers remains the same everywhere. Valentine is the perfect day to spoil your sweetheart with an original and exclusive vector artwork. To help you started, we selected 10 romantic vector graphics, free to download.
Valentine's Day goes back a long way. In the Middle Ages, the English believed that birds selected their partners on February 14 and called Valentine's Day the "birds' wedding day". Although mid-February might be an unlikely cold time for birds to fall in love in the UK, the British poet Geoffrey Chaucer wrote historic lines about Valentine lovebirds already in 1382. The custom to exchange love notes started in the 19th century. In later years, mass-produced greeting cards replaced the hand written letters. Gradually, Valentine's Day cards were not only sent between lovers, but also to friends, brothers and sisters, parents and even teachers. Today, Valentine is the most important card-sending occasion after Christmas and New Year. Popular images include red hearts and roses, teddy bears, love birds, Cupids and other cute angels.
To celebrate Valentine's Day in style, Vector.NET selected 10 romantic vector artworks to surprise your loved ones. True love is an unbelievable feeling, so celebrate Valentine to the fullest and send your sweethearts a message they will close in their heart forever. Download the Valentine vectors for free, customize them any way you want and add an affectionate message for your boyfriend or girlfriend. The vector art love selection includes heart artworks with floral scrolls, beautiful love clip art for your romance, engagement or marriage design; symbols of love and heart patterns with copy space for your romantic message. Surprise your darling with cute birds illustrations, a kissing couple cartoon, a vector illustration of a small boy and girl in love, a winged grunge heart, pink graphic design hearts on a dotted pop art background, colorful diamond vector hearts and many other lovely vector artworks for your birthday, friendship, dating, passion or wedding design themes.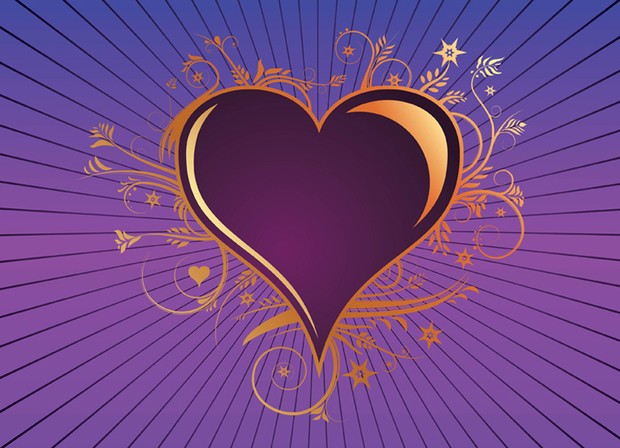 Heart Graphics by dragonartz.wordpress.com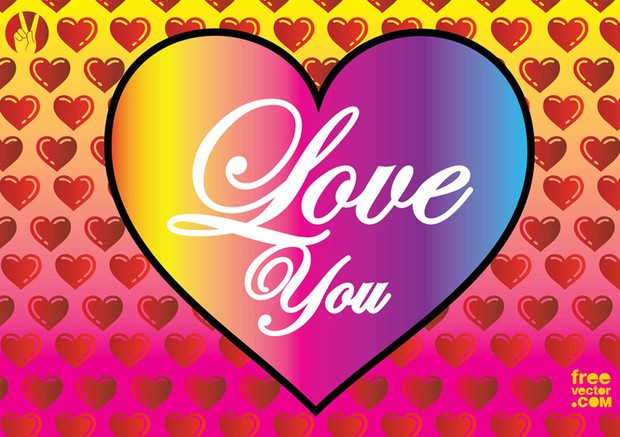 Valentine's Day Vector by FreeVector.com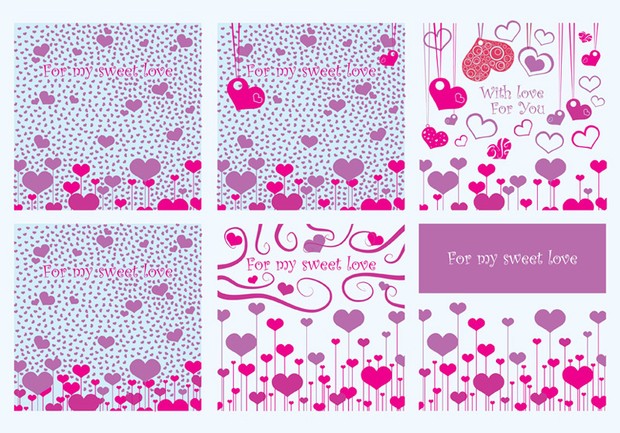 Sweet Love Vectors by dragonartz.wordpress.com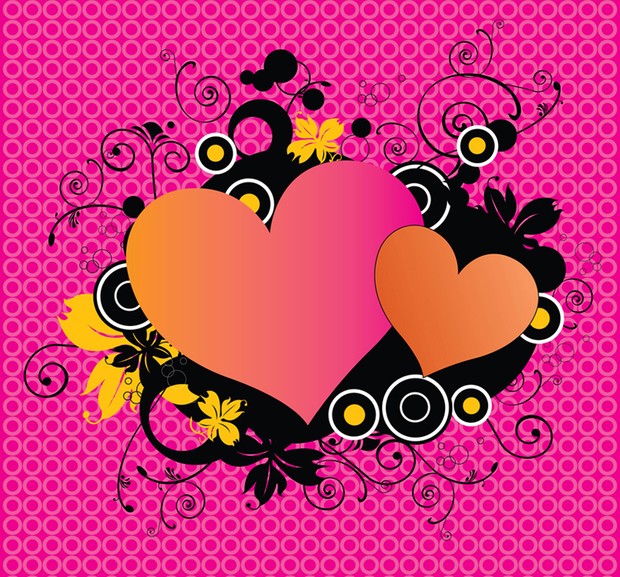 Pop Art Vector Hearts by haicho1818.deviantart.com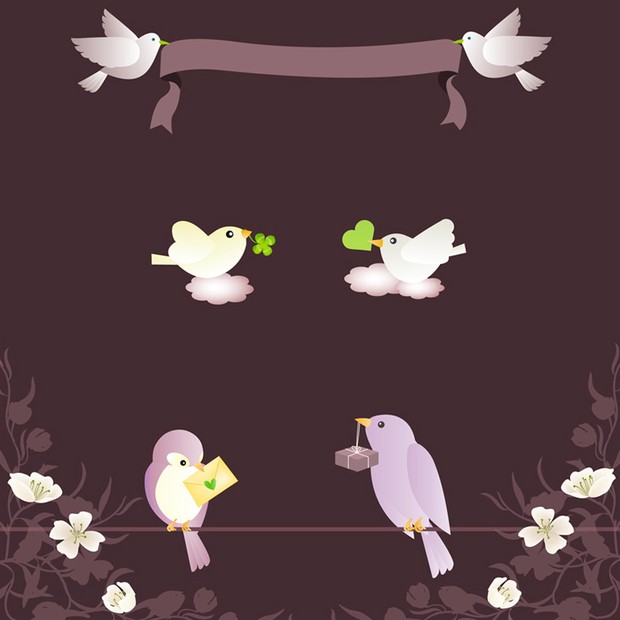 Love Birds by dapino-colada.nl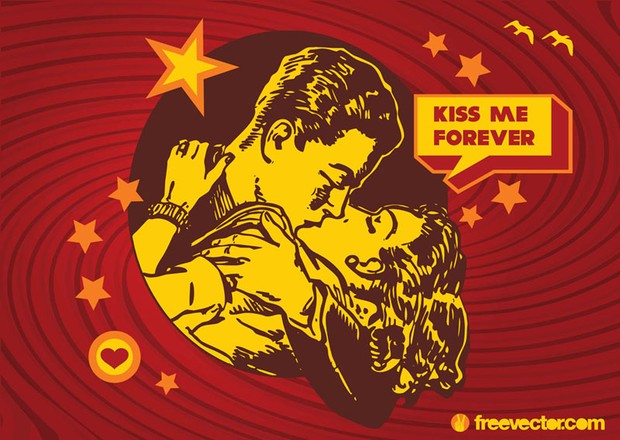 Kissing Couple Vector by FreeVector.com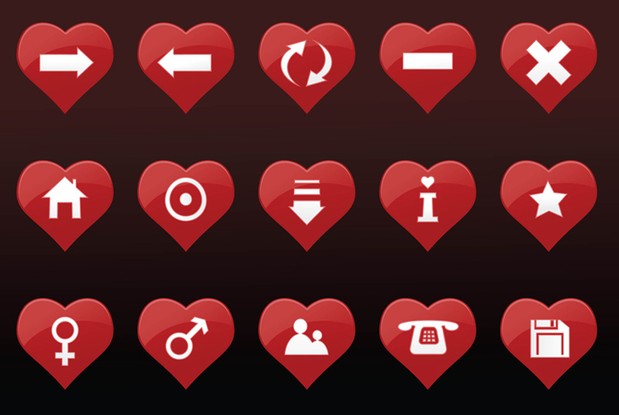 Heart Icons by artshare.ru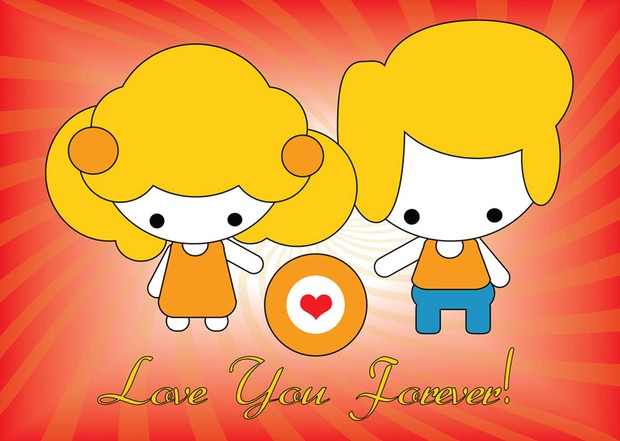 Lovely Cartoon Characters by Braincorp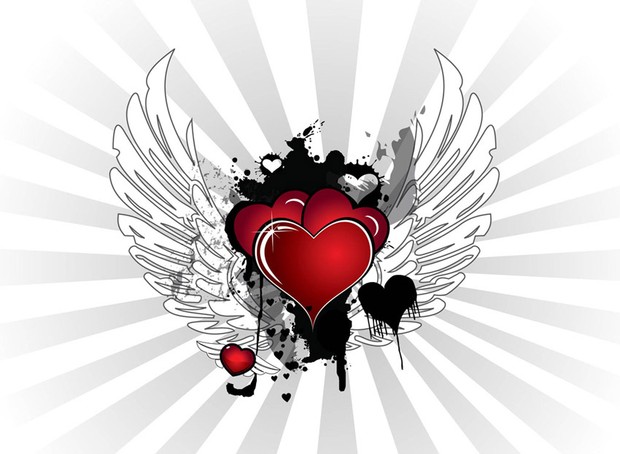 Winged Heart by Createsk8.com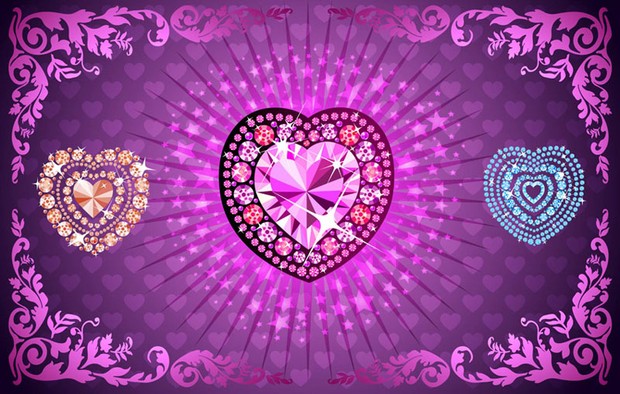 Diamond Heart Graphics by vectorlady.com
License: Creative Commons 3.0. Attribution Non-Commercial.
Attached Files
| | |
| --- | --- |
| Download Heart Graphics (AI, EPS) | |
| Download Valentine's Day Vector (AI, EPS) | |
| Download Sweet Love Vectors (AI, EPS) | |
| Download Pop Art Vector Hearts (AI, EPS) | |
| Download Love Birds (AI, EPS) | |
| Download Kissing Couple Vector (AI, EPS) | |
| Download Heart Icons (AI, EPS) | |
| Download Lovely Cartoon Characters (AI, EPS) | |
| Download Winged Heart (AI, EPS) | |
| Download Diamond Heart Graphics (AI, EPS) | |
Related tags: Affection, Anniversary, Birds, Birthday, Boy, Card, Cartoon, Celebrate, Clip Art, Couple, Cute, Date, Dating, Diamonds, Engagement, Feelings, Flirting, Flowers, Friends, Friendship, Gift, Girl, Heart, Hearts, Honeymoon, Invitation, Jewel, Jewelry, Kiss, Kissing, Letter, Love, Lovely, Lovers, Luxury, Marriage, Nature, Passion, Plants, Pop Art, Radiant, Red, Retro, Romance, Romantic, Sweet, Valentine, Valentine's Day, Vintage, Wedding