Vector Pets
« Kissing Lips Vectors | 12 Valentine's Day Vector Graphics »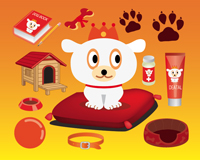 Free pet vector art graphics of puppies, dogs, kittens, cats and other adorable household animals. Cute animal vectors to download or print for free, pet theme vector clip art, animal cartoons and silhouettes. Cool dog and cat graphics for your pet store or animal blog. Large pet vector collection with 11 vector files in Illustrator AI and EPS format, ideal for your animal designs and sure to touch the heart.
Large vector art collection of pets vectors, free to download. Cool collection of dog and cat silhouettes and cartoons. Free vector animal comics design packs to create cute greeting cards, invitations, t-shirt or web graphics: mouse, turtle, baby rat comics, bunny rabbits, squirrel and other darling pets. Yorkshire terrier puppies at the grooming service with beauty salon equipment illustrations: scissors, brushes, hairdryer, comb and mirror graphics. Puppy vector set with vector cartoon graphics of cute dog puppies, dog clothes, dog shampoo and spa products, dog book, leash, doghouse and lots of pet supplies and accessories. All pet vector files are layered for easy editing and ideal for greeting cards, scrapbook pages, print projects and children's book illustrations.
Dog enthusiasts can easily give plenty of reasons why dogs are called man's best friends: unconditional love, loyalty, companionship and lots of fun. Download pet vector comics stock footage to create your own animal artworks: vector dog silhouettes of Spaniel, Labrador, Bulldog, Chihuahua, Boxer, Shepherd, Dalmatian, Poodle, Cocker, Pekingese, Husky and Retriever. Cool vector stock footage for your pet shop website, children's greeting cards and birthday invitations, funny cartoons and comic illustrations.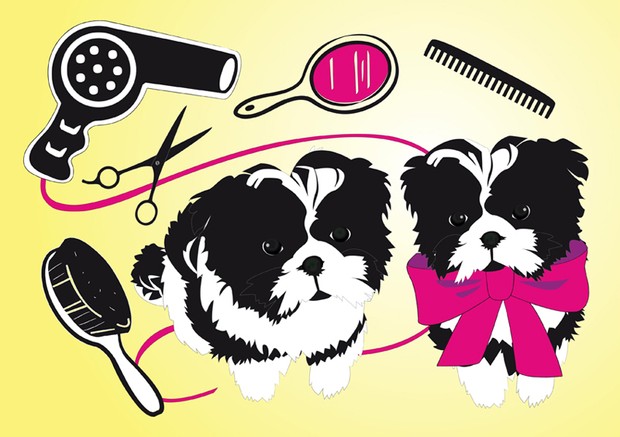 Yorkshire Terriers by mimi-larouge.blogspot.com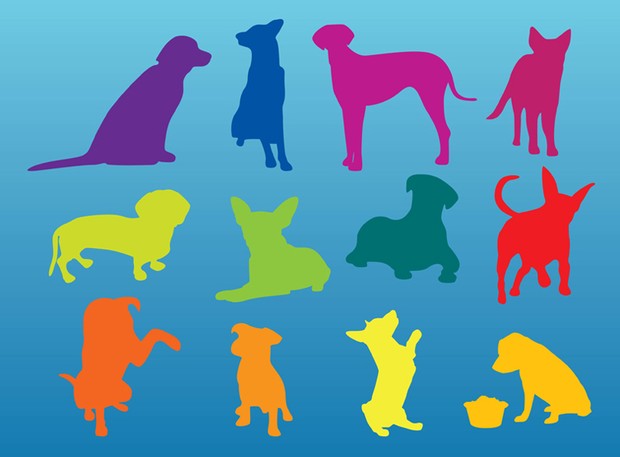 Dog Silhouette Vectors by snap2objects.com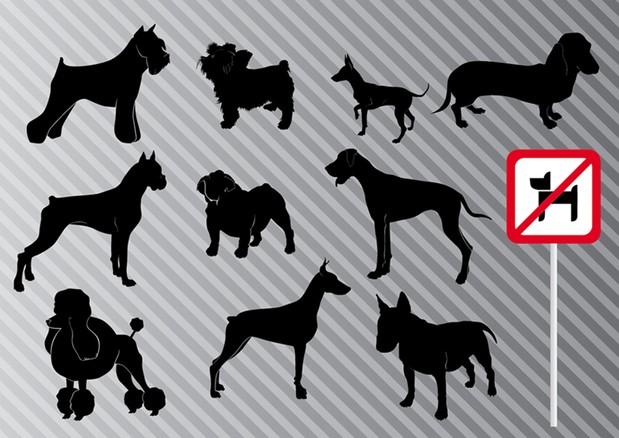 Vector Dog Graphics Pack by webtoolkit4.me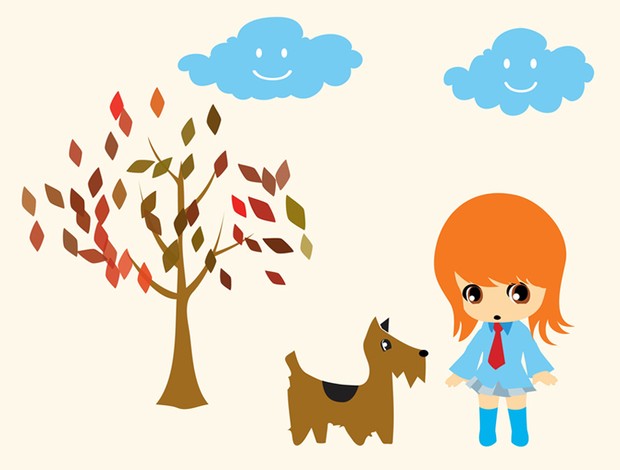 Dog Walking Vector Cartoon by vectorjungle.com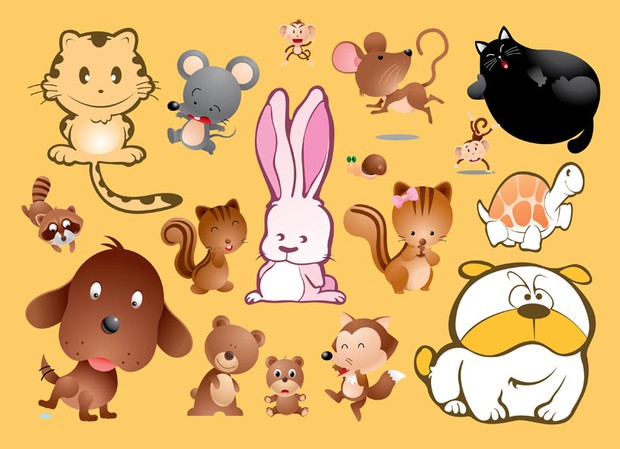 Cartoon Pets Vectors by artshare.ru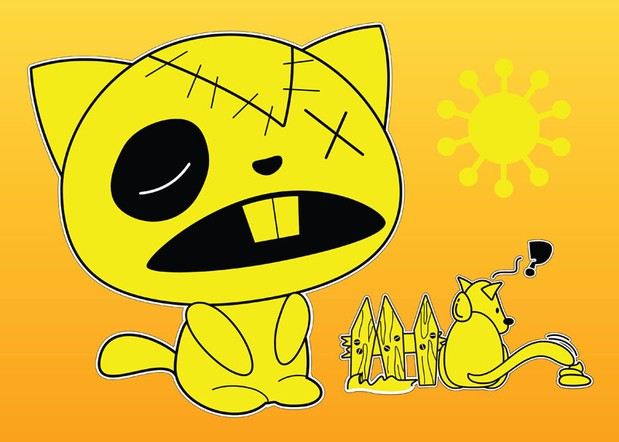 Cat and Dog Vector Cartoon by noskill1343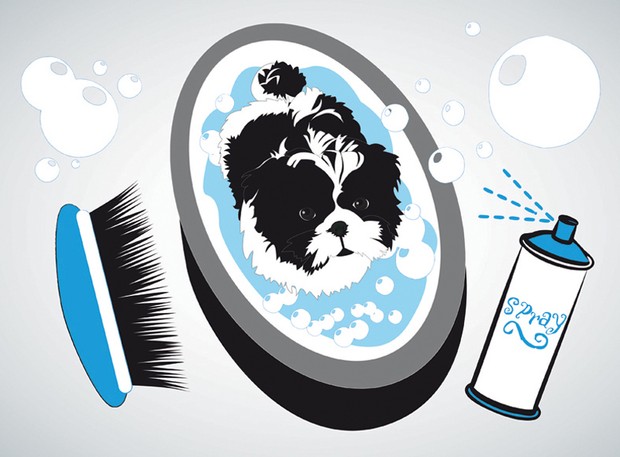 Bathing Puppy Vector by mimi-larouge.blogspot.com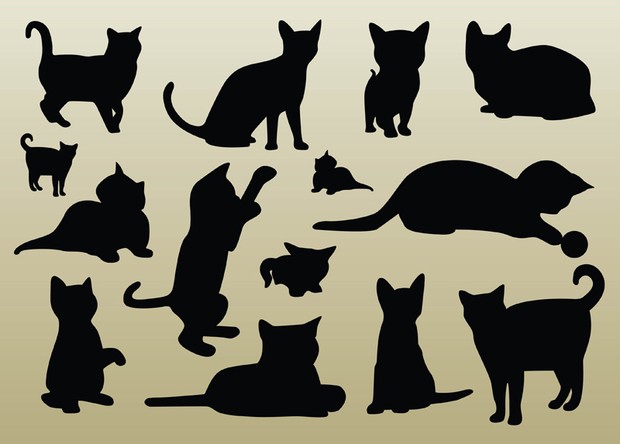 Cats Vectors Silhouettes by snap2objects.com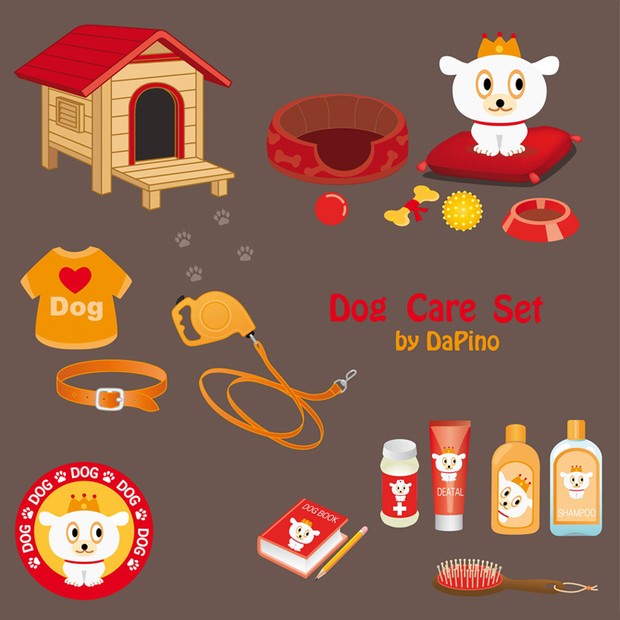 Puppy Vector Graphics by dapino-colada.nl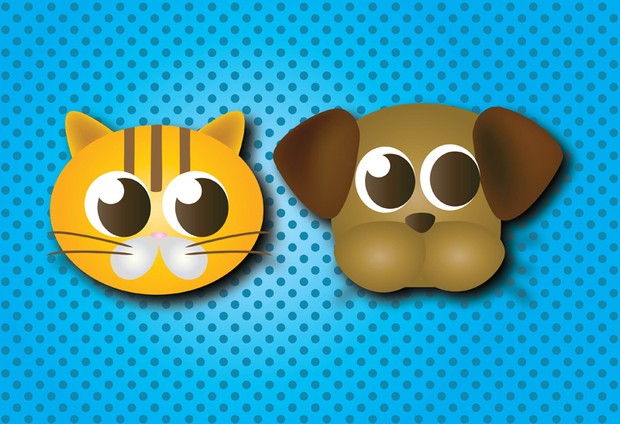 Dog and Cat Vector by vectoraday.com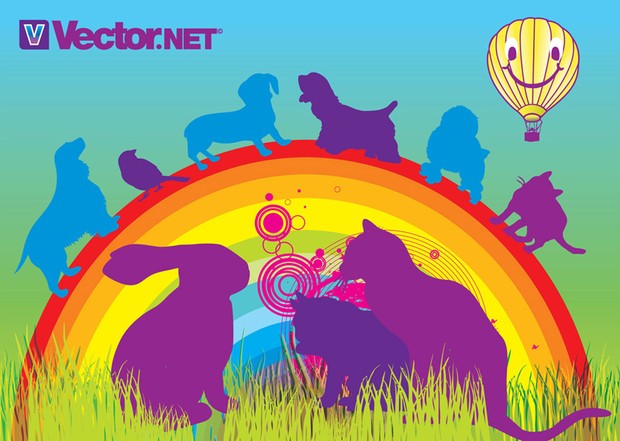 Vector Pets by Vector.NET
License: Creative Commons 3.0 Attribution Personal Use
Attached Files
| | |
| --- | --- |
| Download Yorkshire Terriers (AI, EPS) | |
| Download Dog Silhouette Vectors (AI, EPS) | |
| Download Vector Dog Graphics Pack (AI, EPS) | |
| Download Dog Walking Vector Cartoon (AI, EPS) | |
| Download Cartoon Pets Vectors (AI, EPS) | |
| Download Cat and Dog Vector Cartoon (AI, EPS) | |
| Download Bathing Puppy Vector (AI, EPS) | |
| Download Cats Vectors Silhouettes (AI, EPS) | |
| Download Puppy Vector Graphics (AI, EPS) | |
| Download Dog and Cat Vector (AI, EPS) | |
| Download Vector Pets (AI, EPS) | |
Related tags: Animal, Animals, Bath, Birth, Bone, Boxer, Brush, Bubbles, Bulldog, Bunny, Canine, Card, Cartoon, Cat, Cats, Celebrate, Celebration, Chihuahua, Cute, Dog, Dog Walking, Doggy, Gift, Happy, Invitation, Kid, Kitten, Labrador, Little, Pekingese, Pet, Pets, Puppy, Rabbit, Retriever, Set, Shepherd, Silhouette, Spaniel, Terrier