VectorCity Newsletter Promotion
« 12 Free Office Vectors | Summer Dream Vectors »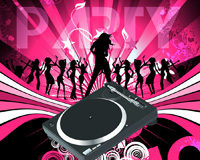 Great stock images can really add a lot of flavor to your graphic design projects, so it's key to find the best available royalty-free graphics. VectorCity is an Austrian based stock image website offering thousands of exclusive vector artworks and illustrations at micro prices. If you sign up to VectorCity's newsletter, you can currently win 5 free download credits.
VectorCity is a premium stock footage site offering a large assortment of premium design elements and templates: party flyers, music poster graphics, t-shirt prints, comics, skulls and tattoo clip art, sexy girl images and backgrounds to kick start your design concepts. Prices for these premium artworks start from just 1€. All illustrations can be downloaded in different JPG sizes or vector art format.
Presently, VectorCity is giving away 5 download credits to 100 new subscribers of their newsletter. All you need to do is enter your email at their website and confirm your subscription. Download credits are valid for 6 months and can be used to download all files marked with pink or pink/black icons. Make also sure to follow VectorCity on Twitter to take advantage of their weekly free vector download offer. Learn more about the VectorCity promotions on the VectorCity.at website.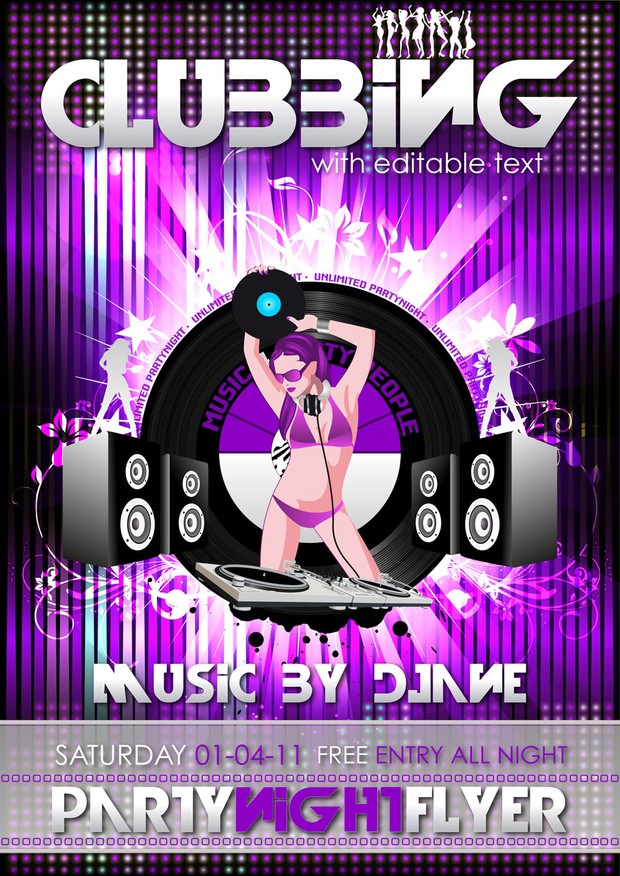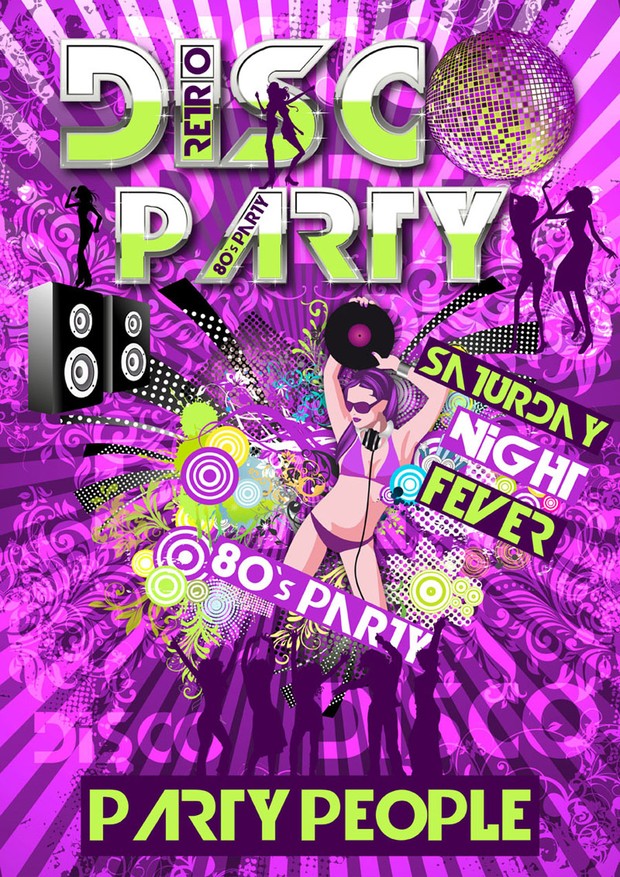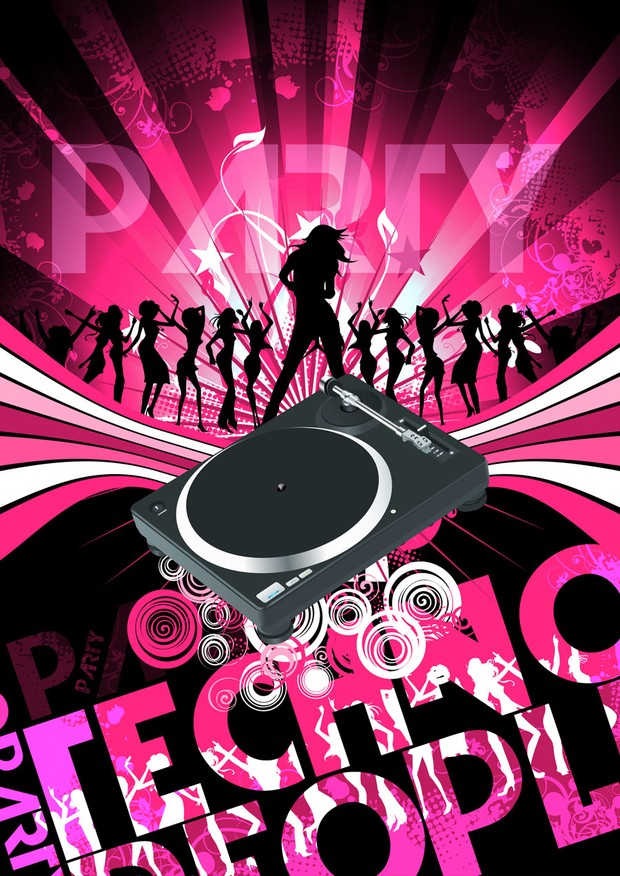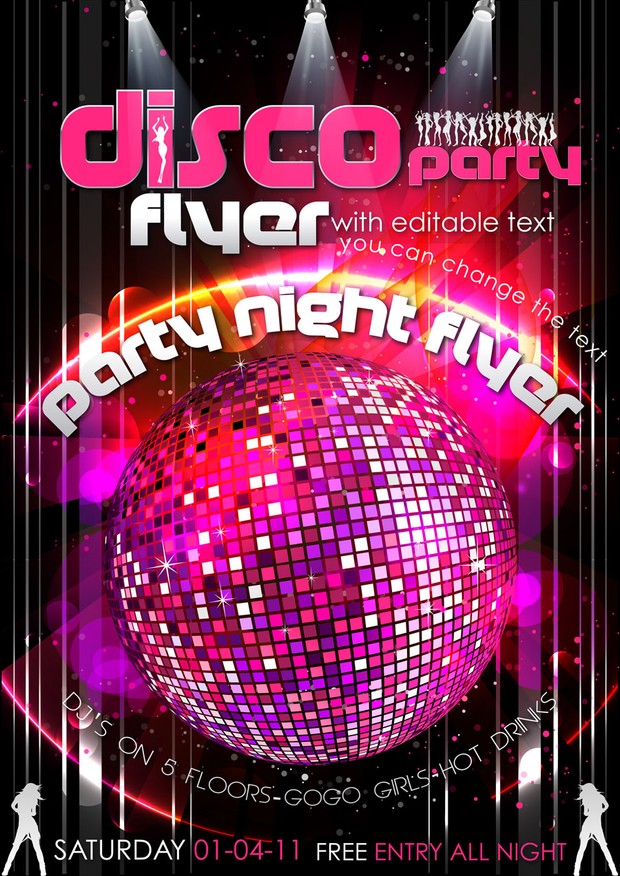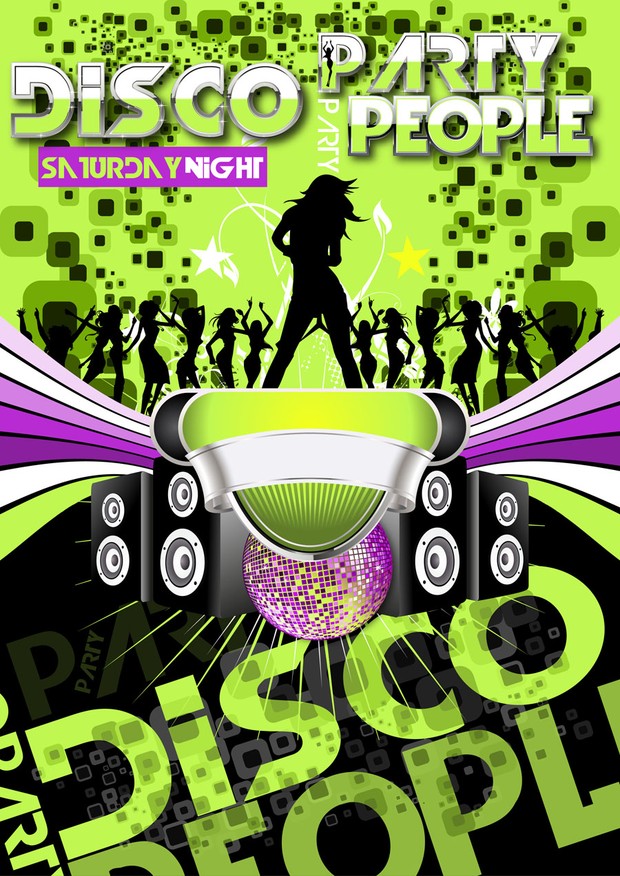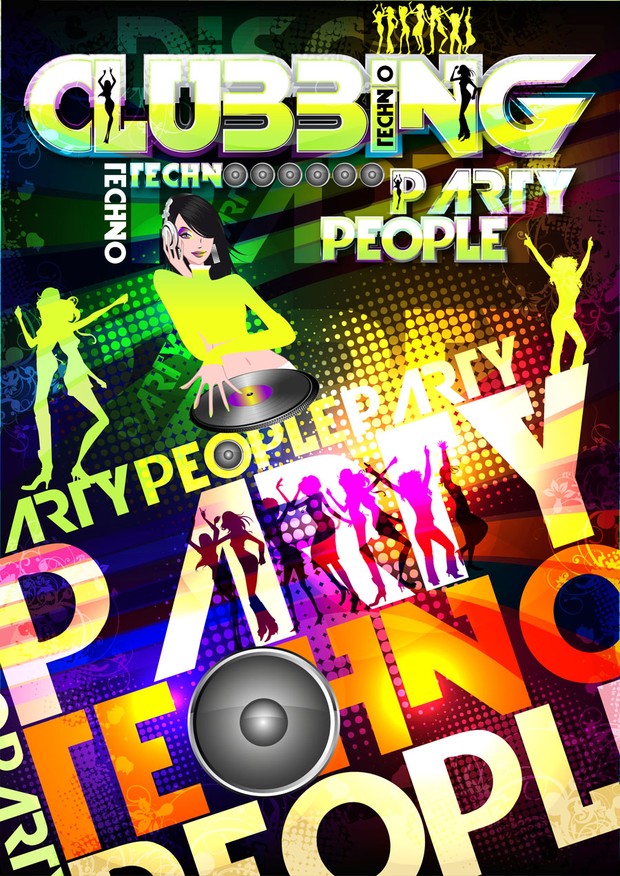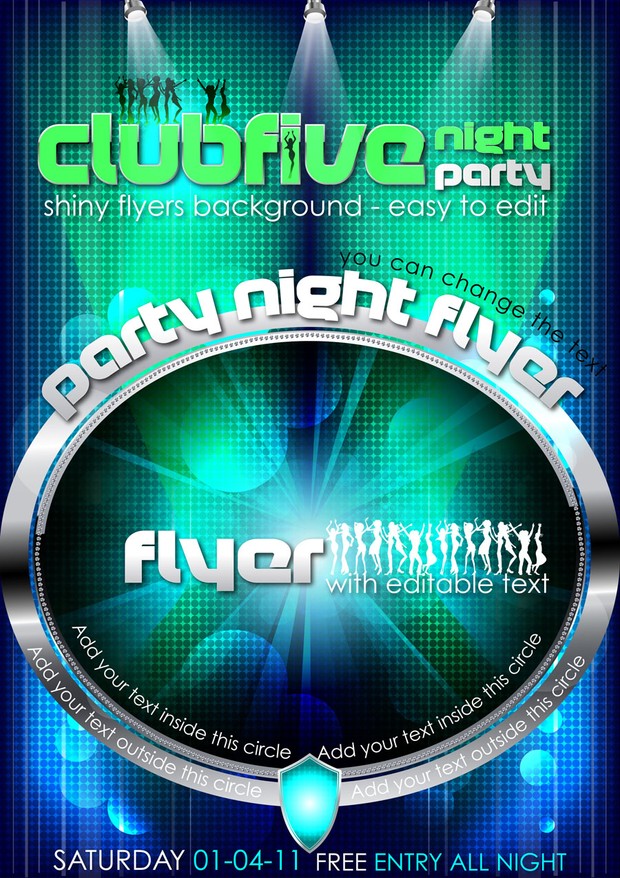 Related tags: Background, Comics, Competition, Contest, Download Credits, Flyer, Follow, Free Vectors, Give Away, Music, Newsletter, Premium Vectors, Promo, Promotion, Rebate, Rss, Shop, Skulls, Stock Footage, T-shirt Design, Template, Twitter, Vector Freebies, Vector Graphics, Vectorcity