Work in Progress
« Flying Mouse Graphic Circus | Weird Universe »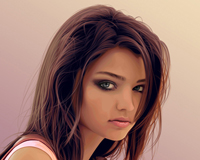 Natalie Sklobovskaya loves vector art, comic-doodling, painting, web design and coding. She understands how to bring art school energy to her powerful images. Freshly graduated from Washington University in St. Louis, Natalie continues to learn and loves to push her work into new directions.
Natalie Sklobovskaya knows how to stretch digital and analog abilities to the fullest. This upcoming illustration talent from St. Louis - Missouri, is an expert of both traditional illustration and computer arts. As a born storyteller, Natalie engages the viewer with her striking images. Specialized in the fields of concept art, character design and comics, Natalie is also an expert in graphic design and branding, web & user interface design. She knows how to code in CSS, PHP, JS, XHTML, MySQL, AJAX, MySQL and is busy learning how to program Flash and motion graphics. In her spare time she's also a writer, pianist and social media enthusiast - and she speaks Russian fluently.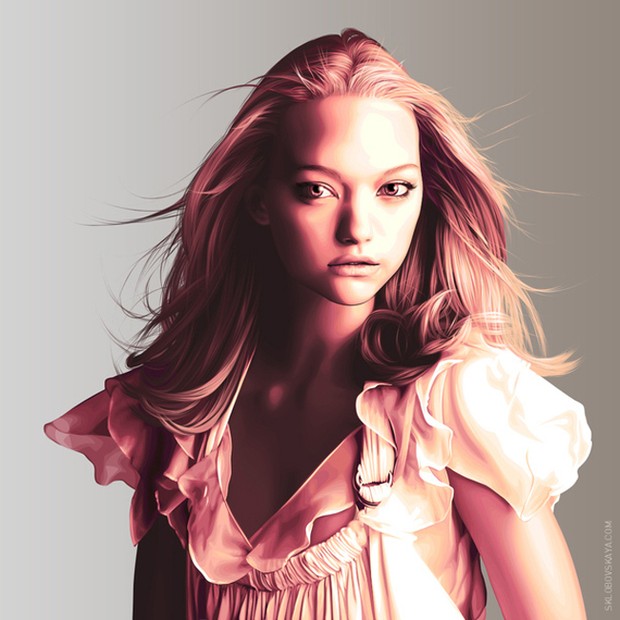 As one of the early adaptors of vexel art, Sklobovskaya has successfully developed the labor-intensive, time-consuming vexel techniques into digital masterpieces. Most artworks took her between 40-80 hours each and the detailed vexel portraits of Australian model Miranda Kerr and Japanese pop singer Ayumi Hamasaki average over 800 layers.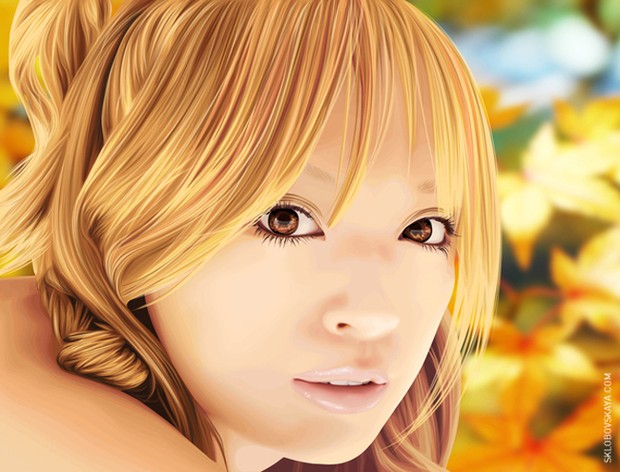 The animal pictogram collection (a project she did for her illustration class) is quite the opposite of her vexel art: one layer, purified black & white pen-tooling. The briefing was to come up with a series of cohesive pictograms for one type of animal and then develop matching icons for other animals. Inspired by old Indian folk mythology and Slavic art, Natalie developed a set of bird illustrations, and also created a matching goldfish, cat and butterfly. The results are very pure and stand out from the crowd.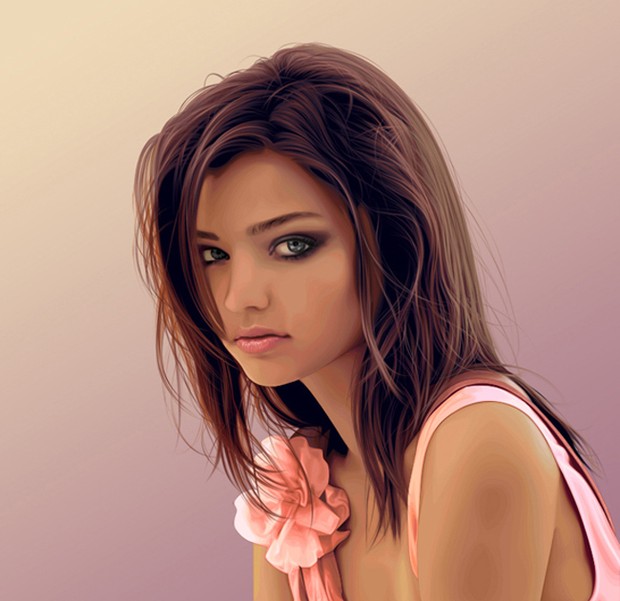 If you browse through Natalie's portfolio, you will see that she developed her skills intuitively over the years, utilizing the advantages of the latest digital technology. With a wide range of skills from which to draw, Natalie's creative approach to digital media has won her many admirers in the creative community. Sklobovskaya may not be the easiest name to spell, but it's definitely one to remember!
Website: www.sklobovskaya.com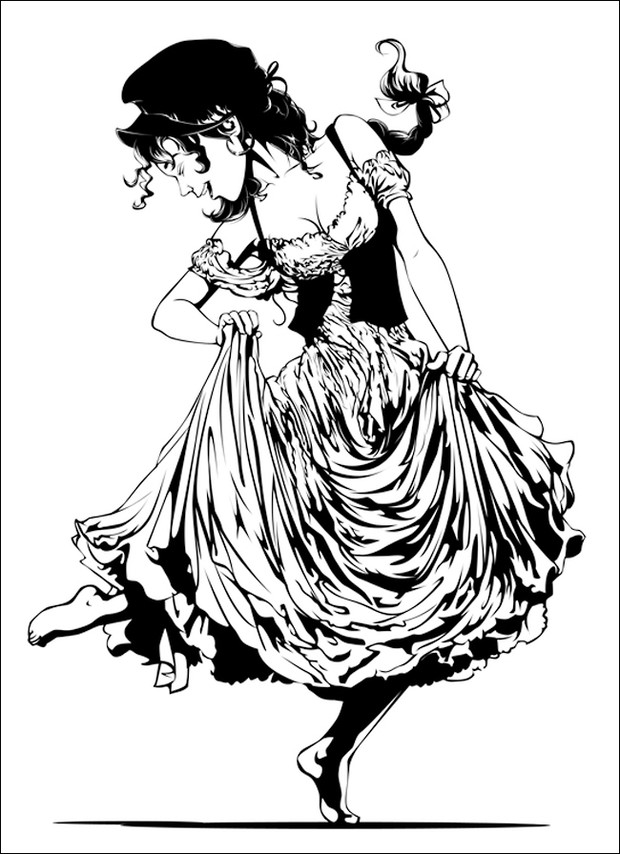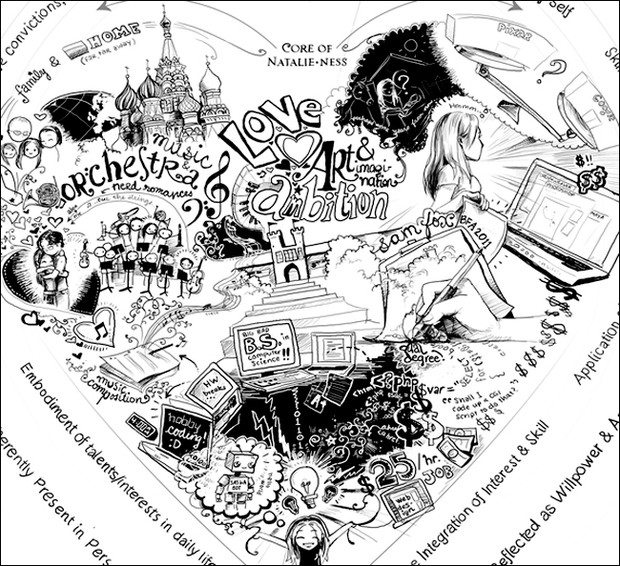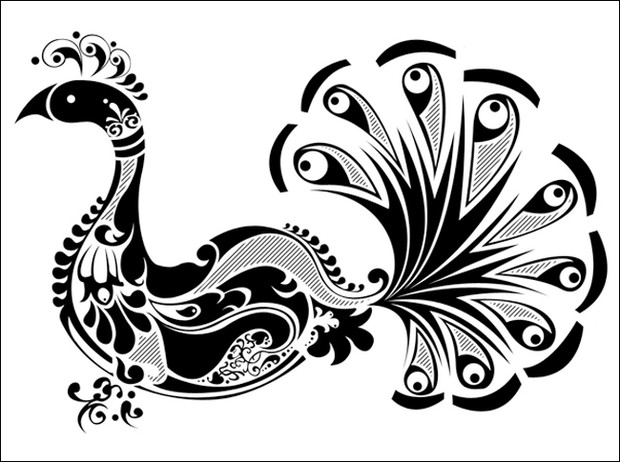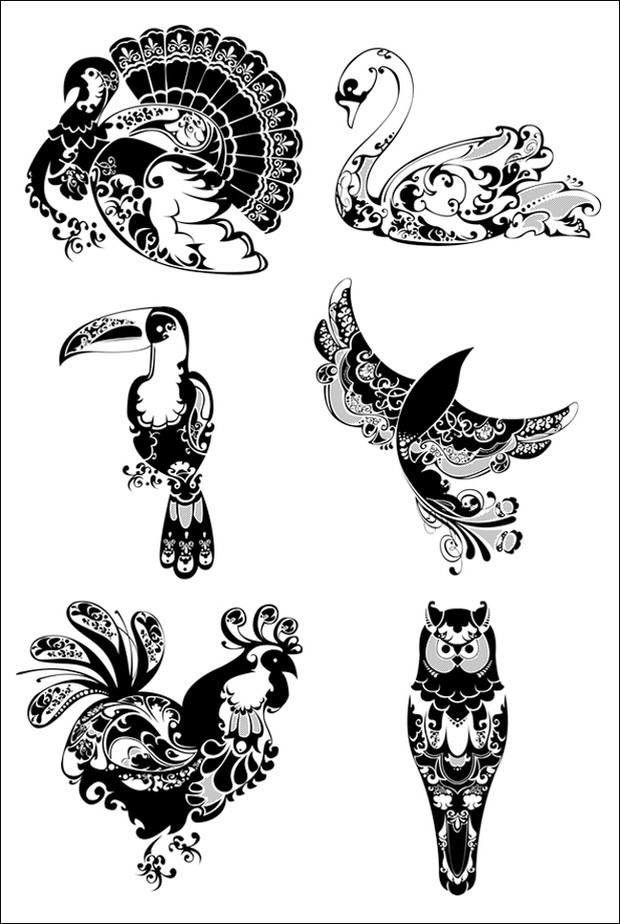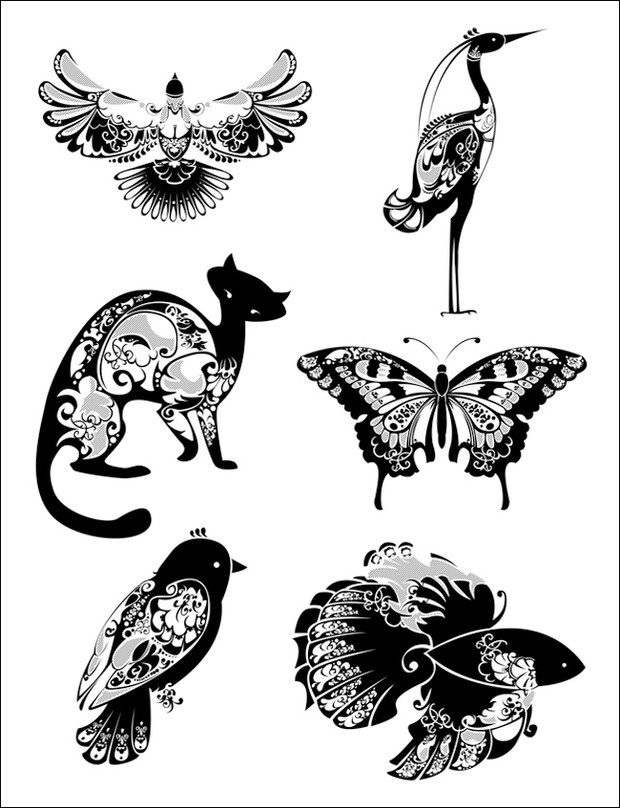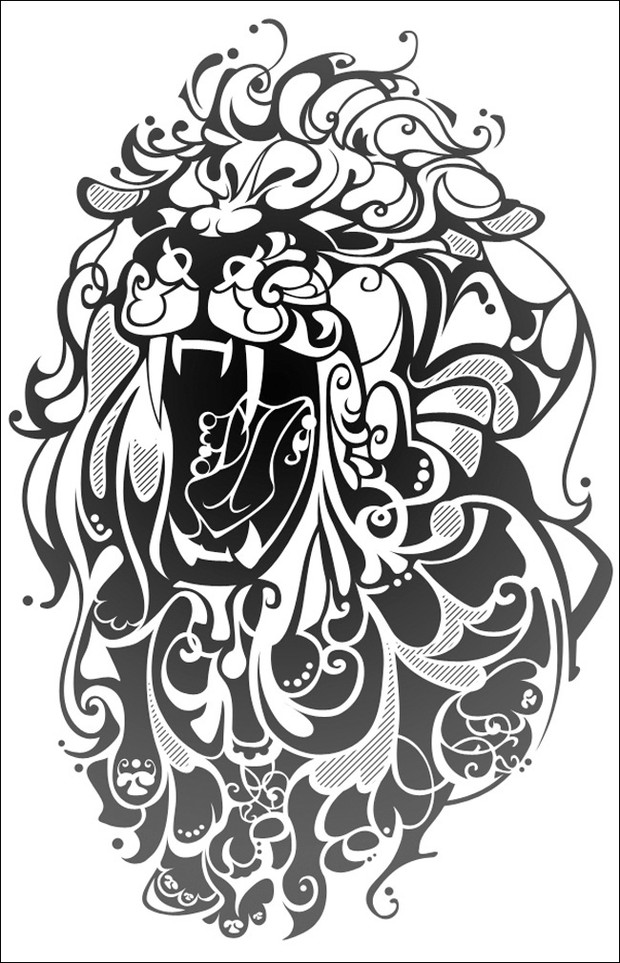 Related tags: Animals, Ayumi Hamasaki, Character Design, Coding, Comics, Concept Art, Flash, Folk, Graphics, Indian Art, Layers, Lion, Miranda Kerr, Model, Motion Graphics, Natalie, Peacock, Pen Tooling, Pop, Singer, Sklobovskaya, Slavic Art, Vector Art, Vexel, Web Design